There are so many must-do experiences in Lombok. Indonesia offers a variety of landscapes through its archipelago of islands, the biggest in the world. You will definitely spend a long time exploring what this country has to offer. If you wanna go off the beaten path and try something new, I suggest Lombok as an alternative to start the adventure.
Lombok is lesser known compared to Bali and offers a wide range of activities and landscapes. Here are some of the must-do experiences in Lombok.
---
1

Senggigi Beach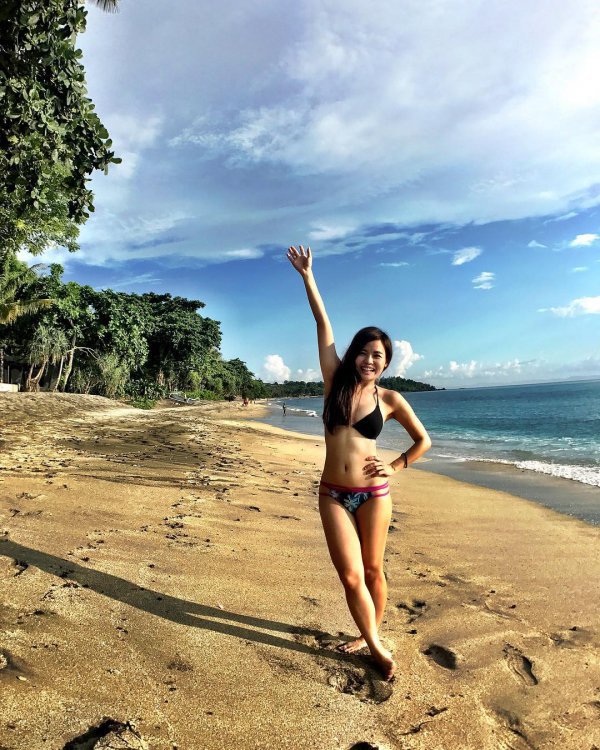 This definitely tops the list of must-do experiences in Lombok. You can start your trip by spending some time in the area. The centre is well animated with restaurants and bars. Visitors have access to a good range of hotels and resorts. The beach is not that spectacular but you can make the most of a sandy bay with private access from your resort.
Head south to discover the Pura Batu Bolong, a small hindu temple offering a scenic view of the beach. This is the spot to watch some impressive sunsets. The entrance is free if you have a sash to wrap around, otherwise it is 10,000 Rp.
---
2

Hiking the Mount Rinjani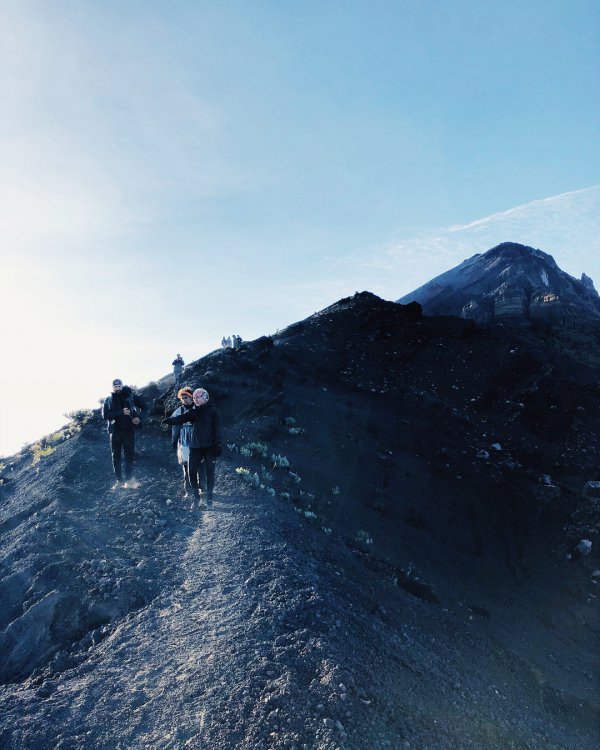 Hiking Mount Rinjani is a must in Lombok. The mountain is the second highest in Indonesia. Many packages are available to discover this volcano, starting from 2 day/s 1 nights to 6 days/5 nights. Most visitors opt for 3 days/2 nights. This is the package I recommend. It allows hiking to the summit and a loop around the crater. During the climb, you will witness a spectacular sunrise from the top and the sunset from the crater. Be prepared though, the climb is very demanding as you will hike during the night and walk more than 12 hours. However, the experience is totally worth it.
Most packages include food and a guide to accompany your trek. I recommend booking in Senaru, the village from where the hike starts. Do not hesitate to inquire and compare prices before your purchase.
3

Hopping on the Gilis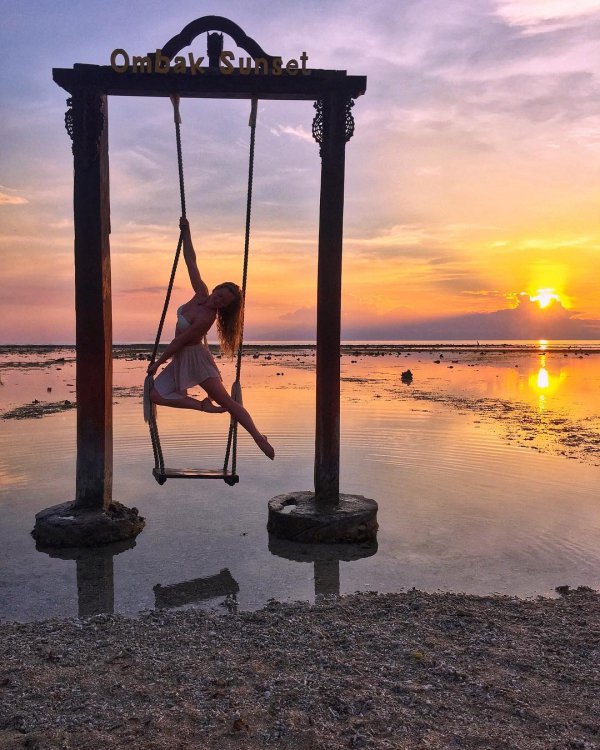 The Gilis refer to 3 small islands adjacent to Lombok: Gili Trawangan, Gili Meno and Gili Air. Clear water beaches and white sand are what defines these islands. Gili T is known for partying and attracts a young population. It has a buzzy nightlife and good restaurants. It is reachable from Lombok.
You can make the most of the beaches, snorkel or dive. You can rent a bike for less than 5,000 Rp and hop on different bays. At dusk, head to the western part of the island near Sunset bar to watch magical sunsets.
A night market operates from 6 pm. It offers a variety of street food. It is a good place to try grilled fish.
Gili Meno is the middle island. It is mostly a destination for couples. The atmosphere is very quiet and relaxing.
Gili Air is the last island closer to Lombok. Similarly to Gili Meno, the island attracts a different population. It is very peaceful, but has a range of cafés and restaurants to enjoy.
The landscapes are identical to Gili Trawangan in terms of beaches and scenic sunsets.
Between island hopping is possible but is limited to 2 per day. It allows day trips from Gili Trawangan.
---
4

Surfing in Kuta Lombok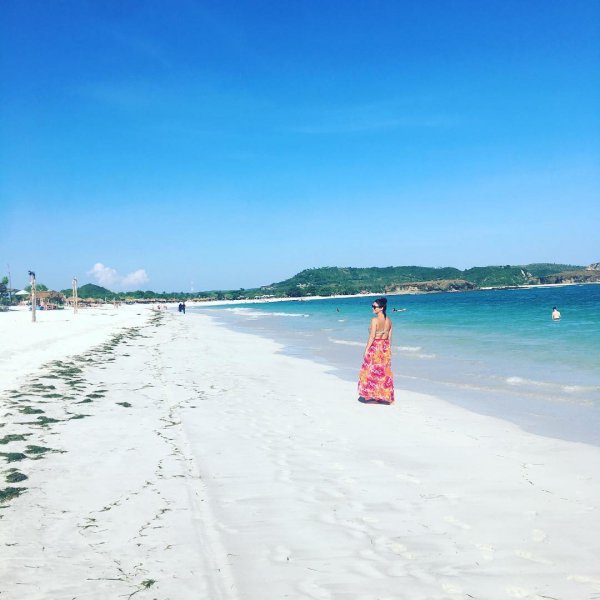 Kuta tries to create a brand like its twin in Bali - known for surfing. In Kuta Lombok, you can take surfing lessons and surf in the several beaches surrounding it. The lessons range from 350k-450k Rp. You have 3 hours of theoretical and practice in the water.
You can rent surfboards and practice independently too. Pantai Selong Belanak is a perfect spot for beginners.
The beaches are very beautiful in the area. Explore wild landscapes and inhabited lands, especially on the eastern part. I recommend particularly Tanjung An bay.
---
Popular
Related
Recent