There are quite a few things to do in Atlanta. I live near Atlanta myself, and I love this city. There are entire streets that have been transformed into little hole in the wall shops and restaurants. I love to explore and see what Atlanta has to offer. So here are seven things to do in Atlanta that are as iconic as visiting the Empire State Building in New York.
---
1

Eat at the Varsity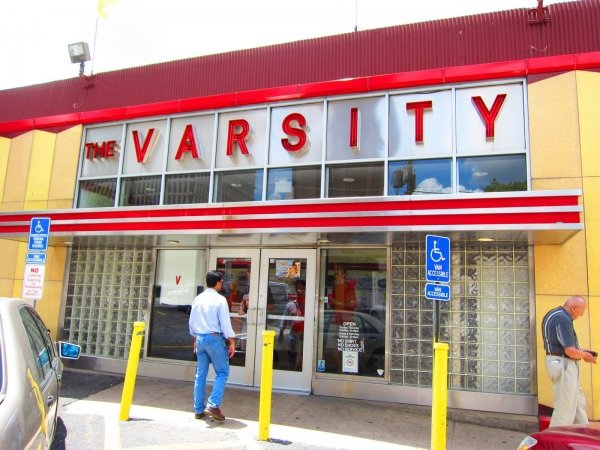 Having a meal at The Varsity is one of the top things to do in Atlanta. It is the best known restaurant in the Atlanta area and it deserves it. You can't come to Atlanta and not go to the Varsity. The atmosphere is bustling and cheerful, the food is delicious, and the onion rings are super sized. You rush up to the counter and shout out your order as they yell it back to the kitchen, ringing you up and getting your food to you all within a fast few minutes. It's delicious and the experience is superb.
---
2

Visit the Georgia Aquarium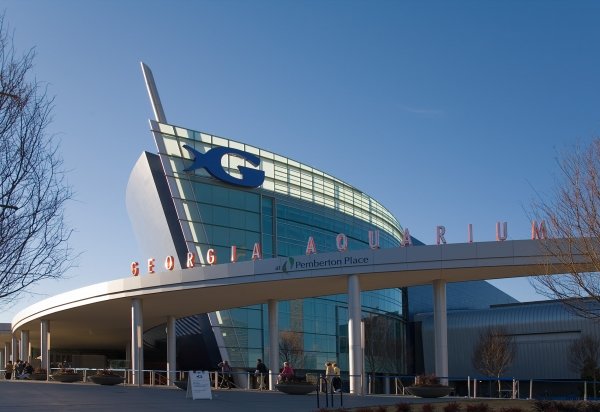 The Georgia Aquarium is one of the greatest aquariums in the United States. It has dolphin, sea otter, and penguin encounters, as well as diving and swimming with whale sharks. It features more animals than any other aquarium and holds more than ten million gallons of water. The Georgia Aquarium has a dolphin show called Dolphin Tales and a 4D Theater. How could you not want to visit?
3

Tour the World of Coke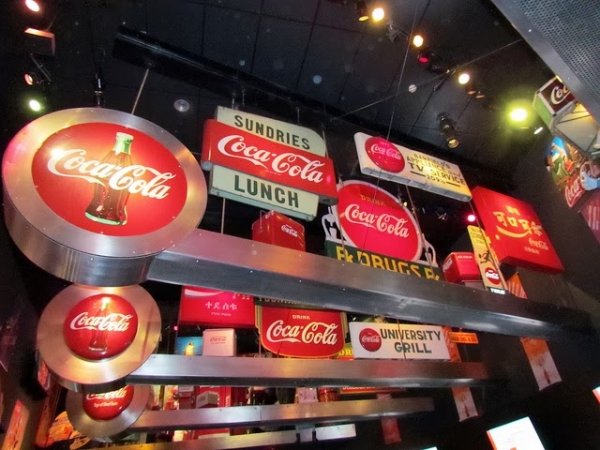 You know that soda you always drink, Coca-Cola? Well it was created by Dr. John S. Pemberton in Atlanta, Georgia back in 1886. You can visit the World of Coke to learn more about its history and buy tons of cool stuff in the gift shop. My favorite part of this experience was the taste-testing room. It's literally a room with drink dispensers for sodas from all over the world that are made by Coca-Cola.
---
4

Visit Centennial Olympic Park/the Ferris Wheel/CNN Building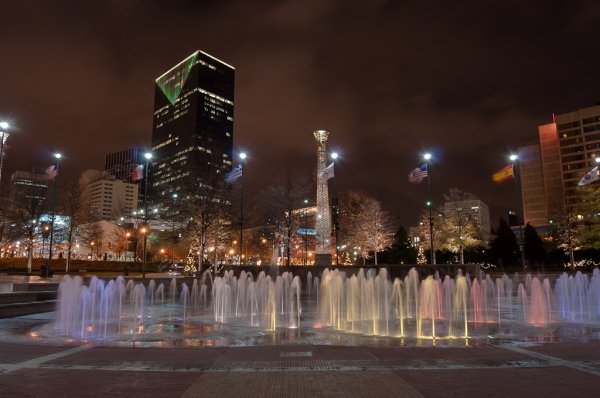 While you're in the area, you might as well visit the park where the 1996 Summer Olympics were held. They have fountains that you can play in during the summer. Just don't drop your camera in them like I did (oops!). There's a new light up Ferris wheel called Skyview Atlanta within walking distance that gives you a unique vantage point of Atlanta and the CNN Building next to it. You can also tour the CNN building and see what goes on behind the cameras. For you thrifty savers out there, the aquarium, World of Coke, and CNN often offer a combo ticket for a lower price.
---
5

Shop at Atlantic Station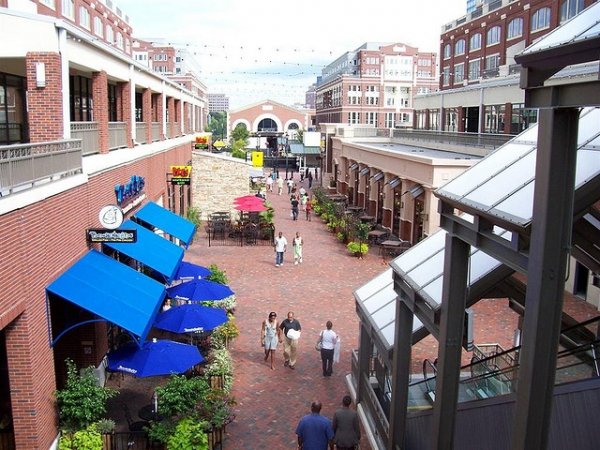 They say it's designed to feel like a city within the city, full of shops and restaurants to stop in as you meander through the streets. With the stores you'd find in an outlet mall, Atlantic Station is a classy way to find the goods you love from stores likes Dillards, Bath and Body Works, and H & M. Get your shopping fix while you're in town. They even have an Ikea!
---
6

Meet the Great Outdoors at Stone Mountain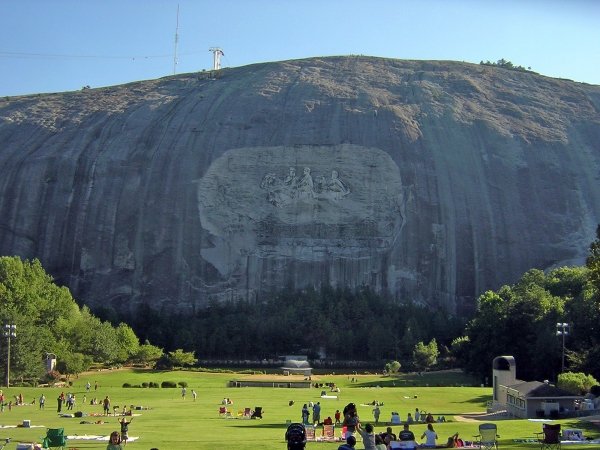 Stone Mountain abounds with things to do all year long. It is home to the largest exposed granite rock and provides activities and festivals for every season. Camping, hiking, and fishing are all recreational options at this natural park. Stone Mountain is made famous by its 45-minute laser show at night that includes 3D lighting, fireworks, and catchy music. In the Winter, they transform Stone mountain into Snow Mountain and make it a little Christmas town, complete with snow tubing.
---
7

See a Show at the Fox Theatre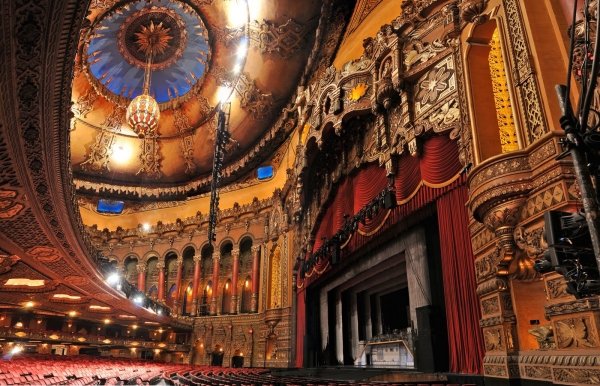 The Fox Theatre is the closest thing Atlanta has to Broadway, and it's a pretty good likeness. I've been to both, and while Broadway was better overall, nothing can compare the the beauty that is the Fox Theatre. The design and architecture of the interior is incredible. Inside the auditorium, the ceiling is lit up, deep blue with white lights, like stars on a dark night. The shows themselves are of a high quality and keep you enthralled with every song. The Fox Theatre hosts everything from comedians, to musicians, to musicals. Some people even dress up for the Fox like they're attending the opera. It's magical.
Whether you're thinking of visiting the area or you've lived here all your life, chances are there are still some things to to do in Atlanta you haven't gotten around to yet. Hopefully my list can help inspire you to make the most of this beautiful city and enjoy Atlanta to the fullest. Have you ever been to Atlanta?
---
Comments
Popular
Related
Recent