I recently moved back to the amazing gem of a city on the west coast, San Diego, California, and can definitely recommend visiting, as there are so many sights to see in San Diego. Whether you find yourself transiting for one day, or you have a longer period of time, you won't be disappointed by the weather, the locals, and you might even find yourself staying, like I did! Below are sights to see in San Diego that have the added bonus of being free.
---
1

Beaches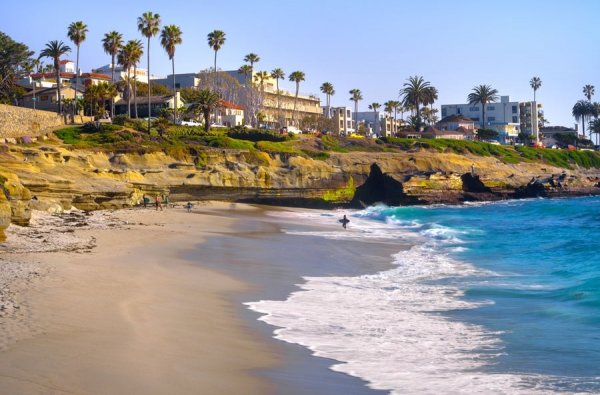 One of the greatest sights to see in San Diego is the Pacific Ocean. Depending on where you base yourself, you shouldn't be more than 10 minutes away from it. The best gift of all is that entry to these beaches is free (aside from state beaches like Torrey Pines). Whether you're looking for a fun, party beach, a beach with incredible views, you want some seclusion, or you're looking for a beach for the whole family, you can find them all here.
---
2

Old Town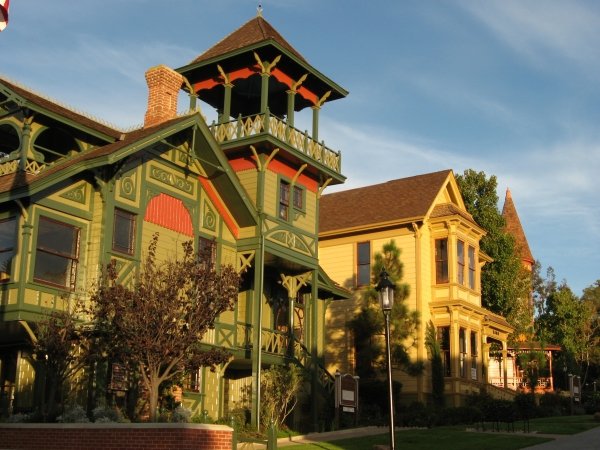 The historic quarter, also known as Old Town is roughly fifteen minutes from downtown, and it's a fun place to walk around. Old Town will give you a glimpse into what started as the birthplace of California and should transport you back to the nineteenth century (1821). There are numerous markets, shops, restaurants (which aren't free), and a total of 15 historic sites to see. Old Town is famous for the Whaley House, one of the most haunted houses in the US (there is a fee to get in day and night)!
---
3

Balboa Park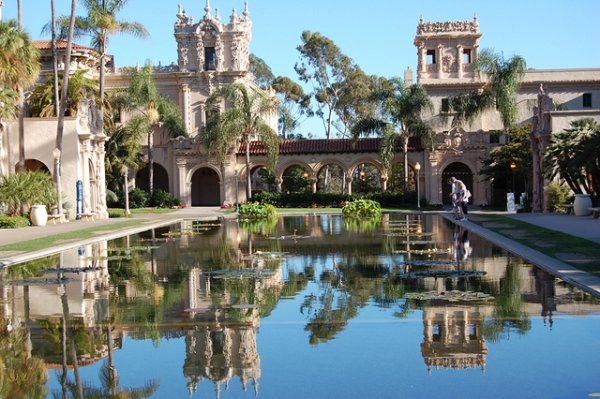 This is such a great park attraction to see. Not only does it house the San Diego zoo at one end, but 17 art galleries, museums, performing arts theatres and gardens too. Every Tuesday, residents have access to featured art museums that are free and the Timken Museum of Art is always free. If you're not a resident, you can still walk (or run) this 1,200 acre space, enjoy the architecture, visit the Timken, observe lawn bowls, and photograph the 100-year old Moreton Bay Fig tree!
---
4

Rose Canyon Hike
If you need some exercise (other than surfing), and want to see some local scenery, head inland to the Rose Canyon hiking trail. It's a great starter trail at 3.5 miles long that will transport you through some of the back canyons, following the Amtrak railway line. Locals walk their dogs on this trail, and ornithologists have their binoculars out, but make sure you watch out for the mountain bikers, that'll literally whizz past you. For more info, check out rosecanyon.org
---
5

Hillcrest, North Park & Other Neighborhoods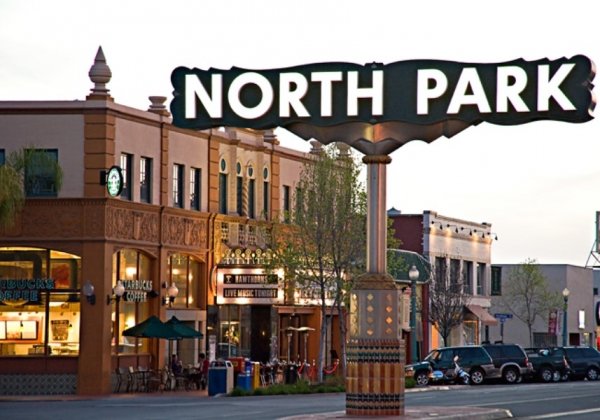 What's so great about San Diego is the variety of neighborhoods you can discover, aside from downtown. Every part of the city is no more than 20 minutes away and there are some real eclectic areas, like Hillcrest, North Park and its sister neighborhood, South Park. There is the newly developed East Village – aptly east of downtown as well as Little Italy - which is little, but full of authentic cafés, pizzerias and gelaterias. Each neighborhood has its own charm and schedule in terms of community events on offer, and you'll definitely get to experience more than the touristy sights if you branch out to one of these neighborhoods.
---
6

La Jolla Cove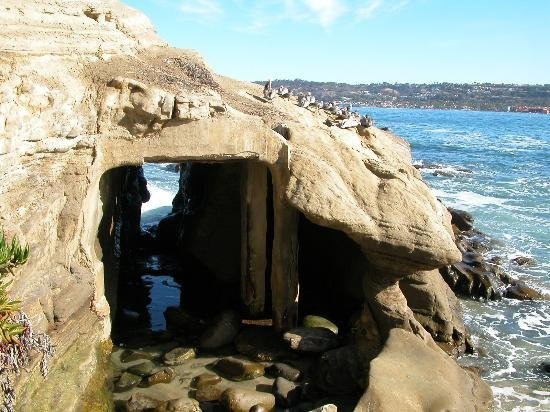 La Jolla or 'jewel' in English is home to some of the country's most expensive real estate. If you aren't invited inside one of the million dollar homes, you can at least walk around the cliffs, known locally as the La Jolla Cove. To me, this area is different from the other sandier beaches in the area, and looks more like San Francisco, with its interesting rock formations and tide pools, home to crabs, lobsters and pelicans at low tide. There are plenty of boutiques to browse and you could even brave a swim or snorkel in the cove with the harmless Leopard Sharks, if you're up for it!
---
7

Hotel Del Coronado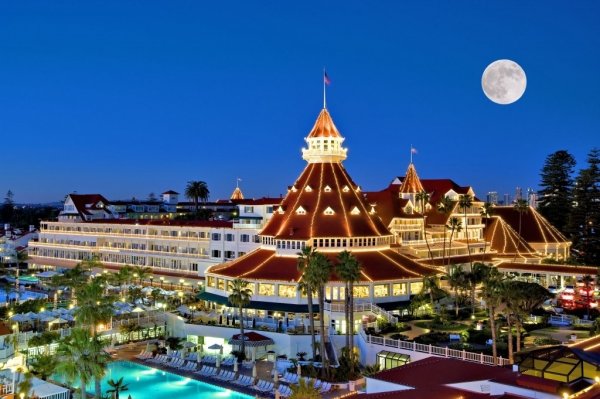 I saved this on my list for last! Typically, the Hotel Del tops tourists' itineraries, in part due to Presidents Carter and Nixon, who both hosted state dinners here and Marilyn Monroe's film, "Some Like It Hot," that was filmed here. Located on the small island of Coronado, separated from the mainland by a high, curvy bridge (get your cameras ready), Coronado is home to the west coast's U.S. Navy SEAL Teams One, Three, Five and Seven, as well as other Naval Special Warfare Groups. Since you can't tour the Navy bases, make sure you get to the Hotel Del instead. Coronado's beach at the back is beautifully flat and sandy, allowing you to catch the sunset over the Pacific with a cocktail from the Del in hand. You never know, you might just bump into a U.S. Navy SEAL too!
San Diego has so many sights to see and for the most part, there really are a host of things you can do and see for free. Have you been to San Diego and what did you do that was free?
More
---
Comments
Popular
Recent