Some of the best places for cocktails in New York City may be right around the corner from you. Whether you're looking for a seductive date night or a sweet night out with the girls, there's always a place to fit the occasion in New York. I've compiled a list of some great places for cocktails in New York City.
---
1

Clover Club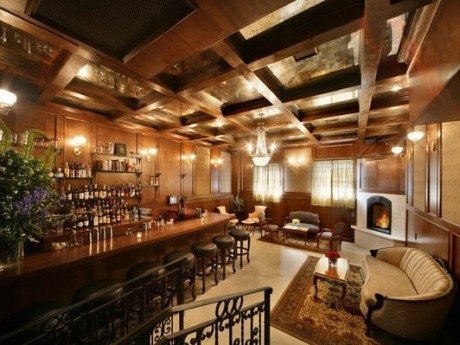 One of the best places for cocktails in NYC is Clover Club. This laid back styled bar infused with a nature theme is a great place to have cocktails with friends. Whether you're looking for a crazy cocktail or just a simple glass of wine, Clover Club has what you're looking for. They're also known for their brioche bread pudding, so make sure to save room!
---
2

The Drink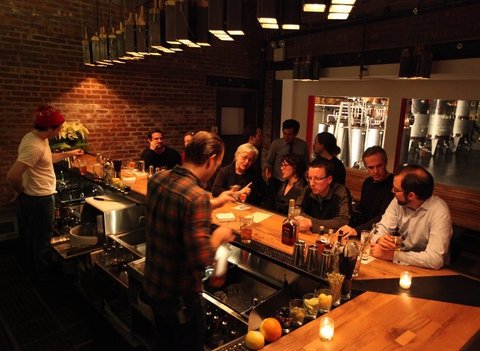 The Drink is a neighborhood bar in Brooklyn, serving a variety of drinks and punches. The bar was decorated by family members, similar to the furnishing of attics and barns. The decor is known as a work of art. If you're looking for a casual bar with great cocktails, look no further than The Drink, located on Manhattan Avenue.
Trendinig Stories
More Stories ...
3

Employees Only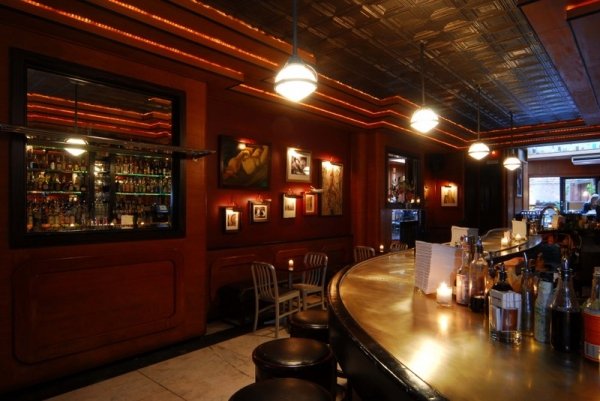 Walk inside Employees Only and you'll feel like a million bucks! With such great decor and a wonderful staff, you'll always feel welcome here. The bartenders here are known for their skillful actions and knowledge of their liquors. Original and tastefully creative drinks is what Employees Only is known for, as well. Watching the bartenders mix drinks can be exciting. However, if you get bored with that, head over to the psychic booth near the entrance. Located on Hudson Street, it isn't hard to miss.
---
4

The Beagle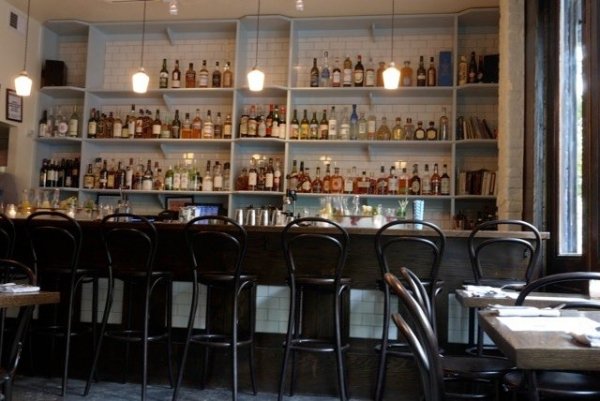 The Beagle is located between 10th and 11th street. There are no secrets to getting here and no expensive drink. They serve a variety of cocktails and usually two specials that change daily, with each cocktail only $13. It's rarely crowded so you can always find a comforting place to sit and enjoy your drink. The atmosphere is very relaxing, with dimmed lights and soft music, The Beagle is definitely a pleasant environment.
---
5

Pegu Club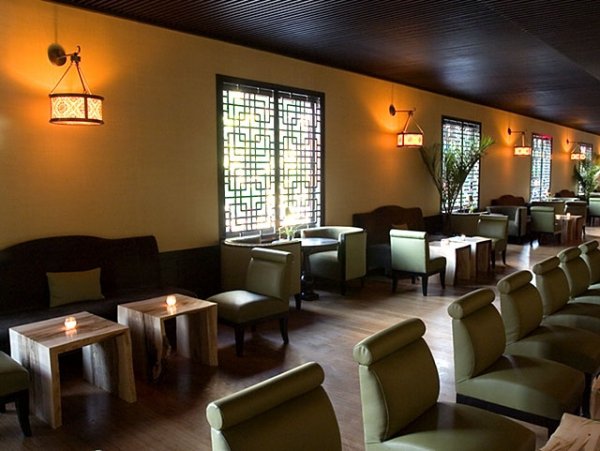 Located on 77 West Houston Street, the Pegu Club is a modern twist on old-school cocktailing. With an upstairs bar and lounge, you can relax and enjoy the decor. However, Pegu Club is known for their enjoyment in the fine art of drink making, including some of Audrey Saunder's (the founder) own creations. So whatever you do, don't leave there without having a cocktail... or two!
---
6

Flatiron Lounge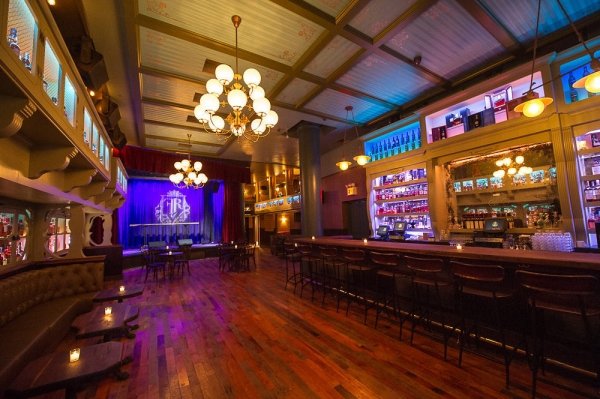 Let's take a trip back in time! Located on West 19th street, Flatiron Lounge mimics a 1920's hideaway atmosphere. Filled with an original bar from 1927, jazz music, classic art, and a range of cocktails, Flatiron Lounge has to be unique. So, if you're looking for a comforting trip back to the 20s, the Flatiron Lounge is the place to visit!
---
7

The Ides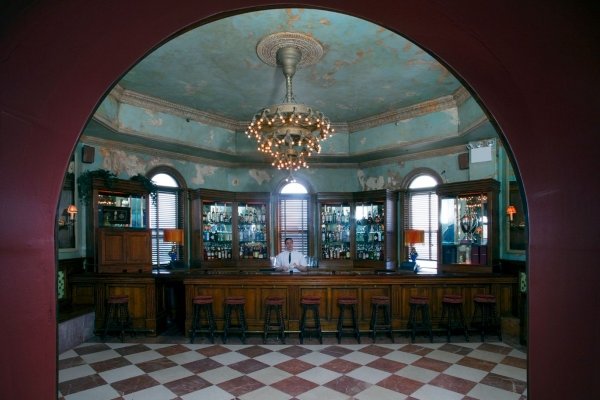 The Ides is located on the sixth floor in the Wythe Hotel in Williamsburg. With a breathtaking view and the chance to drink indoors or outdoors, you'll never miss a great moment in Manhattan. With a variety of cocktails, no dress code, and a DJ every single night, you're bound to have a good time sipping cocktails at The Ides.
New York City is huge! There are a variety of places you can go to get cocktails here, however, the 7 I listed above have had continuously great reviews. Have you been to any of the places above? What are some places you can think of for a good cocktail in NYC? And, what's your favorite cocktail?
---
Popular
Related
Recent