Even if you can find some really cheap flights, the price of accommodation for a holiday abroad can make it seem a dream; however, with hostels under $20, a dream can become reality. And just because they are cheap, don't think these brilliant hostels under $20 skimp on the comfort or facilities.
---
1

Lub D Bangkok, Bangkok, Thailand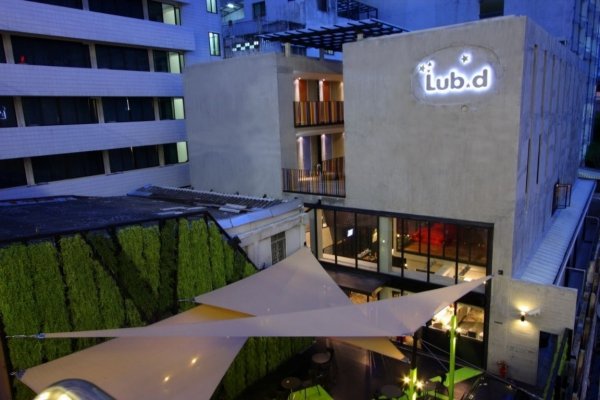 Lub d means sleep well and the hosts here take care of you when you are there so you can sleep well. The hostel has trendy and clean facilities and a friendly staff to help you. There is free internet at your disposal and a bar area so that you can enjoy drinks. One special thing that attracts me about this hostel is the mini-theatre. It is quite a unique thing to have for hostels that cost less than $20.
---
2

7x24 Central Hostel, Budapest, Hungary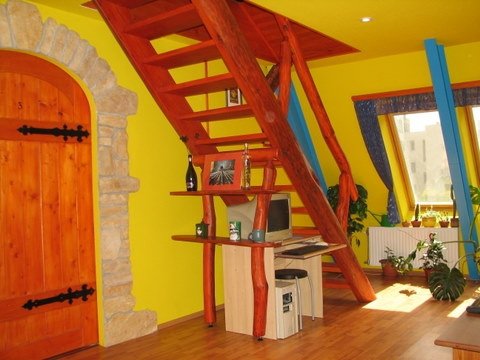 7x24 Central Hostel, located at the Deal Square, is the perfect spot to enjoy the beauty of Budapest, the Hungarian capital. Just a short walk will take you to two major sites: the St. Stephen's Basilica and the Hungarian State Opera House. The rooms have wooden floors and are air-conditioned so that you can relax after a day out in the city. You can pay by credit card and feel safe with the PIN-locked doors. The hostel offers free coffee and tea so you feel right at home when you are relaxing!
---
3

A Sunflower Stop, Cape Town, South Africa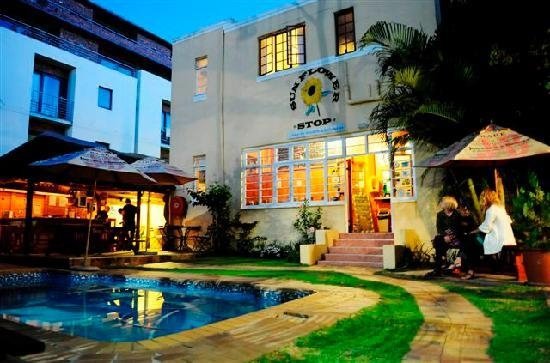 A Sunflower Stop is right in the top rated neighborhood of Victoria and Alfred Waterfront. A few steps outside the hostel and you are bang in the heartland of nightlife in Cape Town. The swimming pool at the hostel (yes, a hostel with a pool!) has an outdoor bar and a BBQ area. Free Wi-Fi and a pool table mean you have a variety of options to relax after a day out. Table Mountain, Cape Town's highlight, is about 15 minutes away, while the Clifton and Camps Bay beaches aren't too far either. The facilities and the location make A Sunflower Stop one of the best hostels under $20.
---
4

Reggae Guest House, Kuala Lumpur, Malaysia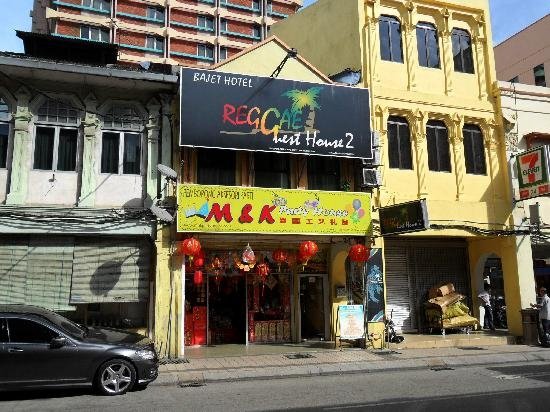 Kuala Lumpur's Chinatown hosts this hostel, where you will find daily housekeeping service, free Wi-Fi and a relaxing atmosphere. The breakfast is included in your fee and in addition to that, you can buy drinks with a 20% discount at the Reggae Bar next door. Main attractions of Kuala Lumpur like the Petronas Towers and Batu Caves are quite easily accessible through public transport, which you can get to with just a 3-minute walk.
---
5

Holiday Beach Resort, Santorini, Greece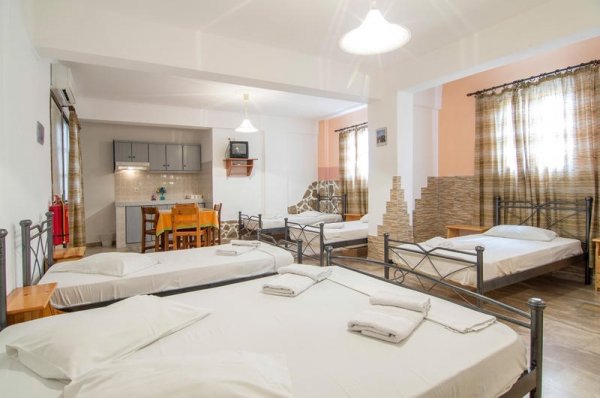 With prices starting from as little at 6.6 Euros (about US$9) for a room, this hostel is the perfect destination if you are staying on Santorini on a budget. The Holiday Beach Resort is just a few meters away from the black sand beaches of the island and provides the perfect view if you want to see the capital, Fira, on the cliffs above the Aegean Sea.
---
6

Oporto City Hostel, Porto, Portugal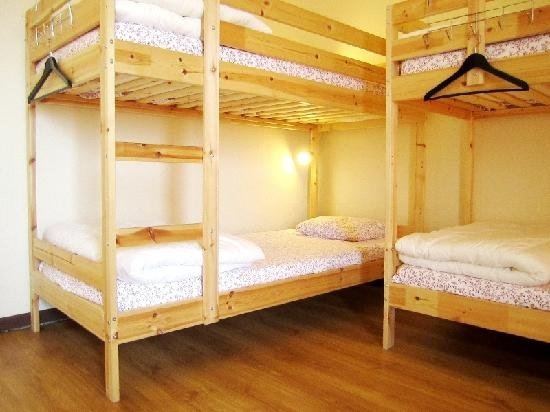 The clean, spacious and modern hostel in Porto is the ideal place if you are looking for hostels under $20. The Porto main square is just a two-minute walk away, while 200m away you will find the metro. Many charming attractions are within a 15-minute walk, which means at such low prices, you will not get better access to the gorgeous city than this! There is a variety of room types to choose from giving you options to make your stay more enjoyable!
---
7

Tropic Days Hostel, Cairns, Australia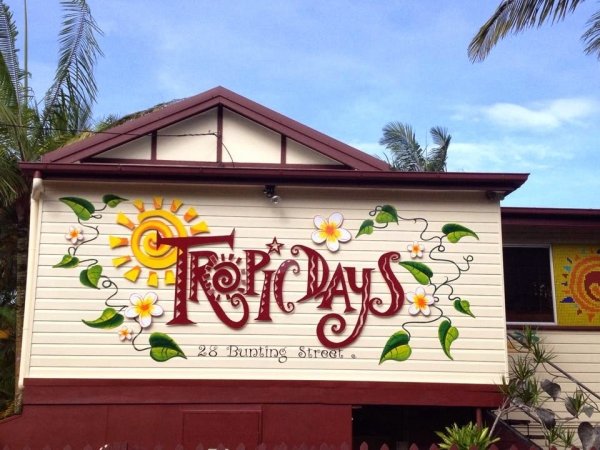 Tropic Days has been awarded the status of 'Cairns Best Hostel' by Lonely Planet. The reason for this esteemed status is not only their beautiful service but also the calm and relaxing surroundings. There is 24 hour free wireless internet at your disposal, not just in the rooms but also in the gardens. If you are planning to go around the city, don't forget the discount deals that the hostel offers on many tours. The hostel is set in a nice location with tropical gardens, and a swimming pool is the icing on the cake! Among hostels under $20, Tropic Days certainly exceeds expectations.
---
8

Los Amigos Backpackers Hostel, Tenerife, Spain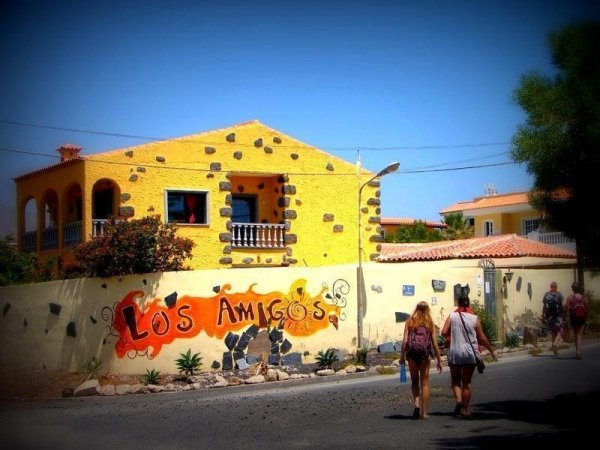 For young and adventurous types, Los Amigos is the perfect place. The island of Tenerife has many adrenaline filled sports activities and if you plan to stay at this hostel, you won't be far away from them. From kite flying to surfing with trained instructors, you can do a lot on this island. With a cheap night at this hostel, you can chase your passion on a budget. And if you just want a relaxing vacation, the beaches of Tenerife are to die for.
---
9

Check in Hostel, Berlin, Germany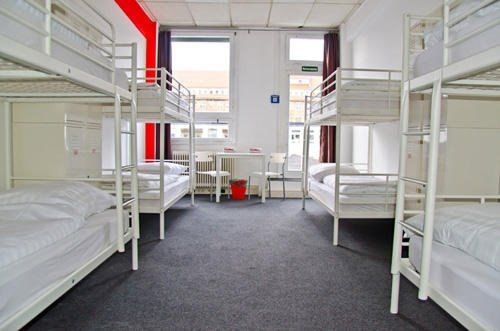 Just a 5-minute walk from Checkpoint Charlie and the Jewish Museum, the Check In hostel provides you with many accommodation options, including 4, 6, 8 and 10 bed dorms. There is an onsite restaurant and you can use free Wi-Fi at the hostel, in addition to the free linen and maps of the area. Want to party tonight? Trendy Mitte is right on your doorstep!
This list shows that there are very affordable hostels around the world that are also great value for money, with comfort and facilities to make for a great stay. If you have a dream destination that you think you can't afford, I do advise you look at hostels. A hostel holiday is as much fun as it is affordable. Would you consider a hostel over a hotel or are you already a fan?
More
Comments
Popular
Recent