If you want your travels to have a deeper meaning, the world's spiritual destinations should be on your wish list. Spiritual destinations are where you connect with your location and more importantly yourself. It's more of a pilgrimage than a journey!
---
1

Japan - Circuit of Temples (Buddhism)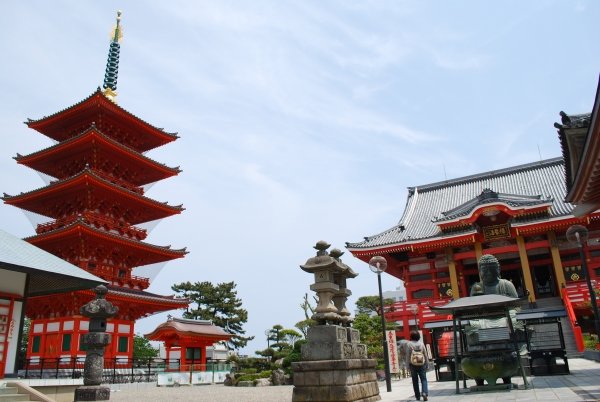 Japan has a special culture but did you know one of its most revered spiritual destinations is a unique circuit made up of 88 temples? According to Buddhist belief, the number eighty eight is equivalent to "the evil human passions" but you can be liberated by finishing this sacred circuit. The temples are on the island of Shikoku and modern pilgrims, like you, can do the entire 1500 kms circuit by bus, starting in Tokushimi. Traditionalists still do the circuit by walking but whether by bus or walking, it's regarded as having deep spiritual meaning.
---
2

Bosnia & Hercegovina - Medugorje Village (Catholicism)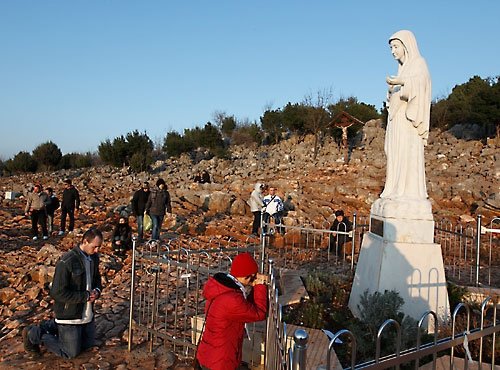 Many of the spiritual locations in Europe are related to saints or The Virgin Mary, as is the case with Medugorje, a village in Bosnia & Herzegovina. This is where the Virgin Mary appeared to six young villagers in 1981. It's reported the apparition continues to appear to deliver messages via those same six villagers. Three of the six say they see visions on a daily basis and a steady stream of visitors flow to the mountain village. Visitors start their bus tour from 30 kms away in the town of Mostar (famous for bridge that was destroyed in the Balkan conflict).
3

India – the Golden Temple (Sikhism)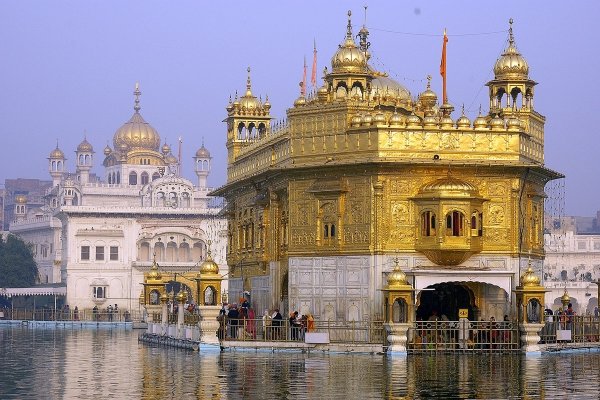 Amristar is a city close to the border of India and Pakistan and home to the famous Golden Temple. This Punjabi temple is sacred to the Sikhs and built in the middle of a holy pool called Amrit Sarovar. This is where pilgrims come to walk clockwise around the gleaming Golden Temple and to bathe in the pool. All pilgrims to this revered setting are given free vegetarian meals and all visitors, even tourists, are free to join in with the pilgrims.
---
4

Greece - Mount Athos (Eastern Orthodox)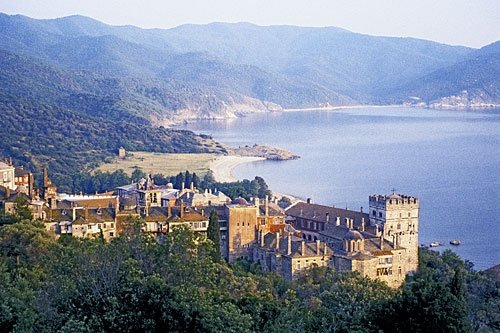 On the slopes of the holy Mount Athos are twenty monasteries, all renowned spiritual destinations, making up an Eastern Orthodox community. Mount Athos is 2033m high and on the Chalkidiki Peninsula. The only way to get there is by boat and then you must walk to each monastery. Fortunately, each one has a guesthouse. However there are some very strict rules including that only males over 18 years old can visit the monasteries. Only 100 Orthodox pilgrims and 10 non-Orthodox visitors may get permits to visit at a time and Non-Orthodox visitors must apply six months ahead for permits that are valid for four day visits.
---
5

India - the Ganges (Hinduism)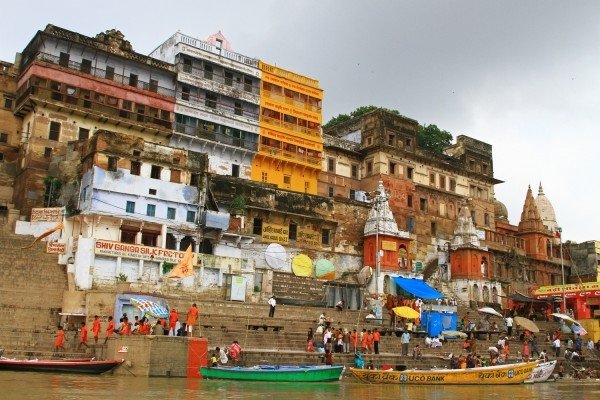 In Hinduism, one of the most sacred sites is the River Ganges. Many Hindus make a pilgrimage to the source of the Ganges. The source is close to Gangotri from where you must walk 24 kilometers through valleys of the Himalayas to a trickle of water that eventually turns into the mighty river. You'll see pilgrims making offerings close to where the water rises from the ice below.
---
6

Spain - Camino De Santiago (Catholicism)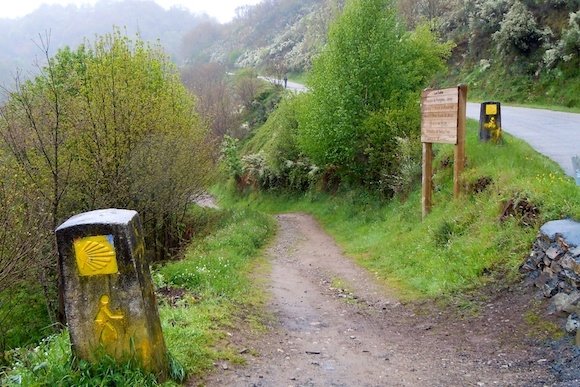 This is a Christian pilgrimage of 783 kms from Roncesvalles on the border of France all the way to Santiago de Compostela, a Spanish city on the coast of the Atlantic. The majority of pilgrims walk but there are some who go on horseback or cycle. This route is a UNESCO World Heritage Site and takes about one month walking between a layout of Spanish albergues (hostels).
---
7

Ethiopia – Shashemene (Rastafarianism)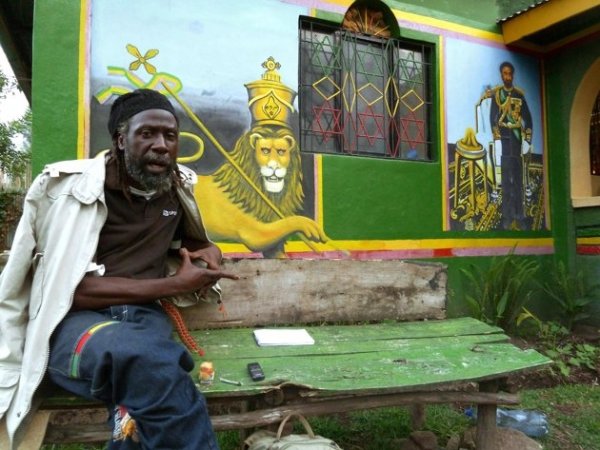 The land Shashemene is built on was given to Rastafarians from Jamaica by Haile Selassie. He was Emperor of Ethiopia from 1930 to 1974. Originally there were twelve Rastafari Jamaicans but today, the community is made up of hundreds. The holy site of Sheshemane is 240 kms from Addis Ababa. Haile Selassie is regarded as the African Messiah by the Rastafari and the late Bob Marley's widow has plans to move his remains to Shashemene.
It doesn't matter what religions these spiritual destinations are associated with. Each one has a special significance that all denominations and non-religious people can appreciate. If you want to travel with a higher purpose where will you journey to?
---
Comments
Popular
Related
Recent