When we head east, it's generally for the amazing scenery, the mysticism, the cultural diversity and the food, but there are perennial holiday favorites too, so let's focus on the amusement parks in Asia in this post. The US may be the theme park capital of the world, but Japan comes a close second, and with some of the big names in US theme parks and other investments in the industry, the amusement parks in Asia are growing in number and size and attraction. Here's some of the best:
Table of contents:
1

Universal Studios, Singapore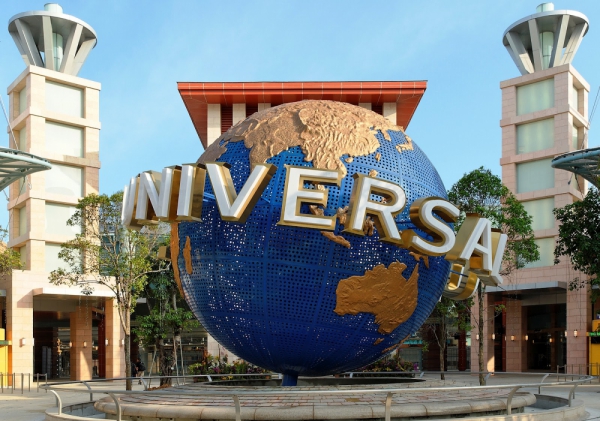 One of the top amusement parks in Asia is the Universal Studios in Singapore. Jam-packed with shows and rides, it is a brand new park with exciting rides and themes based on movies and shows like Shrek, The Mummy, Jurassic Park and Battlestar Galactica. Completed and opened in February 2013, this Asian Theme Park expects to attract some 9.7 million tourists to the city every year to experience the excitement and thrills. It's another reason why Singapore is fast rising up the ranks of top tourist destinations.
2

Everland, South Korea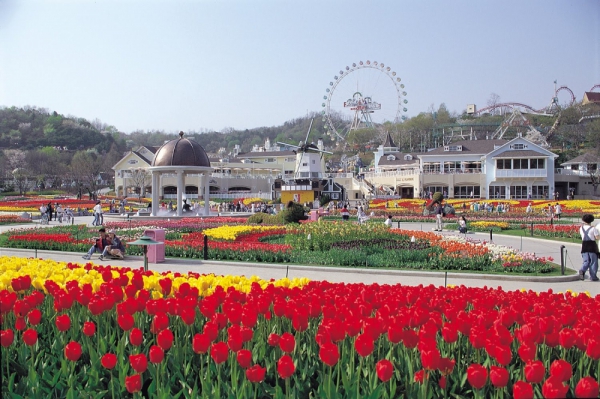 This massive Asian Theme Park in South Korea offers visitors everything from a water park to a zoo, sledding in winter and a flower exhibition in spring. Home to the biggest roller coaster in Korea, Everland is as popular amongst the locals as it is among tourists, with over 8 million visitors every year; Everland remains a firm favorite for all ages.
3

Happy Valley, Shenzhen, China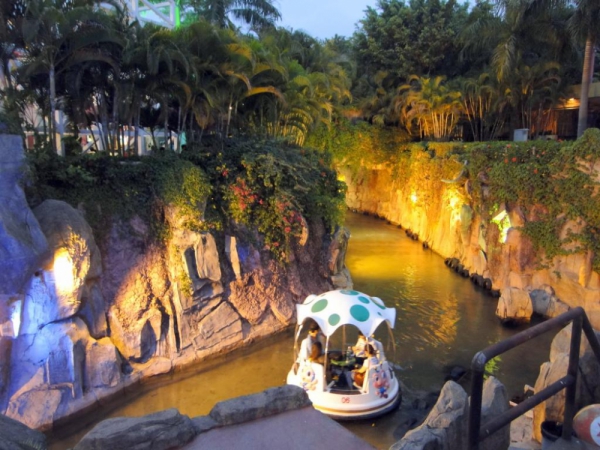 One of the most popular amusement parks in Asia is Happy Valley in Shenzhen, China. It continues to wow visitors from all over the world and millions of locals as well, since it opened its doors way back when in 1998. Themes and attractions like a gold mine, a Spanish fiesta, a massive Mayan themed water park and a full, lush forest have managed to bring in a whopping 25 million visitors in the last year alone.
4

Sunway Lagoon, Petaling Jaya, Malaysia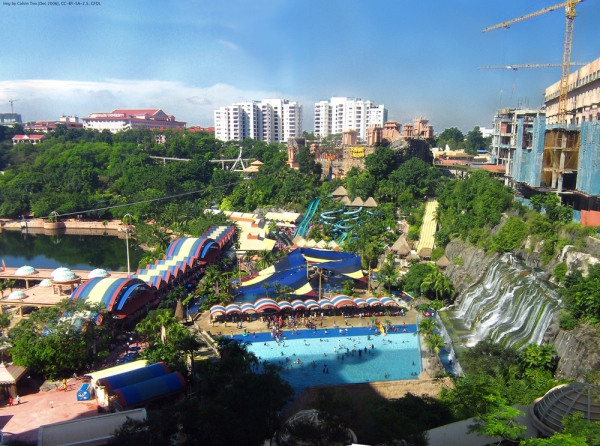 The biggest amusement park in Kuala Lumpur, Sunway Lagoon first opened its doors in 1993, and some 2 decades later, it is still going strong. The latest additions to the park include their exciting go karting track, surfing lessons and a terrifying scream area that is for all those horror seekers out there who like to be terrified. Big name stars like the Black Eyed Peas hold performances there and there is of course plenty of shopping and a selection of hotel accommodation to choose from.
5

Lac Canh Dai Na Nam Van Hien, Ho Chi Minh City, VIETNAM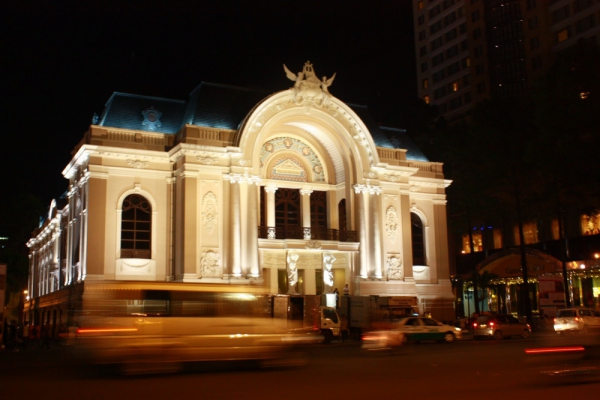 Amusement parks in Asia are on the large side, like this one which covers a whopping 100 acres. The Lac Canh Dai Nam Van Hien is home to the largest man made mountain in all of Vietnam. Meander through the golden temple, check out the exciting showcase of animals in the massive zoo and you can spend the entire day at the water park and not be ready to leave.
6

Disneyland, Tokyo, Japan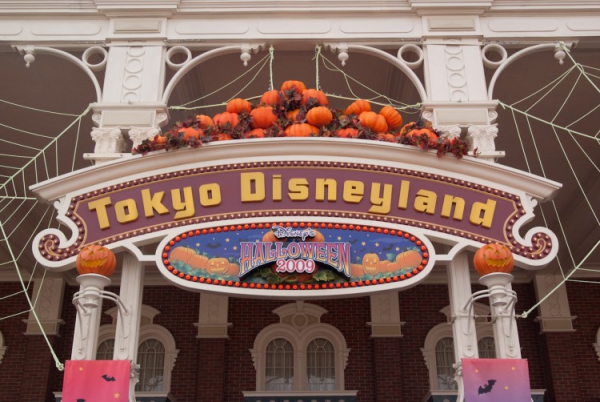 Touted as the crème de la crème of Asian theme parks, Disneyland in Tokyo, Japan is the mega muscle when it comes to fun and entertainment. Attracting a whopping 26 million visitors ever year, it was the very first Disneyland theme park that was build outside of the United States. Ride the futuristic Space Mountain roller coaster in Tomorrowland, experience the magic of Cinderella's castle and explore Easterwonderland.
7

Siam Park City, Bangkok, Thailand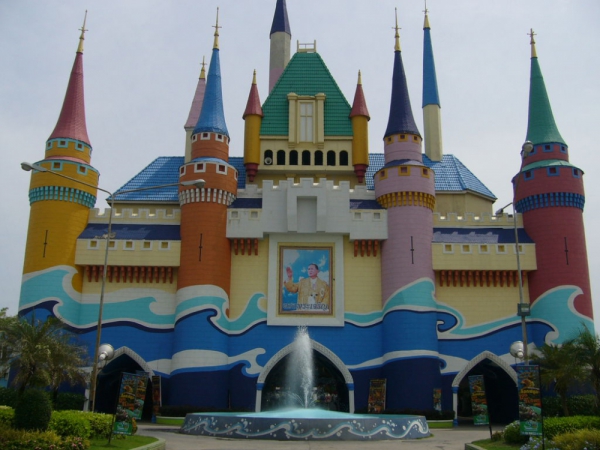 Right from the day that this Asian theme park opened its doors next to the airport in 1980, it has been a resounding hit. Visitors can enjoy everything from the world's largest wave pool – as listed in the Guinness World Book of Records – to a jungle safari boat ride, shopping and more. And of course there is a fully kitted out Spa and for the really adventurous, an incredible tower that peers over all of Bangkok, with a nifty observatory room at the top.
There's a huge range of amusement parks in Asia ranging from the familiar names we all know and love, to those that have more of a local appeal. Have you been to any of the Asian theme parks? Did you have a great time? What about any differences you may have noticed?
Please rate this article