City beaches don't always come first to mind when thinking of a seaside vacation, but they offer the fabulous mix of urban attractions and the fun of the waterfront. Some of the greatest cities in the world have coastal locations and whilst a lot of them have developed major port areas, many are also lucky to occupy enough harbor space to have left the gorgeous beaches alone for us to enjoy them. Check out these fabulous city beaches.
---
1

Costa De Caparica Beach, Portugal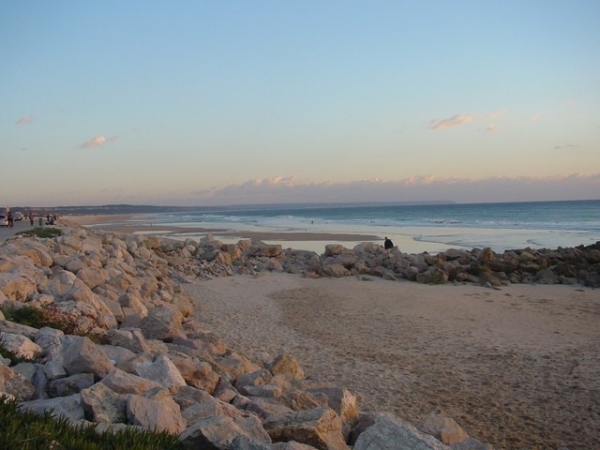 City beaches are generally not associated with beauty, although Costa de Caparica in Portugal certainly smashes this stereotype, with fine white sand and stunning turquoise water stretching as far as the eye can see. Situated only a short bus ride south of the nation's capital of Lisbon, Costa de Caparica is great if you're interested in surfing, with numerous surf schools and fantastic surf breaks making for an unforgettable visit. The majority of holiday makers, however, prefer to spend their days relaxing and soaking up the sun, before hitting the beach bars in the evening for some cocktails and great live music.
---
2

Stanley Beach, Hong Kong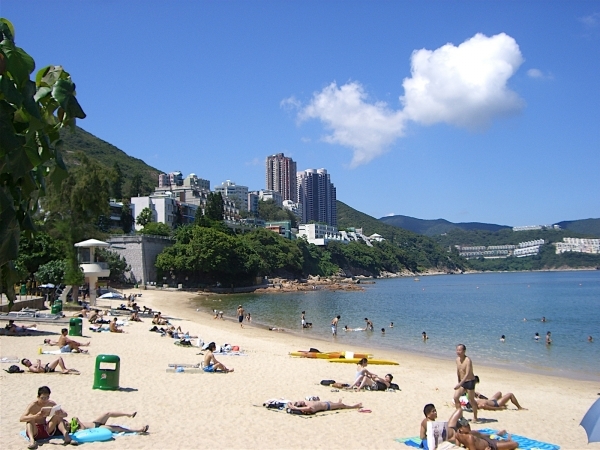 Stanley Beach, situated on a southern Peninsula of Hong Kong Island, is one of Hong Kong's finest seaside areas. In addition to being conveniently located in close proximity to the city, the region is also famed for its great restaurants, windsurfing, food markets, and shopping. It is the laid back atmosphere, however, that really set this city beach apart. If you're looking for an escape from the hustle and bustle of Hong Kong during your next stopover or holiday, Stanley Beach is definitely the place for you.
3

Kitsilano Beach, Canada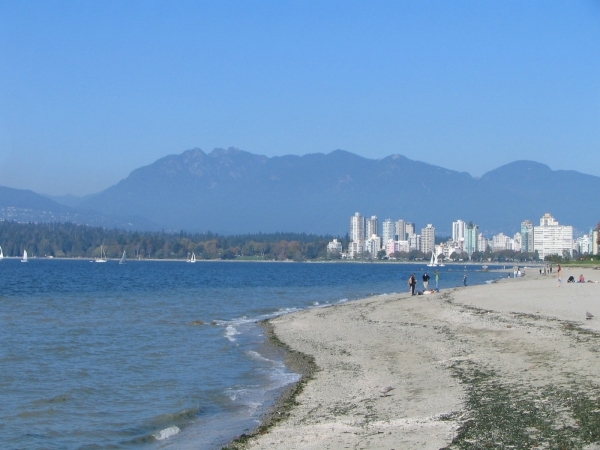 Whilst most travelers may not associate Canada with great beaches, anyone who has been to Kitsilano Beach near Vancouver knows that it's definitely up there with some of the best city beaches on the planet. Located a mere 5 kilometers from the centre of Vancouver, Kitsilano Beach offers visitors everything from sun bathing and swimming to basketball, tennis and volleyball. Dog lovers are even catered for here, with a great dog park situated on the northern end of the beach.
---
4

Bondi Beach, Australia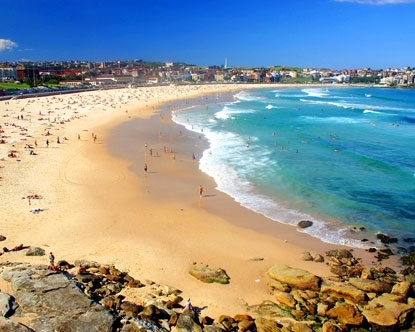 When it comes to iconic Australian city beaches, Bondi Beach in Sydney is unquestionably the first location that comes to mind. A mere 9 kilometers from Sydney's busy Central Business District, Bondi's mix of sun, surf, sports, great shopping, mouth-watering restaurants and fit lifeguards draws roughly 4 million tourists to its stunning shores every year. Families with children are also well catered for at Bondi, with a great beach side playground that's guaranteed to keep the little ones happy.
---
5

Camps Bay, South Africa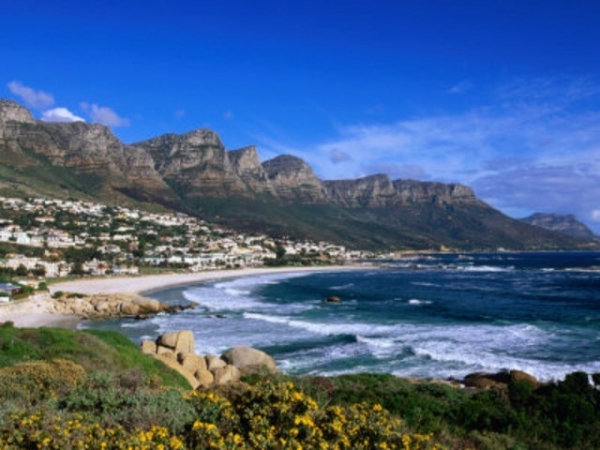 Opportunely situated a mere 7 kilometres south of South Africa's second most populous city Cape Town, Camps Bay is one of the region's most frequented city beaches. The amazing scenery and plethora of activities on offer, including sun baking, swimming, snorkeling, scuba diving and surfing, make it easy to understand why the area is listed as one of the country's premier tourist destinations. It's also a good idea to keep your eyes open for celebrities whilst hanging out at Camps Bay, as models, rock stars and actors such as Orlando Bloom and Justin Bieber are regularly spotted there.
---
6

Copacabana, Brazil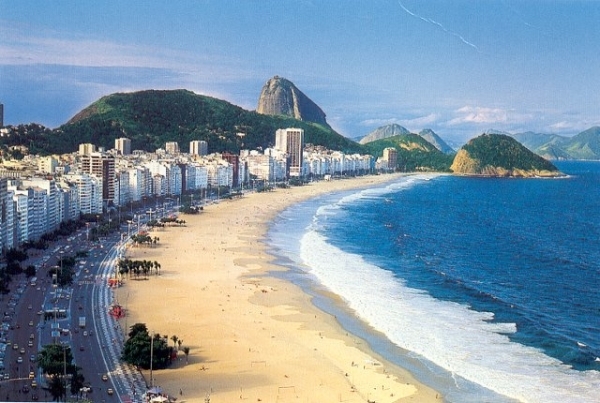 Often referred to as the best city beach in the world, Copacabana lies roughly 12 kilometers south of Brazil's second largest settlement Rio de Janeiro, stretching along a beautiful 4 kilometer section of coastline. The popularity of the region, however, definitely stems from the fact that the beach offers a little something for everyone, whether it is sunbathing, surfing, shopping, historical monuments or partying – Copacabana simply has it all.
---
7

Waikiki, the United States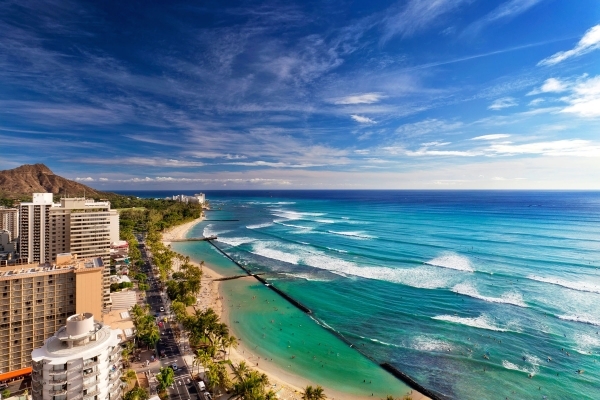 When travelers conjure up the image of the perfect US beach getaway, the first thing to come to many people's minds is Hawaii; and Waikiki beach is the Hawaiian city beach! Whilst Waikiki has been, and always will be, a surf Mecca, there is so much more to the region than just fantastic surf breaks. The area's shopping, restaurants and proximity to great attractions like the Honolulu Zoo, the Waikiki Aquarium and historical sites such as Pearl Harbor all combine to make it the perfect beach holiday destination!
Which of these city beaches would be your choice, or maybe you've got some other suggestions? Please do tell.
---
Comments
Popular
Related
Recent