With the weather warming up, we finally get the chance to get an adrenaline high on the thrill rides of Six Flags Great Adventure, which is the only place where you actually want to feel like you are about to hit the ground! However, with so many choices of pulse-pounding roller coasters before you, where do you even begin? Well, if you are not planning to hold anything back and are ready to conquer your fear of heights, here are the best thrill rides of Six Flags to get you started!
---
1

Kingda Ka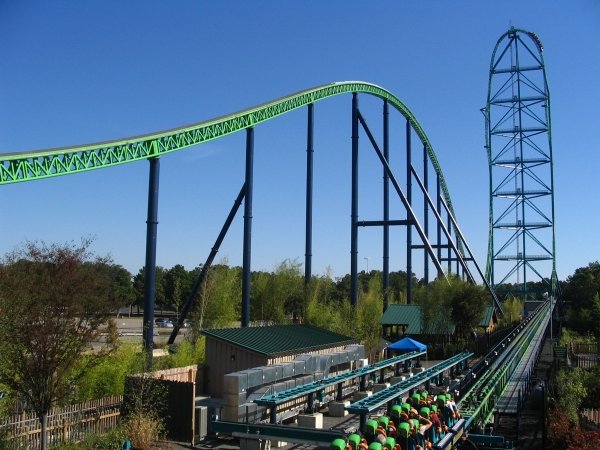 Kingda Ka is one of the most intimidating thrill rides of Six Flags, but it is also one those rides that makes everything else seem like a piece of cake once you go through with it. It's simply the tallest and fastest roller coaster in North America! So build up your courage and don't leave the park until you get to experience it. Trust me, the worst parts are the first few seconds and the rest is just a joyful experience.
2

El Toro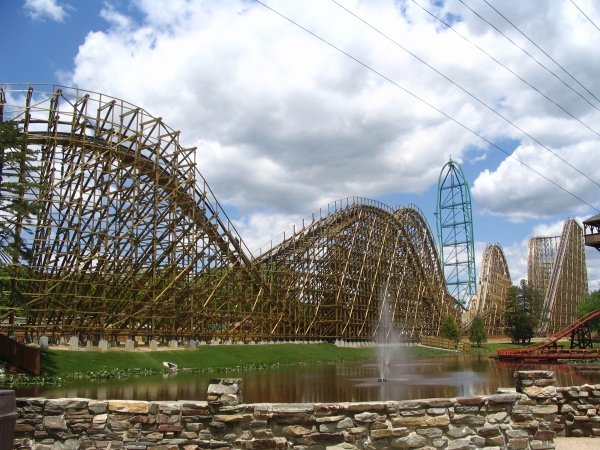 El Toro is a classic wooden roller coaster with a complex architecture. While it is not the most impressive ride in the park, it's still intimidating in its own way due to its shaky and unstable appearance. But don't let that scare you away! El Toro is one of the most exciting rides in the park and is very often named as a visitors' favorite!
---
3

Nitro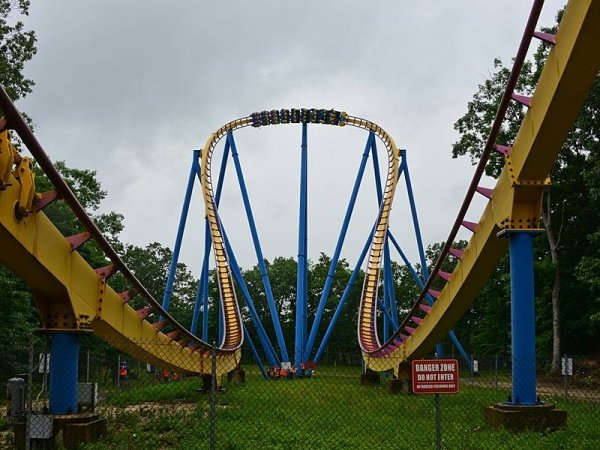 Ever wondered what it feels like to fly? Well, Nitro will bring you the closest to feeling what you might feel if you could fly through space. It's a ride that will propel you forward at insane speeds, and take you through several loops and spirals at a great height. Get ready for this over-the-top ride because it will definitely hype you up.
---
4

Zumanjaro: Drop of Doom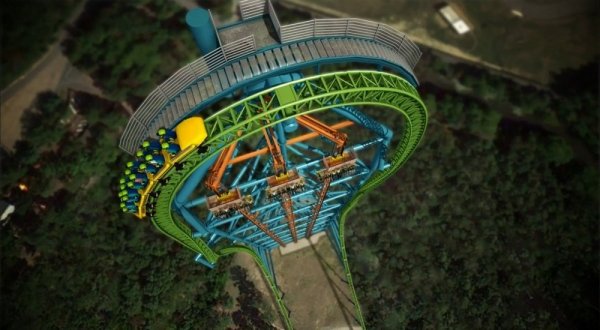 One of the newest and most awaited additions to the park is Zumanjaro: Drop of Doom. It's the tallest drop tower in the world, and it drops you from the same height as Kingda Ka. This ride is scary and stomach tightening but it's also one of the greatest challenges to take on.
---
5

Superman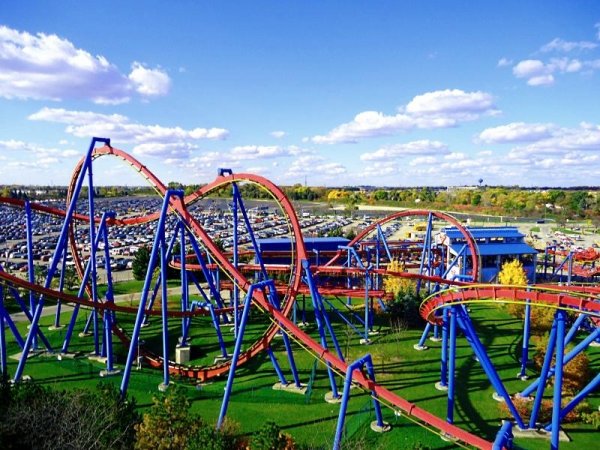 Superman is one of the most creative and insanely designed roller coasters in Six Flags. It allows you to experience the world just as Superman would, face down and head first! It takes you through a number of innovative loops in the blink of an eye. This ride is scary, unpredictable and twisted, but definitely worth the wait in line.
---
6

Green Lantern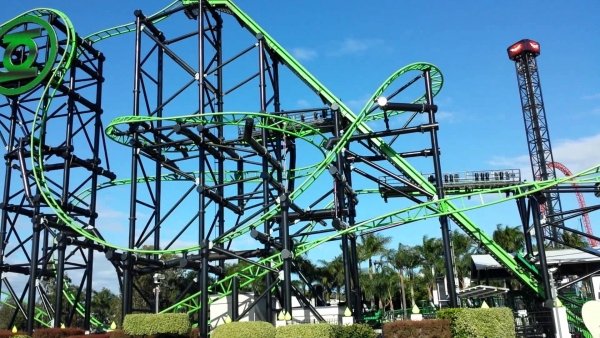 Green Lantern is specially designed to show what it's like to be a superhero, a superhero like Green Lantern. This ride takes you flying at 63 miles per hour in a standing position through all of the drops, inversions and turns that come your way. It's a one of a kind experience that you don't want to miss out on!
---
7

Bizarro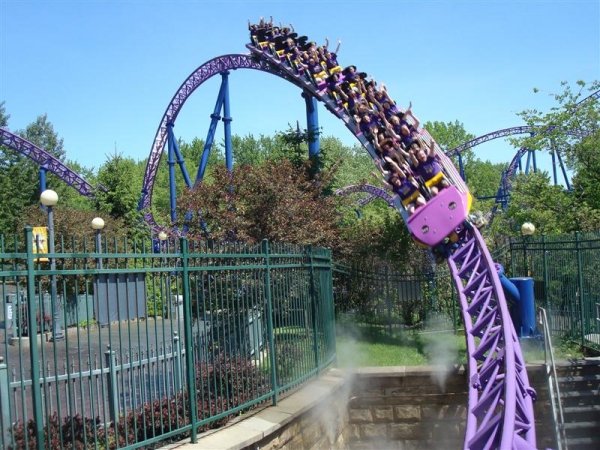 Bizarro takes you through seven relentless inversions while still providing a very smooth ride. It's a memorable and unique ride with lots of twists and turns. However, for the best experience, I would recommend taking a seat in the front of the car and enjoying the ride!
Six Flags is the park to visit during the summer season! It's a place where you can seek laughter, adrenaline and just a fun-filled experience. Which ride is one of your favorites?
---
Comments
Popular
Related
Recent