While working on my travel itinerary this year, I decided to make a list of underrated Asian destinations - those cities and towns that guidebooks, magazine articles, and bloggers seldom talk about. Before marriage and twin babies, I often traveled alone and I really enjoyed going to destinations that are far off the beaten path. There is bliss in visiting a place where you are with travelers who genuinely appreciate the beauty of the place. I like making friends with people who started out as strangers and it's like finding a home away from home. So, here are seven underrated Asian destinations that you might want to consider:
---
1

Zhangjiajie, China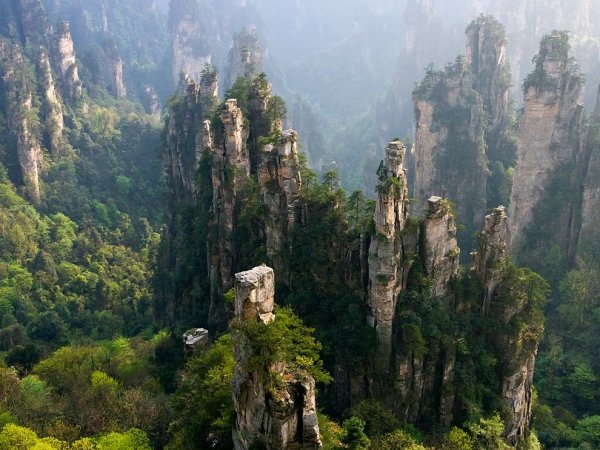 Zhangjiajie is a picturesque escape from Beijing's terrible smog, Shanghai's busy streets, and Guangzhou's manufacturing scene. This is the city where James Cameron got the inspiration for the Hallelujah Mountains in his sci-fi flick, Avatar. It's in my list of underrated Asian destinations because it is simply breathtaking. It's nature at its best!
---
2

Bagan, Myanmar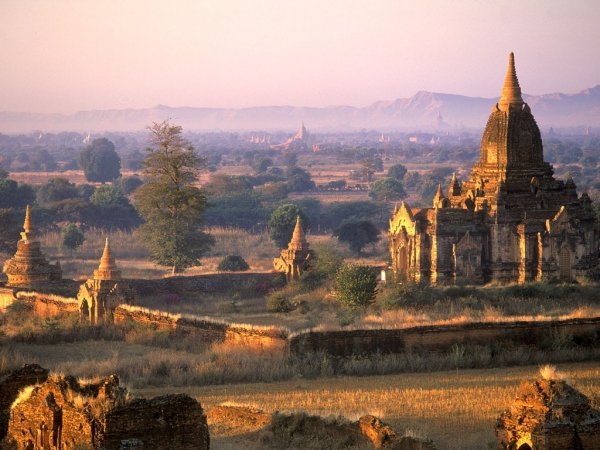 Ever heard the myth that Peru's Macchu Pichu is the work of aliens because of its sheer magnificence that it's almost impossible for humans to do it? Well, it also feels like that when you see the pagodas, temples, and other religious monuments in Bagan, Myanmar. It's out of this world and you will find yourself asking the question: "How on earth did they build all these?"
3

Koh Mook, Thailand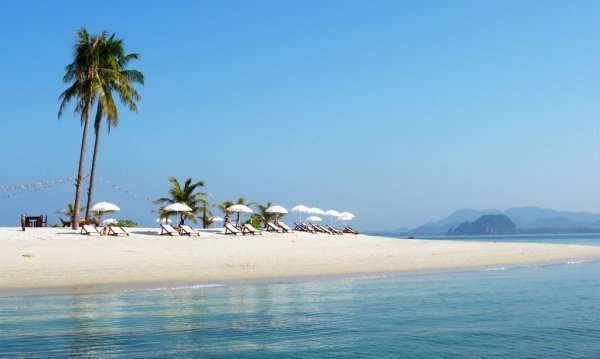 I don't like crowded beaches so Phuket is really out of this list. The alternative? An island called Koh Mook in Trang Province. The name literally translates to Pearl Island and indeed, this is a precious escape from the busy shoreline of Phuket. Don't forget to explore Morakot Cave for more beach magic!
---
4

Hoi an, Vietnam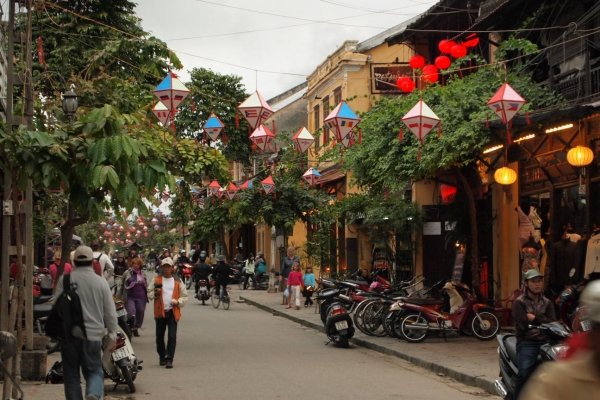 This ancient town was a trading port between the 15th and 19th Centuries and UNESCO describes its buildings and its street plan as a "reflection of indigenous and foreign influences that were combined to produce a unique heritage site." Life in Hoi An is more slow paced than Hanoi and its old world charm is characterized by people making clothes from local materials, the bustling open markets, and the local cuisine that you just can't resist.
---
5

Batanes, the Philippines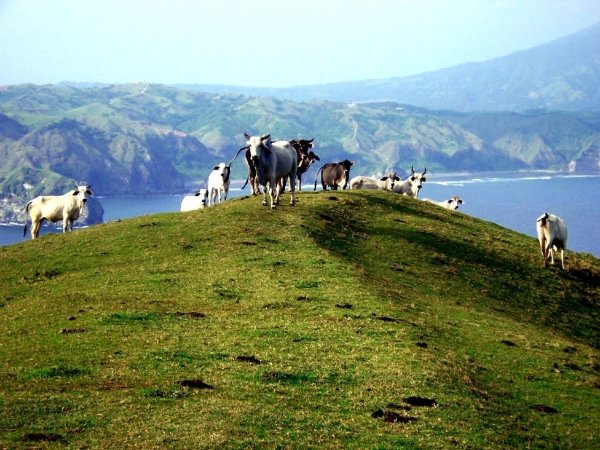 Located north of the country's capital Manila, Batanes is a province of 10 islands, comparable in beauty to New Zealand's green backdrop. Batanes is actually close to Taiwan so don't be surprised if you hear radio stations speaking in Chinese when you turn your radio dial. It takes around one hour and 45 minutes to get to Batanes from Manila but it's worth it when you see and experience its hills, mountains, beaches, old churches and even remnants from World War II.
---
6

Kingdom of Bhutan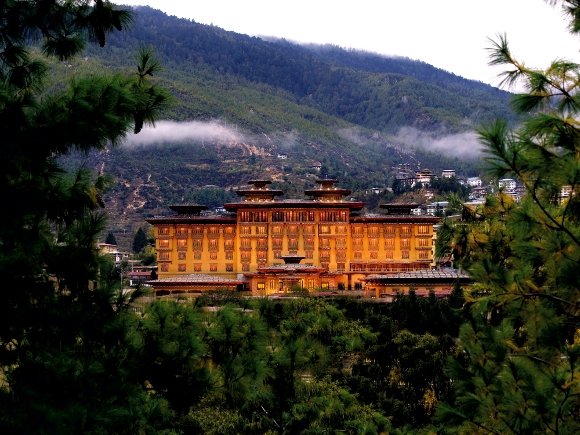 My interest in Bhutan started when a Philippines TV network ran a romantic-drama series about a Bhutanese princess, who was abducted from birth and raised in the Philippines. I can't remember the exact plot but I do remember the shots capturing ancient monasteries and green sceneries that were too beautiful to ignore. The Bhutanese are one of the happiest people on Earth - and it's not because they're rich - so it'll be great to share their atmosphere and check what exactly makes them happy.
---
7

Nara, Japan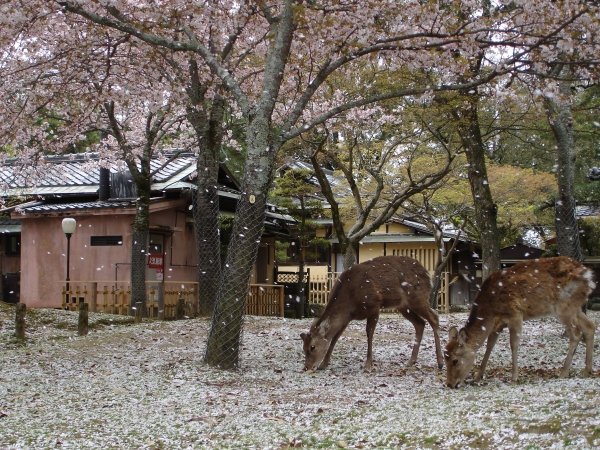 You know about Tokyo, Osaka, and Kyoto ... but have you heard about Nara? You can find Buddhist temples, enchanting gardens, and wooden townhouses here but the one thing you need to remember is that Nara is the birthplace of saké (Japanese wine made from fermented rice). So when you happen to visit, never ever miss the breweries. Drink moderately!
Do you have other Asian destinations in mind?
---
Comments
Popular
Related
Recent