I know that 'the best Asian restaurants in London' constitutes quite a massive collection of cuisines and cooking traditions, and I know that they're often very different. However, I didn't want to miss anything out, so apologies for the vague title - it was the only way I could think of doing it! If you happen to be in London any time soon, then check out some of what I think are the best Asian restaurants in London, listed below.
---
1

Honey & Co
First on my list of the best Asian restaurants in London, Honey & Co is the place to go to if you fancy delicious middle Eastern food. Belonging to a Israeli husband and wife, the menu changes depending on the season and the food is renowned in the city.
2

Koba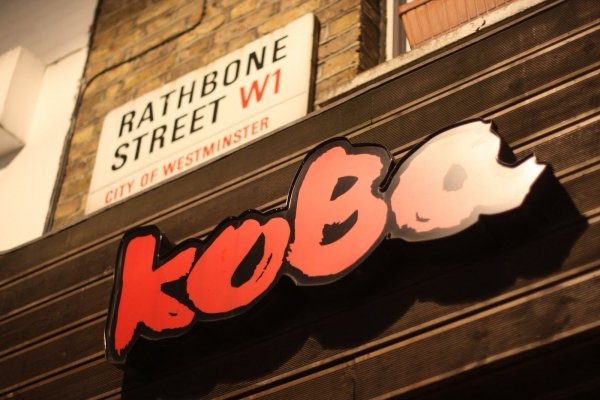 Koba is an excellent choice if you're in the mood for Korean food. Try the traditional table BBQ - beef and barbecued squid are really good - or try the spicy, slow-simmered short rib hot pot.
---
3

Tonkotsu/Bone Daddy's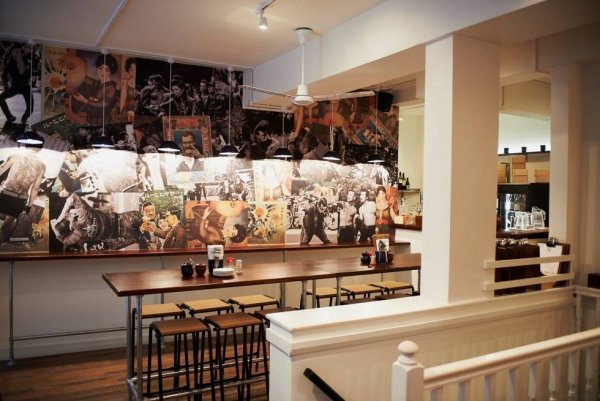 Two places to get lovely, warming bowls of ramen. With a number of variations, you can't go wrong by treating yourself to steaming, delicious bowls of soup and noodles. It's also very reasonably priced.
---
4

Flesh & Buns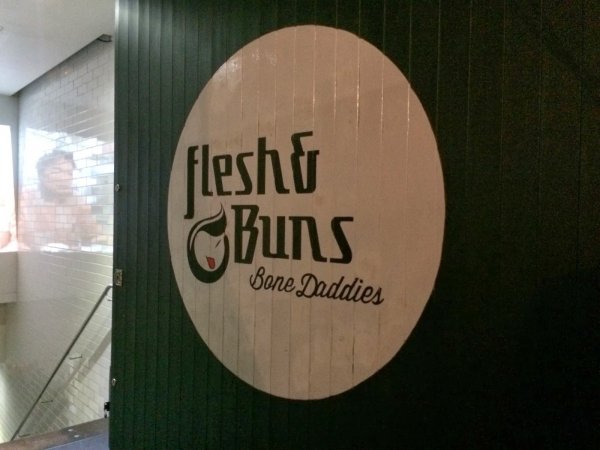 Not the most appetising name, but as the London home of the soft, rice-flour buns and other yummy examples of Asian 'junk food,' this is definitely an example of a restaurant serving Asian food with London at it's heart.
---
5

Zuma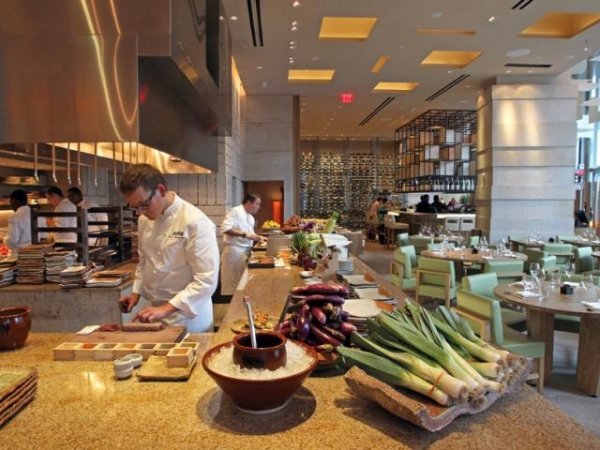 Generally, I stay away from the kind of gleaming, expensive restaurants such as Zuma is (because I can't afford it) but I'm sure there are some of you who can! So, for a fine dining experience, head to Zuma for amazingly fresh and beautifully-prepared sushi and sashimi.
6

Gymkhana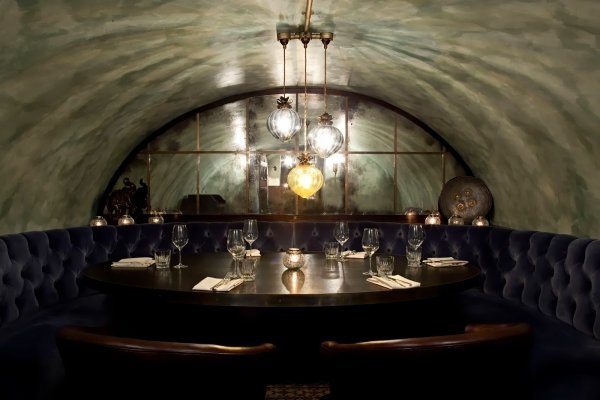 Another more expensive option, this serves brilliant Indian food. It is more costly, but it's worth it. Try the goat curry. YUM.
---
7

Wagamamas/Bubasa Eathai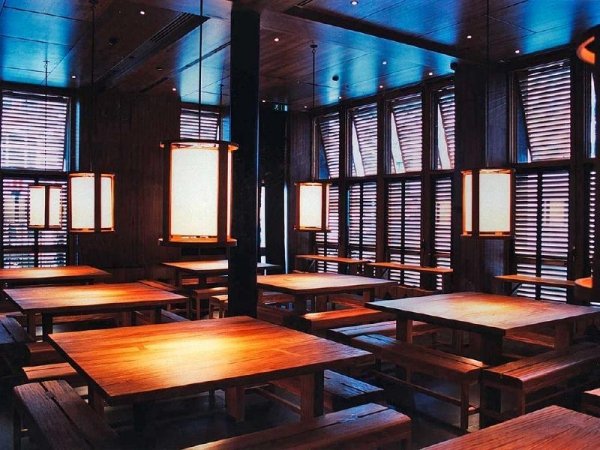 These are both chains and the food is not the most amazing food in the world. But, for chain restaurants, they are both consistently good, reasonably priced, there are options for the fussier eaters and there are loads of them around. That's why I've included them here.
---
8

Cay Tre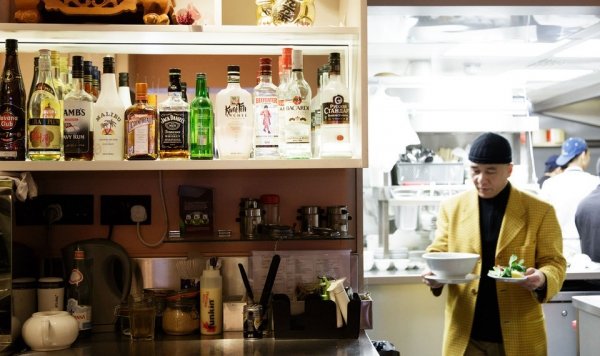 Situated in Soho, this is a good option for Vietnamese food. It does a wide selection of street food staples and then more main meals - try the grilled monkfish. It also does a takeaway menu, as do others on this list. You may not always feel like going out and eating after a long day either working or exploring the city, so I think it's always good to know some great takeaway places before coming to visit anywhere.
---
9

Marie's Cafe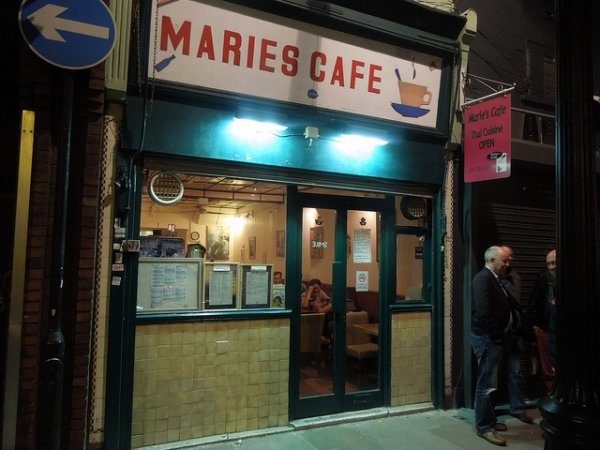 I think I've mentioned this one before and I really recommend it. It's in Waterloo and it's a greasy spoon during the day, but it turns into a great Thai place in the evening. It's no frills, but it's really good food and it's bring your own booze.
Most of the above places are reasonably priced, especially for London and it is possible to make reservations at some of them. They are serve great food - so please avoid the conveniently located over-priced tourist traps and search a little longer for a meal that you'll really enjoy! What's been your best dining experience in London?
---
Comments
Popular
Related
Recent