London is perhaps one of the most fascinating and diverse cities in the world. The range of cultural experiences on offer is simply astounding, so there's no chance you'll ever be at a loss for something to do. As well as the famous sights, there's also some fabulous museums and galleries; therefore, you can actually have a day out in London, and not spend a penny on amusing yourself! However, it can be hard to decide what exactly to put on your sightseeing itinerary, so here's the definitive list of 7 things to see in London.
---
1

Big Ben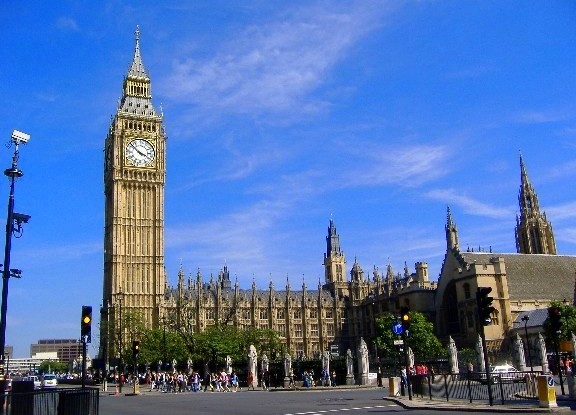 This landmark is a classic of London, and it's a definite must see. Not only are the Houses of Parliament (where Big Ben is located) pretty impressive, they're also the centre of British government. But if this doesn't really spark your interest, take a riverboat down the Thames to really get the best view.
---
2

The London Eye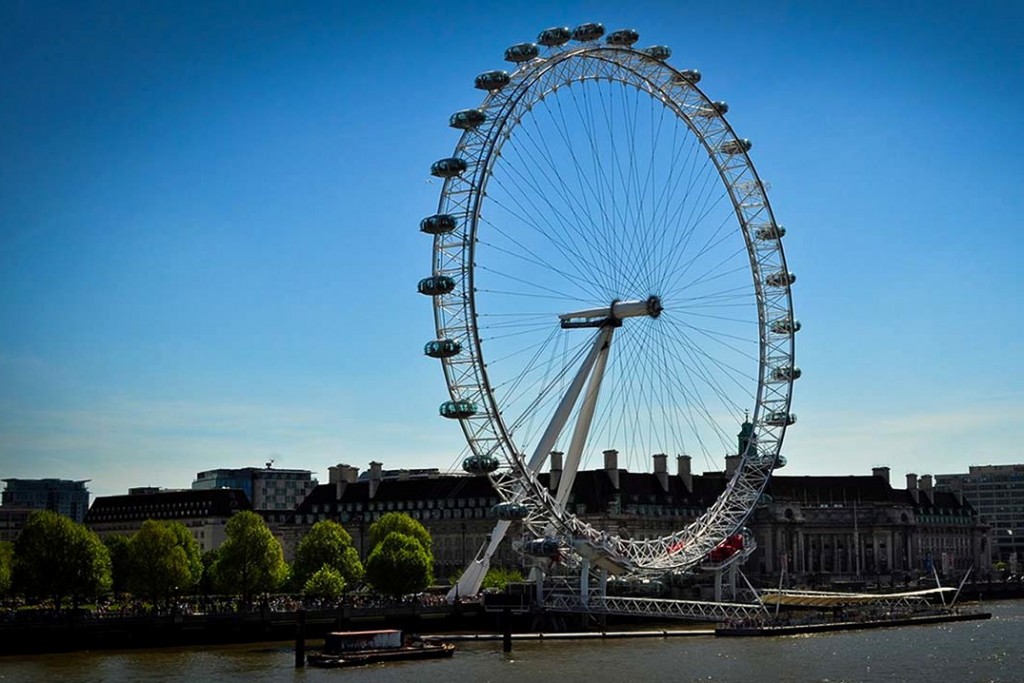 Whilst we're on the subject of views, the Eye probably boasts the best one in London. This 135 metre tall Ferris wheel soars above the city skyline on London's South Bank. At the very top, you can see the whole city sprawling out beneath you. If you're not sure what things to see in London, then you can catch them all on your ride on the Eye.
Trendinig Stories
More Stories ...
3

The West End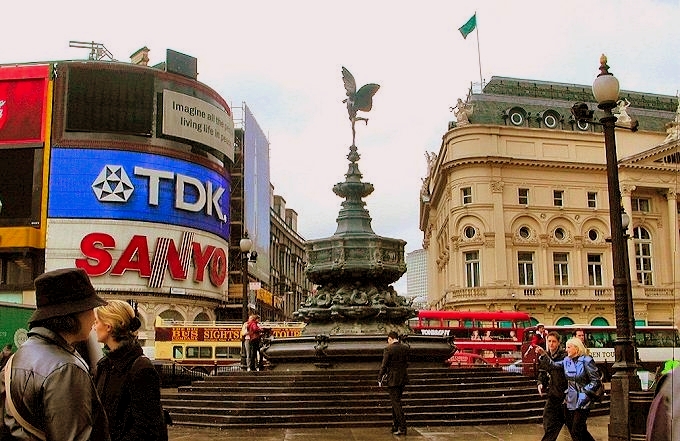 Ok, so it's technically not a landmark or a sight, but if you come to London there's no excuse to not catch a show in the West End. There actually is something for everyone, as on any one day you'll be able to choose between musical, drama, comedy shows, ballet, opera and much, much more. You could probably find 7 different and interesting things to see in London just in this area, you'd have to be a pretty dedicated theatre goer though!
---
4

The Museums and Galleries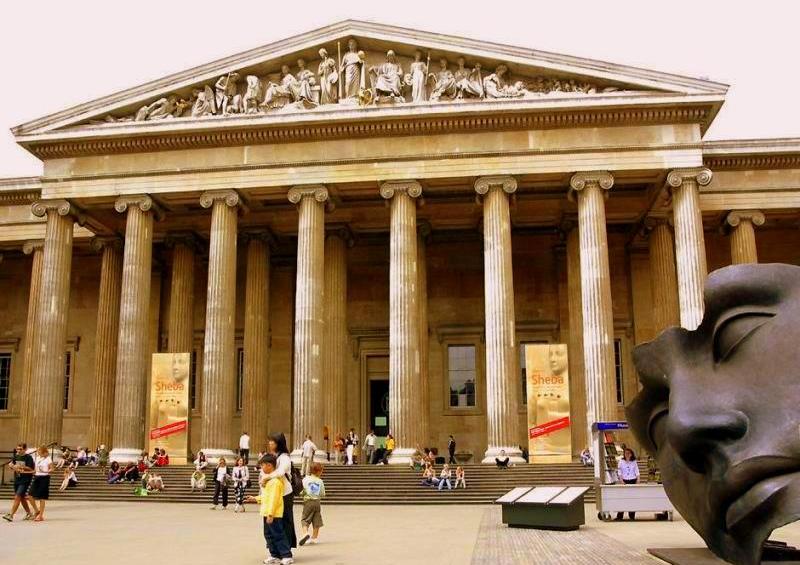 Not only are the museums particularly varied in subject matter (so again, there's something to suit everyone), most of them are also absolutely free! So, you can spend your day perusing interesting artefacts, paintings or even interactive media, and not pay a penny. Furthermore, if you fancy something a little bit more contemporary, look out for the pop-up galleries around the city, as they're also usually free of charge, and exhibit works that really represent London today.
---
5

Buckingham Palace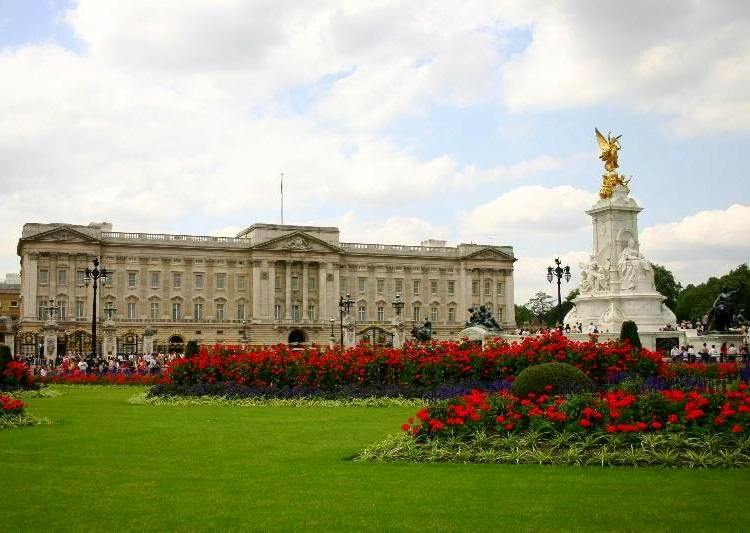 It's the Queen's official residence, surely that's a justifiable reason to have a snoop around? Nineteen of the State Rooms are open for the public to take a look at throughout the summer months, but if you fancy staying outside, then come and see the Trooping of the Colour. Also, in the latter half of 2011, Kate Middleton's gown will be displayed in the Palace, so the public can have a closer inspection of it. If Buckingham Palace isn't enough for you though, add Hampton Court and Kensington Palaces to your schedule as well.
---
6

The Tower of London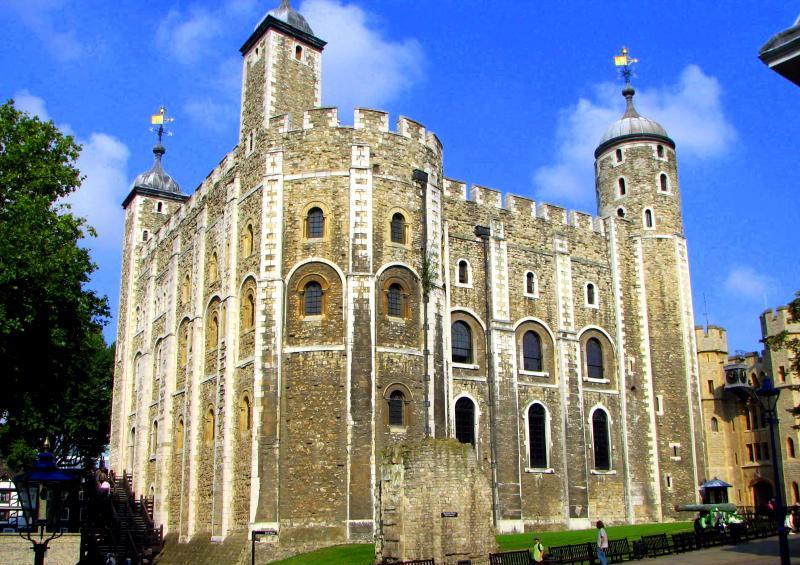 If you fancy a bit of real history, then this is definitely one of the things to see in London. It's actually the oldest undamaged building still standing in London, and also one of the most grisly. You can marvel at the crown jewels before heading to the dungeons and Traitor's Gate. If you want to get a feel of the more macabre side of London's past, the torture chamber exhibition is certainly the way to do it. But remember, Anne Boleyn's ghost apparently still wanders the castle with her severed head under her arm. Spooky!
---
7

Trafalgar Square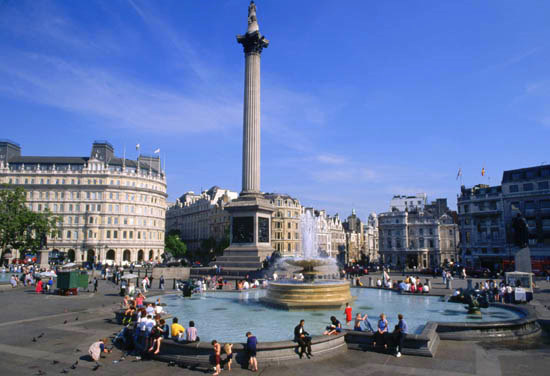 For a start, there are some great tourist photo opportunities with the backdrop of 150 foot tall Nelson's Column. This is probably why most people seem to see Trafalgar Square as a big kid's playground, as they scramble on top of the lion statues, and splash about in the fountains. But best of all, it's the sight of some of London's artistic wonders; the fourth plinth routinely displays thought provoking public sculptures for all to see.
The list doesn't stop there though, as there are many other fantastic things to see in London. It's guaranteed that you'll never be bored as there's always something going on that'll spark your interest. A great tip is to look out for special events before you're visit, as you don't want to miss a thing!
Top Photo Credit: kjsbuses
---
Comments
Popular
Related
Recent