7 Things in My Home Town I'd Show You on a Visit ...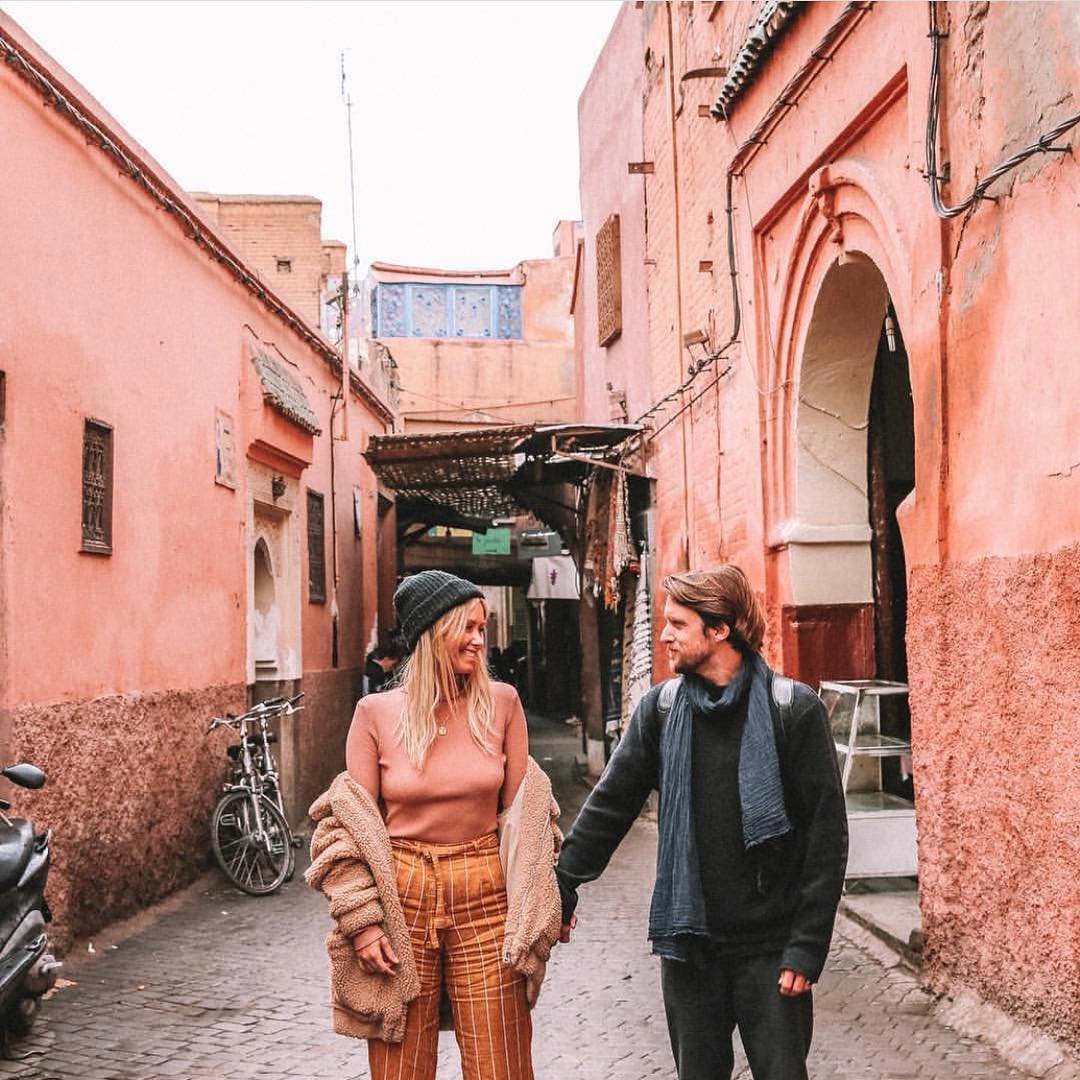 If you ever get to come to the UK, I'd love to share some things in my home town. My home town is Northampton. It is the county town of Northamptonshire (the UK equivalent of states – but sooo much smaller) and is in the East Midlands. It lies halfway between London to the south and Birmingham to the north. In the early 1980s it was the fastest growing town in Europe and it has applied for city status on the last few occasions the applications were open. Today it has a population of around 212,000. It's not my birthplace (that was Birmingham) but I have lived here on and off since 1985 and permanently since 1998. These are the things in my home town I'd show you around.
Northampton is an old town, having gained its Royal Charter in 1189, although archaeological evidence proves settlement on the site right back in the Bronze Age. The hub of any medieval town was its market place and Northampton's Market Square remains the center of town today. It was only 15 years or so ago that the old cobbles were ripped out and replaced with new ones. There's also a water feature, but it's turned off at the moment awaiting remodeling (thanks to water contamination). Canvas roofed stalls sit in the square and it is surrounded on three and three quarter sides by tall Victorian buildings (shops, offices and pubs). For the first time, in 2013, the square followed the fashion of becoming an urban beach! The Market Square remains one of the most important features and definitely on the list of things in my home town to see.
{{#comments_count}} Show Commnents ({{comments_count}}) {{/comments_count}}