The next time you're in Australia, make sure you keep in mind these 7 splendid things to do in Sydney. Sydney is one of the most wonderfully exciting cities in Australia and there is always something fun to see or do. This list gives you an idea of just some of the things to do in Sydney but no matter what you do, you'll love Sydney. From the glamorous Darling Harbour and The Rocks to the hipster suburbs of Surry Hills and Darlinghurst, Sydney has something to offer everyone.
---
1

Circular Quay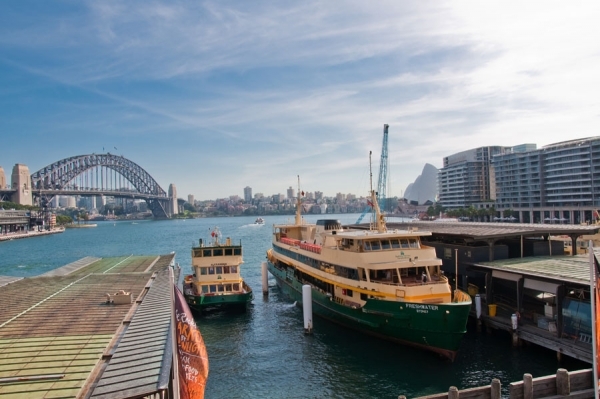 Circular Quay is the hub of Sydney Harbour, situated at a small inlet called Sydney Cove and is one of the definite things to do in Sydney. The quay is probably the most vibrant and bustling place in Sydney. With views of the Harbour Bridge which is only a short distance away and a walkway that leads to the famous Sydney Opera House and Botanical Gardens, Circular Quay is tourist central because it's where all the must-see places to visit are located. Whether you spend the day walking around Circular Quay or you catch one of the many ferries or boat tours that circulate this area, Circular Quay is a great place to spend the day whilst you are in Sydney.
---
2

Climb the Sydney Harbour Bridge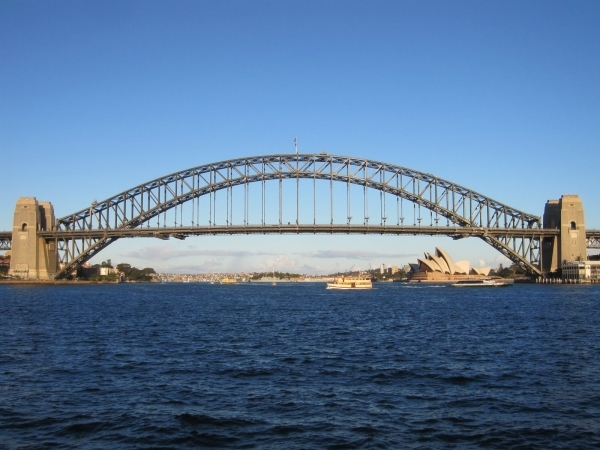 A must do if you are after an absolutely unforgettable experience! Climbing the Sydney Harbour Bridge is something I have always dreamed of doing and so should you. The Sydney Harbour Bridge offers some of the best views of Sydney that you could imagine and by climbing to the top you will be guaranteed a view that you will never forget. For more information on climbing the Sydney Harbour Bridge please visit:
bridgeclimb.com
3

Bondi Beach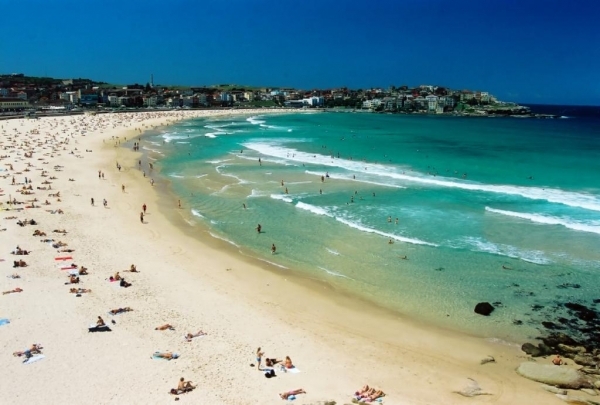 Bondi Beach is another must see place when you are visiting Sydney. Bondi is probably the most popular beach in Sydney because of its stunning views and amazing beach culture. Bondi Beach is about 1 kilometer long and ranges in hazard ratings so be careful and make sure you head to the northern end if you can as this is the safest place to swim. Whether you're there to soak up some sun or to soak up some of the amazing culture that surrounds Bondi, Bondi Beach is a great place to spend time.
---
4

Bourke Street Bakery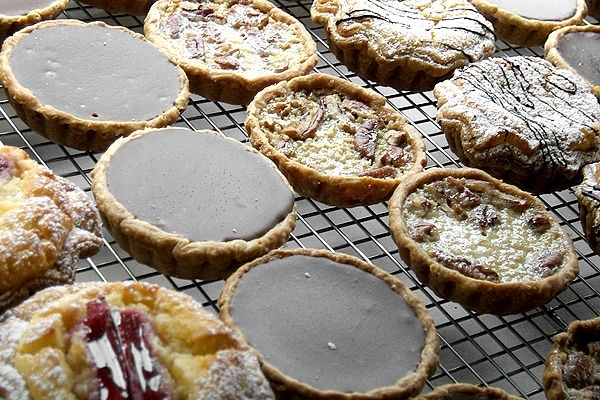 My brother introduced me to this place when I went to visit him whilst he was living there, and oh man! This place is probably my favourite place in all of Sydney. Bourke Street Bakery is home to the most amazing bread and baked goods that I have ever laid my hands on. This darling bakery located in Surry Hills is tiny and the lines normally extend out of the door, but trust me it's worth the wait. If they've run out of tables there, take your goodies to the street and enjoy the leafy suburb of Surry Hills as you sink your teeth into some delicious goodies.
---
5

Manly Scenic Walkway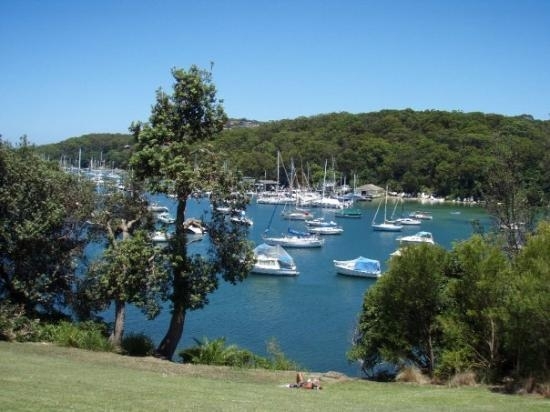 This walkway is one of the most famous scenic walkways in Australia, so of course it's another must do thing on this list! Encompassing panoramic views of the majestic entrance to Sydney Harbour and swathes of bushland, walkers are able to contrast the old and new Australia as they pass by modern harbourside suburbs juxtaposed with Aboriginal sites, native coastal heath and pockets of sub-tropical rainforest. The Manly Scenic Walkway is comprised of a number of connecting walks, with walking grades to suit everyone.
---
6

Single Origin Roasters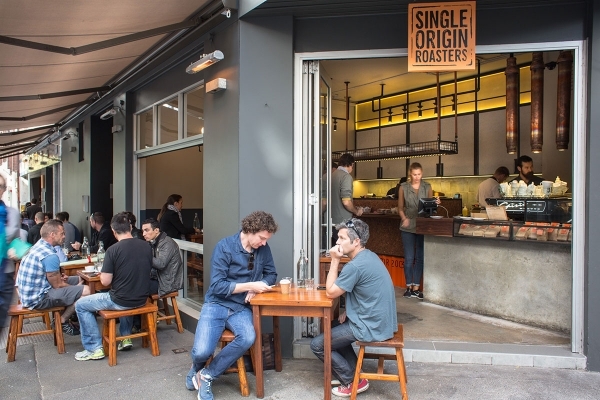 Single Origin Roasters is home to the most delicious coffee in Surry Hills and quite possibly, all of Sydney. If you're a coffee addict like me, then this place is a great place to hit for not only its wonderful coffee but also it's quirky and cool atmosphere. Everyone here is coffee crazy and it's amazing to hear (and see!) all the work that goes into making your cup of coffee.
---
7

Rozelle Markets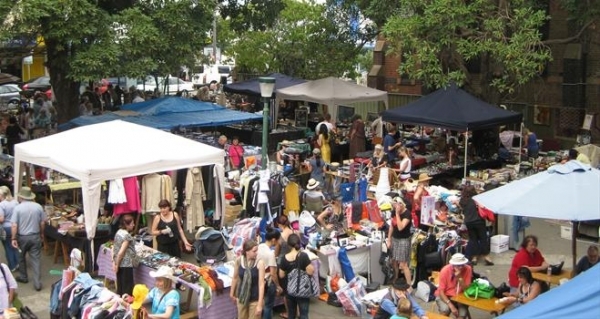 Rozelle Markets are open every Saturday and Sunday from 9:00am to 4:00pm at Rozelle School in Rozelle. These quirky and cool markets are a great place to go and spend the day. It's like stepping back in time when you enter these markets but whilst you're trawling through the antiques, clothing, food, garden and homewares stalls that this market take a chance to step back and soak up the awesome and very cool atmosphere that this market place has to offer!
These are just some ideas of things to do in Sydney. Whether you are just visiting Sydney for a short amount of time or you are living there these 7 splendid things to do in Sydney, Australia will keep you entertained. What are some of your favourite things to do in Sydney that are or are not mentioned on this list?
More
---
Comments
Popular
Recent