If there is one thing that you can be sure of about Milliennials, it is that they love to travel to places that are going to look great on their Instagram feeds! The world is basically a platform game that every Millennial is trying to complete, snapping a shot of each different location to apply the perfect filter to. If you are one such Millennial who likes to travel and collect those kinds of memories for yourself, then this list might be of interest. Here are the trendiest destinations for Millennials in 2019!
Table of contents:
1

Bora Bora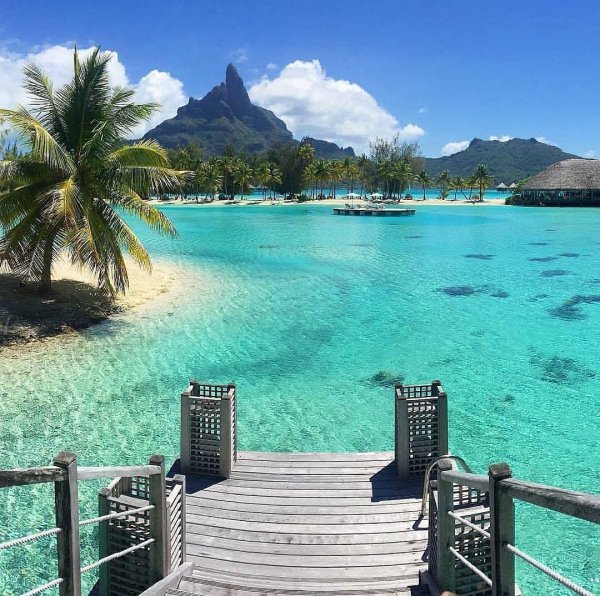 With amazing palm covered beaches and stunning overwater villas to stay in, it is no surprise that trips to Bora Bora have skyrocketed recently. French Polynesia is a very cool place to say you have visited in your lifetime!
2

St. Martin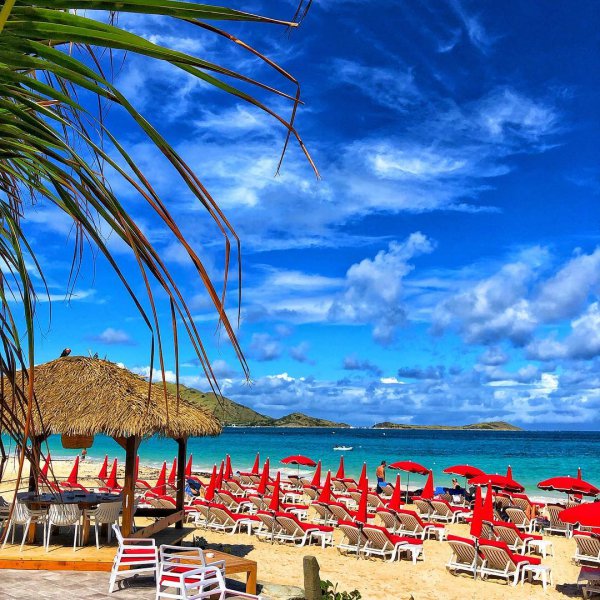 The beautiful island of St. Martin was rocked hard by Hurricane Irma at the end of last year, but don't let that dissuade you from visiting. It is back on its feet and ready to welcome all Millennials in their pursuit for Instagram-worthy vacation wonder!
3

Aspen, Colorado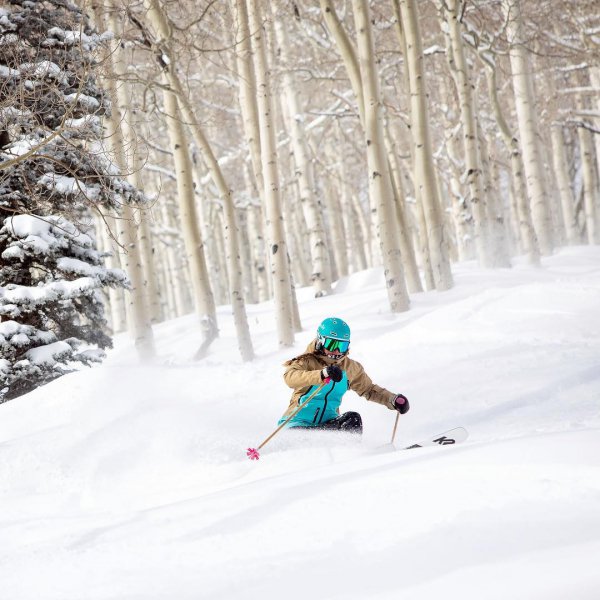 If you are someone who loves an activity along with your relaxing vacation, then Aspen is the place for you. Name me a Millennial that hasn't once dreamed of being the new Shaun White. Well, in Colorado you can live the dream!
4

Denpasar, Indonesia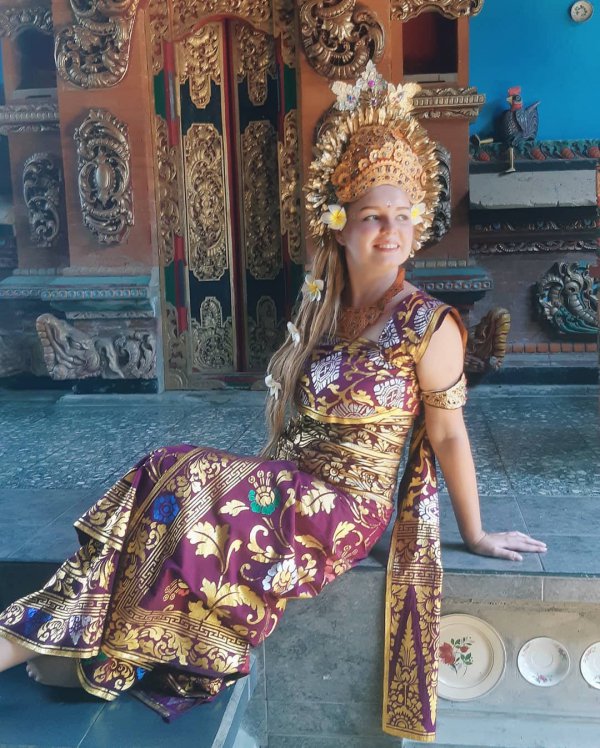 Denpasar is the capital of Bali, a place that should be on the bucket list of every single person in the world, not just Millennials! 2019 is going to be just one more in a long line of popular years for the destination.
5

Kahului, Hawaii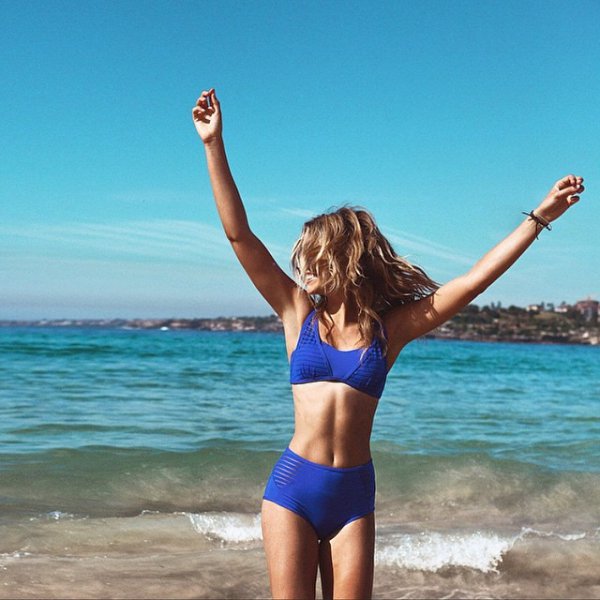 Pretty much any named location in Hawaii is paradise, but 2019 is set to be a big tourist year for Kahuliui in particular. All of those amazing holiday Instagram posts you've been seeing recently from the stars? It's pretty likely they were vacation on Kahului.
6

Dublin, Ireland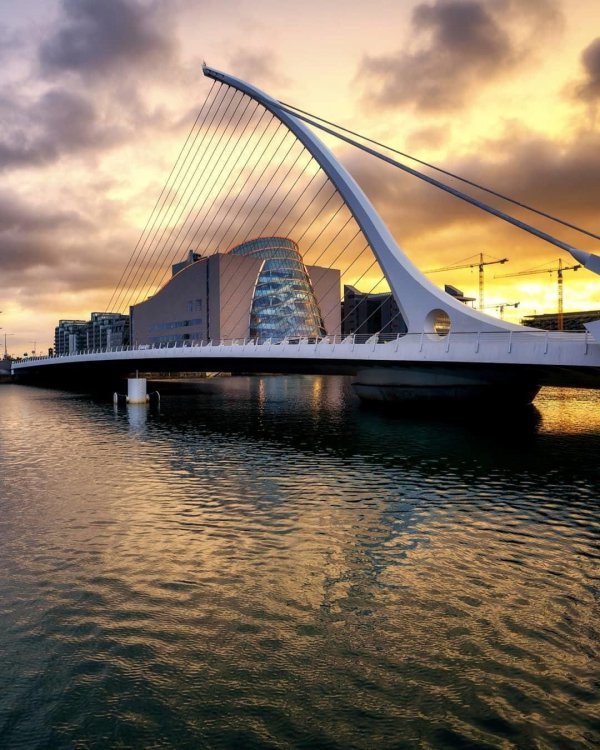 You might not get the best weather in Dublin, but what you get in its place is amazing history and culture, with a trip to the Guinness brewery and museum definitely in order!
7

St. Lucia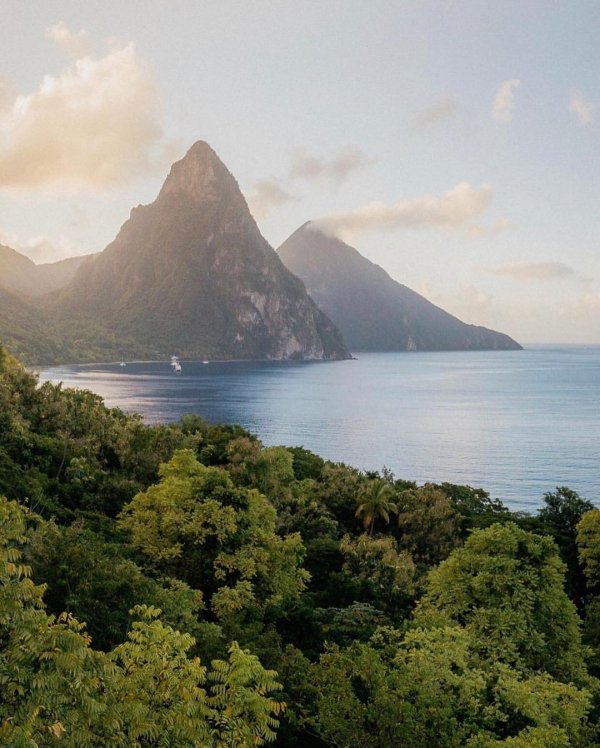 Think about the stereotypical image of a dream paradise, it's pretty likely that the image in your mind matches a true location somewhere in St. Lucia! A vacation playground of the rich and famous, it has also become a favourite of Millennials searching for their own slice of heaven!
8

Tokyo, Japan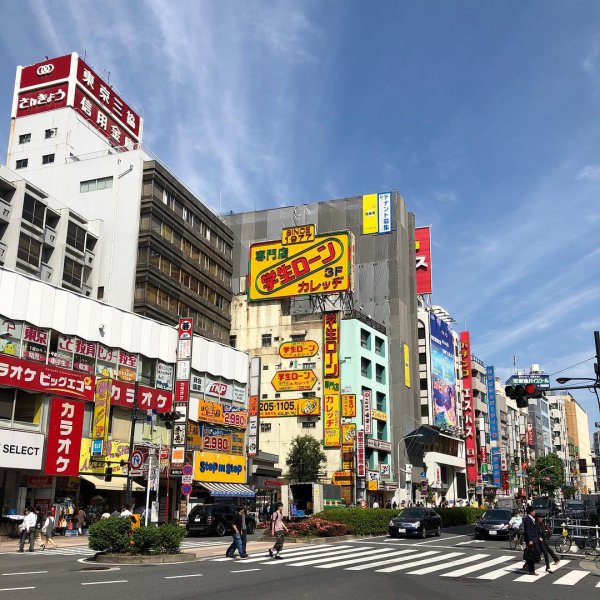 Japan is a fascinating country, and Tokyo in particular seems to be living in 3019 while the rest of us are stuck in 2019! The city is something to behold when it is in full flow. It's no surprise that Millennials are flocking to the tech-laden destination.
9

Palm Springs, California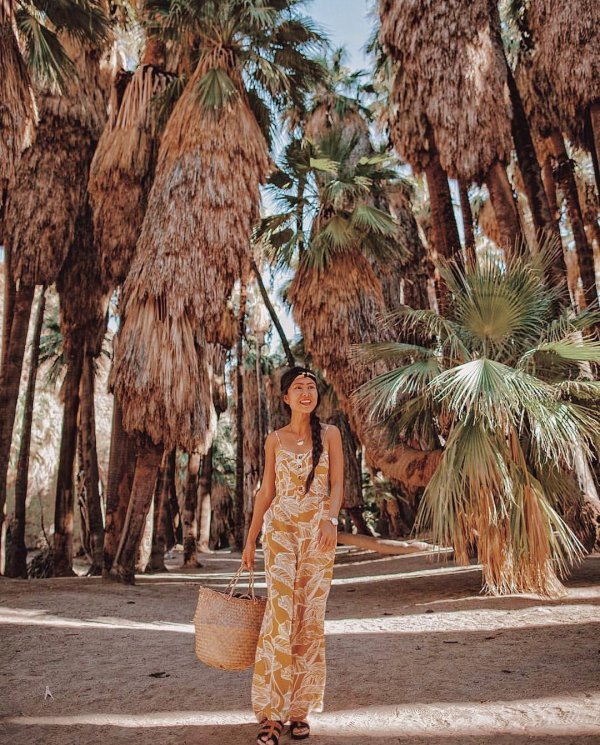 If you can handle the heat, then there isn't a place much cooler than Palm Springs in the summer. It has the perfect balance of rest and fun to make for a great holiday.
10

Anchorage, Alaska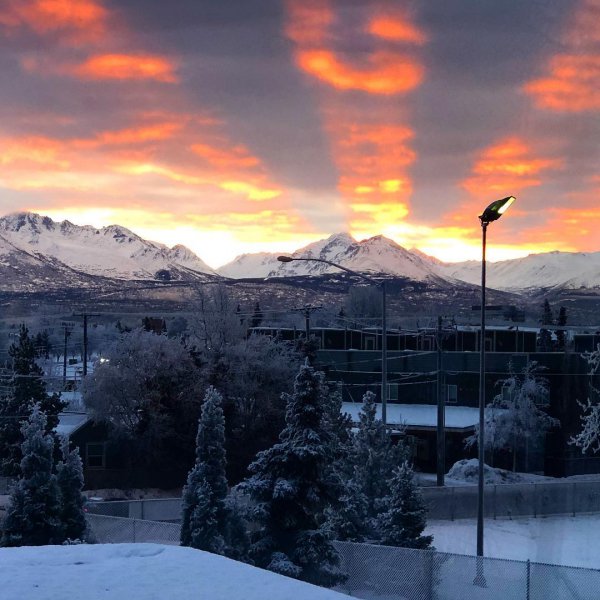 You won't find much better scenery anywhere in the world than Anchorage! The glaciers and wildlife really have to be seen to be believed.
Please rate this article