You might be looking for the best holiday destinations for teens for various reasons: you might be a teenager setting out on a trip with your girlfriends; a parent fed up of your teen whining they are too old for family holidays looking for a compromise in a destination that offers something for everyone; or simply, a parent of teens who recognizes that teenagers have different stimulation and entertainment needs as they grow up. Whatever your motivation, the best holiday destinations for teens will have plenty of age-appealing entertainments and fun.
---
1

Barcelona, Spain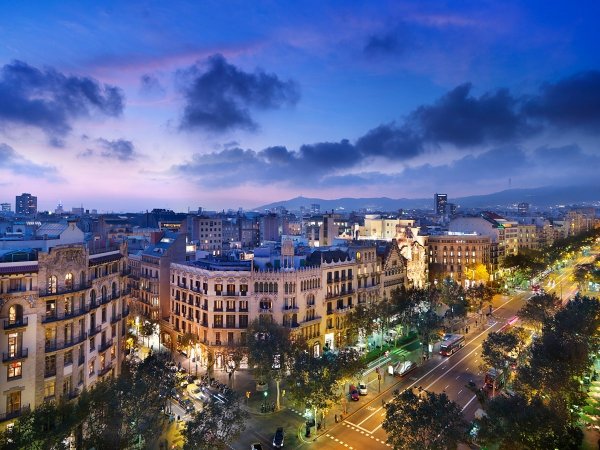 As one of the most worldly and youth-friendly Spanish cities, Barcelona is one of the best holiday destinations for teens. Whether you're a lover of art, architecture, food, shopping or sunshine, Barcelona has got it all: a museum devoted to Picasso to Gaudí's city-wide presence, particularly in his stunning masterpieces, the cathedral, La Sagrada Familia and Park Guell; countless cafes and cool shops of Las Ramblas; and, the picturesque beaches that line the city's shores. Barcelona welcomes its international guests with open arms, especially students, offering free student passes to its many museums on certain weekdays.
---
2

Rome, Italy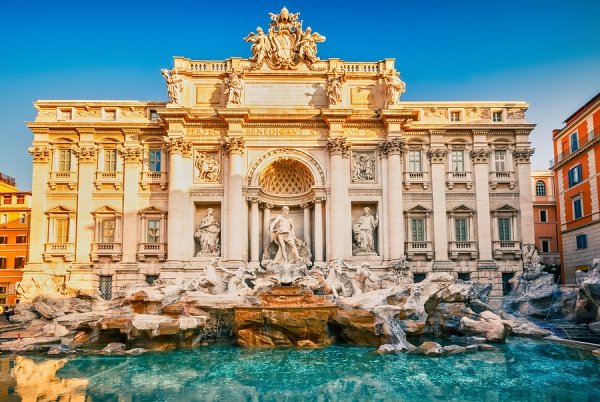 As the seat of an empire, Rome is saturated with incredible history, art, architecture, crumbling ruins and is home to the Vatican (and, now, one of the coolest youthful popes ever to wear the papal hat). Rome is an amazing place to visit at any time in your life, but especially for young people, as Rome's many hostels promote a community of youth, a way to connect with an international crowd of fellow travelers and prospective friends. In between bouts of culture, you can do as the Romans do, and kick back for a long afternoon of drinking coffee and chatting nonsense in one of the city's outdoor cafes or stop off for a gelato in one of its many gelaterias.
---
3

New York City, USA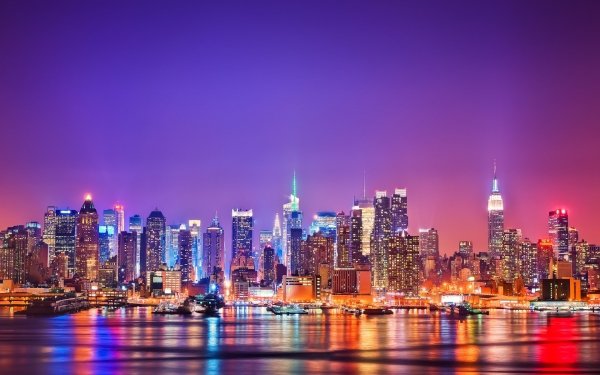 There's simply no other city like New York, and for youth and adults alike, America's sparkling gem is a blast of energy and culture that never ceases to amaze. The city serves as inspiration for many favorite American sitcoms, like Friends, How I Met Your Mother, Seinfeld, Girls, Sex & the City...the list is endless, and a visit to NYC will explain why. This iconic city is abuzz with life; it has attitude, which makes NYC not only a great background for TV series, but a great background for your travel as well. Visit Central Park, the Empire State Building, the Statue of Liberty, and any one of its incredibly museums. Or simply enjoy its spectacular street culture, while nabbing a knock-off pair of sunglasses, a killer purse or a scarf.
---
4

Mauritius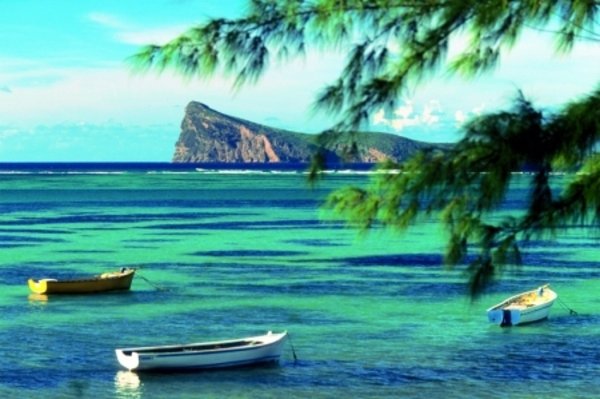 This small island nation in the Indian Ocean is often referred to as heaven on earth. It's easily one of the best sunshine/tropical holiday destinations for teens. With white sandy beaches, melodic waves, and a rainbow of colorful birds, Mauritius is a paradise for youth to unwind on spring, winter or summer vacation. If you need a little R&R from your studies, grab your shades, a good book, some suntan lotion, and your bathing suit, and pull up a lounger on the beach. Have a virgin pina colada and soak up the rays, or enjoy free water sports, like deep-sea fishing, jet skiing, water skiing or scuba diving, which you can take advantage of if you book early at the Sugar Beach Hotel or Touessrok Le. For those who love water and sunshine, Mauritius offers both in spades.
---
5

Corfu, Greece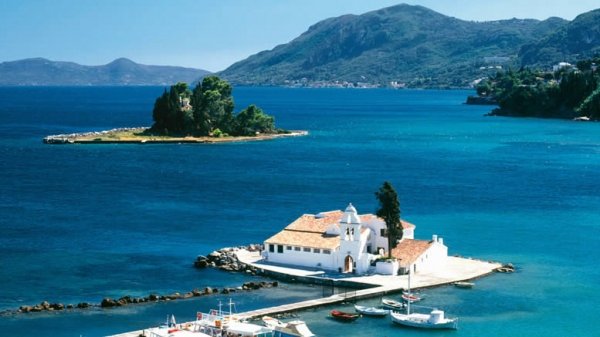 A youth-friendly Greek island in the Mediterranean Sea, Corfu showers its visitors with sun, beaches, history and delicious cuisine, leaving none wanting. With its scenic location, and its Venetian harbors and architecture, this island offers a laidback way of life for young people who are just looking to get away and enjoy themselves. Partake in some pastries under the French arches of Corfu city's arcade, or search out the ancient Greek ruins scattered throughout the island.
---
6

London, England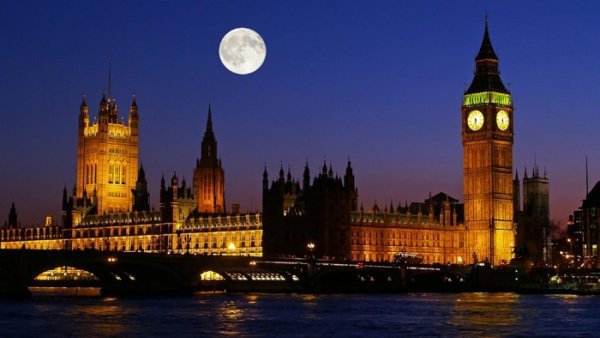 Not only does London cater to youth, with its thousands of youth hostels and its student discounts, but the city is brimming with youth-friendly entertainment. Go on a walking tour, or simply explore on your own. The best thing about London is that most historical sites and museums are free, so you can spend all you want on food and entertainment instead. You can take in a show at one of London's many theatres, visit the Tate Modern, then float down the Thames on a ferry to the Tate Britain, see the whole of the city via the London Eye, or wander over to Camden Market, for some of the best shopping that London has to offer. You can always find great bargains and sales in the Market or along Oxford Street.
---
7

Paris, France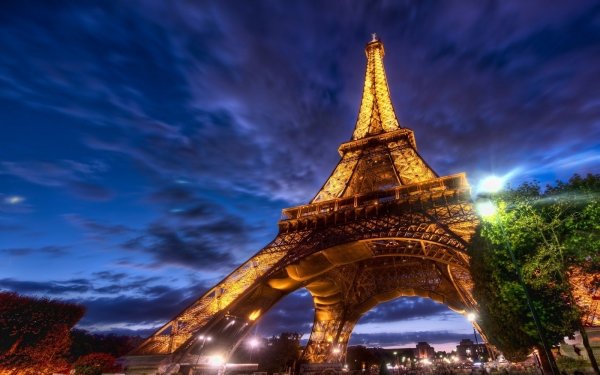 The City of Love is not just for lovers...although you might just fall in love with Paris when you're there. Paris caters to every age, but youth in particular can be easily occupied with its many cultural offerings, such as the Louvre, the Eiffel Tower, Sacre Coeur, Notre Dame, the Opera Garnier – there's no end to the entertainment that Paris has to offer. Enjoy the street performers and artists, then enjoy a long lunch in a Parisian cafe. On Friday night, strap on your roller skates and join the weekly skate, where hundreds of skaters skate in unison on a predetermined and ever-changing route.
The best holiday destinations for teens are those that are packed with cultural diversions, entertaining sights and attractions, opportunities to chill and do nothing and loads of ways to have fun, day and night. These I've listed all fit the bill but there are plenty more. Where do you recommend?
More
---
Comments
Popular
Recent