Hiking is such a great workout! But burning calories isn't always enough motivation to get me up a massive hill! An incomparable view though—that might just get me out of bed and up a mountainside! These are some of the most gorgeous hikes that are all definitely worth the effort.
---
1

Steps to the Seven Falls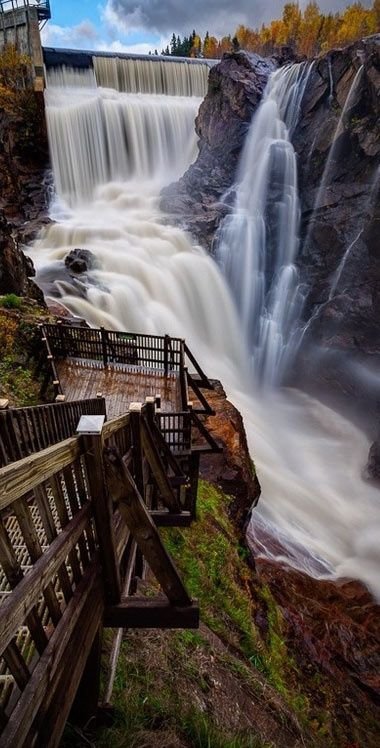 Colorado is known for having amazing natural wonders all over the state. One of the most breathtaking places has to be the hike to Seven Falls. Luckily for you, it's sort of a cheater's hike—stairs are involved!
---
2

Banff National Park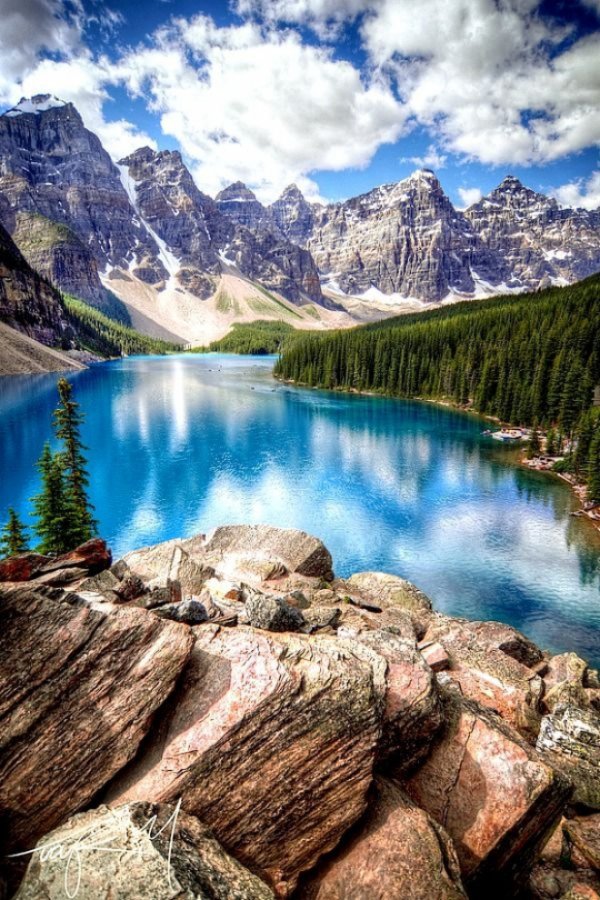 In Alberta's national park, you'll find amazing hikes that with end with a great view of the park's lake.
3

Rotorua Canopy Tours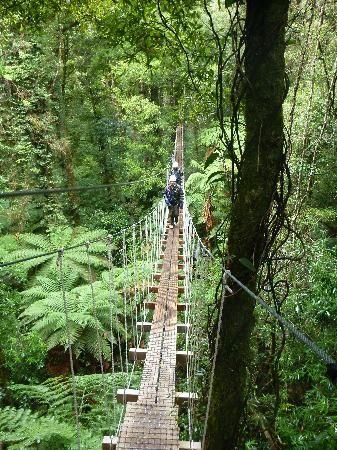 It takes a while to get up there, but once you're there, in the canopy layer of a New Zealand forest, it will be worth the effort!
---
4

Multnomah Falls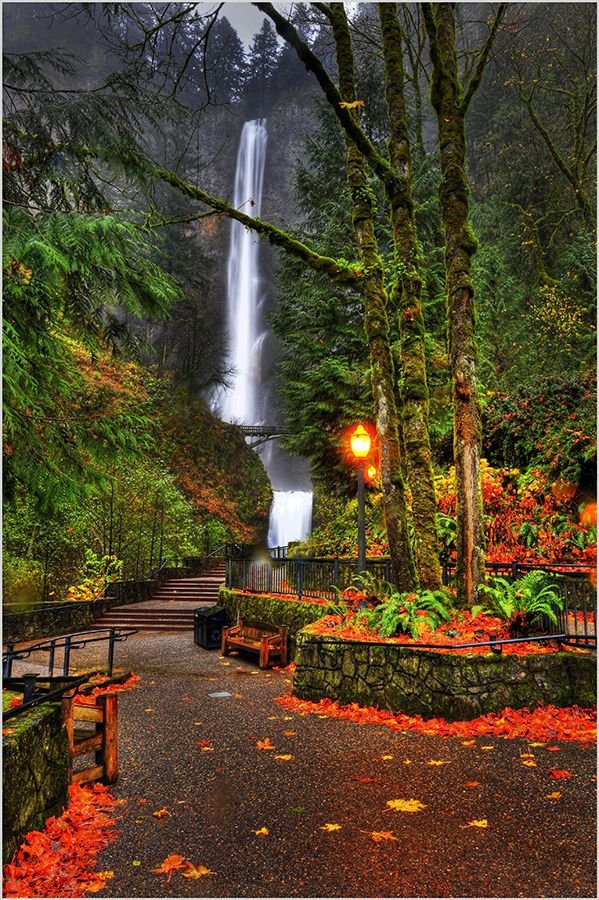 This looks like the kind of place you would visit on your honeymoon! You'd have too see each other sweaty and disheveled by the time you reached the top, but you'll be too amazed by the view to notice.
---
5

Fira to Oia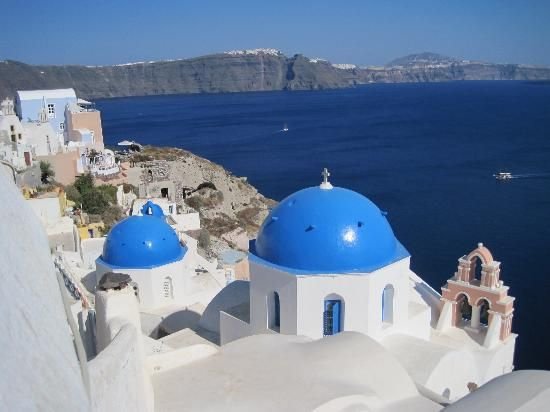 Need an excuse to go to Greece? How about a five-mile hike from Fira to Oia in Santorini! With a great view of the city and ocean, those five miles will feel like nothing!
---
6

Franconia Notch State Park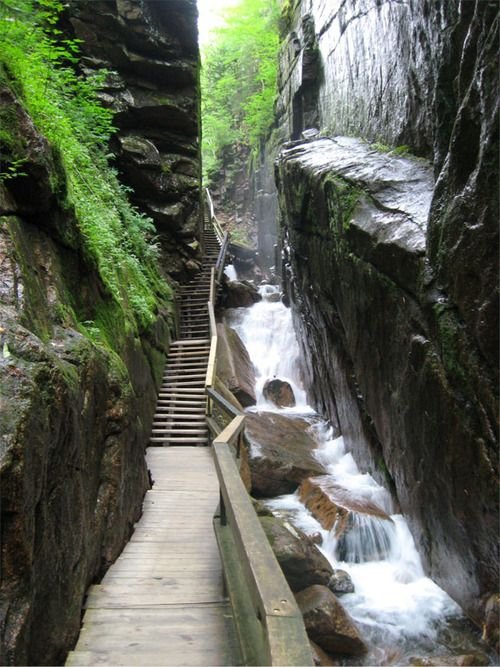 This hidden gem is in one of the most under appreciated states— New Hampshire! Who would have though that such a tiny state would have such a huge attraction!
---
7

Lake Mary, Big Cottonwood Canyon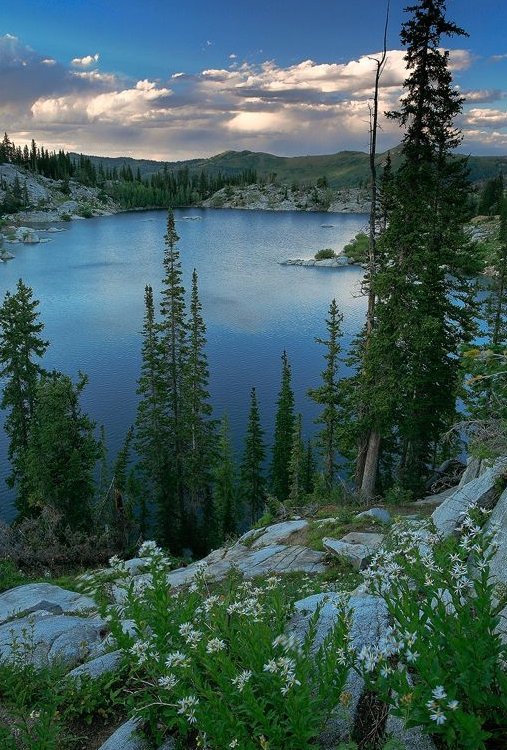 Utah is home to some of the most gorgeous scenery in the U.S.! This hike in Big Cottonwood Canyon is no exception!
---
8

Chartruese Arch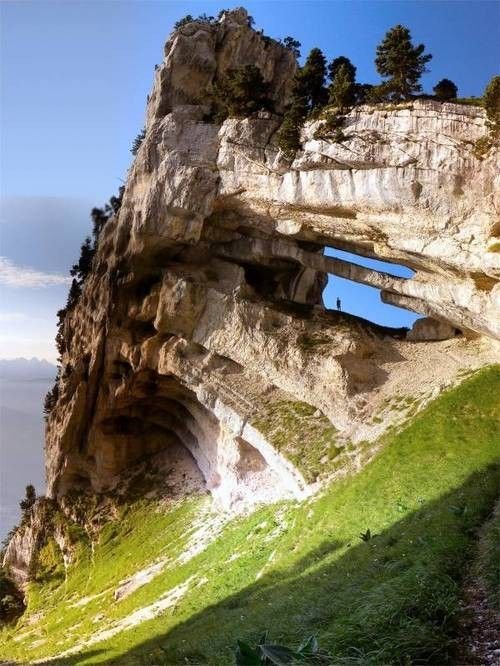 Paris isn't the only place worth seeing in France! The less touristy locations are definitely worth checking out, such as Chartruese Arch!
---
9

Shenandoah National Park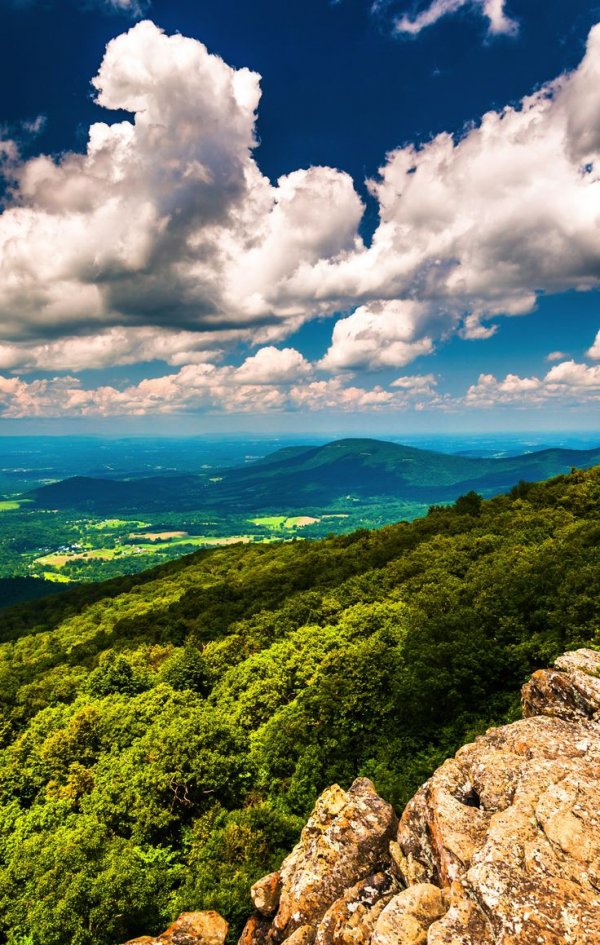 This state's national park contains 101 miles of the Appalachian trail! But surviving part of that hike doesn't just give you unlimited bragging rights; it also provides you with an amazing view of Virginia!
---
10

Mt. Pilatus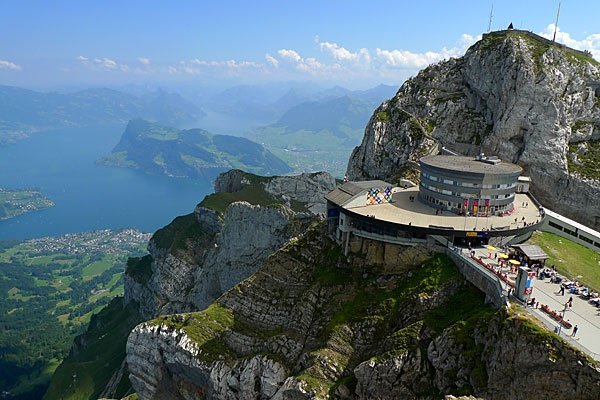 Hiking Mt. Pilatus—or at least part of it—is on my bucket list for sure! At the top, you can sip cocoa and admire the Swiss landscape beneath you.
---
11

Galloway Forest Park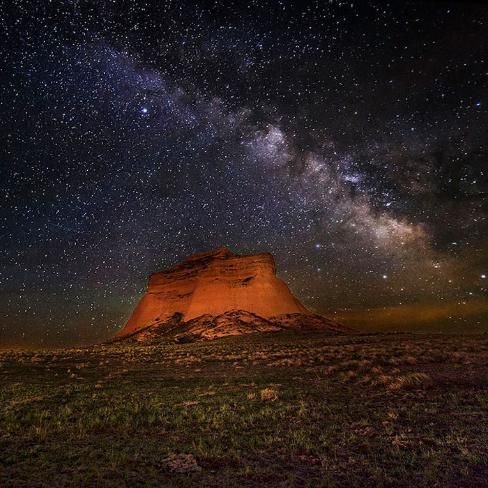 Scotland is more than kilts and bagpipes! If you find yourself in Scotland, make sure you check out Galloway Forest Park. Hike it at night under the clear, starry sky if you want a truly unbelievable experience!
---
12

Necklace Valley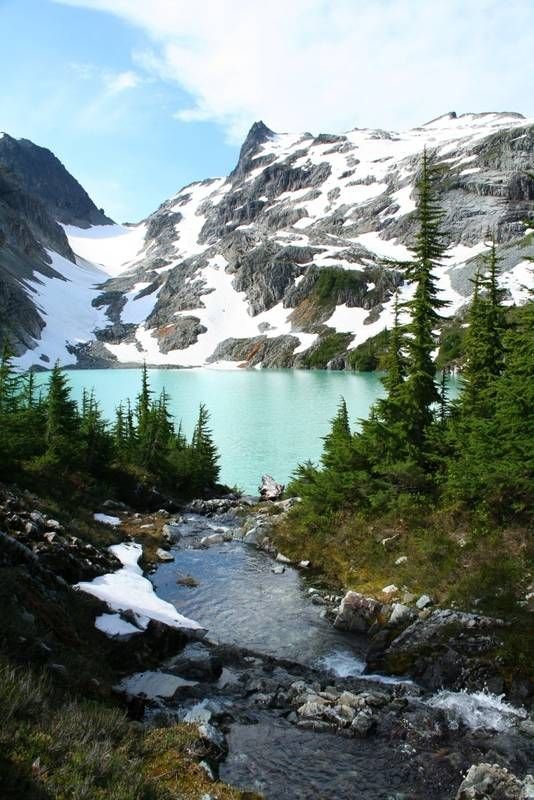 Washington is one of my favorite states because it's lush, green, and full of breathtaking hikes! One of the best is certainly Jade Lake in Necklace Valley. From the top, you'll have a clear view of an absolutely picturesque lake surrounded by massive trees!
---
13

Middle Falls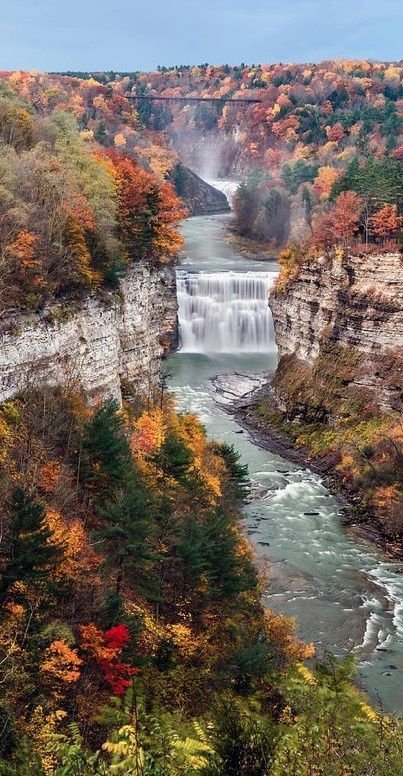 Who knew about this diamond in the rough? When most people think of New York, they think of a bustling, dirty city, but there's so much more to NY than NYC! On the outskirts of the state, you'll find Letchworth State Park , full of sites you have to see to believe!
---
14

Nakalele Blowhole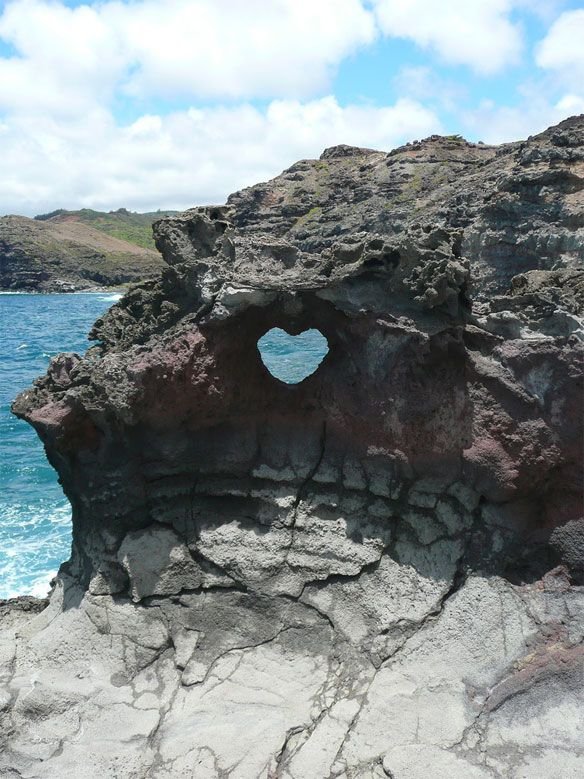 I love hiking in Hawaii! The weather is so mild, aside from the occasional "pineapple rain", and around every corner is a hike that's absolutely worth seeing! This one in Maui leads you to a heart shaped hole above the beach!
---
15

Los Angeles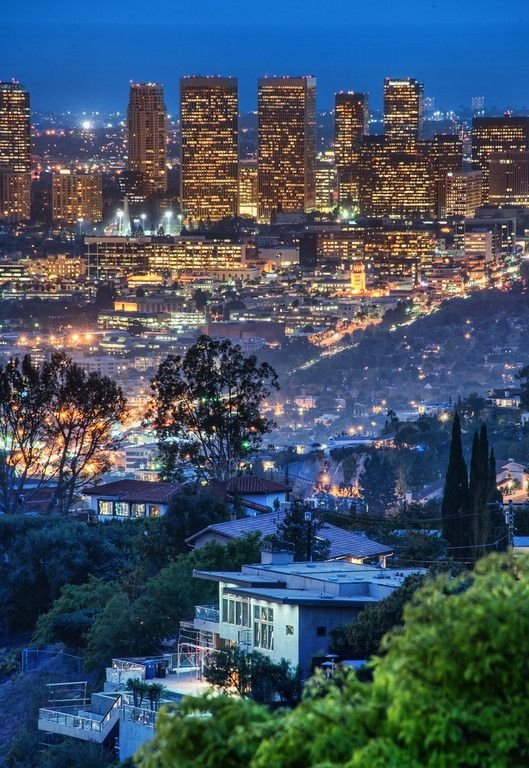 I have to give love to my home state, of course! LA will steal your heart, especially from a view up high!
---
16

Pewits Nest State Reserve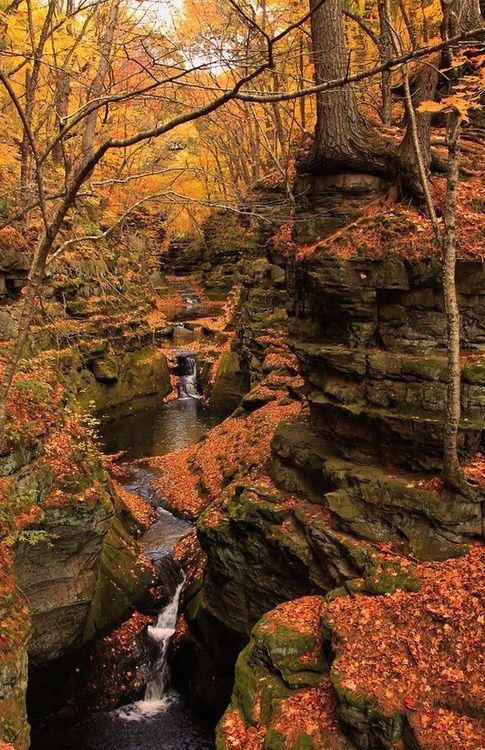 There's more to Wisconsin than "That 70's Show"! This gorgeous state is home to incredible natural reserves and hikes, too!
---
17

Sylvan Lake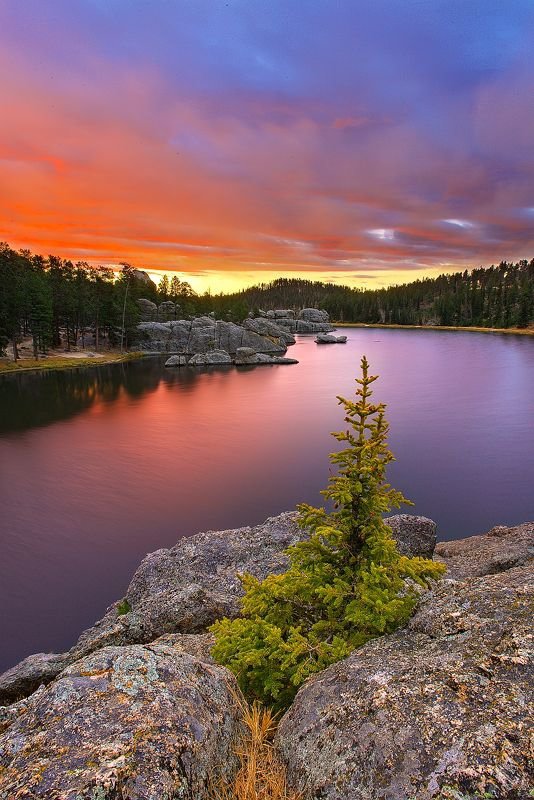 I can't think of somewhere I'd rather be at sunset! If you ever find yourself in South Dakota, make sure you take time to hike at Sylvan Lake!
---
18

Crater Lake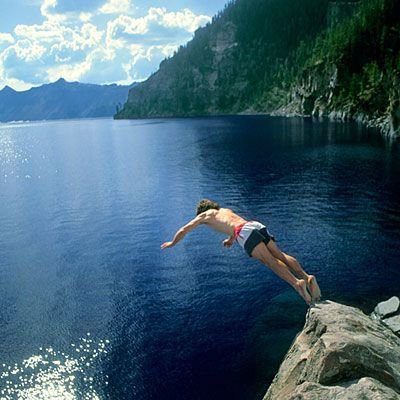 If you're like me and have always dreamt of cliff-diving, add Crater Lake, Oregon to your bucket list! It's a bit of a hike to get over there, but it's serene and definitely the experience of a lifetime!
---
19

Bryce Canyon National Park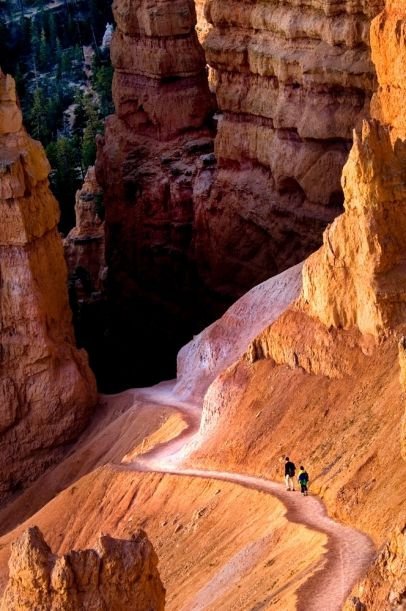 Canyons never cease to amaze me! They remind you of how small you are in the grand scheme of things; it's truly an experience! Make sure you check out Bryce Canyon in Utah to change your perspective.
Our planet constantly amazes me! We are lucky to be surrounded by so much beauty and should do our best to see as much as possible! Even if it means getting a little sweaty in the process. Which hikes would you add to this list?
More
---
Comments
Popular
Recent