If you have an incurable case of wanderlust, check out guest contributor Angela Freeman's list of must-visit destinations featured in movies and on TV.
Have you ever watched a television show or movie and wanted to travel there in real life? It may have been a city bustling with activity or a remote tropical island. Well, it's possible if you know where to go. Take a look at these top 13 travel destinations from the movies and TV.
---
1

Tongariro National Park, New Zealand, for Lord of the Rings Fans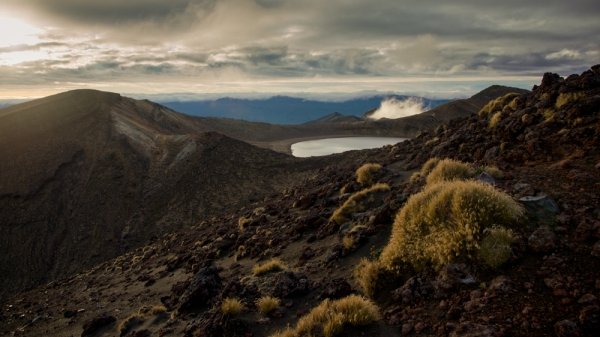 If you want to experience the depths of Mordor for yourself, travel to Tongariro National Park in New Zealand. This is where the Lord of the Rings movies were filmed. You can tour Mount Ngauruhoe, which was used as Mount Doom, and visit Mangawhero Falls where the scenes for the Ithilien Camp were filmed. The best part is that you can enjoy the beautiful setting of the Lord of the Rings without worrying about dodging armies of Orcs while you're there.
---
2

Ouarzazate, Morocco, for the Mummy Fans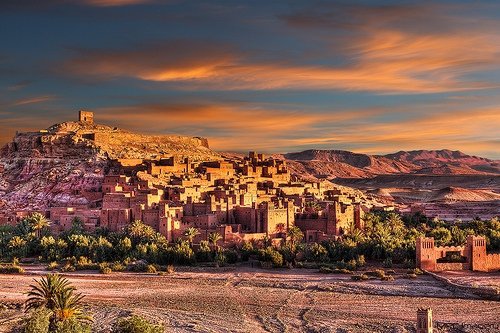 If you were intrigued by the desert scenes in The Mummy, you can travel to Morocco to experience them for yourselves. Most of the movie was filmed in a dormant volcano near Erfoud, and you can hike in the nearby area. There are also tours available.
---
3

Hertfordshire, England, for Harry Potter Fans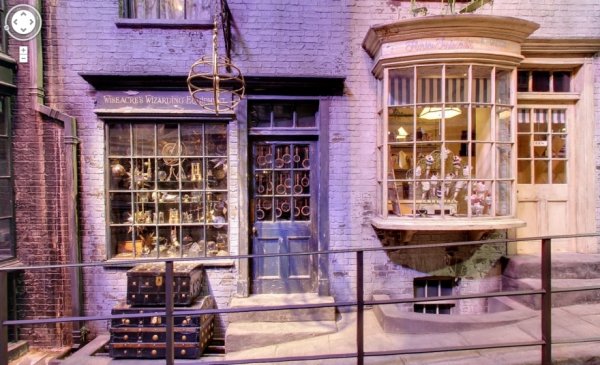 Hertfordshire is where the Diagon Alley scenes from Harry Potter were filmed, which is why it's a fun travel destination for fans. You can visit Flourish and Botts' bookshop and see where Harry Potter bought his first wand. There are also several tours offered at the Warner Bros studios in Hertfordshire. Of course, you can always stop by London to experience more Harry Potter fun.
---
4

Kefalonia, Greece, for Captain Corelli Fans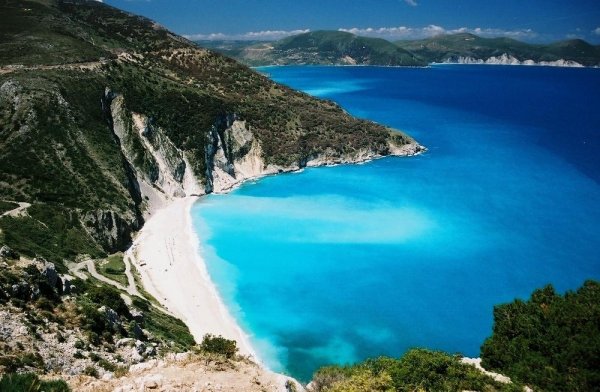 The idyllic Greek island of Kefalonia is a gorgeous travel destination because of the quiet bays and rolling hills. It's also the filming location of Captain Corelli's Mandolin, making it a fun tourist destination for fans. The best part is that Kefalonia is not as busy as it was back in the '90s when Captain Corelli was more popular. You can visit Antisamos Bay to see where the Italian army camp scenes were filmed, as well as the main setting of the movie in the village of Sami.
---
5

Ta Phrom, Cambodia, for Tomb Raider Fans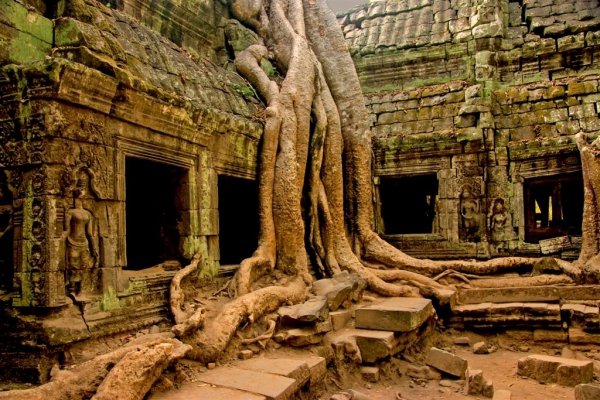 Dating back to 1186, the complex of temples near Siem Reap in Cambodia is the filming location for Angelina Jolie's Tomb Raider movies. You can visit this historic location and take a tour of Ta Phrom, the warren-like temple in the movie. It's simply breathtaking and quite the experience for Tomb Raider fans.
---
6

Beijing, China, for Karate Kid Fans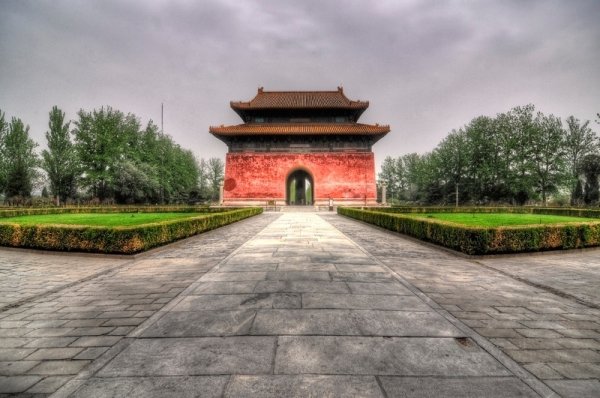 If you're a fan a Karate Kid, you have to take a trip to Beijing, China. It's the filming location of the remake where Jayden Smith plays Dre Parker. You can walk along the Great Wall where Dre does his training or visit the Forbidden City where Dre has a school field trip. There are also several other locations around the city where this movie was filmed, such as the Taoist temples.
---
7

Moab, Utah, for 127 Hours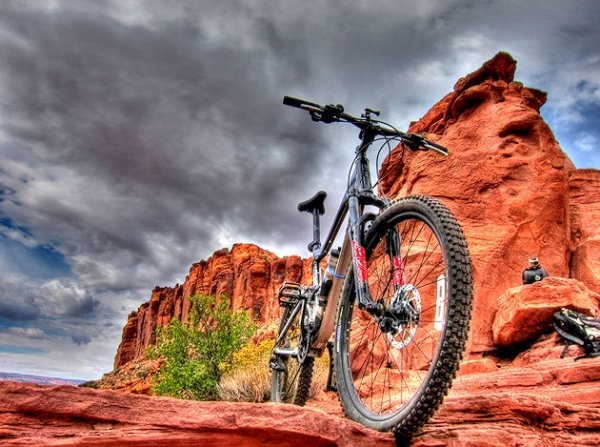 127 hours was filmed in beautiful Moab, Utah. In the movie, Aron Ralston (James Franco) is trapped under a half-ton boulder that crushes his hand. Moab is a great travel destination not only because you get to see the canyon in the movie, but because you can spend the day hiking through Canyonlands National Park. Its beautiful, multi-colored rock formations are breathtaking.
---
8

Salzburg, Austria, for Sound of Music Fans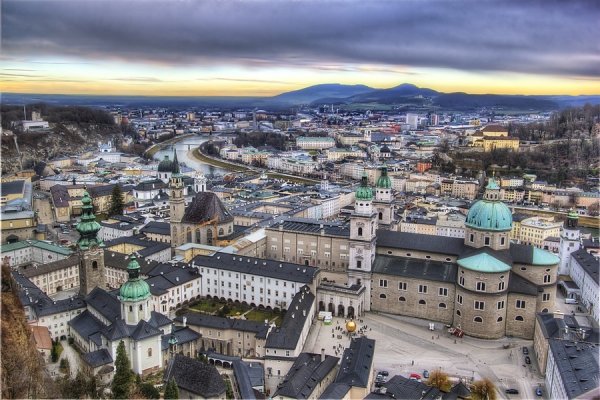 Do you sing along to the songs in the Sound of Music? Many of the scenes for the Sound of Music were filmed on location in Salzburg, Austria. You can travel there to see the Von Trapp family mansion, stop by Maria's Abbey, and actually visit those hills that are alive with the sound of music.
---
9

Jag Mandir, India, for James Bond Fans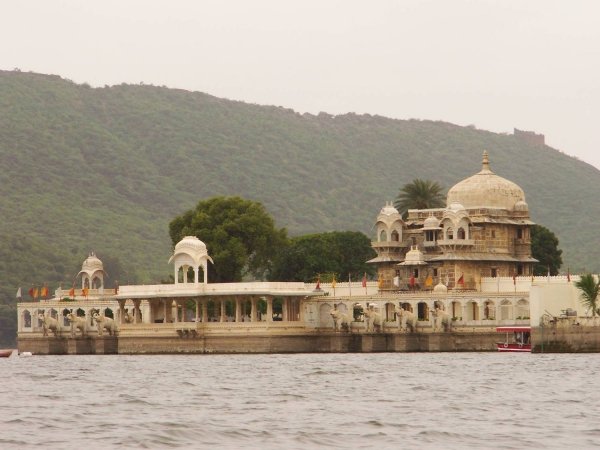 The James Bond movies have been filmed in several locations around the world, but one of the most fun is Jag Mandir, India, which was the filming location for Octopussy. You can visit the Monsoon Palace, head over to Agra Fort, or go to James Bond's hotel at City Palace. India is also a fun travel destination because of the mix of cultures and friendly people.
---
10

New York City for Avengers Fans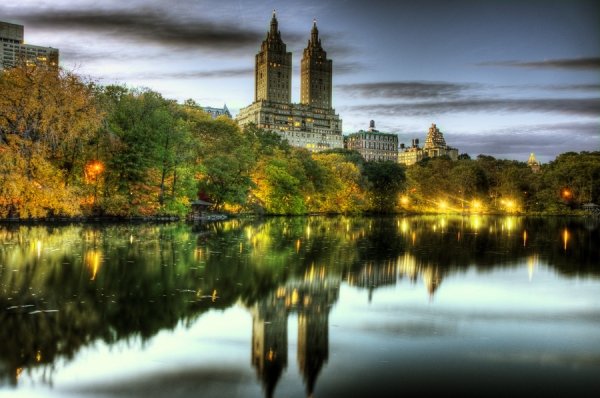 If you're a fan of Captain America, the Hulk, Iron Man, or Thor — a team of superheroes otherwise known as the Avengers — you owe it to yourself to visit New York. If you've seen the movie, you know that the S.H.I.E.L.D. aircraft crashes at the foot of the skyscraper at 101 Park Avenue, the final battle scene takes place on 42nd Street, and that Thor takes custody of Loki in Central Park.
A countless number of other films take place in New York, so in addition to the city's best attractions — which include the Empire State Building, the Statue of Liberty, and the Brooklyn Bridge — who knows what other movies you'll be reminded of?
---
11

Tunisia, Africa, for Star Wars Fans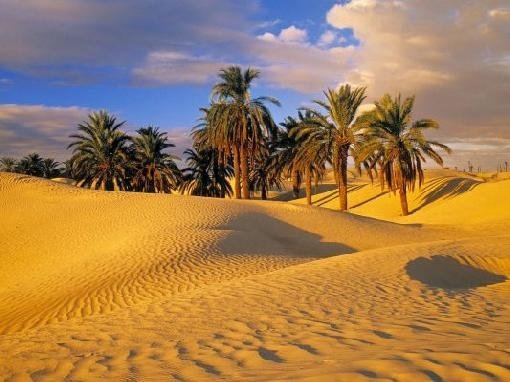 Tunisia is located on the Northern Coast of Africa in a desert climate. It is the filming location for several scenes in the popular Star Wars movies. For instance, it's the desert planet Tatooine at the beginning of the movie; the location of Luke Skywalker's home in Matmata; and the setting for a variety of canyons and dune scenes throughout the movie. You can experience these Star Wars scenes for yourself by traveling to this unique location.
---
12

Portland, Oregon for Twilight Fans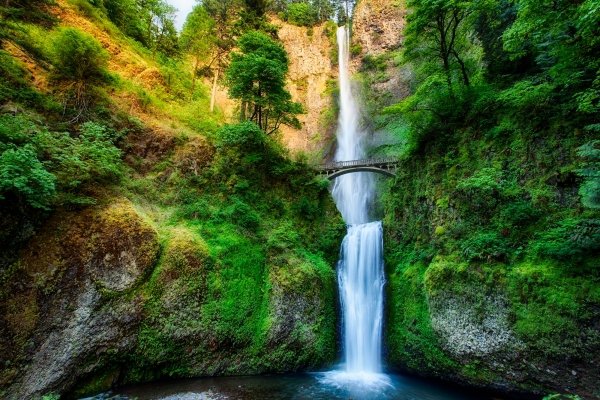 The Twilight series was based in Forks, but many of the scenes were filmed outdoors in the greenery of Oregon. Twilight fans will recognize Multnomah Falls, Cannon Beach, and St. Helens and Corbett. Even if you're not a Twilight fan, Oregon is a gorgeous place to visit and go for a hike. There are lakes, waterfalls, and greenery everywhere you go.
---
13

St. Vincent and Grenadines for Pirates of the Caribbean Fans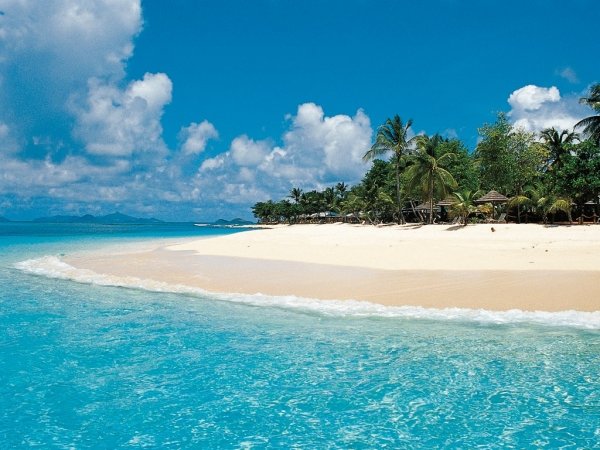 The Caribbean islands are a popular travel destination because of the warm beaches and relaxing atmosphere. However, people also like to experience the adventures found in Pirates of the Caribbean. You can travel to places in the Caribbean like White Cay, Grand Bahama Island, and Dominica, to walk where Captain Jack Sparrow, played by Johnny Depp, walked and where the Black Pearl ship was anchored.
Are you already one of the millions of jet-setters who travel each year? Which film locations have you visited? Leave a comment below.
More
Comments
Popular
Recent