Stunning filming locations act as the perfect backdrops for the movies we love the most. For those who live near them, it must be a little strange seeing them on screen. I used to live in the Brecon Beacons, and I always found it strange seeing the surrounding areas in movies! There are many stunning filming locations around the world, but the following are my favorites.
---
1

Paris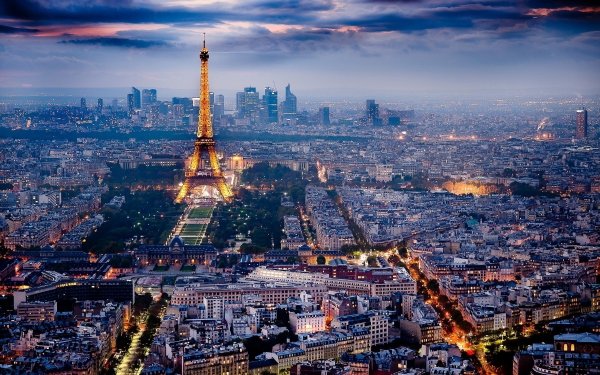 Moulin Rouge, Inception, The Rugrats in Paris…all of these admirable movies have one thing in common: one of the world's most stunning filming locations. I just can't get enough of Paris. Nowhere in the world has prettier buildings, or better coffee. If you ever get the chance to visit, make the most of every moment of your stay.
---
2

Ko Phi Phi Leh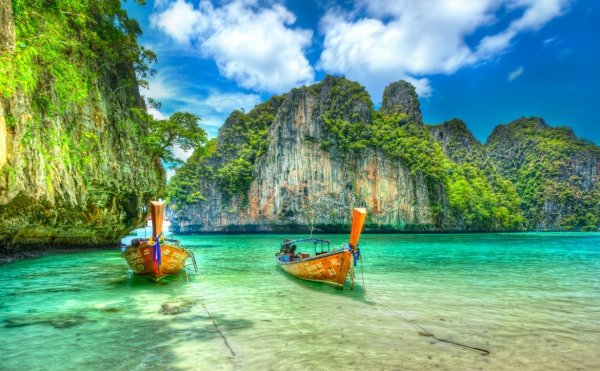 Ko Phi Phi Leh is the idyllic beach that was used in the film The Beach. A little controversy was caused when the producers landscaped the area a little. Fortunately it wasn't taken too far from its original state. Whenever I watch The Beach, it makes me want to move to Ko Phi Phi Leh immediately.
---
3

Mokuleia Beach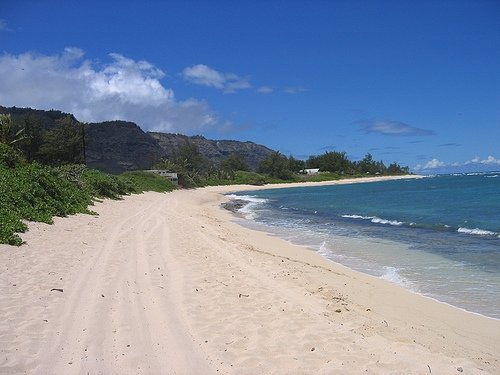 One of the few places in the world that can rival Ko Phi Phi Leh is Mokuleia Beach in the North of Oahu. You only need to take one look at it to realise it was the filming location for Lost. God I miss that show. It has the perfect mountainous backdrop, beautiful waters, and perfectly golden sands.
---
4

Dublin Castle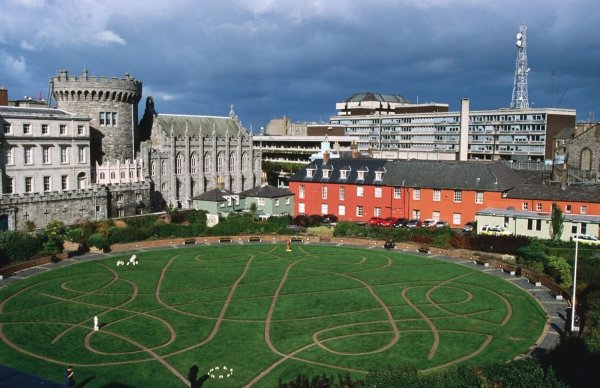 Dublin Castle doubled up as The Vatican in the first series of The Tudors. Amazingly, it sort of reminds me of Hampton Court too. As that was where Henry VIII and his wives lived, I feel it could've worked well in that respect also. I can't wait to go and visit it!
---
5

Chatsworth House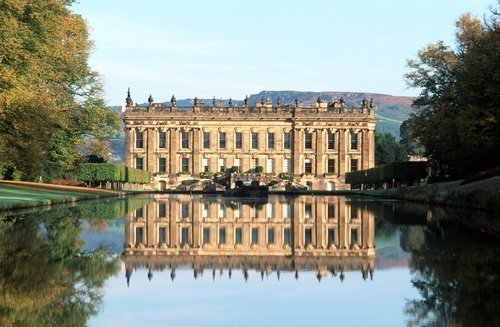 Chatsworth House has been used for a few movies and shows, but my favorite is The Duchess. It is absolutely beautiful, and if you are ever in England you can walk right through it. There are areas that are closed off to the public, as the Duke and Duchess of Devonshire still live there. However, you can see most of it!
---
6

Fiordland New Zealand (Lord of the Rings)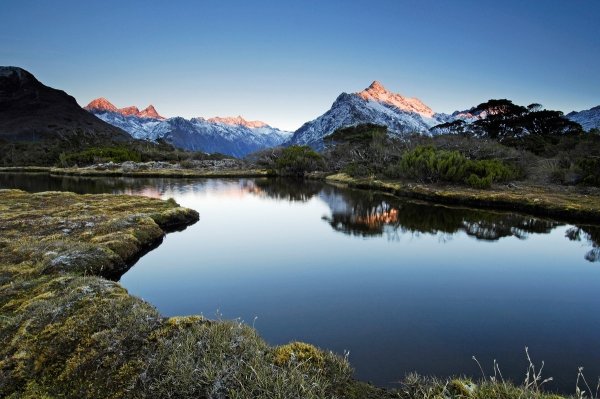 If I ever do get the chance to go to New Zealand, I feel as though it will always remind me of Middle Earth! Many parts of New Zealand were used for the Lord of the Rings, but Fiordland is my favorite. It sits on a south-western area of the South Island, with lots of mountains and lakes. It is one of those few areas of the world that is largely untouched, which I love.
---
7

New York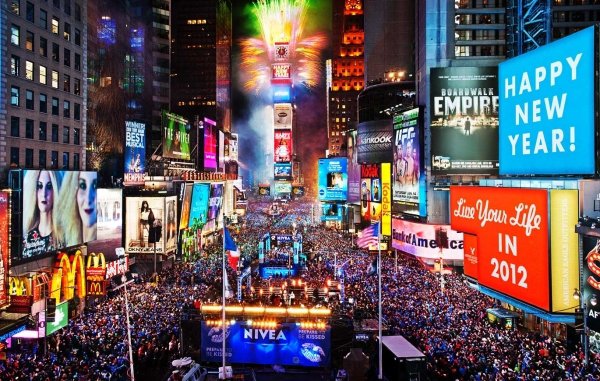 I know many of the films and TV shows we associate with New York were barely filmed in the city, but that doesn't stop me loving it. It is second to Paris when it comes to its older buildings, for me at least. I have to admit, the main show that makes me love New York is Sex and the City. I'd love to own apartment there, but I lack Carrie's budget!
---
8

Lincoln Cathedral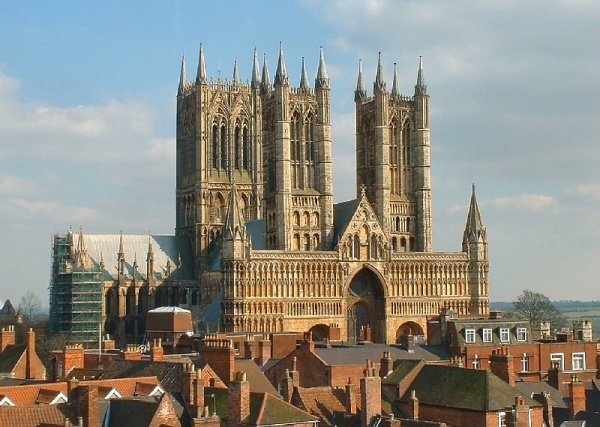 In the absence of The Vatican, the Da Vinci Code was filmed in Lincoln Cathedral. I lived a stone's throw away from this building when I was first at university and used to love going there. I got chatting to one of the vicars, and he affirmed that Tom Hanks is a lovely guy. The clergy even had the chance to go to the premier!
---
9

Fort Ricasoli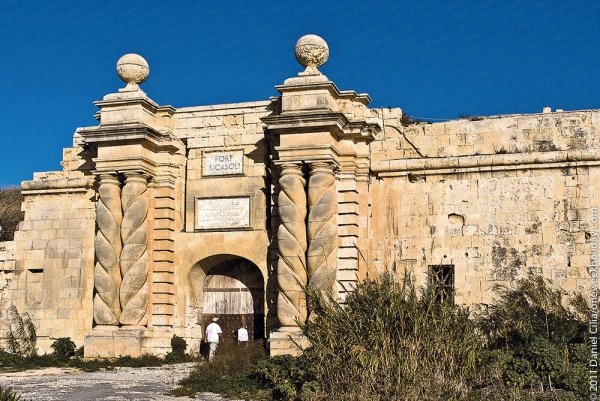 If you ever want to feel as though you are in Ancient Rome, Fort Ricasoli is probably the place to do it! It was one of the many filming locations for The Gladiator. A lot of the original structures there post-date Ancient Rome by well over a thousand years however, the way they have been formed really made them ideal for some of the movie's more gruesome scenes!
A lot of people are surprised to find out that a great movie was filmed close to them! Even if you cannot visit one of these locations anytime soon, see if anything was filmed close to you. Trust me, it gives you a different perspective on your surroundings. With that in mind, has anything amazing been filmed close to you? Or maybe you have visited an amazing filming location?
More
Comments
Popular
Recent