If you've haven't stepped outside your one horse town it's definitely time to think about places to travel to before you're thirty. For the world traveler or not, there are some great places to see alone, with your girlfriends or boyfriend while still in your 20's. Take a minute, close your eyes and envisage where you'd like to be. Then open your eyes back up and read this article on places to travel to before you're thirty.
1

Cabo, Mexico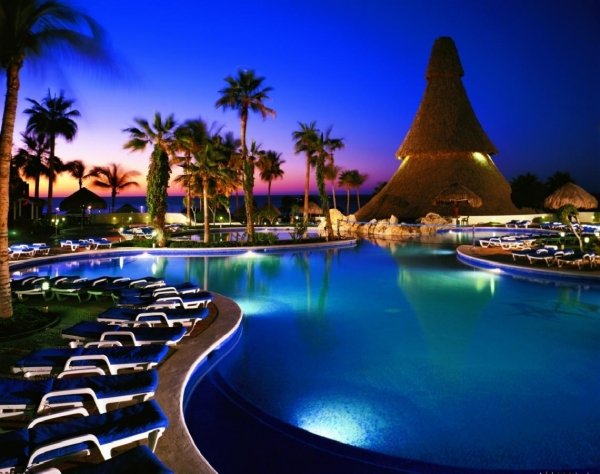 One of the first places to travel to before you're thirty with your girlfriends is most definitely Cabo, Mexico. With beautiful beaches and even more beautiful guys, it's definitely a girl weekend or Spring Break destination. Work on your tan, drink some margaritas and maybe do a few things that should stay there. It's definitely a great place to let loose!
2

Paris, France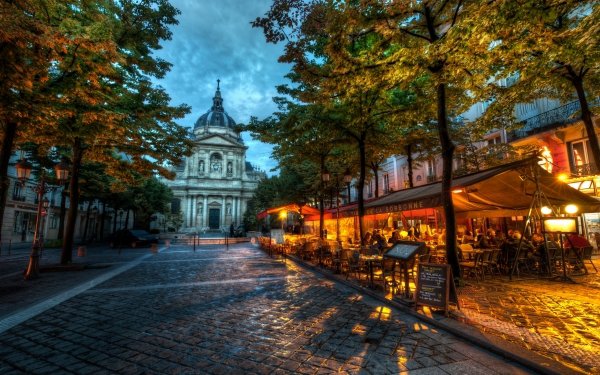 Something about Paris has always seemed magical. With its beautiful eateries, architecture and espressos, Paris will transport you to where Audrey Hepburn in the movie Sabrina first found herself. Check out Chanel and other couture shops or see the Eiffel Tower lit up at night. Get lost walking around with your journal and an espresso and find yourself in the City of Light.
3

Venice, Italy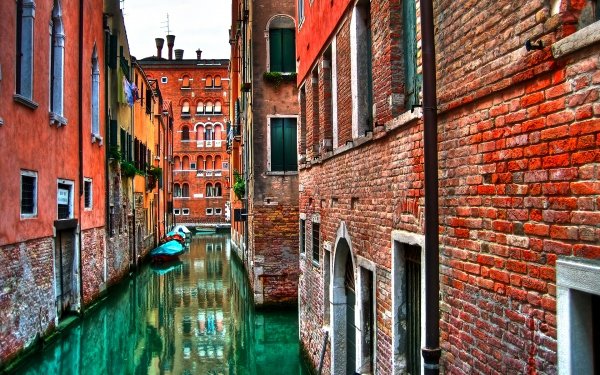 Venice is the first place to mind when I think of Italy. The second thing I think about is water taxis. This amazing floating city will take your breath away with its centuries-old buildings and mouthwatering pasta. This is where pasta was invented. So, forget about your carb intake and eat your way through this incredible city. Besides, with the hot Italian men running after you you'll burn it all off anyway.
4

Mykonos, Greece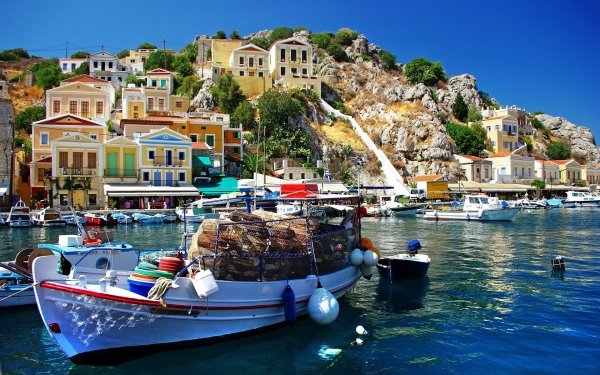 If you're looking for clear water and an amazing nightlife Mykonos is your place. Dance the night away and get lost on its roads between beautiful whitewashed homes during the day. This cosmopolitan island will have you coming back for more.
5

Cape Town, South Africa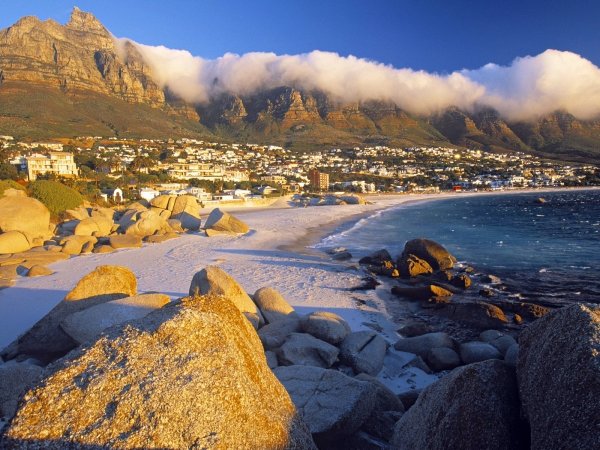 Known for its celebrity beaches and scenic beauty, Cape Town is one big party town. Spend your day whale watching or diving in its beautiful water. It has vineyards and some of the best wine tasting ever. At night, put on your best and dance the night away in it's Miami glam-like clubs.
6

Ibiza, Spain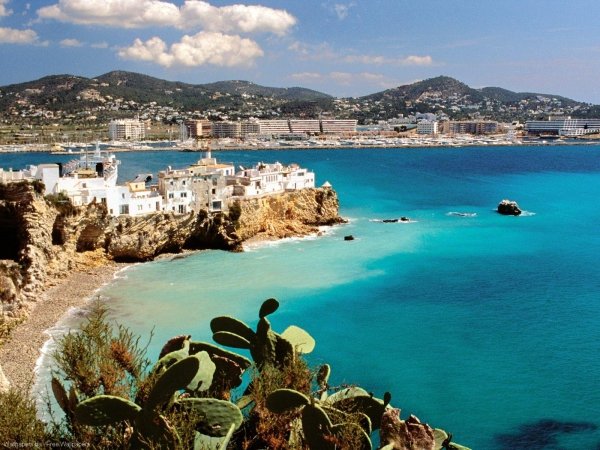 This is the party central of all of Europe during the summer. Get ready for marathon dance parties and little sleep if you're going for closing ceremonies. During the rest of the year Ibiza slows down, making it a beautiful place to visit for amazing dining and gorgeous beaches.
7

Cayman Islands, Caribbean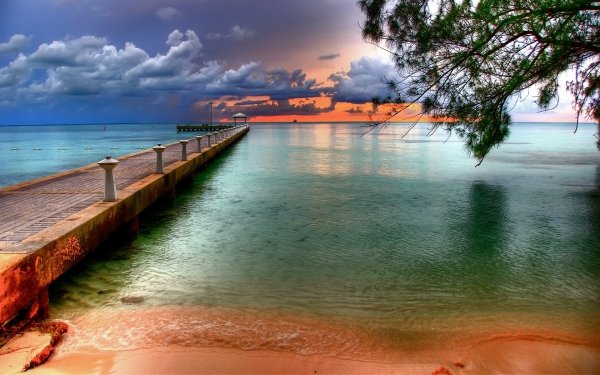 Take a load off and relax on a white sandy beach in the Cayman Islands. This is truly a tropical destination and is enjoyed by anyone with a heartbeat. Have a cocktail on the beach while working on your tan. Later in the night hit up the local beach bars for some dancing.
Traveling is one of the best things you can do in your life. It will truly shape you view of the world when you're in you're 20's. But, it's still just as life changing when done at any age. Learning about the rest of the world along with yourself will stay with you forever after.