Going on vacation is a pretty wonderful thing, but if you always go to the same old place, it might be time for something new – that's where my list of uncommon countries to visit comes in. Each the places on my list are safe, but probably aren't on the top of places you think about when you plan a trip. These uncommon countries to visit have a lot to offer in the way of scenery, tourist attractions and delicious food. Consider one of them for your next holiday and then let me know what you think.
---
1

Greenland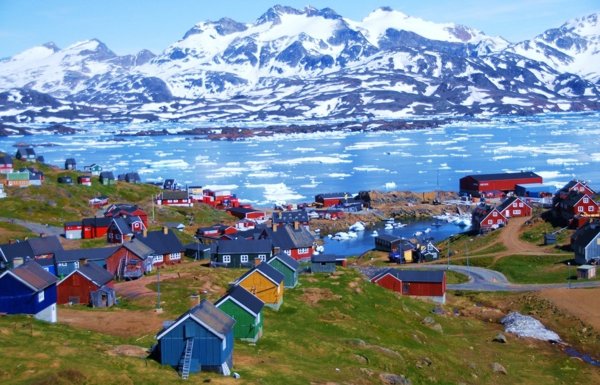 Greenland is one of the most uncommon countries for tourists, especially those from the United States. However, the addition of flight services there recently means almost anyone can check it out. There are only 2 stoplights in the entire country and you won't find much in the way of five star amenities. What you will find is breathtaking views and loads of outdoor sports, including fishing, kayaking and dog sledding. If you're looking for an adventure, you'll find it in Greenland.
---
2

Montenegro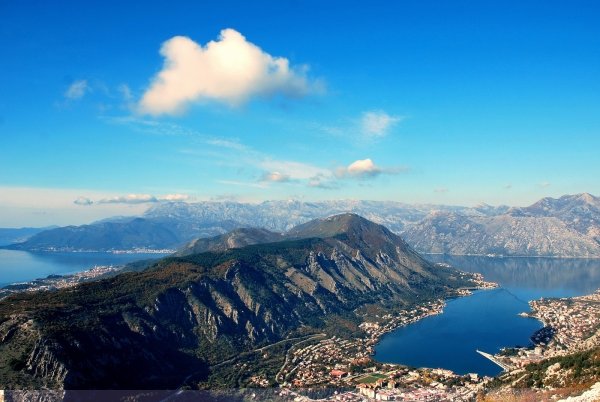 People liken this country to Monaco, but at a cheaper price. There's something for everyone here, from hiking to eating to lounging on the breathtaking beaches. The country isn't huge, but it is packed with beautiful scenery and it won't be as crowded as some other similar destinations.
---
3

Bhutan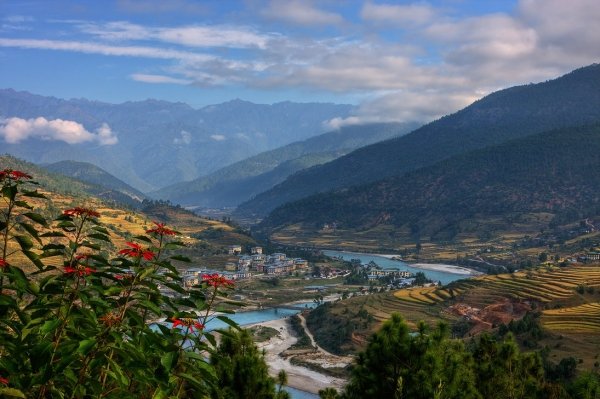 There's a process of getting a visa involved in going to Bhutan and you'll be required to have a guide during your explorations. However, the stunning mountain views and the loads of Buddhist architecture more than makes up for it. Bhutan is home to Tiger's Nest, a stunning monastery perched on the edge of a mountain. If you love hiking, this is the country for you!
---
4

Nicaragua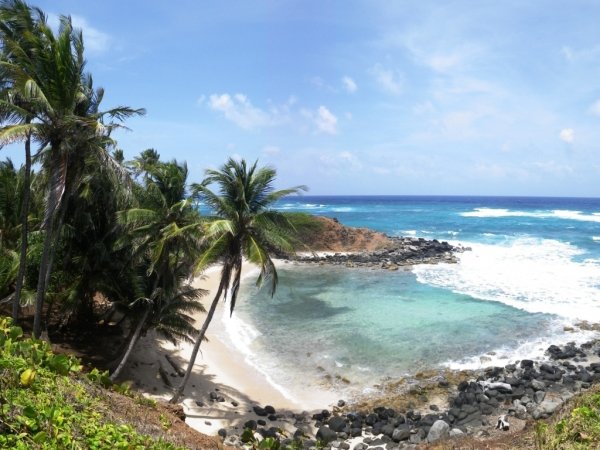 What? I know – I had the same reaction. However, Nicaragua is a very sparsely populated country and hasn't fallen into the tourist trap that many other tropical locations have. It's not like going to the Bahamas, but if you're craving an authentic location, Nicaragua is the place. Besides the stunning beaches, you can explore rain forests, eat delicious local food and do some shopping. What more could you want or need?
---
5

Federated States of Micronesia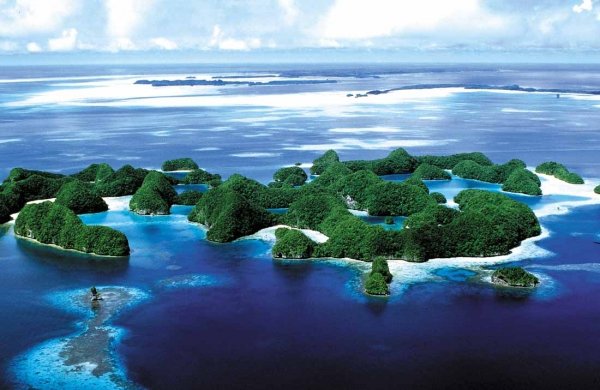 Maybe you've never heard of it, but this wonderful country has a lot to offer if you want a relaxing, but totally unique vacation opportunity. Not only do they serve up some of the best seafood you'll ever find, but their currency is United States dollars so you won't even have to mess with changing your cash. This is also a great place for shipwreck diving and learning more about World War II.
---
6

Solomon Islands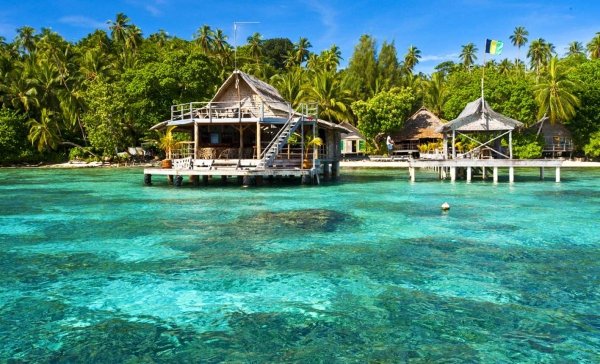 If you just can't give up the lure of spending your vacation on an island, try the Solomon Islands. There are lots of opportunities to fish, sail and go scuba diving and since you'll be so close to the ocean, you know there will be plenty of delicious seafood meals waiting for you. There's also a yacht club and a fish market that will satisfy all your culinary dreams.
---
7

Kiribati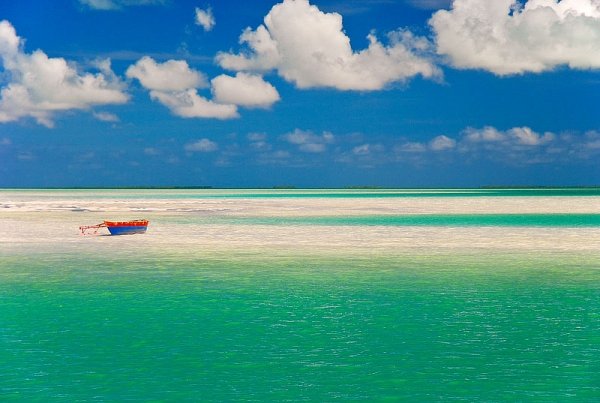 This isn't a heavily visited place – mostly because no one has heard of it. However, this is the place to go if you want to spend your trip on the water. You can dive, swim, snorkel, lounge on the beach or go snorkeling. Combine that with the yummy food and the stunning views and you have a vacation you'll never forget. Kiribati isn't easy to get to, but it's totally worth the trouble.
Have you visited any of these countries? What's your favorite out of the way vacation destination?
More
---
Comments
Popular
Recent