As a traveler but also a former accountant, I love travel statistics, so when I see reports like the most visited countries in the world, I just have to read them. This kind of list is usually pretty much the same each year, but every now and then a new entry or a drop in popularity makes for a surprise. This year's list of the most visited countries has recently been published by the United Nations World Tourist Organization and here are the top 9.
---
1

France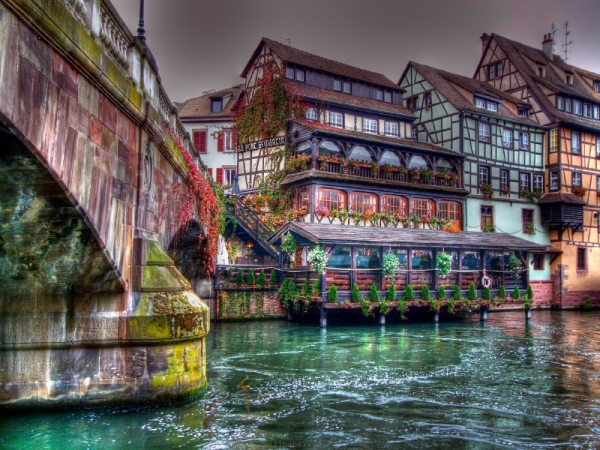 Attracting a whopping 83 million visitors each year, it seems that tourists around the world find it difficult to resist the charms of France. Nicknamed the 'City of Light,' Paris is exceptionally popular with tourists from the Americas and Asia thanks to places like the Eiffel Tower, Louvre Museum, and Notre Dame Cathedral. Though Paris may attract the lion share of non-EU tourists, visitors from nearby countries like the UK and Germany help put France in the top spot of most visited countries by heading to the countryside of Provence, Normandy, Brittany, and Bordeaux.
---
2

United States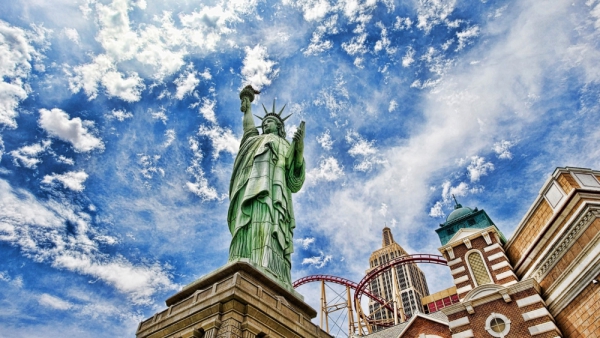 Settling into a distant second place position on the list of most visited countries is the United States. Interestingly, while it attracts 16 million fewer visitors per year than France, it easily leads the way in tourism spending, at 126 billion USD. Long haul tourists from Europe and Asia come to see America's vast landscapes and famous cities. The Grand Canyon, New York, San Francisco, and Yellowstone National Park are perennial favorites.
3

China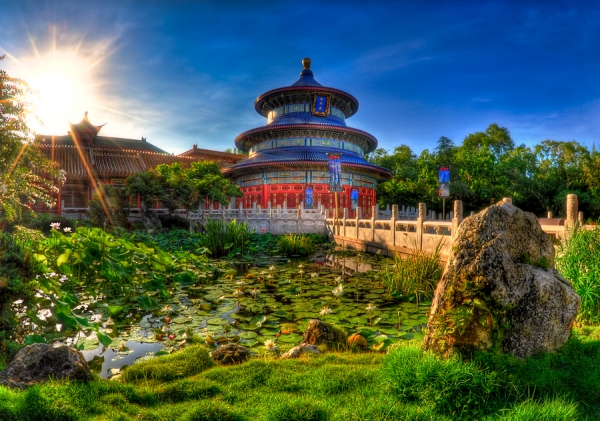 The vast nation of China has enjoyed a surge in tourism since Beijing hosted the 2008 Summer Olympic Games. It is home to enormous and towering cities like Shanghai, as well as prominent historic sites like the Forbidden City and the Great Wall. China's enormous size also means that it lays claim to a wide variety of landscapes. Inquisitive travelers can venture to mountaintop monasteries or into lush river valleys with villages that have been largely untouched by time.
---
4

Spain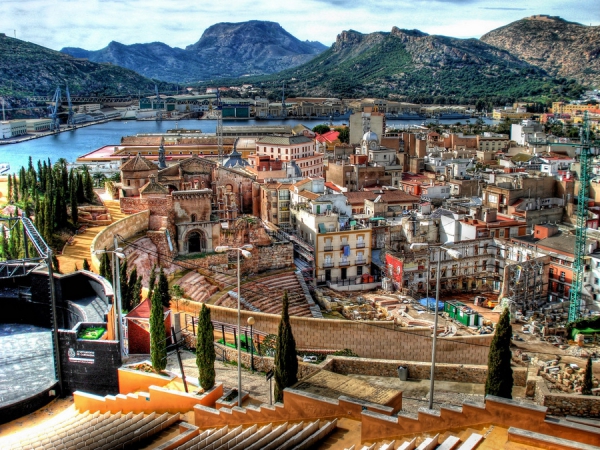 Like France, most of Spain's visitors come from other EU countries. Though it's just a fraction of the size of China, it attracts around the same number of tourists each year. The country's immaculate southern coastline is popular with sun seekers from cooler climates to the north from May to October. For culture vultures, the Spanish cities of Barcelona, Madrid, and Seville offer plenty to see and do throughout the year.
---
5

Italy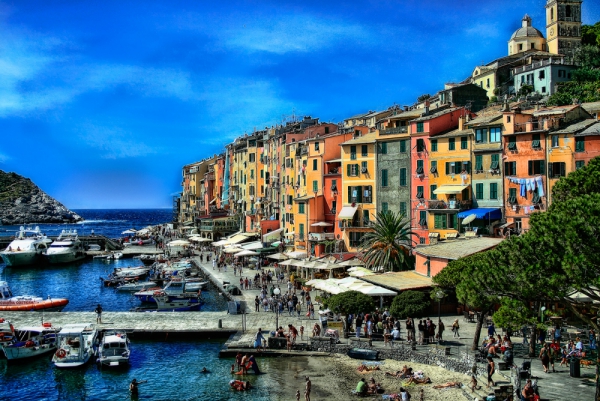 Just behind Spain, Italy comes in at number 5 on the list of most popular tourist countries. It contains a wealth of spectacular cities starting with Milan in the north, down to Naples on the southern end of the country. Then there are of course places of immense beauty, like Lake Como and the Amalfi Coast that are unmatched anywhere else on earth. Full of ruins from the Roman Empire and the luxurious palaces built by some of Europe's most powerful families in centuries past, Italy enjoys a healthy number of visitors from within Europe, Asia, and the Americas.
---
6

Turkey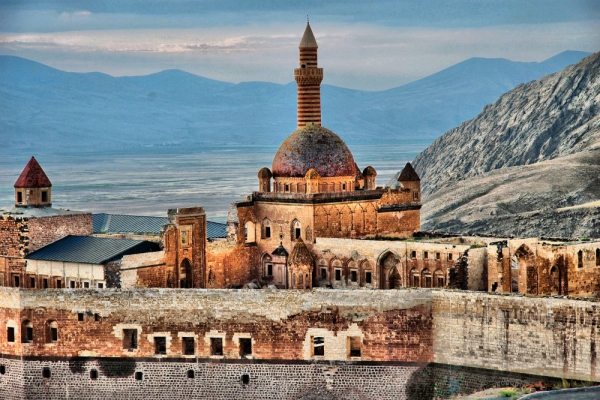 Acting as the gateway between Europe and Asia, Turkey attracts a wide variety of tourists. Istanbul alone attracts over 10 million visitors per year thanks in part to its exotic bazaars, famous Blue Mosque, and the Strait of Bosphorus. Turkey is also home to affordable seaside resort towns that take advantage of its Mediterranean coastline.
---
7

Germany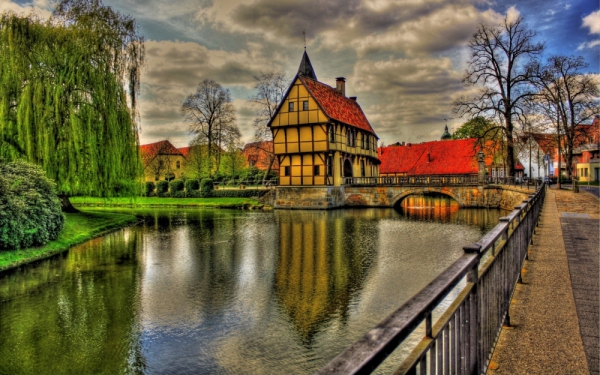 From fairy tale landscapes, to stark reminders of recent history, Germany offers visitors an eclectic mix of sights. The Romantic Road and Rhine River are both popular destinations for American and Asian tourists, while Berlin is one of the top weekend break cities in Europe. Munich is another top tourist city in the country. The Bavarian capital famously hosts Oktoberfest each year, which attracts well over 3 million visitors.
---
8

United Kingdom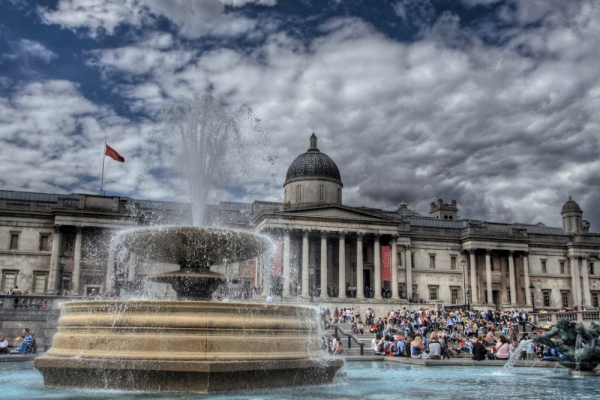 Right behind Germany on the list of most visited countries is the United Kingdom. 29.3 million tourists come to England, Wales, Scotland, and Northern Ireland each year to see dreamy castles, cobbled streets, and palaces firsthand. London alone has a wealth of notable attractions, including Buckingham Palace, Westminster Abbey, Big Ben, the Tower of London, and Tower Bridge.
---
9

Russian Federation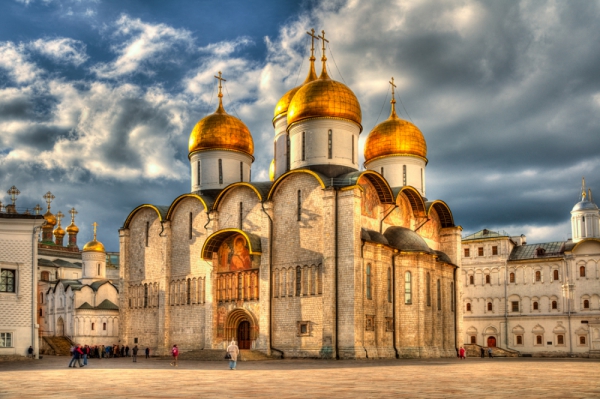 Rounding out the top 9 most popular tourist countries is Russia. Moscow and St. Petersburg are the country's two most frequented cities. Both offer stunning examples of Russia's unique architecture through grand palaces, cathedrals, and opera houses. Russia is also fast becoming a popular playground for the wealthy thanks to a multitude of upmarket restaurants and luxury shops.
If you want to know the rest of the top 20, it is as follows: 10. Malaysia; 11. Austria; 12. Hong Kong; 13. Mexico; 14. Ukraine; 15. Thailand; 16. Canada; 17. Greece; 18. Poland; 19. Saudi Arabia; and 20. Macau. Did any of these top 9 most visited countries surprise you? I thought the UK would be ahead of Germany, but apparently not. And I didn't know Turkey would be so popular and Thailand so far down the list. .
---
Comments
Popular
Related
Recent