How many times have you frantically (and hungrily) tried to find some of the best places in NYC for foodies to try? Or better yet, how many times were you walking around in NYC enjoying life and having a great time when hunger and starvation suddenly struck you, putting a damper on what was going to be one of the best days of your life? In order to avoid undesired mood swings caused by hunger, it's important to rejuvenate your body to prepare it for a long day, but also to pick the right places to do it. Here are 7 best places in NYC for foodies that you have to check out!
---
1

Shake Shack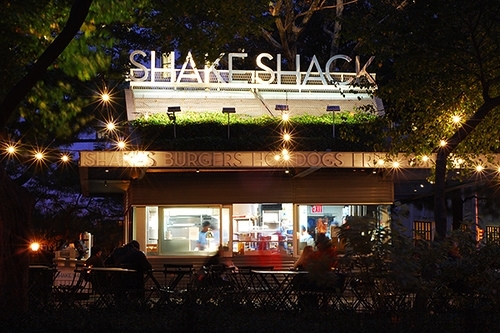 Location: Ten locations scattered across New York City
If you are craving a flavorful and delicious hamburger and golden fries, Shake Shack is the place to visit! The food is not too oily and greasy, it has perfect amount of juiciness. Their menu has an assortment of drinks and meals which you can order and pick up with a fun device which will shake uncontrollably when you food is ready! So if you are searching for one of the best places in NYC for foodies to stop by, check it out and even if you are following a strict health regimen, Shake Shack is well worth the cheat day!
---
2

Max Brenner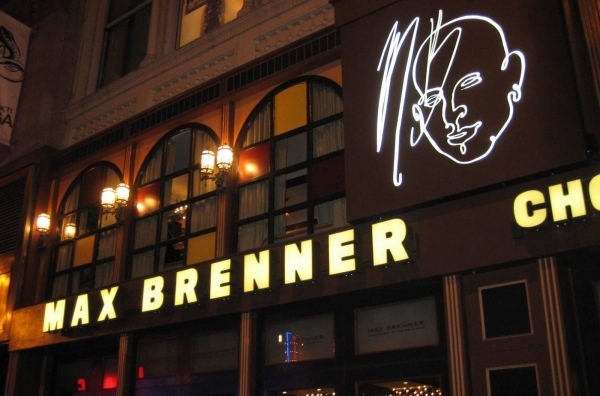 Location: 841 Broadway
Although I have yet to visit this place myself, I have very high expectations for this restaurant due to there being quite a buzz around this place! If you have a sweet tooth or are craving some sugar, visit Max Brenner, because only one word can describe their menu and that is: CHOCOLATE! There are different assortments of desserts with chocolate being in every one of them. To me that sounds like heaven, so I am definitely planning on paying a visit as soon as possible!
3

Laduree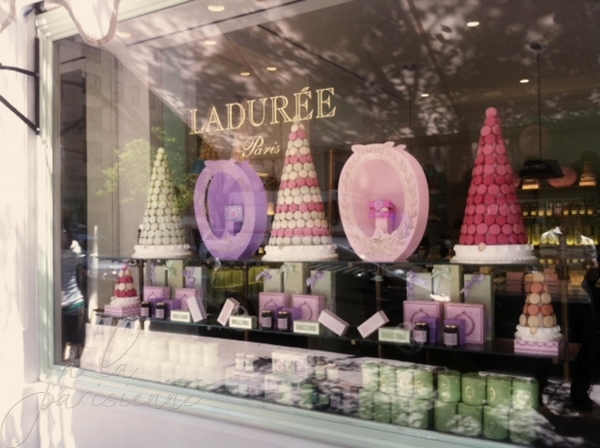 Location: 864 Madison Avenue
It's rare to find good macarons around NYC because there are often just a hit or miss. However there is one place that can promise quality macarons as if they were just delivered to you from France, and that place is Laduree! Not only can you enjoy the sugary treat yourself but share the goodness in a beautifully packaged gift-box. The design of the place is very soft and delicate; it's definitely a must-see!
---
4

Cake Boss Café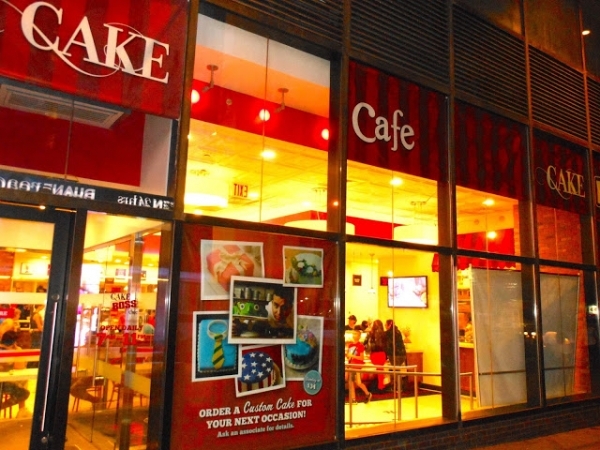 Location: 625 8th Avenue (at 42nd Street)
If you are familiar with the show Cake Boss on TLC, then your desire to visit this place should only be amplified! The café has sundry desserts and baked goods that are deliciously made and are to die for. Although the café is very hectic and the line requires a bit of wait, every second is worth it!
---
5

Chipotle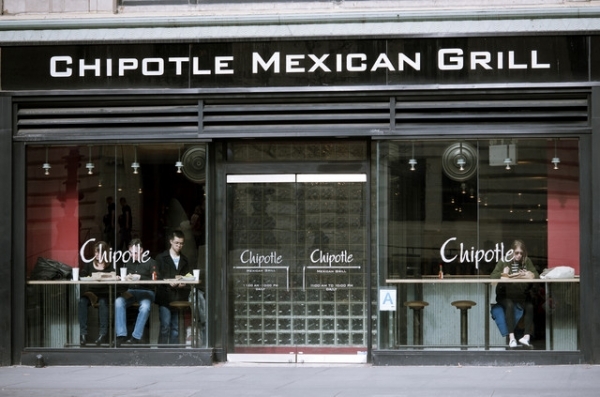 Locations: Literally dozens of locations city-wide
If you are a big fan of Mexican cuisine, you would enjoy visiting Chipotle! The portioning of their burritos and even salad bowls are bigger than expected, so I would suggest going there on an empty stomach. Other than that, their burritos, salad bowls and tacos are a definite hit!
---
6

Jekyll & Hyde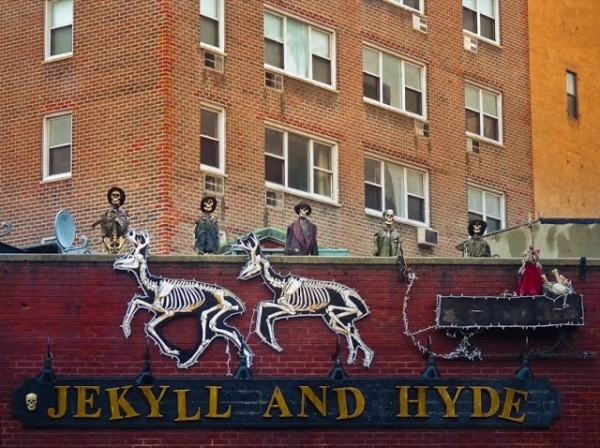 Location: 216 W 44th Street (between 7th & 8th Aves)
If you are looking for an entertainment to go along with your dinner plans, Jekyll & Hyde would be a great choice! Not only will the food make you lick your fingers afterwards, but you would definitely appreciate the friendly ambiance. You can expect to be greeted by crazy scientists and witness the true creation of Frankenstein!
---
7

POP Burger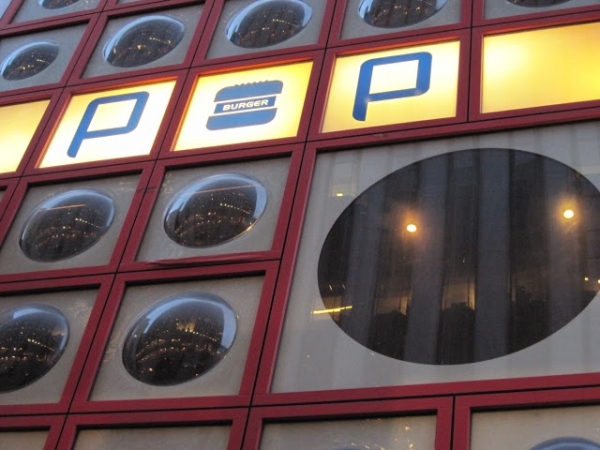 Location: Three restaurants around the city
I wouldn't call POP Burger an ordinary burger spot, because although their burgers are miniature to the eye, they are surprisingly filling and contain a great amount of flavor! Their burgers are mouthwatering and their fries are even better. Overall their food is great and it's a fun place to hang out and relax!
Next time you are making plans to eat out in NYC, check out one of these places that you prefer the most and hopefully you won't regret it! What is your favorite place to stop by for food? Share in the comments!
---
Comments
Popular
Related
Recent