One of the great joys of going on vacation, or of living in a coastal area, is getting to go the beach as often as you want in the glorious summer weather. When the hot months roll around, pretty much every popular beach around the world gets filled up with tourists looking to catch some rays and catch some waves in equal measure, but it is true that some of the magic of the beach itself can be damped by the sheer amount of people there with you! One way to solve this problem is by visiting a beach that barely anybody knows about! Here are nine fabulous secret beaches.
---
1

Breivika, Vaeroy Island, Norway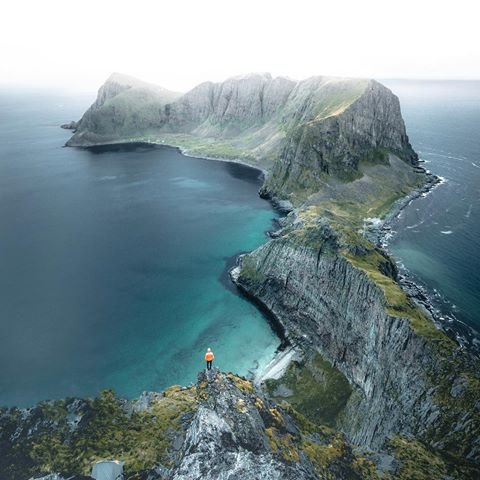 This is a remote beach just a short ferry ride from mainland Norway that is still totally underrated in the world traveller community! It boasts white sand and a turquoise sea, with an amazingly quaint view of fisherman's houses and raw natural landscape.
---
2

Praia do Penedo, Portugal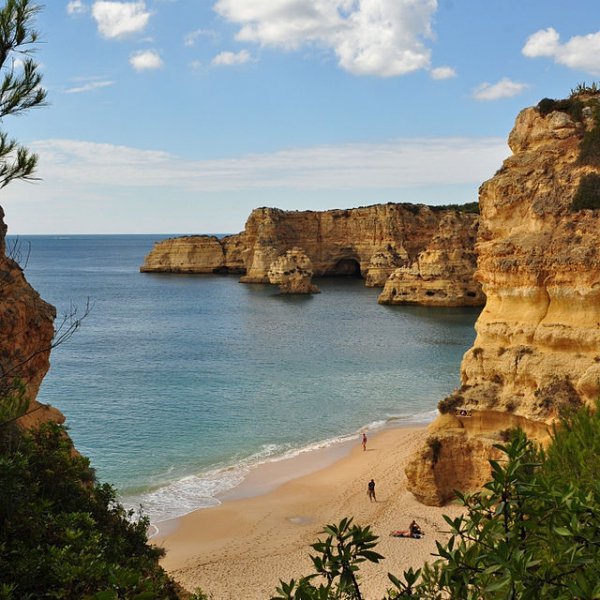 Portugal sometimes gets overlook in favour of Spain, but it has some of the best beaches in the world. One of the most underrated is Praia Do Penedo in Porto Santo, on a small Portugese island that is neighboured by Madeira. It's covered in soft golden sands and boasts crystal clear waters!
---
3

Embleton Bay, UK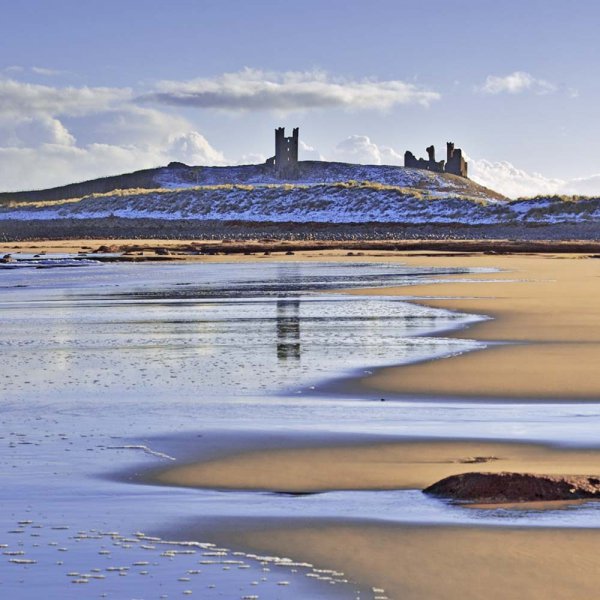 This quaint little beach in the north of England is perfect for explorers, with rock pools, seals, and a diverse array of birdlife on view. It also has the dramatic ruins of an old Norman castle to explore.
---
4

Cala Deia Beach, Spain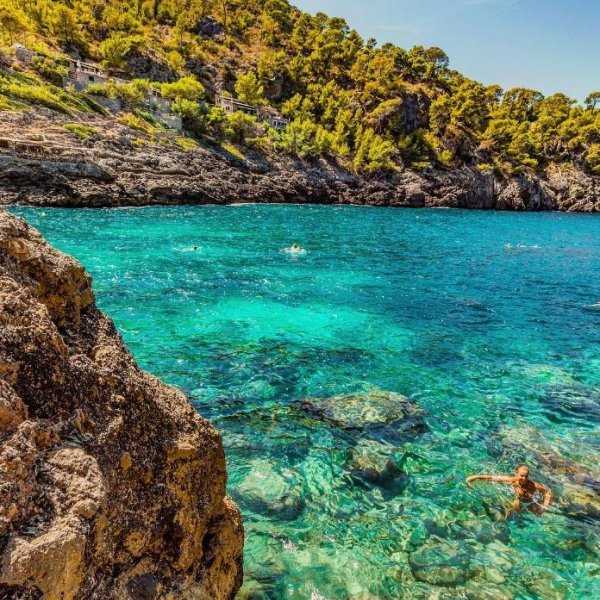 This beach is more deserted because it's a thirty minute walk from the main village of Deia, but when you get there you'll see that it's worth the trip! It is completely secluded from the normal holiday hustle and bustle, and it boasts a few exquisite seafood restaurants that offer the freshest produce!
---
5

Vatersay Beach, Outer Hebrides, Scotland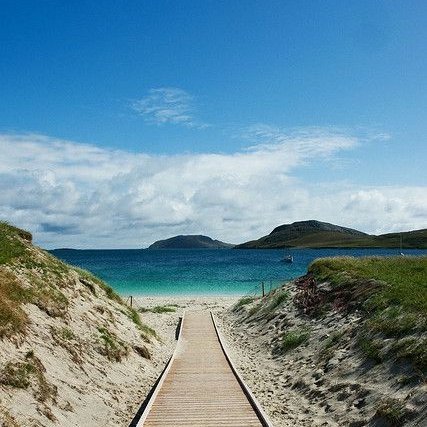 Scotland isn't really famous for its beaches, but it should be! This spot on the Outer Hebrides boasts white sands and turquoise waters, and you will pretty much have the whole place to yourself! If you fly there, you actually land on the beach!
---
6

Sauteurs Beach, Grenada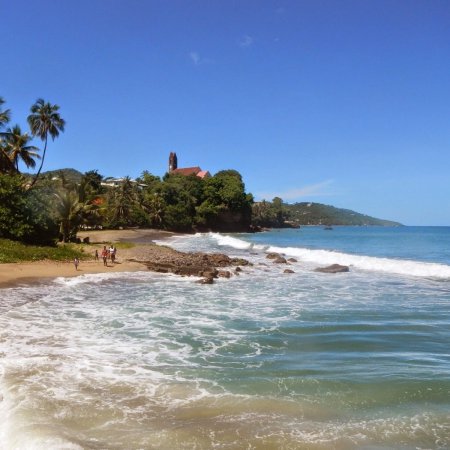 This is perfect hidden beach for families because the reef nearby keeps the water safe for swimming, and for exploring the natural beauty of the wildlife underneath the surface.
---
7

Linden Beach, Bulgaria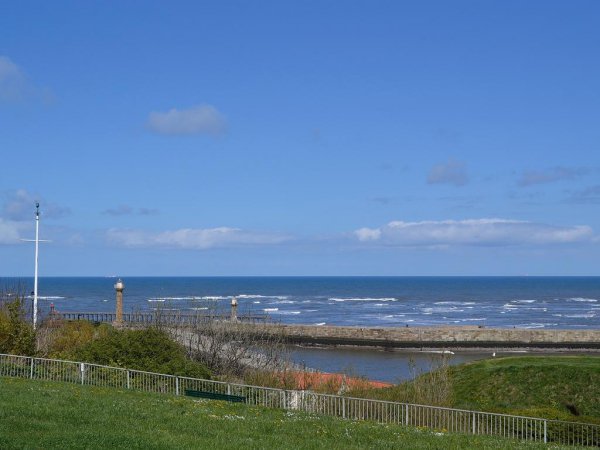 Bulgaria is another country not necessarily known for its beaches, but this one is a real gem. With the Black Sea to your left and thick European forest to your right, it almost feels like something out of an old-fashioned fairy tale!
---
8

Pwll Du Bay, Wales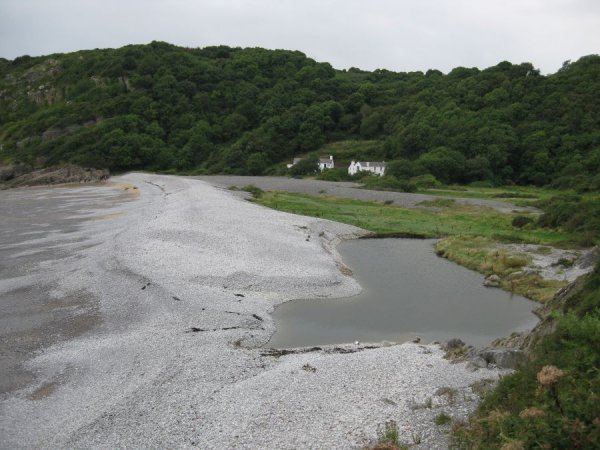 You don't have to pronounce it, just visit it instead! This little beach was once a favoured location for smugglers, but now it just rests as a hidden gem for adventurous tourists.
---
9

Marahau Beach, New Zealand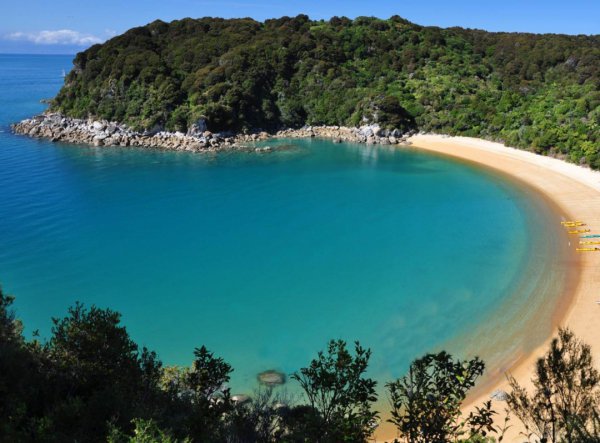 If you are travelling to the other side of the world, you better visit a beach that is worth the effort! This one definitely fits the bill, and it specialises in offering kayaking and boating experiences on its less populated waters.
More
---
Popular
Recent