When it comes to travel, there are some destinations across the world that offer a more authentic and genuine experience than others! What I'm saying is that some of the most popular places you might have heard of are now so over visited and tourist-centric, that they have actually lost a lot of their original, native charm. The trick is to try to find places to visit that are still able to give you a real taste of the culture. Here are some destinations that offer a true travel experience.
---
1

La Fortuna De San Carlos – Costa Rica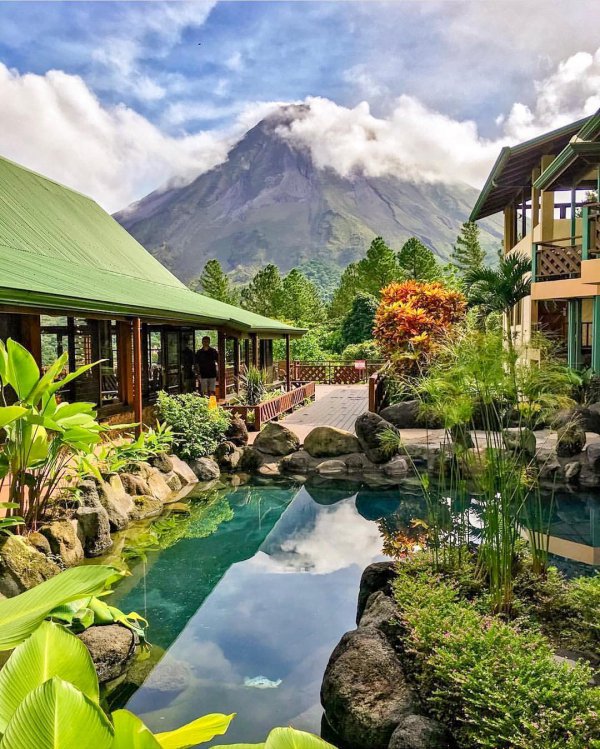 There is so much adventure to be had in this underrated spot in the world. Located right by the Arenal Volcano National Park (home to no less than two massive volcanoes), this town and its surroundings are filled with amazing sights like waterfalls, thermal hot springs, and dozens of rainforest trails that you can follow and encounter the protected wildlife. For adrenaline junkies, there is also canyoning and white water rafting to get you going!
---
2

St. PEtersburg - Russia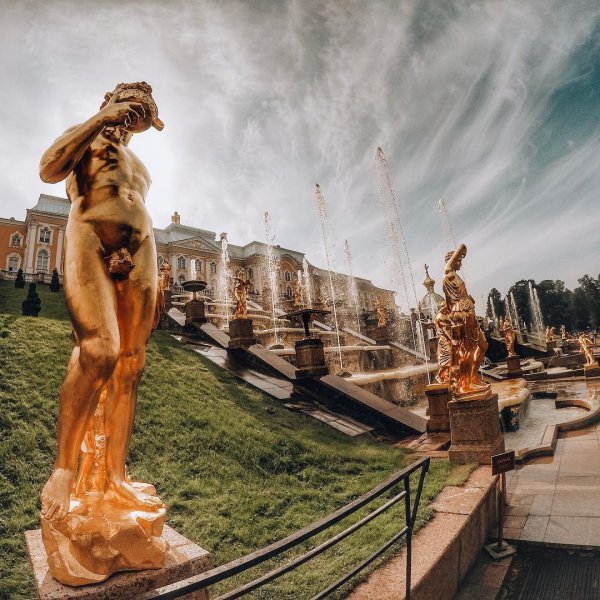 This stunning Russian city is jam-packed with history and culture. An absolute must-visit is the iconic Church of the Saviour on Blood and if you love religious architecture there are plenty of gorgeous cathedrals to check out. St. Petersburg is also home to the Hermitage, the second largest art museum in the world.
---
3

Kauai – Hawaii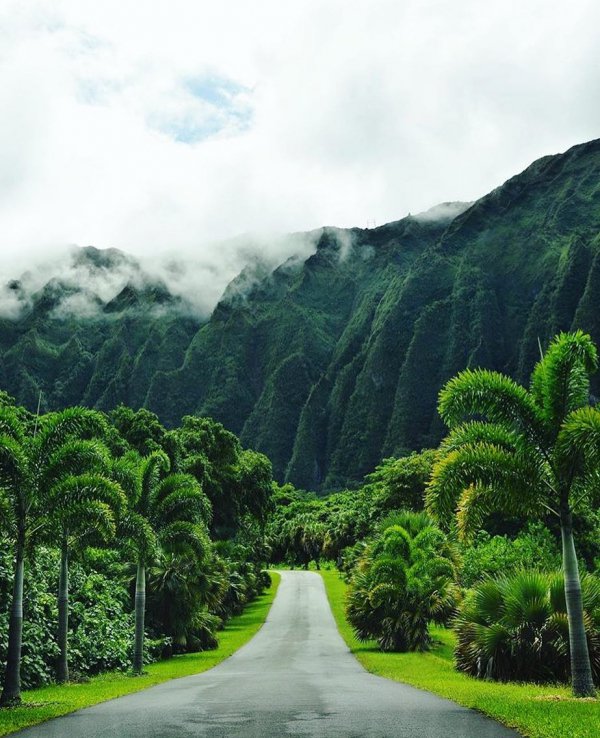 Avoid the more well-known spots in Hawaii and head to Kauai instead. It offers something a little different to the usual white sand beaches and crystal waters in the form of vast landscapes and amazing caves. It is home to the largest limestone cave in all of Hawaii, and it will make you feel like you've stepped on o the set of Jurassic Park or something similarly breathtaking!
---
4

Tromso – Norway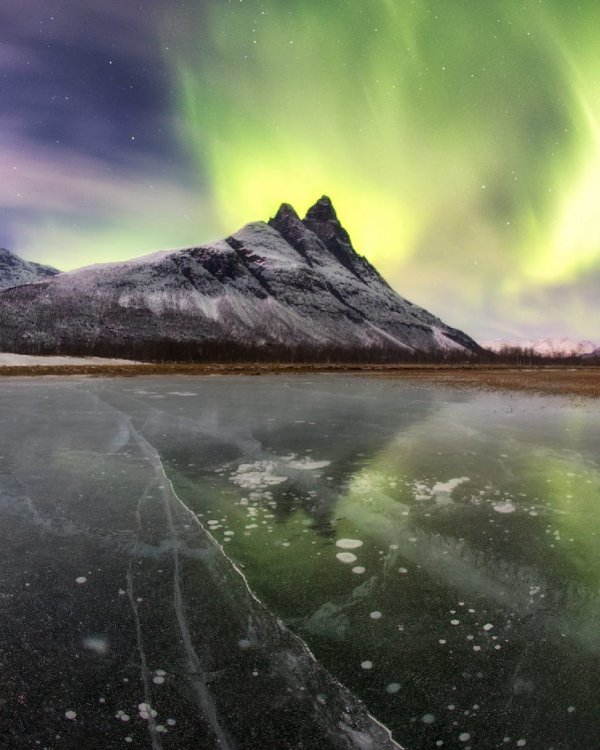 A total hidden gem, Prince Harry and Meghan Markle were recently reported to have enjoyed a weekend break in the Norwegian city of Tromso! During the winter months, it is one of the more underrated spots to catch amazing views of the Northern Lights, and you can also enjoy lots of traditional local pastimes such as husky sledding, reindeer feeding, fjord cruises, and snowy hikes!
---
5

Key West - USA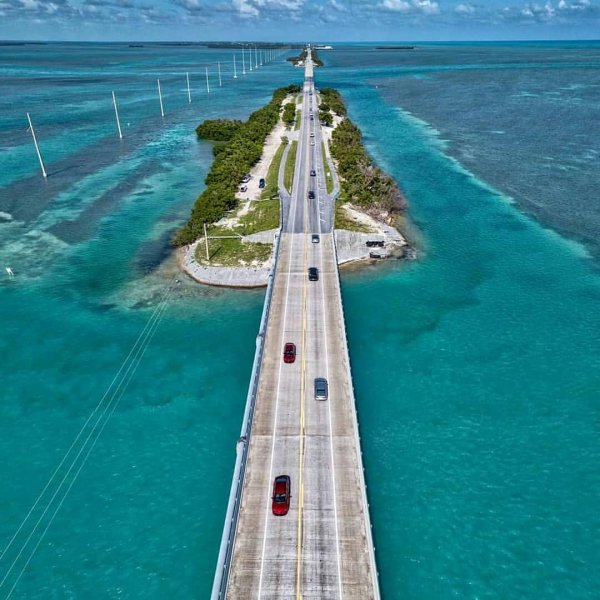 Florida is so much more than the theme parks of Orlando and Key West proves it. A veritable oceanic playground, there's so much in the way of thrilling or relaxing water sports, depending on what kind of vacation you want. You also can't miss a visit to Ernest Hemingway's house.
---
6

Rotorua – New Zealand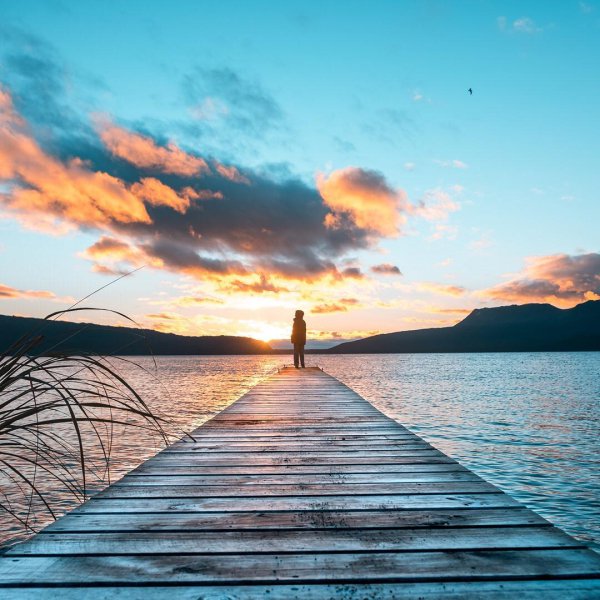 This place should be on the bucket list of any true adrenaline junkie. Renowned for its amazing lake and forestry, Rotorua is also a haven for thrill-seeking activities like zip lining and white water rafting, but those of you who want something a little more sedate and peaceful can also enjoy one of the many boating adventures that the great lake offers.
---
7

Santorini - Greece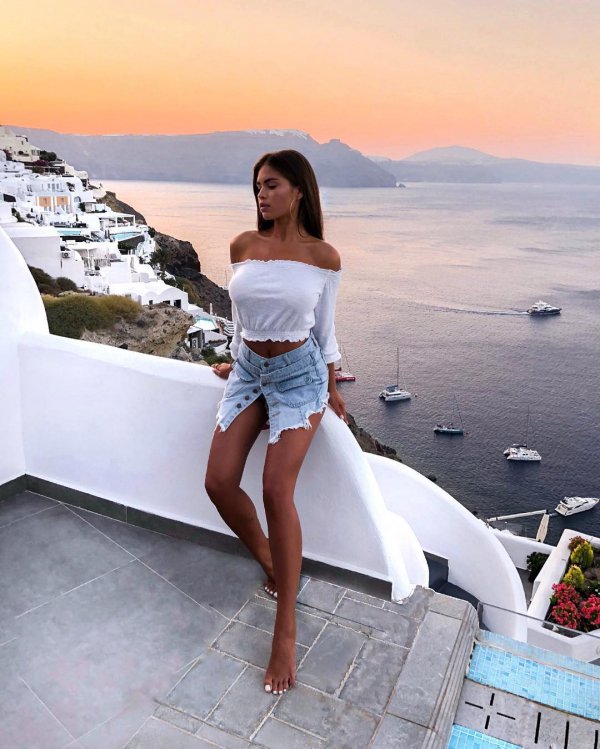 Despite it being one of the most Instagrammed places on the planet, Santorini remains truly and authentically Greek. As well as the romantic photo ops the island is a great destination for foodies and those wonderful backdrops are perfect for a hike.
---
8

Puerto Vallarta – Mexico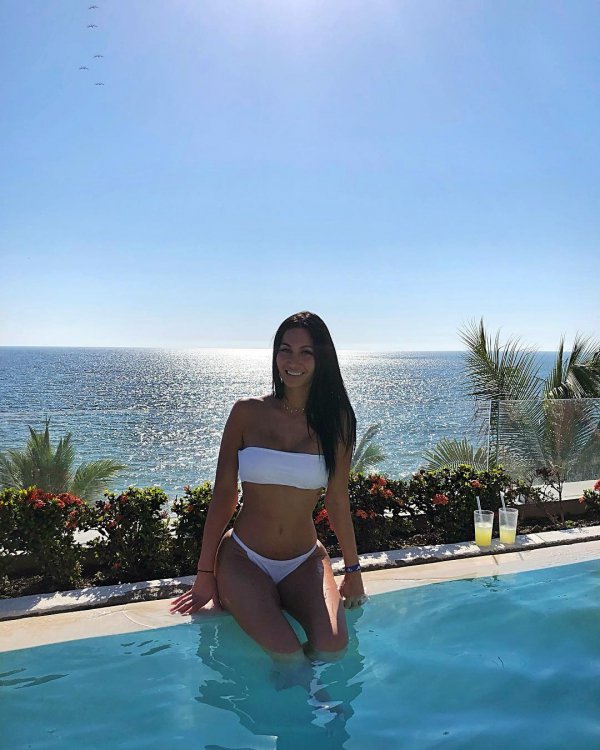 Puerto Vallarta is the ideal base location for anyone who wants to experience authentic Mexican culture but also enjoy a few fun travelling clichés as well. There are some of the most beautiful beaches you could hope to see, and some of the most nightlife outside of the major Mexican cities, but you can also do things like zip lining, quad biking, and extreme water sports to keep your adrenaline pumping.
---
9

Sedona – Arizona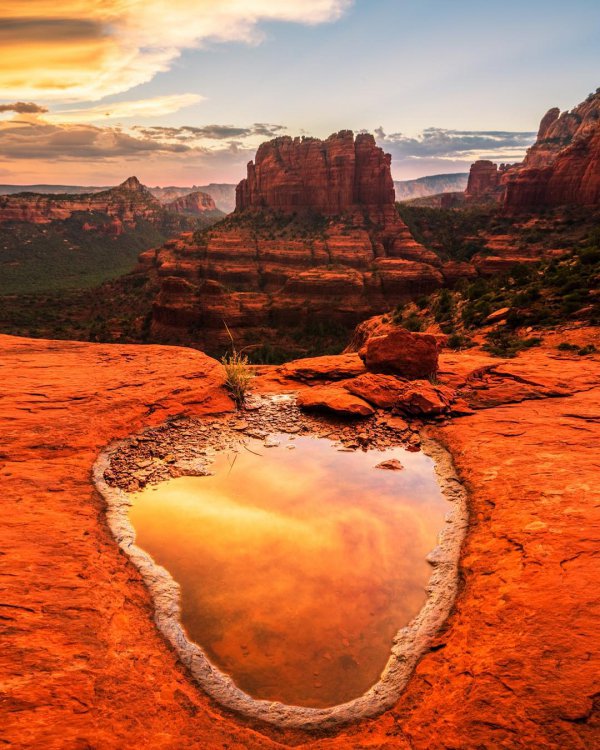 Arizona isn't necessarily on the top of everyone's dream travel lists, but don't underestimate Sedona! If you want to travel to a place that makes you feel like you have landed right in the middle of a classic John Wayne western, then Sedona is the one for you. Boasting red rocks, sparse pine forests, and steep canyons, it really is a cowboy's dream playground. Definitely a place that is going to fill up your Instagram feed!
More
---
Popular
Recent