There are so many epic hotels all around the world. If you love traveling, these hotels need to make it onto your bucket list! The sights, accommodations, and locations are all amazing. All these epic hotels offer epic experiences. It's definitely on my bucket list to stay at these hotels! Check out the hotels that'll make you wish you could stay forever. Let me know which one is your absolute favorite, I'd love to hear it!
---
1

Giraffe Manor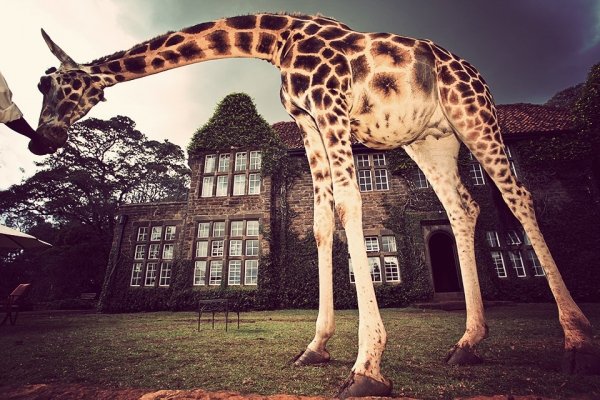 The Giraffe Manor is located in Nairobi, Kenya and it looks AWESOME! As the name suggests, giraffes roam freely around the hotel's property. You get to be up close and personal with these animals. The hotel has high windows that allow the giraffes to poke their heads in! Can you imagine eating breakfast right next to a giraffe? The list of epic hotels just keep getting better!
---
2

Poseidon Underwater Resort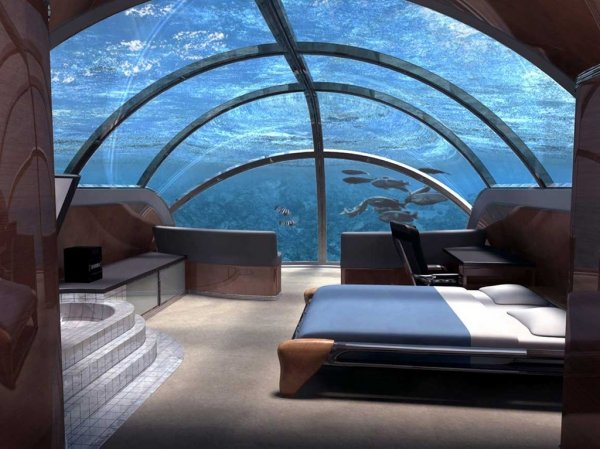 Um.. as scary as this sounds, it also sounds unbelievably awesome. Poseidon allows you to see what the fish see. You get to spend the night at the bottom of the ocean. The resort is located on a private island near Fiji. It offers exciting adventures and luxury accommodations!
3

The Free Spirit Spheres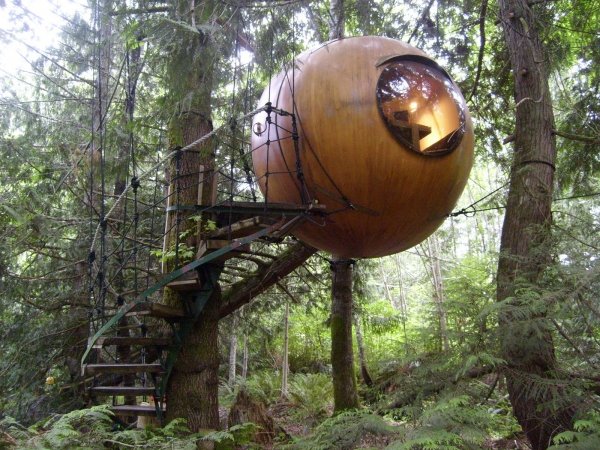 The free spirit spheres are located on Vancouver Island in Canada! They're suspended above the rainforest floor! You pretty much get to spend the night with nature while in a floating tree house. If you're a lover of nature and heights, this is the perfect place for you. Feel at home outdoors! This looks awesome.
---
4

Ice Hotel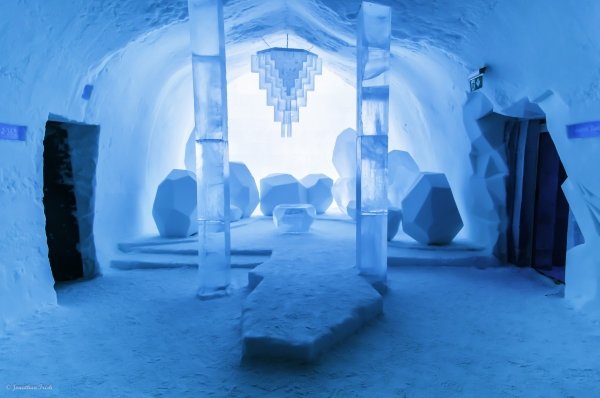 The Ice Hotel is located in Sweden! It's the world's first and largest hotel built entirely of snow and ice. Every year, the hotel looks a bit different. That's because, every year, around 50 ice artists head to Sweden to help create different looks. To see all the transformations, you can make this one an annual trip! I hope you like the cold.
---
5

Huilo Huilo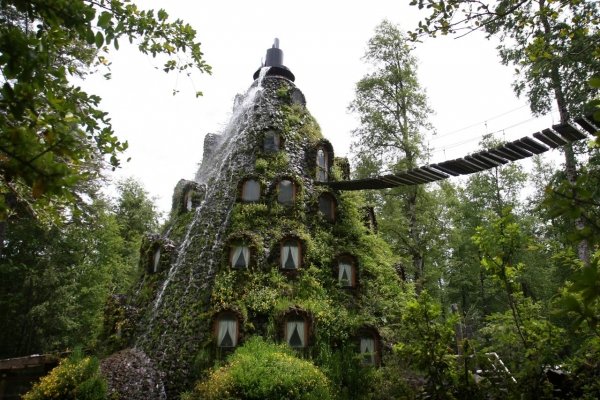 Huilo Huilo is located in Neltume, Chile! It's built on a biological reserve. For nature lovers, this hotel is an environmental wonder. There are three different lodges you can stay in, each uniquely in touch with its surroundings. Looks beautiful!
---
6

Treehouse Point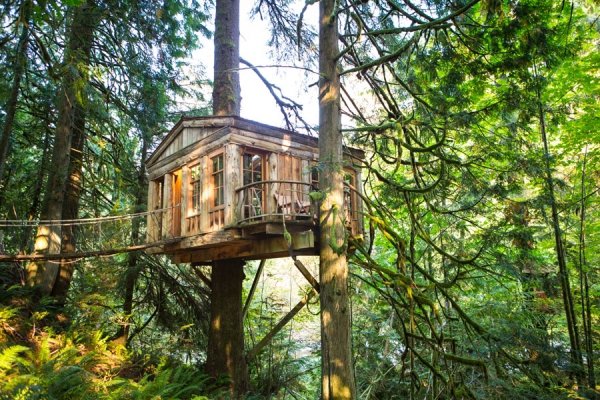 Here's another one for nature lovers! Treehouse Point is located in Fall City, Washington. It offers many different options for your vacation! Each treehouse offers its visitors a tranquil private home to enjoy. All you can hear is the sound of birds. If you want a tree house of your own, they have designers there who can help a create a unique space just for you!
---
7

Taj Lake Palace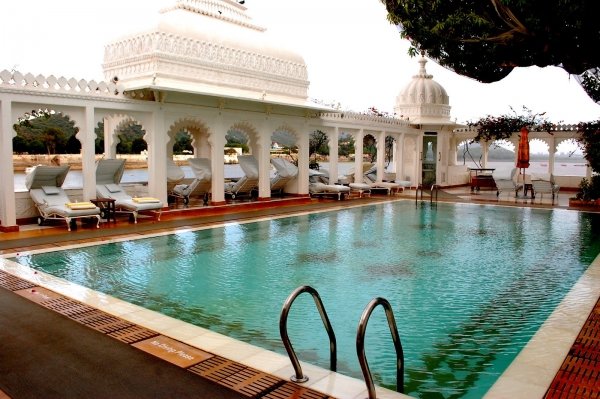 This one is so awesome. It's located in Rajasthan, India. The Taj Lake Palace is a beautiful marble hotel in the middle of a lake. Yup, a lake! How awesome is that?! It' s romantic and tranquil, surrounded by the Aravalli Mountains. The hotel was originally built in the 1930s and looks almost too good to be true. I definitely wouldn't mind spending my nights here.
Well, there you have it! These are just seven out of MANY epic hotels that'll make you wish you could stay forever. Located all over the world, these hotels are amazing. Have you been to any of these? Which ones have made it onto your bucket list?
---
Comments
Popular
Related
Recent