8 Best Hotels Brands You Should Stay at ...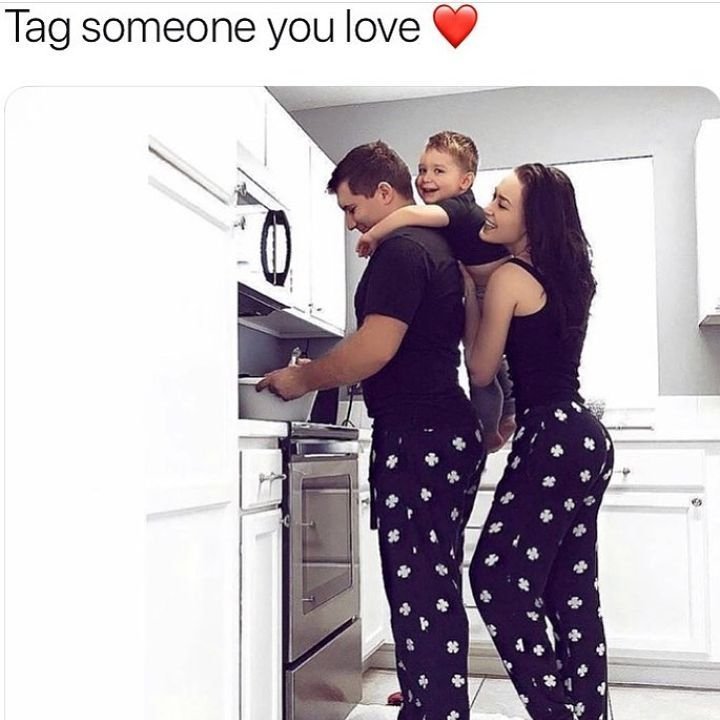 Locating the best hotel brands, especially when you are just going for a field trip or a vacation isn't easy! With all of the different hotel brands out there, how can you tell which one is right for you? Well girls, I've got the inside tips to the best hotel brands because I work for a hotel brand! While there are some hotels that are just my favorite, you've got to find the right one for you! So, let's take a look at the best hotel brands out there!
1.

Renaissance by Marriott
If you're really looking to discover and get that local flavor, this is definitely the best hotel brand for you. Not only does the Renaissance really give you the local feel of wherever the hotel is, but it's definitely a premier hotel brand for the hip, the cool and the stylish! My personal favorite Marriott brand of hotels is Renaissance. The brand itself adapts to any location they are in and the hotel has a really boutique feel to it.
The Marriott brand of hotels is so classic and so iconic. Tell me, you probably know exactly what Marriott has to offer when someone states they are staying at the Marriott right? The big red M is a classic reminder of the consistency that you'll get with this brand and it's an ideal brand for every business traveler out there. You can plug in, draw the shades and really stay productive.
I personally think that the Ritz-Carlton is one of the best hotel brands out there – if you are pampered and if you are looking to be taken care of. Not only does this brand pride itself on serving ladies and gentlemen, but it's a brand that takes care of everything for you. Splurge once girls, you'll love it!
The Hyatt hotels are ideal for the business traveler, but also have things for the leisure traveler. This best hotel brand has a great look and feel and typically has all of the full-service amenities that you are looking for when you're traveling. What amenities? Well, a full-service restaurant, a pool typically and even in a great location.
I've been really into the Aloft brand since it came out and since one opened near me. This best hotel brand is for the hip, the cool and the stylish! Everything from the decor of the entire hotel all the way to the look and feel of the rooms screams hipster. This hotel is for the traveler that wants something super fashionable!
So Omni hotels are one of my favorite hotels. They are luxury hotels and while they might not be completely on-par with the Ritz, they are definitely upscale and their decor shows it! They are beautiful inside and out and typically, the locations are really cool too!
These hotels are pretty recent for me, as I just looked into the one in Boston. W. hotels are sort of like the Renaissance brand mixed in with Aloft. They are super chic, totally hip and they are some of the best hotel brands out there if you are looking to stay in a stylish boutique hotel.
Finally girls, if you want classic, if you want upscale, if you want beautiful, this best hotel brand is the one for you! Fairmount hotels are absolutely beautiful and are the perfect hotel for weddings, upscale events and are ideal if you are looking for a weekend get-away.
So girls, there you have it! All of the best hotel brands that I've seen out there. While I have my favorite hotels, what are some of the best hotel brands that you've experienced?
Top Image Source:journeymasters.com
{{#comments_count}} Show Commnents ({{comments_count}}) {{/comments_count}}