After all the planning and running around that a wedding involves, your honeymoon is a time for you to relax, say bye bye to all your planning woes and finally start your life together. Guest contributor Lianne Crosby shares a couple of relaxing honeymoon destinations that you're sure to love.
A honeymoon is a time for a newly-wed couple to enjoy the first moments of the rest of their lives together, and there is no better way of doing it than by spending it at a scenic and relaxing honeymoon destination. Check out some of these destinations, or go to Hitched.Co to find you perfect honeymoon location!
---
1

Antigua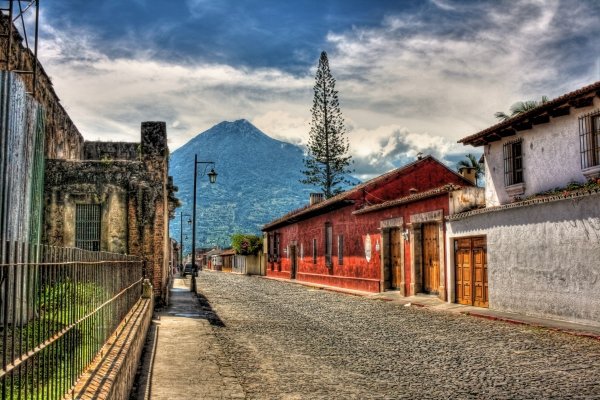 Antigua is aptly named the 'World's most romantic resort', due to its Caribbean and Mediterranean surroundings. Dickenson Bay is one of the more famous resorts, with its Caribbean Grove, which is a stunning seaside garden oasis, that is made even more stunning with its majestic palm trees and winding pathways.
You can also consider the Six-Star, all-suit Mediterranean Village. Here, scenic views of draping hillsides will take your breath away as you look out from your seaside villa. This is the perfect spot for newly-weds, and will be a honeymoon you'll always remember.
2

Mauritius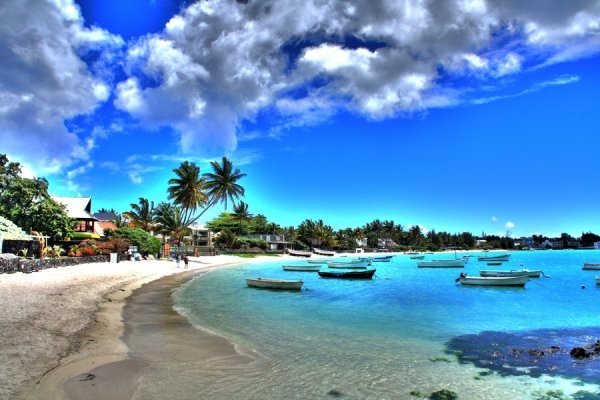 Mauritius is another stunning honeymoon destination located 2,000 kilometres off the southeast coast of the African continent. With its white sandy beaches and clear blue ocean waters, this is a place you wont be able to get enough of. You'll be able to spend your days relaxing on the beach or by the pool, watching the sunset fill the sky with timeless beauty. Take a dip in the cooling Tamarind Falls or bathe in the crater of an extinct volcano in the sacred lake of Ganga Talao. You'll also get a taste of the local culture by visiting the markets and fragrant spice stalls. Mauritius could be the holiday of a lifetime, and an experience you'll be forever telling your family and friends about.
---
3

Tofo, Mozambique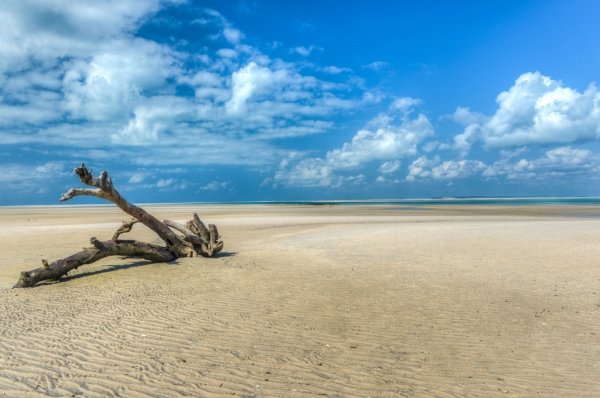 The restful town of Tofu may not be the top of everyone's list of perfect honeymoon destinations, however, it really is a dreamy and relaxing getaway.
The village still has a colonial era feel to it, with its tranquil bay looking out over the Indian Ocean. You and your better half will love the atmosphere and the freshly caught and served grilled lobster!
If you're feeling brave and up for something rather adventurous, Mozambique is the world's premium location for swimming with manta rays and whale sharks. This area attracts tourists and other honeymooning couples, which means you have the opportunity to get involved and meet new people, but it also allows you to find a nice quiet spot away from the crowds and be alone with your partner.
---
4

Tunisia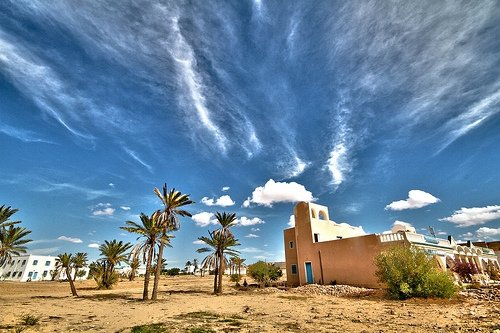 The Tunisian desert is a surprisingly romantic honeymoon destination, with its stunning night skies and golden dunes. An amazing place to start the honeymoon experience is to stay at Yadis Ksar Ghilane, which is an attraction that allows you to camp in luxury out in the palm lined desert oasis.
Another option is to visit the 'Getaway To The Sahara', or Douz. This is an exciting excursion point to the Jebil National Park along with heart pumping off-roading trips to the Sahara.
---
5

Masai Mara National Park, Kenya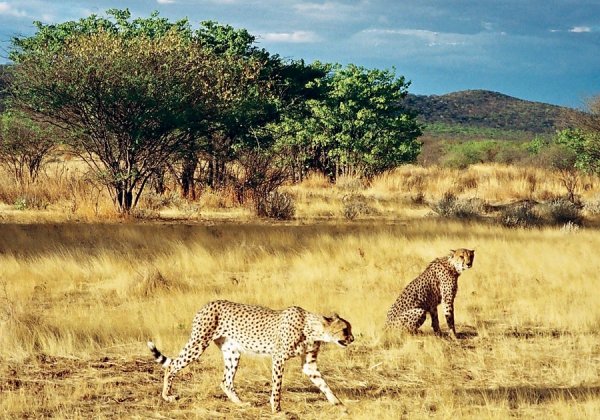 If you are feeling adventurous then visit Kenya's Masai Mara National Park, which is home to a wide variety of African grassland animals. Besides the wildlife, you will discover the local culture which is completely unique in itself. You will also able to stay in a luxurious bush camp accommodation if you want to, where you can spend your evenings out by the riverside after taking an al fresco shower while the sun sets on your back.
6

Praslin Island, Seychelles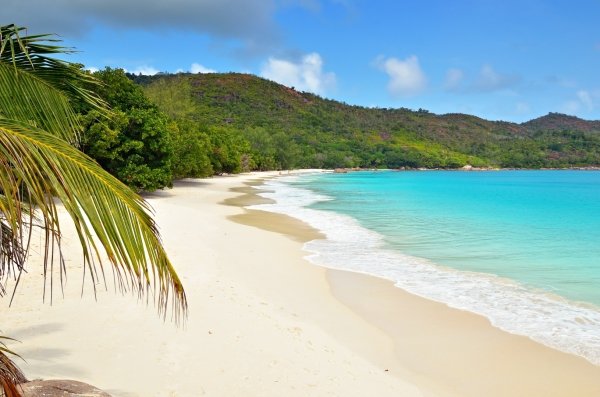 Loads of couples, while searching for the ultimate beach resort honeymoon, will look towards classic locations such as the South Pacific or the Caribbean. However, Praslin Island in Seychelles is fast increasing in popularity, and it isn't hard to see why. Praslin Island is not densely populated, and is home to almost untouched tropical beaches such as Gran Anse. With its exotic golden sands and scenic ocean views, Praslin Island definitely serves as a perfectly relaxing honeymoon experience.
---
7

Belo Sur Mer, Madagascar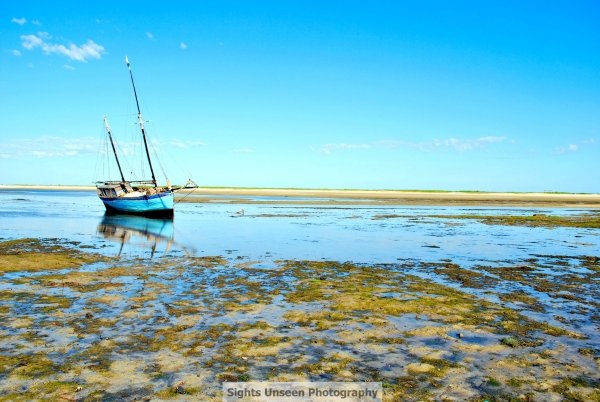 The Island of Madagascar has stunning isolated and romantic beaches, with untouched golden sands and crystal clear oceans. Belo Sur Mer is a quiet little village, where the locals catch and serve up fresh local seafood.
Travel further to explore the island's parks and tourist attractions, but put the perfect finish on your day by taking a beautiful stroll along the scenic beach backdrop while the sun sets.
---
Comments
Popular
Related
Recent