Traveling is so much fun … but it's so expensive. It's even more expensive when you get where you're going, especially if you're traveling abroad. It's not so bad if you're visiting a nearby country, but it depends on the country. Even traveling from America to Canada can put you in some financial peril if you aren't safe and smart. You shouldn't have to worry when you're traveling – not about your money, at least. And you don't have to, even when you're far from home, using an entirely new currency, immersed in a different world.
Table of contents:
1

Save More than You Need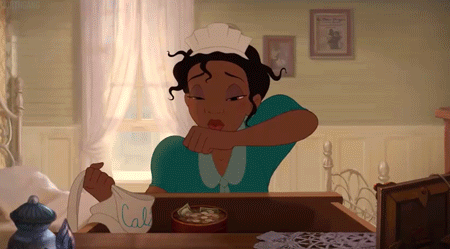 Inasmuch as you can, try to estimate everything about your trip – the cost of airfare, your accommodation, how much it will cost to eat each day, travel costs during your stay, and what you want to spend on entertainment and recreation, then add extras and incidentals, such as souvenirs, emergencies, and unexpected expenditures. It seems like a lot, and it is. It might take you some time to save, but if money is an object, then you should at least set some kind of budget, even if you overestimate. Better over than other, after all.
2

Take Cash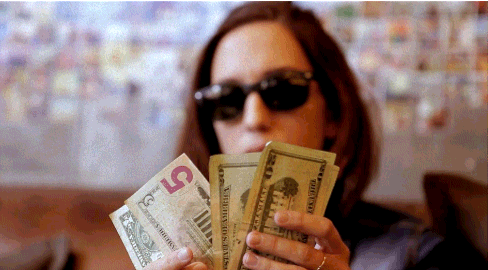 This serves several purposes, but most importantly, you're less likely to over-spend when you have tangible, finite amount of money, plus you'll avoid steep transaction fees. It's also generally cheaper to exchange a decent amount of money at once rather than dealing with frequent exchange rates.
3

Stick to the Cheapest but Safest Transportation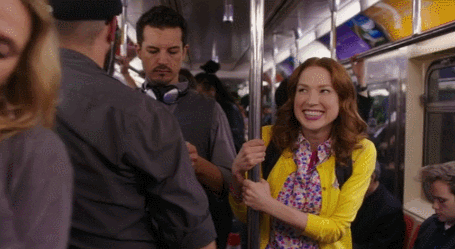 Walking is, of course, the cheapest way to get around a new place, and it's arguably the best since it gives you the opportunity to see things you might otherwise miss. You experience new places more intimately when you walk through them like a local. Buses, trains, and subways are typically the next cheapest options, but make sure you're choosing a safe option. You won't usually want to spring for taxis or even Uber rides, but that depends on where you are. Just do some research and compare.
4

Check the Tipping Etiquette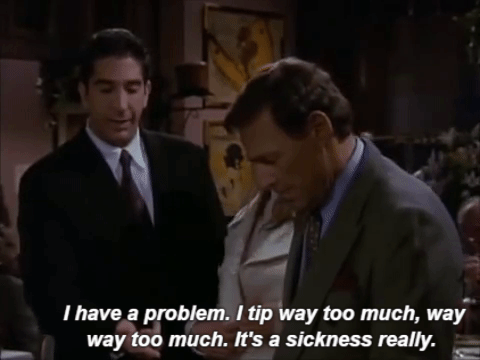 This is not only polite, but it may also save you from spending too much money. In many places across the globe, tipping isn't required like it is in the States because servers are paid a living wage. A few coins might suffice. That differs from place to place and service to service, so make sure you research the local practices.
5

Eat like the Locals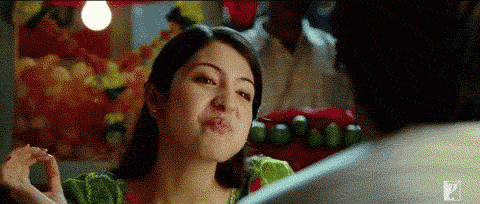 Try street food. Go to the market and put together a lunch or dinner with fresh, delicious foods. Check out where the locals eat out, as well, as those are typically fairly priced places. Splurge on epic restaurants during your vacation, but make sure it's a splurge and not a repeated indulgence. Research the best restaurants in the area, as well, don't just go where the tourists go.
6

Compare Tours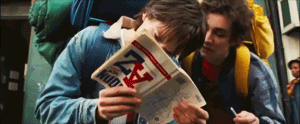 If you're in a place known for tourism, there are probably lots of tours of local sites and landmarks. By all means, take one. Take a couple, even! This is a fantastic way to tour the city or to take in a specific landmark. Compare the prices and reviews of different tours, though. See where you can save and make sure you're getting good value for money.
7

Don't Buy More than You Can Take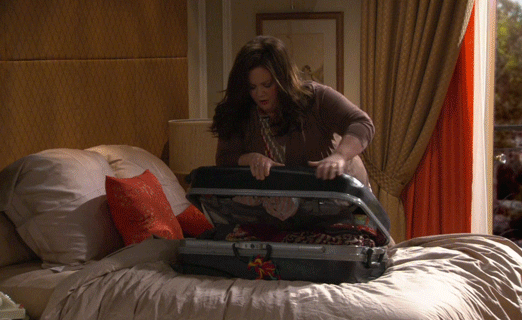 I speak from experience. Heather and I ended up paying for an extra bag, which held the ridiculous number of hats, scarves, and other souvenirs we purchased in Paris. Don't make this mistake. Not only are you spending money on way too much stuff, you also have to pay to take it all home with you. We suck – but we learned!
Heather and I either did all of these things or made the mistakes that led to these revelations when we went to Paris. Each one teach one – learn from our mistakes and our good ideas, and let us learn from yours! How do you keep from going broke when you travel?
Please rate this article