You're still in school and think that traveling is just so far away because of a limited budget right, but what if I let you in on the cheap destinations for student vacations? These destinations are achievable as long as you save enough and accept that after your initial flight there, you'll be carrying a backpack, staying in cheap student-friendly accommodation, getting around by bus and train and on shanks's pony and visiting attractions that don't have entrance fees. But none of that is of any real consequence because you'll have so much to see and do. These cheap destinations for student vacations are all about the experience, not the great hotel you stayed in!
---
1

Wild Coast, South Africa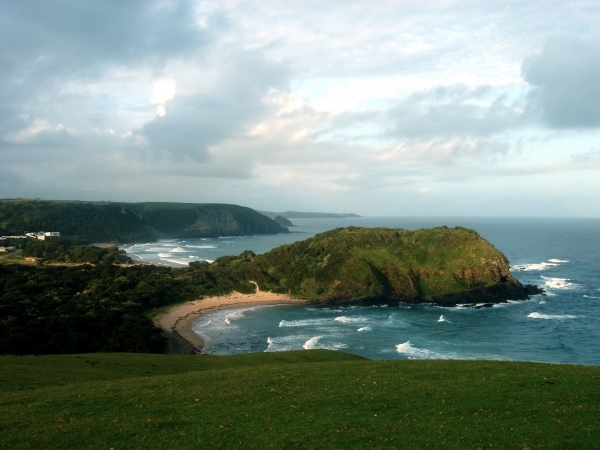 South Africa is spectacular and one of the cheap destinations for student vacations. The Wild Coast along the Eastern Cape coastline, previously known as the Transkei, is one of the most beautiful areas in the world. Known for its rugged beauty and charm, the area is famous for backpackers who head out to the small village of Coffee Bay on the coastline. Remote and peaceful, it is perfect for hiking, diving and exploring nature.
---
2

Siem Reap, Cambodia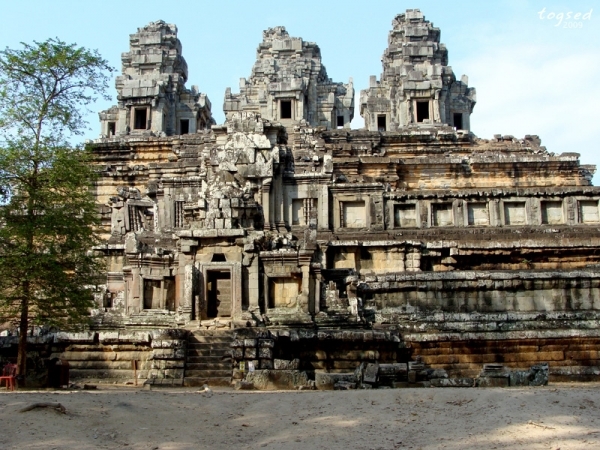 Famous as being the gateway to the historic area of Angkor Wat, Siem Reap is actually a charismatic little town and travelers who are able to linger longer have never been disappointed. Cambodia is known for being one of the affordable destinations for student holidays, and the accommodation, food and beverages are all very well priced. Even the cheapest accommodation is good quality, so travelers on a budget can really experience it all.
3

Bucharest, Romania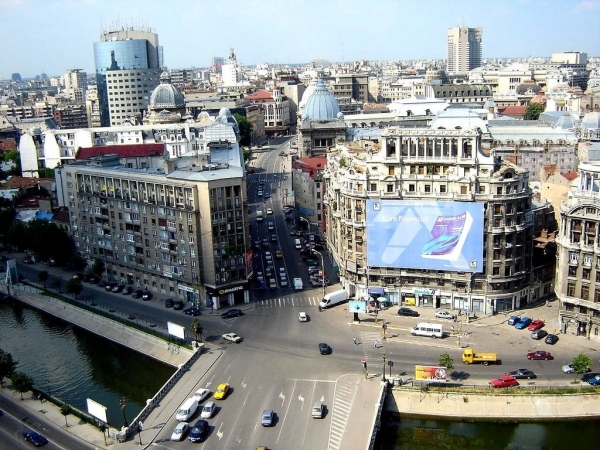 It's almost unfair that most travelers prefer to give this slice of fascination a skip, passing through as quickly as possible. Romania is one of the cheapest holiday destinations for students and one of the most remarkable. Evidence of its controversial past in the Soviet era can be seen everywhere and the prices of food, drinks and attractions are all budget friendly.
---
4

Kuta, Bali, Indonesia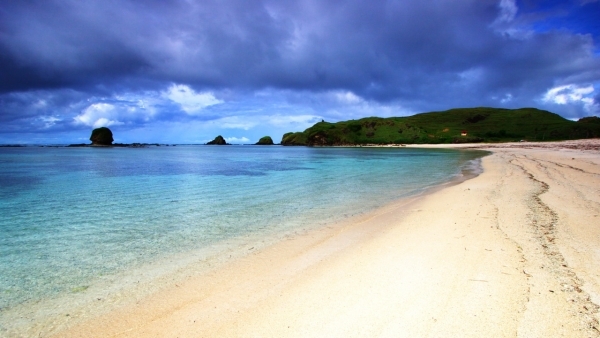 Fancy a beach holiday in one of the world's most famous and romantic island spots? Then it has to be Kuta. Learn to surf and rent a surfboard for next to nothing. Feast on fresh seafood, wash it down with never ending cocktails, and let the sun warm your skin and the sand sink between your toes - all on a very affordable budget. The nightlife isn't half bad either.
---
5

Goa, India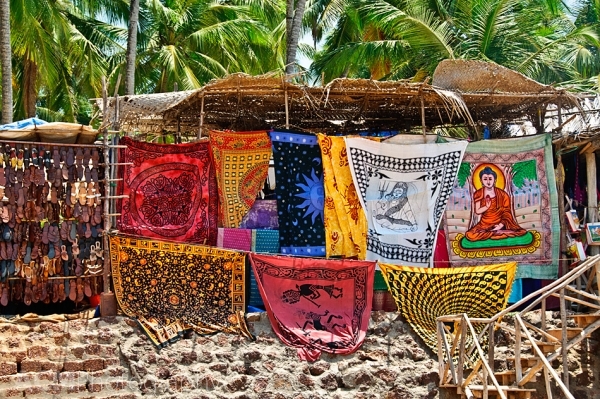 What was once a thriving hippie destination remains one of the most budget-friendly vacation destinations for students. White cashmere sands, breeze ruffled turquoise water and an enviable climate will transport you away to the beach party capital of the world. You can literally eat on the beach, with vendors coming round during the day. Although it would be best to avoid the festive season if you are on a budget, the rest of the year is great.
---
6

Quito, Ecuador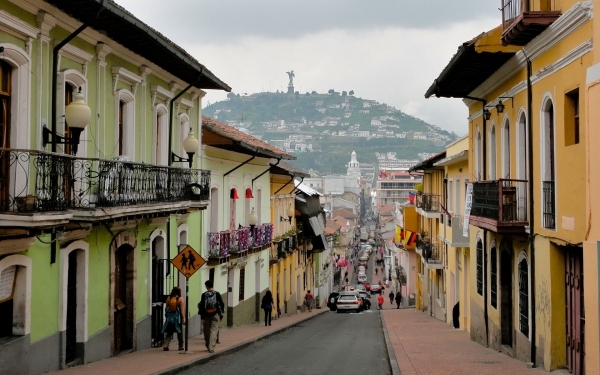 Fantastic all year round weather and cheap holidays are part of what brings visitors from all over the world to experience the magic of Ecuador. Geared for tourists, there are a number of high end touristy restaurants and accommodation options you will want to avoid if you are counting your coins, but luckily there is plenty to choose from on the other side of the scale. Some basic Spanish will help you order from street vendors and there are plenty of backpacker hostels to choose from.
---
7

Cusco, Peru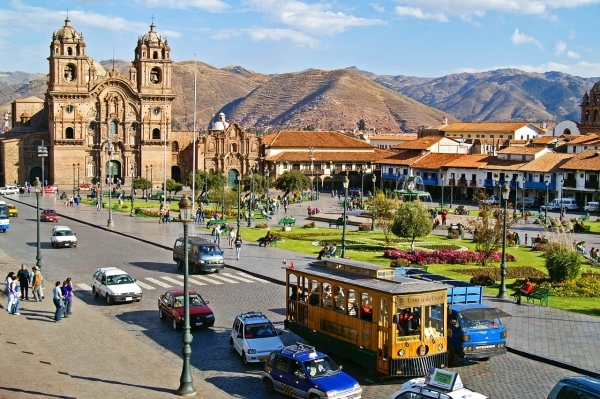 Another gateway city, this time on the way to the historic Machu Picchu. Whilst there are some hideously expensive tourist traps, it is actually one of the most affordable holiday destinations for students. Lots of hostels and backpackers have opened up and plenty of small eateries and pizzerias selling cheap meals and ice cold beer are catering for an ever increasing backpackers' market.
---
8

Krakow, Poland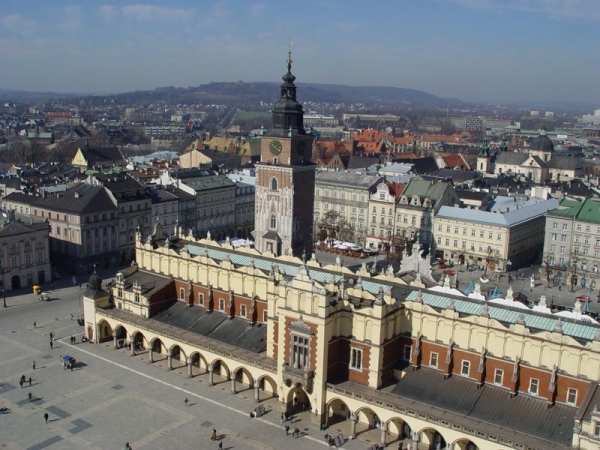 What is one of Europe's most delightful travel bargains won't stay that way forever as more and more travelers are making their way to this fantastic Polish city. Much less crowded than Prague and much more affordable, Krakow doesn't hold back in terms of charisma and otherworldly fascination that keeps generating masses of interest. Being one of the cheap holidays for students, here you can afford to enter and see all of the sights, instead of just taking photos from the outside.
---
9

Pokhara, Nepal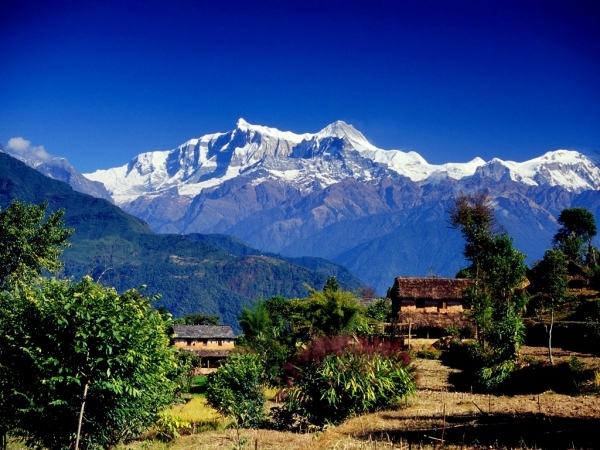 Listed as the cheapest holiday destination for students in the world in 2013, Pokhara is a backpacker's dream come true. In fact, you could even arrive home with money still in your pocket. Touted as the tourist capital of the world, those who head out here with heavy expectations, en route back from a trip to Kathmandu, are never disappointed. Picturesque, quiet and serene, Pokhara is a nature lover's paradise with avid hikers joining famous treks like the Annapurna Circuit.
I know you're thinking you could never afford to fly halfway around the world, but seriously, don't write these cheap student destinations off without looking into them. The flight is going to be your biggest outlay but all of the other expenses are affordable. When you weigh up the total cost of one of these vacations compared to a week in Cancun, there probably won't be much difference. Are you looking for cheap destinations for students, or do you have to be content with daydreams of far off places?
---
Comments
Popular
Related
Recent