The best hostels for females are fun places to stay on your travels. If you are traveling solo, they give you extra peace of mind. If you're with the girls, you can be surrounded by more girls. There are some great benefits the best hostels for females have over others which range from all-girl dorms and free toiletries, to better and more comfortable décor and even free champagne!
---
1

Melbourne, Australia. Base Hostel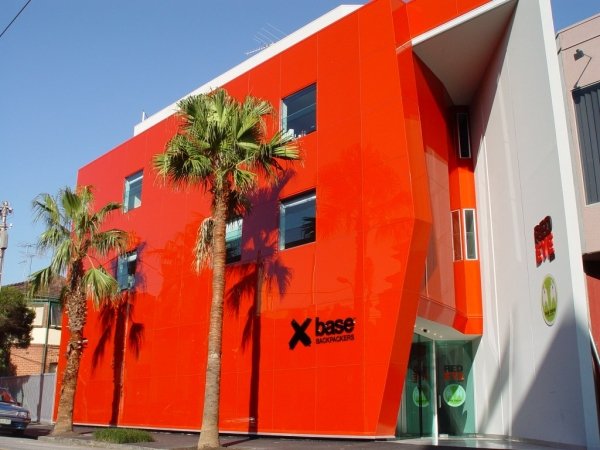 Ladies, you'll discover the Base Hostel is one of the best hostels for females on the move. Imagine free champagne each night. Bonus shampoo and conditioner for your exclusive use. A cup of tea or coffee in bed to make your weekend extra special. And, wait for it - hair straighteners and hair dryers available whenever you like! If your hair hasn't been looking quite as sleek as you'd like, a few days spent at Base in the female-only sanctuary will sort that out and have you feeling fabulous.
---
2

Rio, Brazil. CabanaCopa Hostel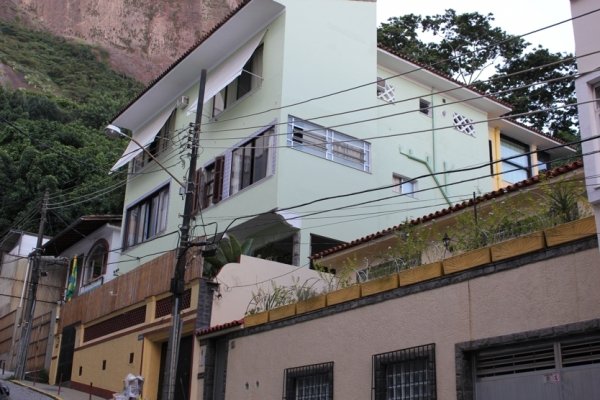 Safety is important when you stay in a hostel and CabanaCopa provides round the clock security to make sure you and your belongings remain safe. Big lockers, individual bed lights and blackout curtains mean you'll have a comfortable stay in this hostel and even get a good night's sleep. Female dorms contain makeup desks and big mirrors if you feel like just hanging out with the girls during your stay.
Trendinig Stories
More Stories ...
3

Prague, Czech Republic. plus Prague Hostel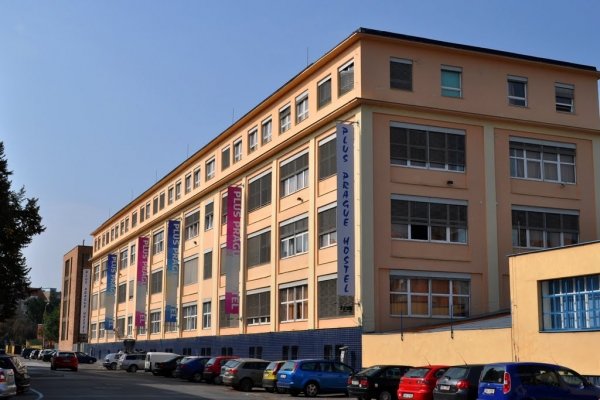 Exploring Europe is every girl's dream. And Prague is the fairytale city where you can imagine you're the princess. The Plus Prague Hostel is firmly on the list of best hostels for females as it has a special girls-only exclusive space to make you forget you've been backpacking! Fluffy towels just like you get at home are just the beginning. Receive a complimentary cosmetics bag and use the special makeup tables with huge mirrors and hairdryers to make sure you look extra special when you head out exploring. A few days spent at Plus will have you ready to hit the road again!
---
4

Barcelona, Spain. Urbany Hostel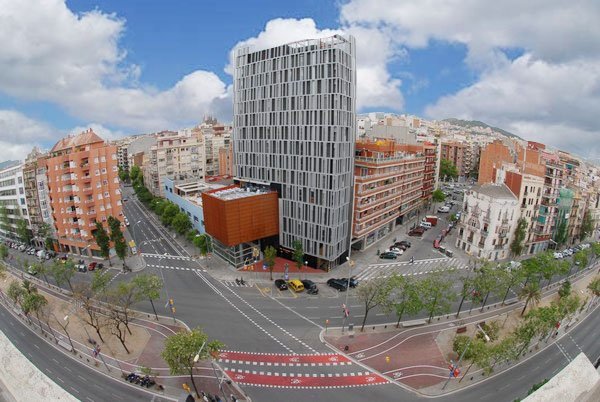 Being very close to public transport is a huge bonus of the Urbany Hostel. Every girl wants to know that she won't get too sweaty getting to the train or the bus right? The Metro and the bus station are close by for exactly this reason. Enjoy the pink room and the company of other girls while you take full advantage of the amenities you might have had to leave at home. Can anyone say hair straightener?
---
5

New York City, New York. Fit Hotel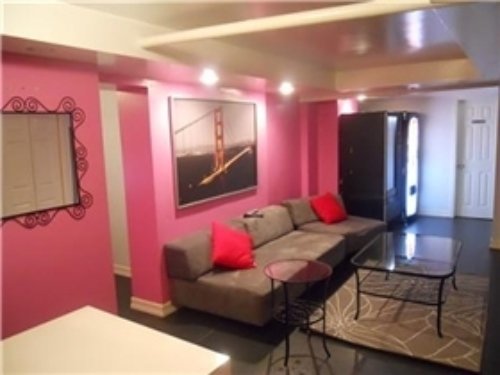 Reasonable accommodation can be difficult to find in New York. At Fit Hotel you get a female dorm for a great price and it even includes a continental breakfast. Fit Hotel is close to everything on your sightseeing list as well as being close to the famous shopping locations of New York. You'll have to seriously resist some bargains if your backpack is already bulging!
---
6

Paris, France. St Christopher's Inn Canal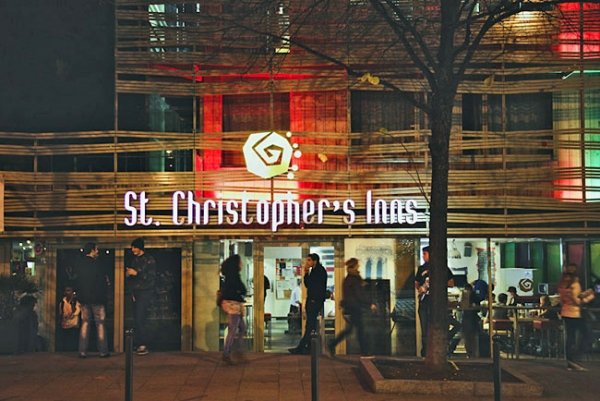 Pair the romance of Paris with a complete floor at St Christopher's that is dedicated to the girls! The Oasis goes above and beyond anywhere else you've stayed by giving you an entire floor where no boys are allowed!
---
7

Berlin, Germany. Pfefferbett Hostel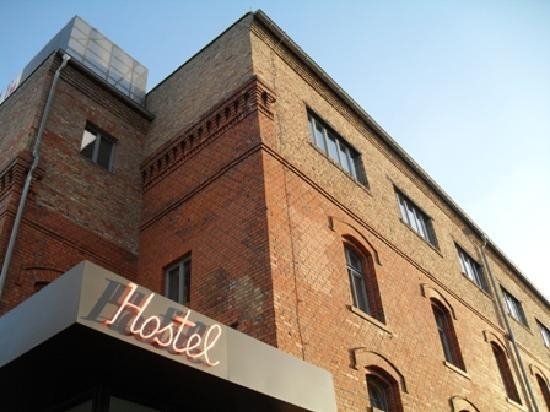 When you're ready to get your passport stamped at Checkpoint Charlie, the Pfefferbett Hostel will be the perfect place to base yourself. The best hostels for girl travelers offer female dorms and here you will find them with private bathrooms as well. You can catch up on some washing or hire a bike to explore. Just don't forget your passport when you head out sightseeing or you won't get that cool passport stamp from the old border!
---
8

Bangkok, Thailand. Lub D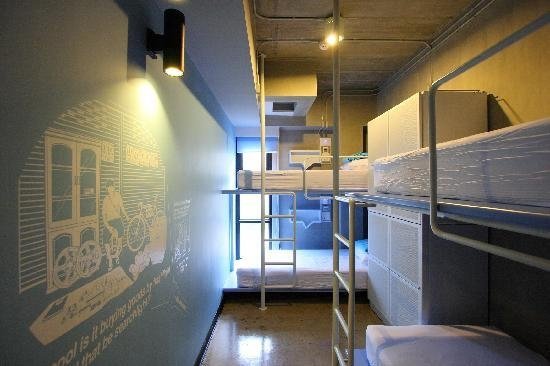 Imagine the luxury of a girl's bathroom that has been specially designed for women. That's what Lub d offers to the female travelers out there. Choosing a hostel in Bangkok can be difficult as there are so many on offer. Specials ladies-only facilities make Lub d an easy choice. The proximity to some of Bangkok's best shopping districts makes it a definite must-see.
---
9

London, England. St Christopher's Inn-Oasis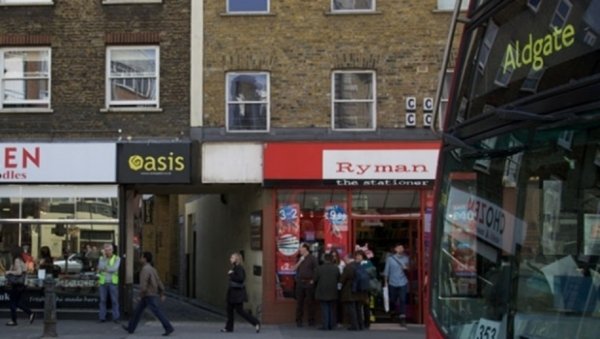 How about an all-female hostel to make your stay in London perfect? Free towels and toiletries mean you can travel just that little bit lighter while enjoying ultimate Frisbee, movie marathons and a bar with karaoke nights and Rock 'n Roll. All-female hostels are hard to come by so check this one out as soon as you get a chance!
Don't get me wrong – I think general hostels are a brilliant option for any traveler, especially when traveling on a budget or backpacking, but the best hostels for girl travelers add just that soupҫon of something extra. And, there's never anything wrong with a little something extra is there?
---
Popular
Related
Recent