Choosing destinations for a multi-generational family vacation is not an easy task. Finding that perfect somewhere that has something to suit everyone's taste is quite a challenge – especially as the age of your traveling party could be a mix of ages anywhere between 0-90. The point is to focus on general likes rather than specific likes – things to do that everyone can appreciate even if it is not their passion. Here are some destinations you might like to consider for your next multi-generational family vacation.
---
1

Black Canyon, Colorado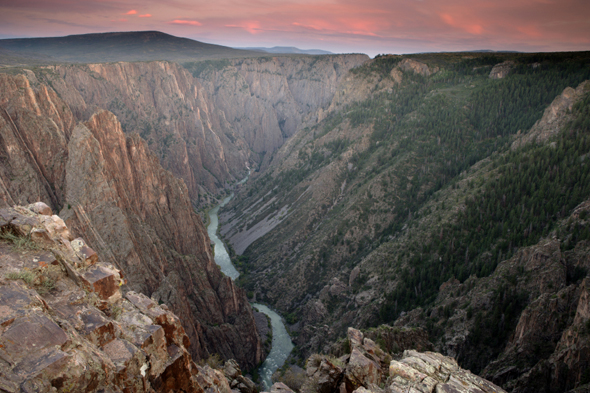 If you are all interested in the outdoors, Black Canyon is the perfect multi-generational family vacation destination for you. Often described as Colorado's answer to the Grand Canyon, Black Canyon offers fantastic scenery, unrivaled camping, hiking, kayaking, fishing and climbing routes in the warmer months, in addition to cross country skiing and snowshoeing in winter. This consequently provides you with the opportunity to bond with your parents and children in a healthy outdoor setting, which is guaranteed to be extremely relaxing for the whole family.
---
2

Boston, Massachusetts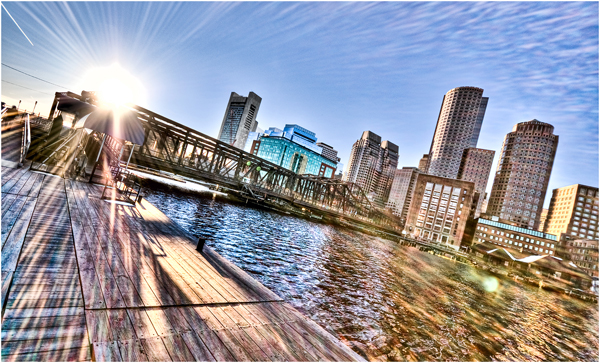 Although at first glance Boston may not seem one of the best destinations for a family vacation with the kids and grandparents, it would be remiss of you to overlook this fantastic historical settlement when planning your next getaway. Regardless of whether your family is interested in visiting one of the numerous great museums, catching a Major League ballgame at the legendary Fenway Park, learning a little about America's rich history on Boston's renowned Freedom Trail, or just relaxing in Boston Public Garden (America's first botanical garden), Boston really has it all.
---
3

Indianapolis, Indiana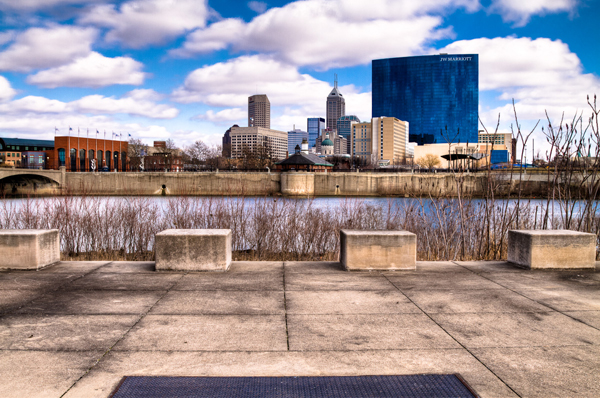 If yours is a family of gearheads, Indianapolis is definitely one of the best places to consider for multi-generational family vacations, as the city plays host to the world renowned Indianapolis Motor Speedway, not to mention the associated Indy 500, one of the most prestigious events on the motor racing calendar. If racing is not really your cup of tea, however, Indianapolis still has a magnitude to offer by way of family attractions, including the Children's Museum of Indianapolis, the Indianapolis Zoo, the Rhythm Discovery Center and the Museum of Native American and Western Art.
---
4

Monterey, California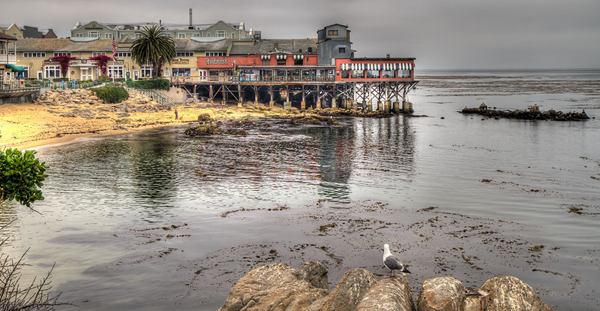 There is no surpassing Monterey, California when it comes to the perfect location for a multi-generational family vacation, as the city sits on an absolutely breathtaking section of the American coastline, and will provide your family with superb camping, beautiful beaches, great hiking trails and interesting historical sites. One of the biggest hits with all ages is the Monterey Bay Aquarium, which houses everything from sea otters and penguins to clown fish and hammerhead sharks. The Aquarium also offers a number of different daily shows and activities to suit all age groups. At the right times of the year you might spot whales in the ocean in the bay.
---
5

Amelia Island, Florida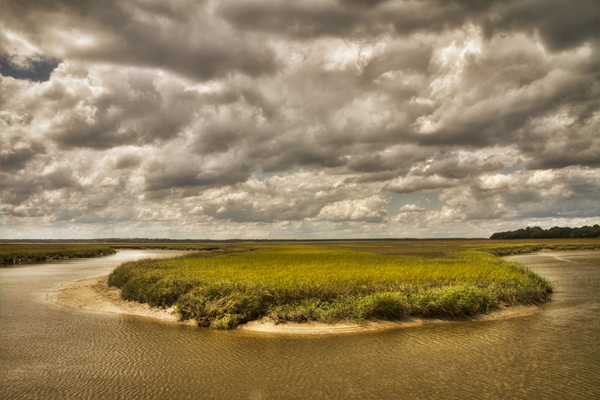 If you're looking for a great coastal getaway destination for the whole family, then you need look no further than Amelia Island, which is situated just off Florida's stunning east coast. Here the adults have the opportunity to really connect with the children and grandchildren via activities such as horse riding, fishing, hiking, or just playing on beautiful Fernandina beach. If your family is a little older, however, there are a number of other great activities available on the island, such as visiting the Amelia Island Museum of History to learn a little more about the local region.
---
6

San Antonio, Texas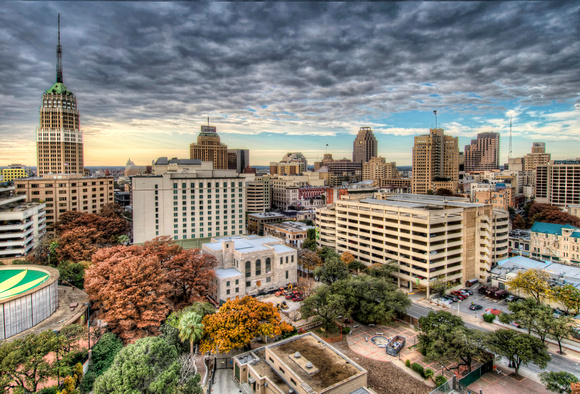 If you're thinking about heading south for your next vacation with the whole family, San Antonio may just be the place for you. Regardless of whether your family is interested in a night at the beautiful Majestic Theatre, a few hours at the San Antonio Western Shooting Range or a day out at SeaWorld San Antonio, there is something in this beautiful southern city to suit all tastes.
---
7

Charleston, South Carolina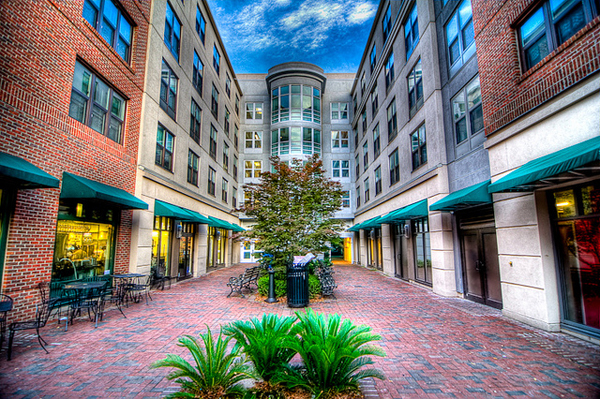 Whilst most people may think of Charleston as an old historic settlement, there is so much more to this southern belle than just historical sites and museums. Families with children are especially spoiled for choice when it comes to things to see and do, with attractions such as the Charleston City Market, the Charleston Waterfront Park, the Southern Charleston Aquarium, and Audubon Swamp Garden providing the opportune setting for the perfect multi-generational family vacation. And let's not forget it's by the sea, which is always a plus.
The US has so many fantastic destinations for multi-generational family vacations, coast to coast, north to south. There really are places to suit everyone. Where do you suggest?
More
Comments
Popular
Recent