Having a picky eater in the family can make choosing a vacation difficult, that is unless you know of some great destinations with kid-friendly food. While adults can appreciate that foreign and different food is part of the travel experience, fussy kids aren't so accepting. A kid on vacation who won't try the local food and turns their nose up at the local version of food from home is no fun – for anyone. Maybe one of these destinations with kid-friendly food should be considered.
---
1

Brussels, Belgium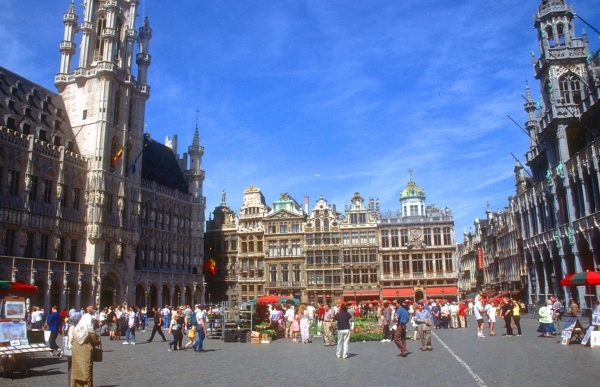 I'm sure there are some out there, but what kid doesn't love French fries? And one of the best places for French fries is Belgium – reputedly the home of their invention. In Belgium, one of the great dishes – even as street food – is moules et frites (mussels and fries). Parents can dig into a bowl of steaming mussels while the kids can dunk their chunky fries in creamy mayonnaise (of course adults can eat the fries too). Brussels is also very cosmopolitan (thanks to EU organizations based in the city), making this one of the best European destinations with kid-friendly food.
---
2

Istanbul, Turkey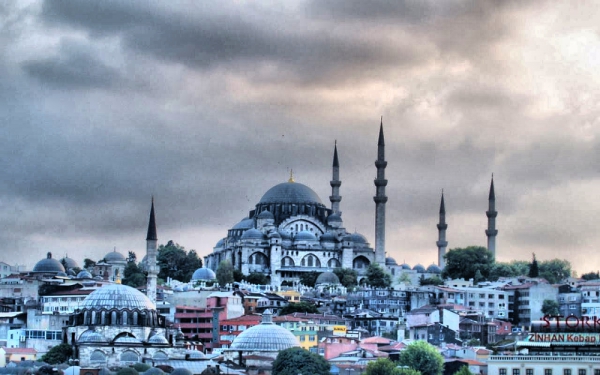 A Turkish meze is a great idea for picky kids. Order a meze and you are served up tons of little dishes full of tempting tidbits. In amongst the dips and salads, vegetables and roasted meats, and flatbreads, there is bound to be something kids will love. And it's a plus for health-conscious parents. Istanbul is also rich in street food and it is more than just kebabs. Plus kebabs in Istanbul are so much nicer than the grease laden, over-sauced versions that pass for fast-food outside of Turkey.
Trendinig Stories
More Stories ...
3

Naples, Italy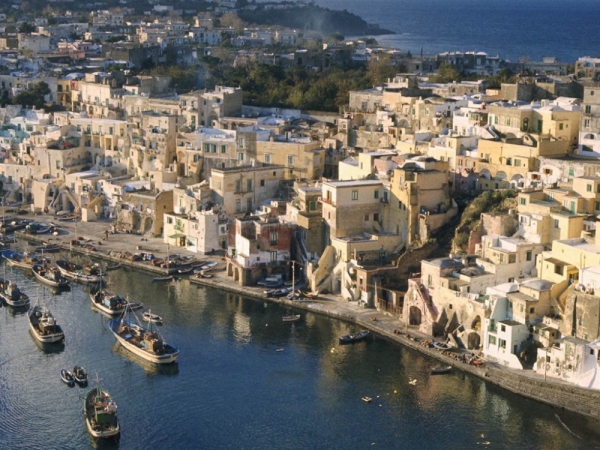 Pizza is high on the list of children's favorite things to eat, so it should follow that the home of pizza is one of the places with kid-friendly food. But, you need to know the pizzas they serve in Naples are real pizzas; none of your deep dish, square, or stuffed crusts here. Instead it's just the freshest ingredients on freshly-made dough, home-made sauce and preferably cooked in the traditional way in wood fired ovens.
---
4

Paris, France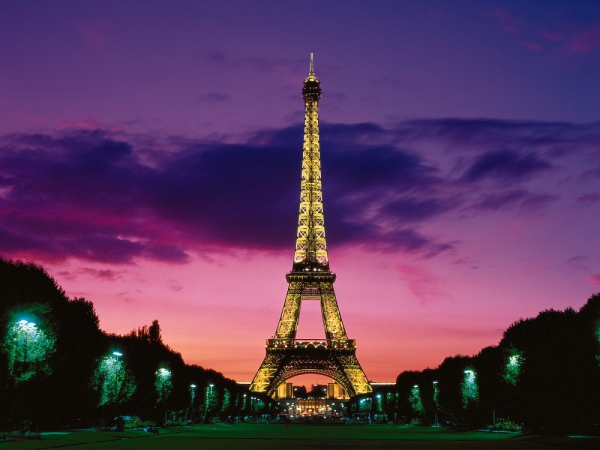 Paris isn't all about Michelin star foods. Whilst it has a mass of modern restaurants and cozy romantic bistros, it also has fantastic crêperies. Crêpes are so versatile and there's bound to be a filling your kid(s) will love. Eat in or out – how about a picnic by the Seine – and they can be eaten for breakfast, brunch, lunch, afternoon snack, dinner, dessert or supper. Crêpes can be ultra thin or thick and fluffy, healthy or decadent. When crêpes can be filled with meat, cheese, fruit, or drizzled with syrup and smothered in ice cream, what's a kid not going to love?
---
5

Bali, Indonesia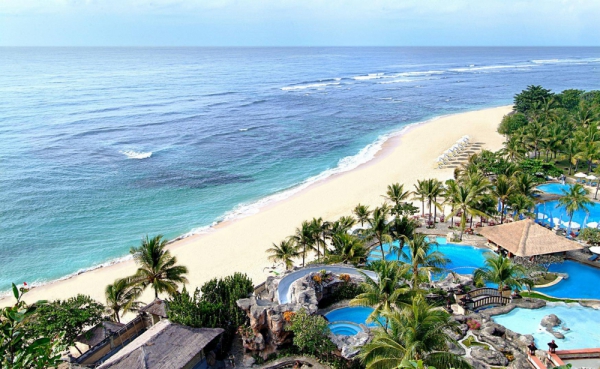 Thousands of tourists head to South East Asia for the fabulous beaches and the delicious food. If you've got an adventurous eater among your children, they are in for the culinary experience of a lifetime. If your kids have more traditional home cooking tastes, but you still want an authentic South East Asia adventure, Bali is one of the destinations with kid-friendly food to consider. The street food is exciting with lots of food on sticks to tempt the kids – especially satay. Meat – usually chicken – is skewered and cooked over a fire and served with a peanut dipping sauce. Mmm chicken and peanut butter!
---
6

Oaxaca, Mexico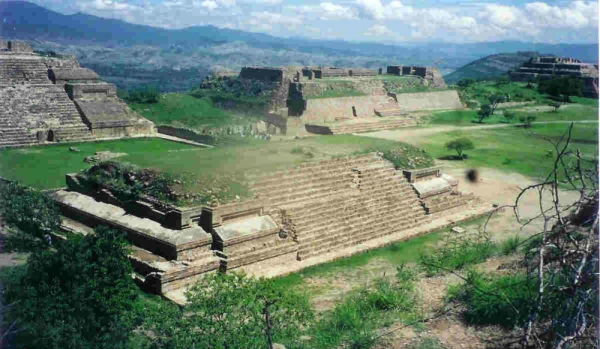 While your first instinct might be to choose Cancun, the state of Oaxaca is a much better option for places with food kids love. Cancun is full of resorts that have tailored food to meet tourists' tastes but in Oaxaca, the food remains authentically Mexican. Street food is fantastic with every kind of tortilla, burrito, taco, quesadilla and enchilada you can imagine, along with tostada, empanada and grilled corn on the cob. Chocolate also features heavily in Oaxacan cuisine, so while you're tucking into one of the seven types of moles, the kids can be drowning in cups of dreamy hot chocolate.
---
7

Chicago, USA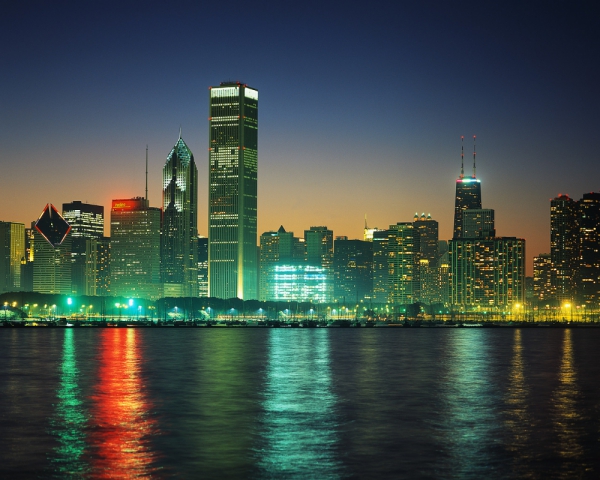 You might have expected to see New York on this list, quite simply because there is a bewildering array of eateries featuring cuisines from all around the world. I've gone for Chicago instead though, because although not as cosmopolitan as NYC, the food is seriously desirous for children. From the deep pan pizza to the ribs and slaw, from the hot dogs to the steaks and burgers, kids are very well catered for in Chicago. It is also an exciting city for visitors full of plenty of attractions – historical, cultural, architectural, retail and sporting.
It would be the easy option to choose these destinations with kid-friendly food and not try and encourage your children to try different things. If they see things they are used to and see they taste good, they might be willing to try new stuff too. Have you got picky eaters? How do you choose your vacation destinations?
---
Comments
Popular
Related
Recent