The first of the reasons to visit Bristol is that it will make you leave the confines of London and visit the glorious south west of England. Of course, everyone who visits the UK wants and needs to go to London but there are so many fantastic places outside the capital. Get on a train at Paddington or drive down the M4 because you'll be convinced by these reasons to visit Bristol.
---
1

A Walk to Clifton Suspension Bridge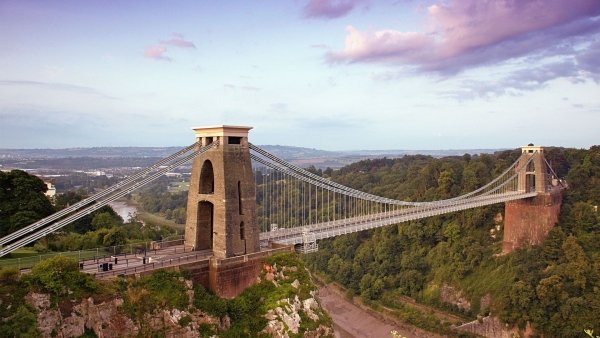 Of all the places to visit in Bristol, this one is the "must-do." Designed by Isambard Kingdom Brunel and completed in 1864, the Clifton Suspension Bridge is a marvel of engineering. It's a great destination for a walk. Seeing 19th century achievements firsthand is one of the reasons to visit Bristol for many people, but the bridge also affords fantastic views across the Avon Gorge. There is an informative visitors' center at the Leigh Woods end of Clifton Suspension Bridge that describes the initial planning stage, construction and completion really well in authentic pictures and documents.
---
2

Learning to Fly at Bristol Zoo Gardens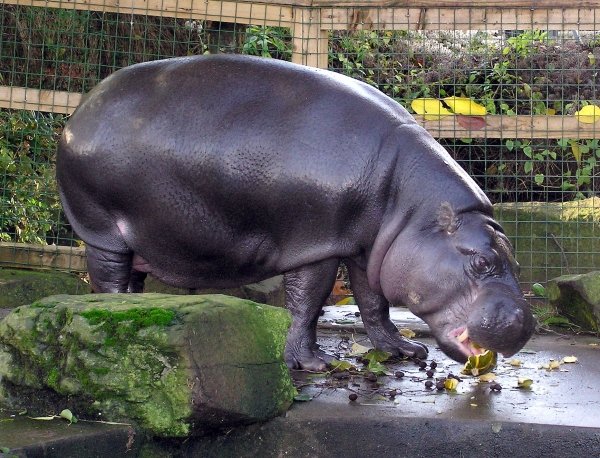 Regarded as one of the best attractions of Bristol, the world's fifth oldest zoo is home to more than 400 species, many of which are now sadly endangered. From adorable tiny meerkats to stately gorillas, this zoo has it all. If you feel brave and want to let off a little steam after watching chimps having fun in their enclosure, try the aerial ropes course and do as the cheeky lemurs do!
---
3

Getting Nostalgic at SS Great Britain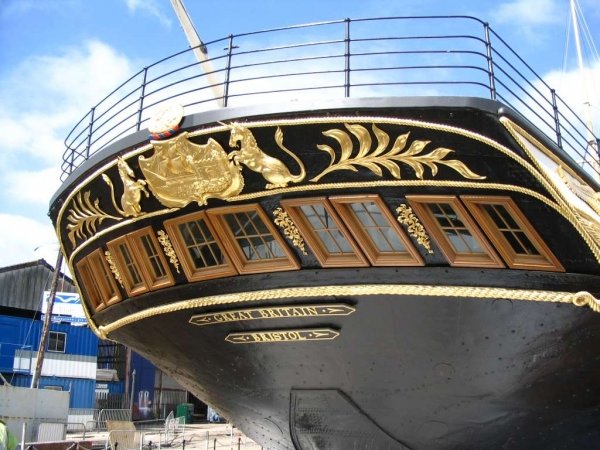 Isambard Kingdom Brunel's enthusiasm for designing record-breaking things didn't stop at bridges. SS Great Britain is another one of his awe-inspiring masterpieces. Fully restored, this vessel was the world's first transatlantic liner and decades ahead of its time. First launched in 1843, she was the largest ship ever built up to that point. When you explore the lower decks, try to imagine what it must have been like climbing down those stairs dressed in acres of petticoats and tight corsets. Of all the places to visit in Bristol, SS Great Britain is the one that best evokes the indomitable spirit of the Victorian era.
---
4

Touring Bristol Old City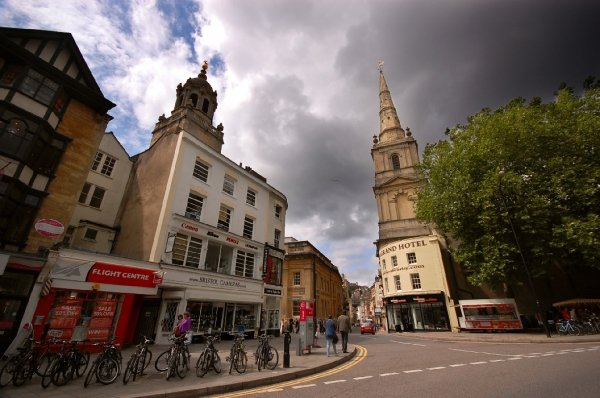 If you fancy a shopping trip with a difference, head to Bristol's Old City, where you'll find markets and an abundance of interesting arts and crafts stalls. It's one of the underrated attractions of Bristol. Magnificent buildings surround the Corn Exchange and St Nicholas Markets. The cobbled streets of King Street, Queen Street and the Welsh Back are lined on both sides by charming Georgian townhouses, testaments to how much wealth flowed into the city through trading in Caribbean molasses and slaves.
---
5

Spot Bristol's Banksy Originals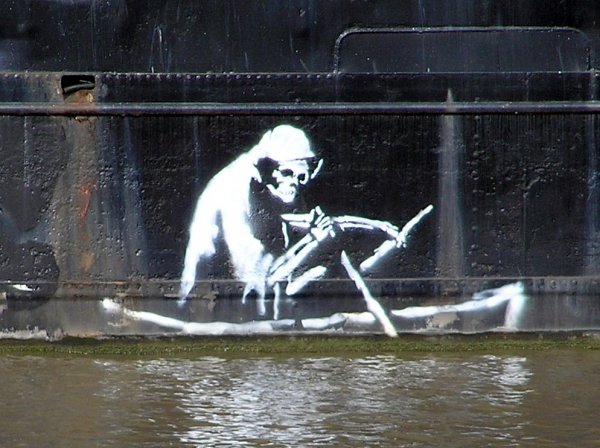 If graffiti and urban art is your thing, then you have yet more reasons to visit Bristol. The world's most famous graffiti artist, Banksy, has left his mark all over the city. If you're traveling with friends, you could turn this into a treasure hunt. Whoever discovers the most works by Banksy won't have to pay for their lunch. Bristol is where Banksy's career started and a city tour on foot reveals some truly iconic Banksy originals.
---
6

Admire Bristol's Art Collections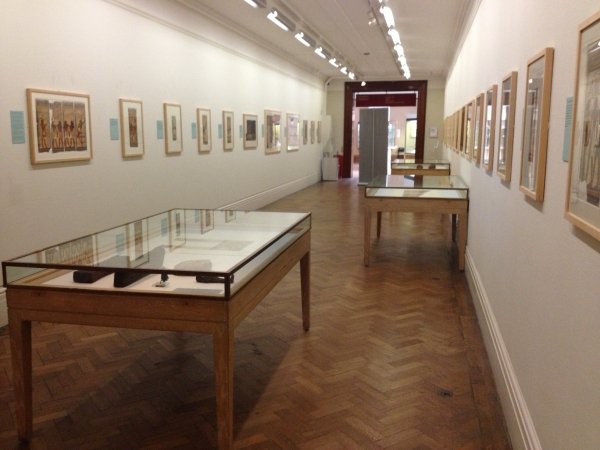 From urban street art to more traditional galleries, there are plenty of cultural places to visit in Bristol that display the broad range of inspiration artists have derived from this historic city. Bristol boasts some wonderful art collections and galleries, many of which are free. Try the Arnolfini, a leading center for contemporary art. Bristol Museum and Art Gallery also host a variety of temporary exhibitions throughout the year, including works by renowned American artists.
---
7

Find Your Sea-legs at the Bristol Ferry Boat Company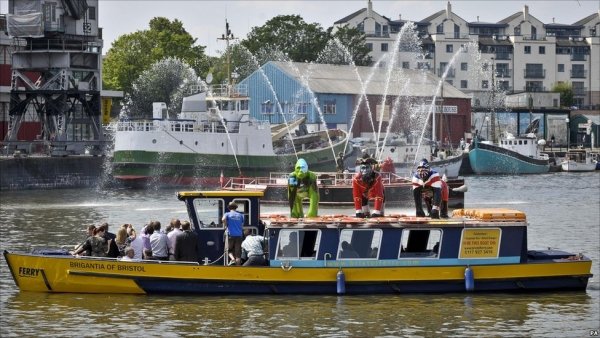 If you've developed blisters from exploring Bristol on foot, hop on a ferry and take in the attractions in the comfort of a harbour cruiser. The 70-acre historic harbour is one of Bristol's best attractions. The Bristol Ferry Boat Company offers historic harbour tours. First mentioned in the 13th century, Bristol Harbour's current layout dates back to the 19th century, when lock gates were installed on a tidal stretch of the mighty River Avon, which allowed for a tidal bypass for the river and made modern day shipping possible.
There are plenty of sights and things to do in Bristol that make it an ideal day trip, or even better, weekend break. What would you see first?
More
Comments
Popular
Recent