There are so many unique travel destinations whether you're looking for something close to home, or something on the other side of the country. No matter what kind of vacation you're looking for: tropical, big city, or a hidden getaway, you'll find your perfect, unique travel destinations on this list!
---
1

Mackinac Island, MI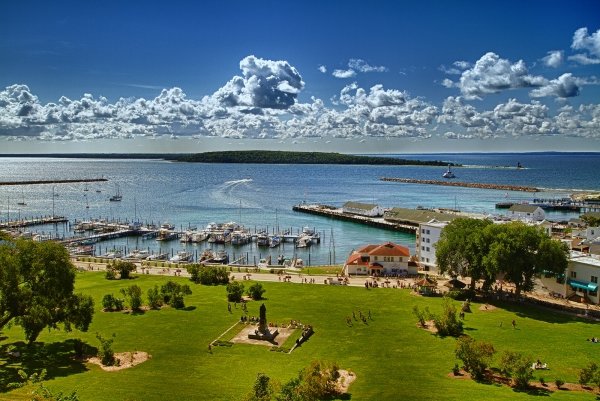 I'm from Michigan, so it never occurred to me that maybe not everyone knows about this little hidden gem until I was talking to a friend from Pennsylvania about it, and she had no idea what I was talking about. Mackinac (pronounced Mackinaw, don't screw this one up!) Island is an island in northern Michigan unlike anywhere else in America. On the island, no motorized vehicles are allowed. If you want to get around the island, you'll have to ride your bike, walk, or take a horse-drawn carriage. If you're looking for unique travel destinations, you'll never find anything as unique as Mackinac Island!
---
2

Seattle, WA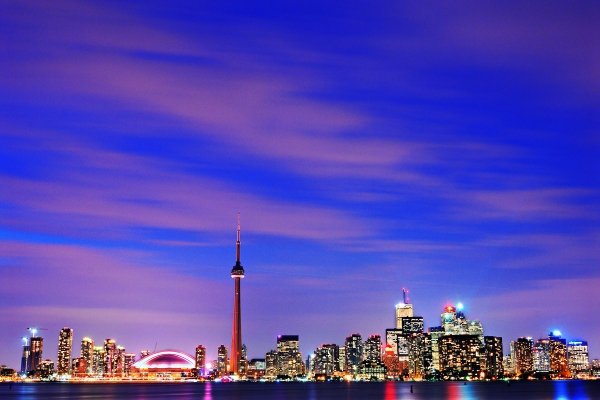 Who doesn't want to visit Washington State at some point during their lives? Sure, Seattle is a tourist destination, but when you think of a big city in America, Seattle is not necessarily first on your list. If you're looking for a big city destination without the chaos of New York or Los Angeles, Seattle is the place for you!
---
3

Bonita Springs, FL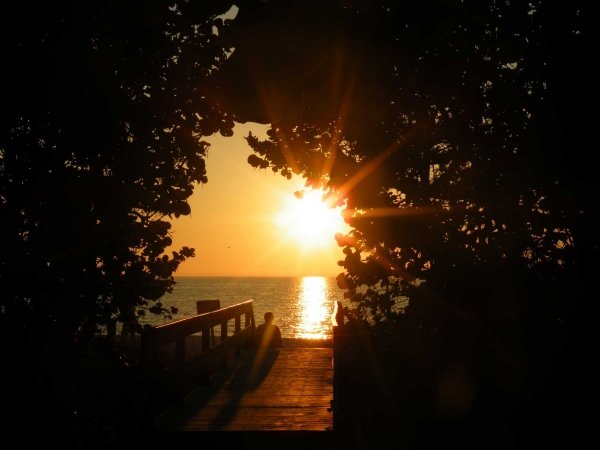 Bonita Springs is personally one of my favorite cities in Florida. I've been going there for as long as I can remember, and I've watched it transform from a town with barely anything going on, to a city with some of the best shopping in Florida. Whether you're looking for a shopping trip, or a getaway from Disney World, you will find it in Bonita Springs. It's quiet, but not too quiet!
---
4

Wilmington, NC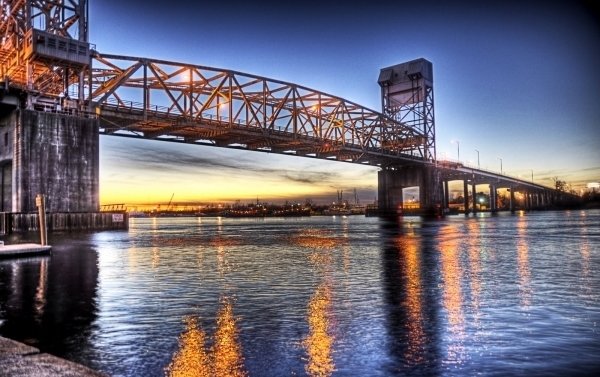 If you're a fan of Nicholas Sparks books, this is the travel destination for you. Nearly every single Nicholas Sparks book and movie takes place in this beach town in North Carolina. Plus, if you're a movie junkie, it seems like there's always some new movie filming there, so be on the lookout for your favorite stars!
---
5

Irvine, CA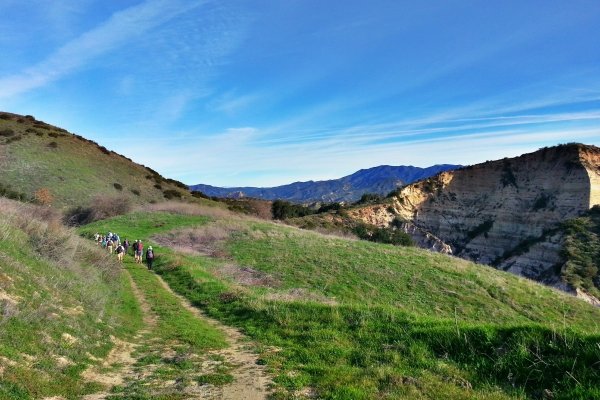 Irvine is one of those places that I heard about once and then can't quit hearing about! It seems like everywhere I go, people are talking about how much they loved the time they spent there. It's about an hour away from Los Angeles, so if you're looking for a getaway but also want a bit of excitement, you can check out Los Angeles for a day or two while relaxing in gorgeous Irvine, California!
---
6

Grand Cayman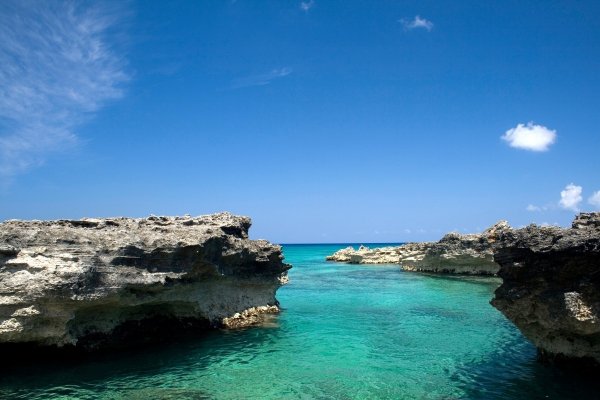 If you're looking for an island getaway but don't want to travel too far to get there, Grand Cayman is where you want to go. It's a short flight from Miami, and it's one of the most beautiful places you'll find so close to the United States. You can explore the island, check out the beaches, and have the time of your life!
---
7

Sitka, AK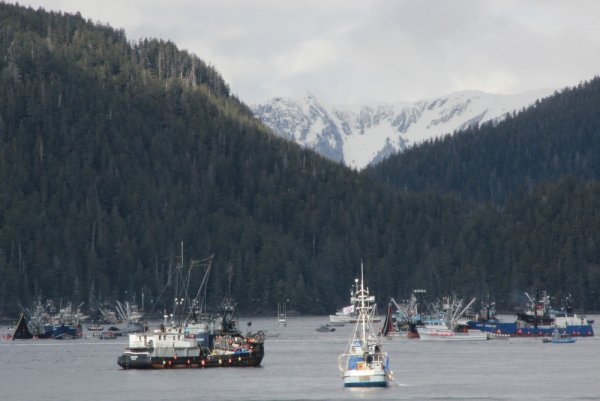 If you've seen The Proposal, Sitka, Alaska was probably added to your bucket list immediately. Alaska is not a typical place to want to visit, but after seeing just how gorgeous it is in The Proposal, it's hard not to fall in love with this town!
Where are some of the unique travel destinations you want to check out? Let me know your favorite places in the comments!
More
Comments
Popular
Recent