I'm going to dispel the myth that the best locations for wine tasting in the US are all on the West Coast. Wine is grown in various areas right around the country – including some that might surprise you. You might even find that there are some locations for wine tasting near you that you didn't know about. That's fun for next weekend covered then?
---
1

Willamette Valley, Oregon

The Willamette Valley runs along the inner western part of the state from approximately Portland to Eugene and is one of the premier locations for wine tasting. Within that area lies over 200 wineries, big and small. Most are open to the public, some will need an appointment. Not only will wine travelers enjoy the signature Pinot Noirs, but the Willamette Valley offers multitudes of scenic waysides and forest covered side roads. Pinot Noir grapes grow best on the soft rolling hills, so most of these wineries are breathtaking as well as delicious.
---
2

Napa Valley, California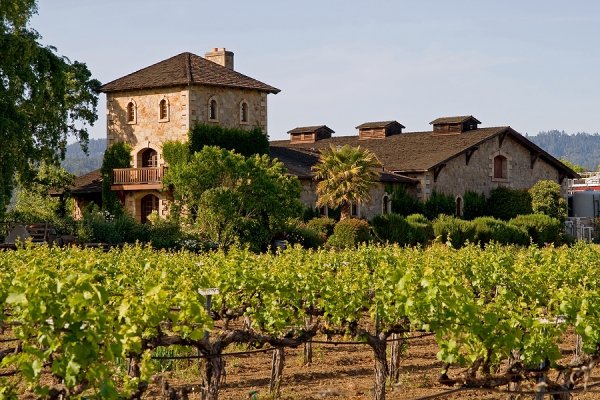 Napa Valley is where American wines were "discovered." The wineries existed for many years in the background until that fateful day in Paris when California wines were pitted against their French counterparts in the now-infamous contest in 1976 called the "Judgment of Paris," after which the Napa Valley's popularity exploded. The Napa Valley has breathtaking views and attractions around nearly every corner. And Napa Valley spoils its visitors, providing renowned dining experiences, quaint bed-and-breakfasts, and picturesque rolling hills.
---
3

The Big Island, Hawaii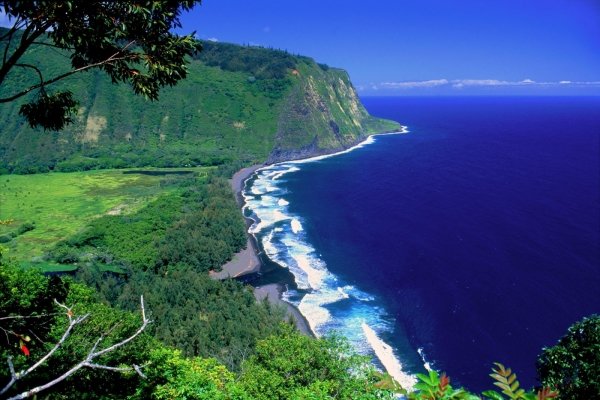 Who knew that Hawaii could be more awesome? The lava-rich grounds produce traditional wine grapes but also some fruits unique to the Hawaiian climate, like mango, pineapple, guava, and macadamia nuts. When they mix wine and traditional Hawaiian fruits, the unique flavors are truly delightful. The Volcano Winery, for example, masterfully combines flavors if the islands with the traditional grapes to create wines you won't find anywhere but Hawaii. And you can't beat the scenery.
---
4

Gulf of Alaska, Alaska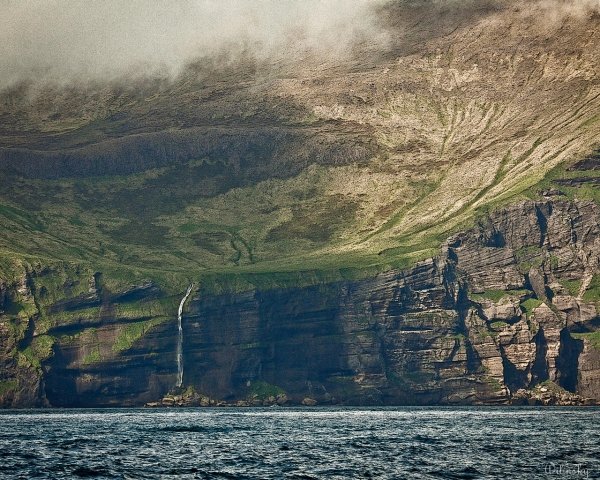 While there aren't a large number of wineries in Alaska, the wines from this cool-climate are unique and well worth a visit. And you can't beat the arctic scenery! Bear Creek Winery, for example, offers berry-infused wines such as Shiraz Berry (Shiraz grapes with raspberry). Stay the night at their luxury accommodations, or simply take a dip in the hot tub (with a glass of wine, of course!). Alaskan Wilderness Wines also has interesting offerings, such as their salmonberry wine. The salmonberry is a native fruit similar to a raspberry but lighter in color and milder in flavor.
---
5

Long Island, New York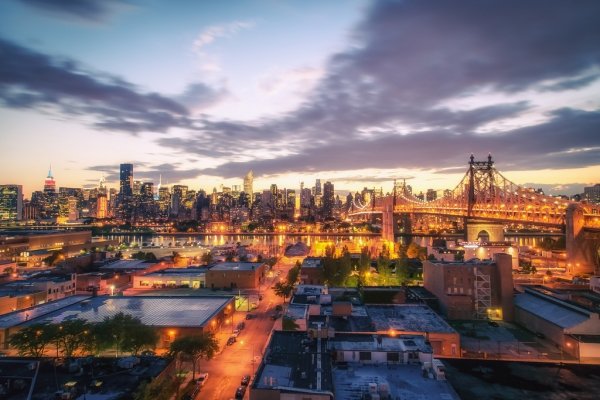 Over 50 vineyards are located in Long Island, and most offer tours and tastings. Many are concentrated in the North Fork area, with stunning views and numerous attractions such as restaurants, beaches, and parks. There are also a few wineries on the South Fork, which is accessible via ferry. Some wineries, like the Baiting Hollow Vineyard and Shinn Estate Vineyards, are set up in old farmhouses in a bucolic setting; some even have rooms so you can stay the night.
---
6

Lake Michigan, Michigan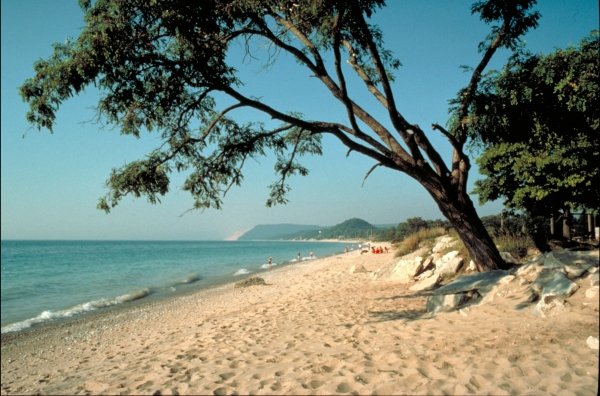 The greatest concentration of wineries is found on the Leelanau Peninsula, and many have views of the Traverse Bay or Lake Michigan. This location is not only ideal for the traveler looking for scenic and flavorful locations, but the lake actually protects the grapes from harsh winters. Visit over 25 wineries on three mini-trails - "Sleeping Bear Loop," "Northern Loop," or "Traverse Bay Loop." From elegant to cozy, each winery offers a unique experience.
7

Fredericksburg, Texas

The Fredericksburg wine region is the second most visited wine growing area outside of Napa, California. From ultra-modern to adobe, you'll find each winery is as unique as the state of Texas itself. Take "Fat Ass Ranch Winery," for example, where you can enjoy a view from the patio, presumably on very large chairs. Or "Six Shooter Cellars," which offers wines from select wineries, and calls itself a "caliber above the rest."

Are you planning to head off for some fun wine tasting? (Just remember to have a nominated driver!) Were you surprised by any of these locations for wine tasting?
---
Comments
Popular
Related
Recent