If you have never heard of Holi, then let me clue you in on something really special. Holi is a Hindu festival that is celebrated in February or March every year in honour of the god Krishna. It can, of course, be celebrated in any corner of the world, but if you happen to be in India, then you stand the chance of getting an even more memorable and authentic cultural experience! Here are ten awesome places to celebrate Holi in India in 2019.
---
1

Banke Bihari Temple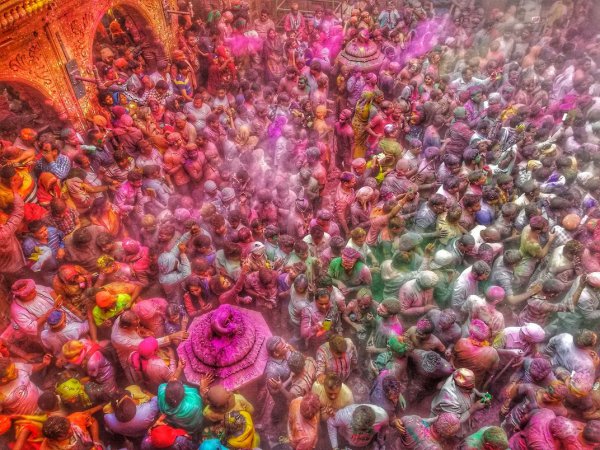 You will definitely experience the traditional kind of Holi celebrations here, with lots of wonderful color bombing, dancing, music, and processions. The temple takes part in a special ceremony in which flowers are thrown at attendees by the local priests.
---
2

Barsana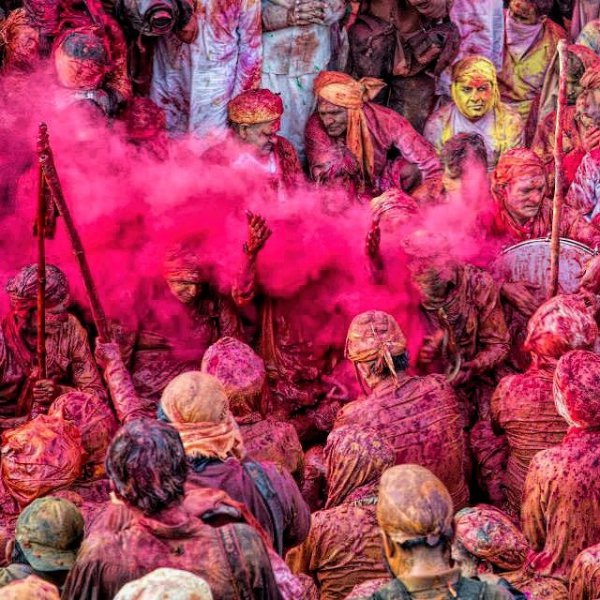 There is another unique tradition to enjoy in this village near Mathura. The women of the village take sticks and they beat the men of the village with them! It is, of course, all very tongue in cheek, but the fun and bizarre tradition is definitely one of the more memorable Holi celebrations across the country!
Trendinig Stories
More Stories ...
3

Shantiniketan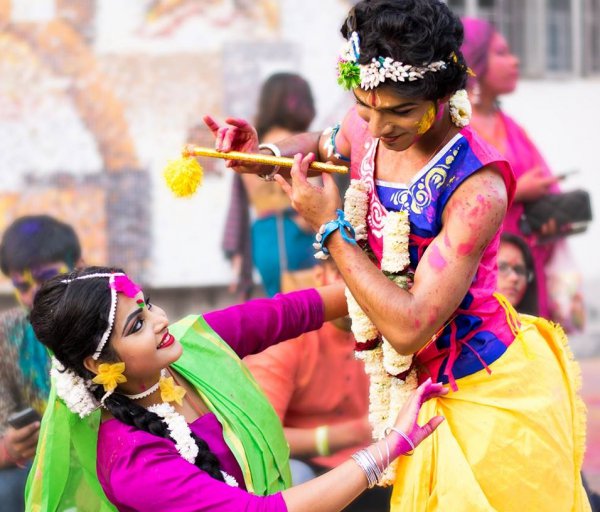 This is a university in West Bengal, and every year students keep up a tradition of dressing up in amazing colorful clothing and putting on a huge celebratory extravaganza for all visitors. It really displays the joy and the togetherness that Holi is all about.
---
4

Delhi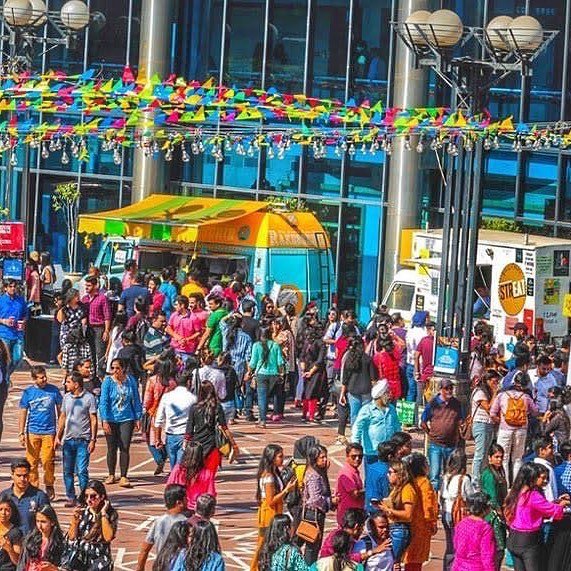 Delhi is a wonderful place to be during Holi. Kids roam the streets like little colour hooligans, and even the elderly make an effort to get in on the action! There are tickets that you can buy for an official festival celebration like the music festival Holy Cow, but you can have just as much fun if you just spend some time in the open streets with revelers.
---
5

Manipur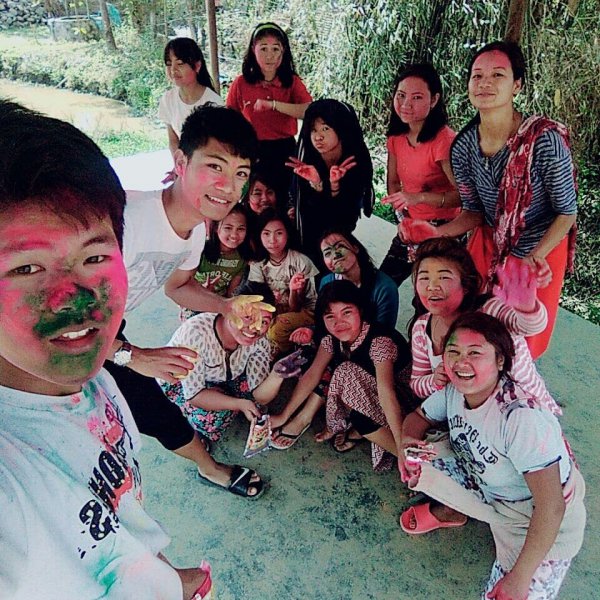 Holi sparks the beginning of the amazing Yaoshang Festival of Manipur, a six-day celebration that includes folk dancing, musicians, bonfires, and fluorescent lamps. It is real slice of celebratory cultural life.
---
6

Punjab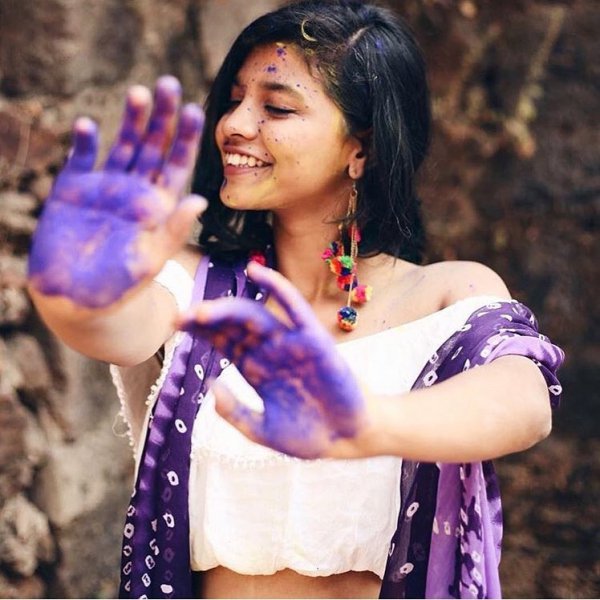 If you head to Punjab, you might experience something different. They have lots of fun with colors in the evening, but the day time is often dedicated to displays of their beloved martial arts traditions and cultures.
---
7

Hampi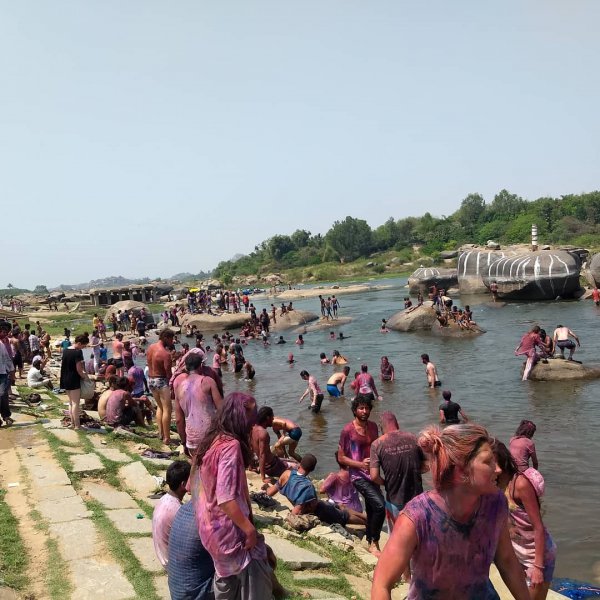 You don't often find big Holi celebrations in South India, but there are lots of tourists in Hampi, and the city caters to them but putting on a fabulous display of colored powders and liquids. You can also expect lots of dancing and music.
---
8

Purulia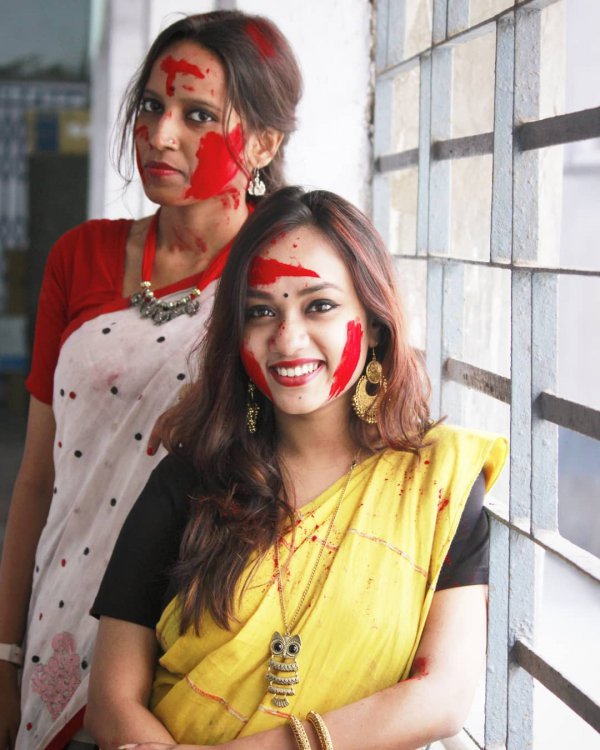 Purulia is home to the three day long Basanta Utsava folk festival. It begins before the actual start of Holi, but it is a perfect way to transition from one to the other. You can enjoy lots of different forms of folk dance that displays the varying cultures of the area.
---
9

Udaipur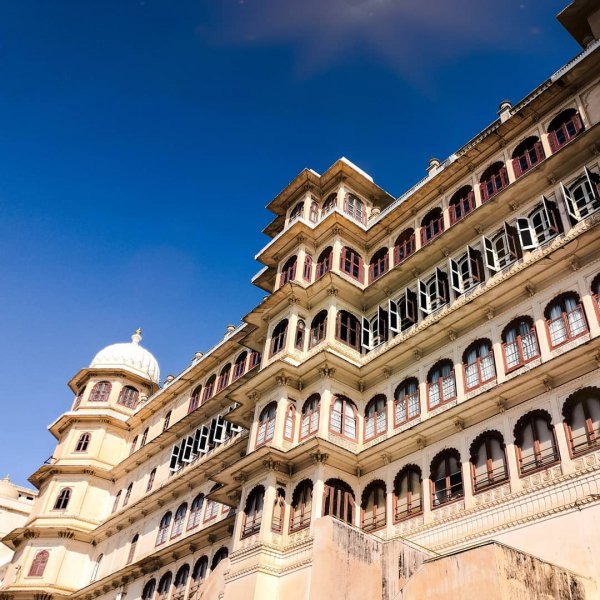 Holi in Udaipur is a very royal affair. The Maharaja always welcomes honorable guests to the Royal City Palace, and the celebrations include things like bonfires, fireworks, colorful clothing, lavish dinners, and much more!
---
10

Jaipur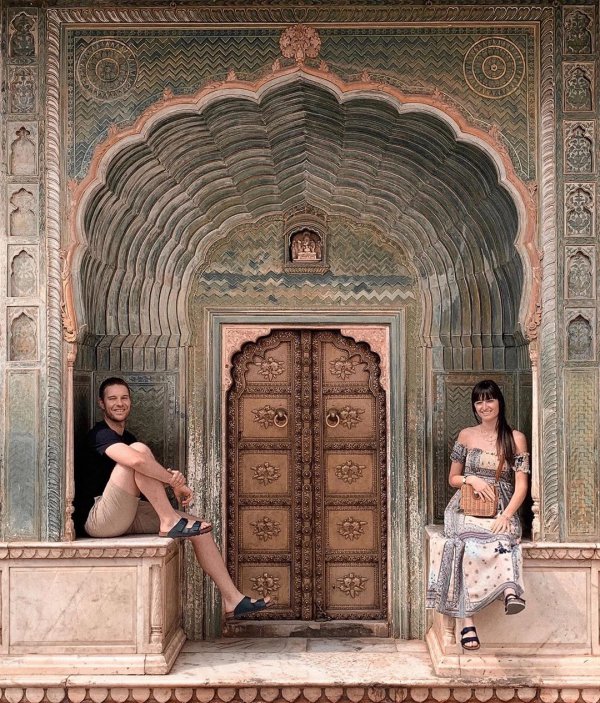 Jaipur might just be the best place in India to celebrate Holi! The enthusiasm of the people and the effort that the tourism board put in to make visitors feel a part of things really pays off, and there are plenty of special events all over the city to enjoy.
---
Popular
Related
Recent