If you love books, there are some fascinating places to visit. There are places where a book is set, places where authors were born, lived, or died, and places where the movie adapted from the book were filmed. A fun way to explore and discover these is on a literary walking tour. This selection of literary walking tours is a nice eclectic mix.
Table of contents:
1

The Brontë Society & Brontë Parsonage Museum's Treasures Tour, Haworth, UK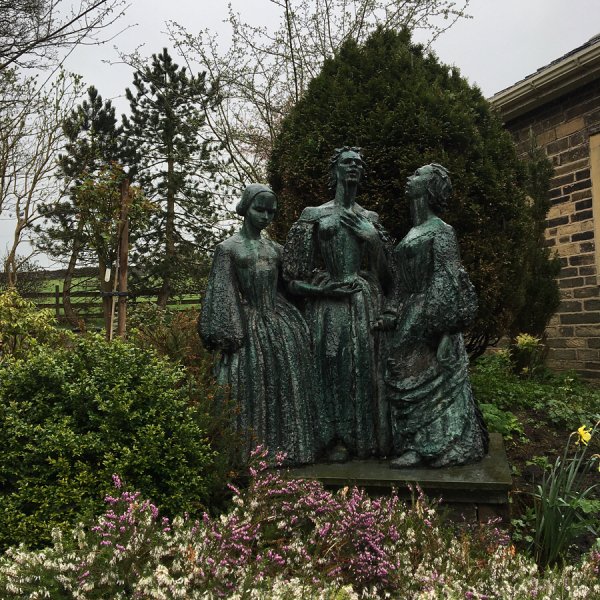 Take a personalized tour of the parsonage where the creators of Wuthering Heights and Jane Eyre grew up. Follow up with a walking tour of lovely Haworth in Yorkshire; you can download a hiking map for free at the Society's website and explore the sisters' favorite walks.
2

James Bond's Mayfair, London, UK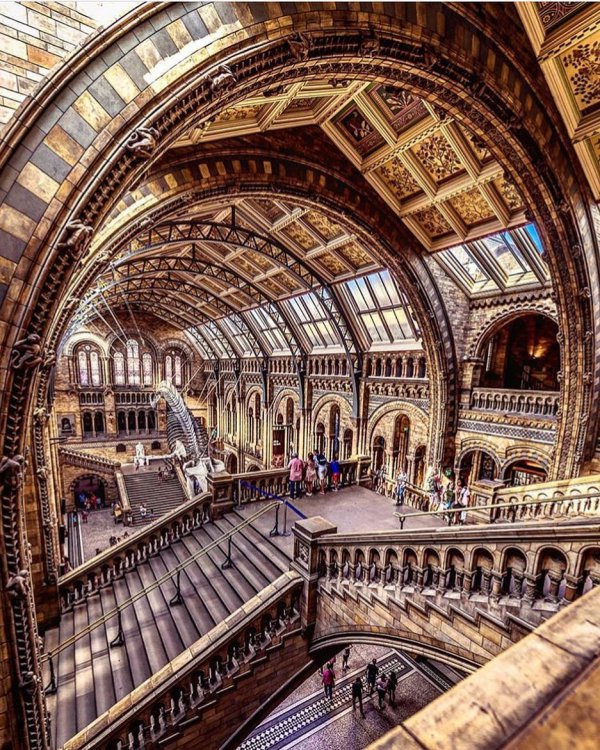 James Bond creator Ian Fleming preferred his Vesper cocktails famously "shaken, not stirred" and built this into his fictional character. Tour guide Simon Rodway knows just how to tickle the fancy of wannabe secret agents with anecdotes from Fleming's real-life exploits.
3

Literary Pub Crawl, Dublin, Ireland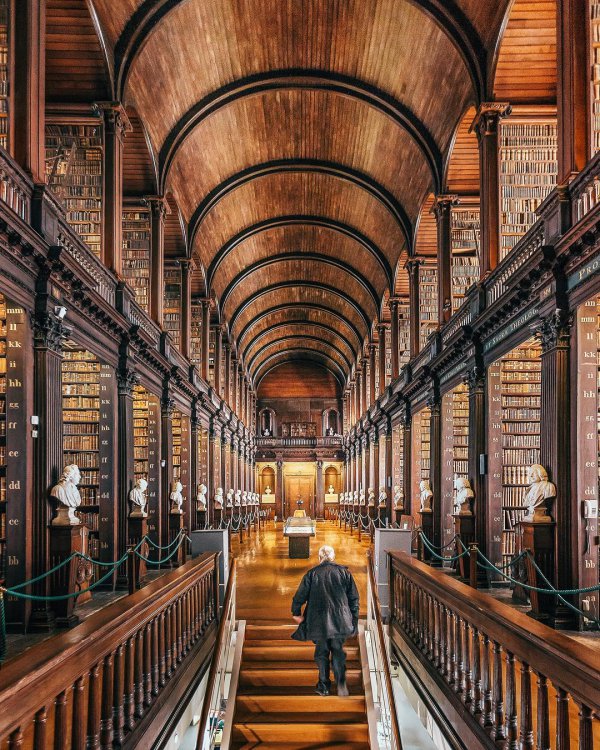 The pubs visited on this lively walking tour include favorite hang-outs of writers like James Joyce, Samuel Beckett, WB Yates, and Brendan Behan.
4

Millennium Tour, Stockholm, Sweden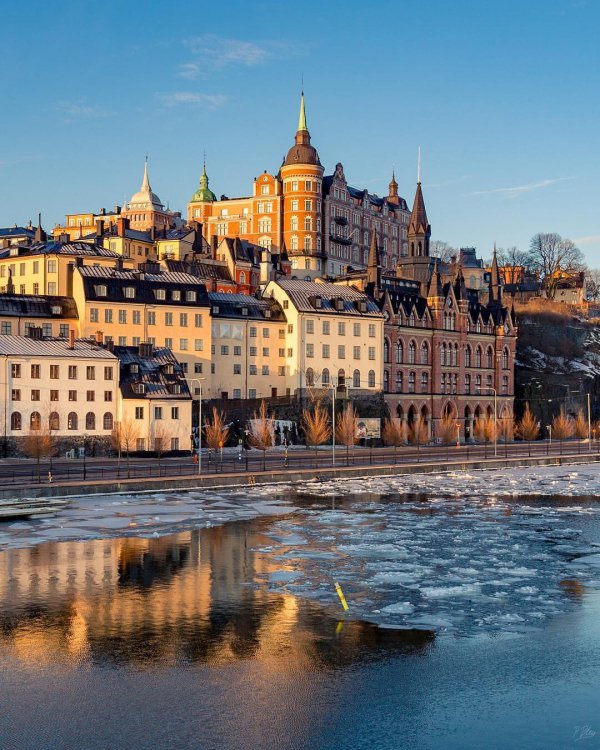 This walking tour takes crime novel fans to Stockholm's trendy suburb Södermalm, made famous by Stieg Larsson's novel The Girl with the Dragon Tattoo.
5

Literary Landmarks, Boston, USA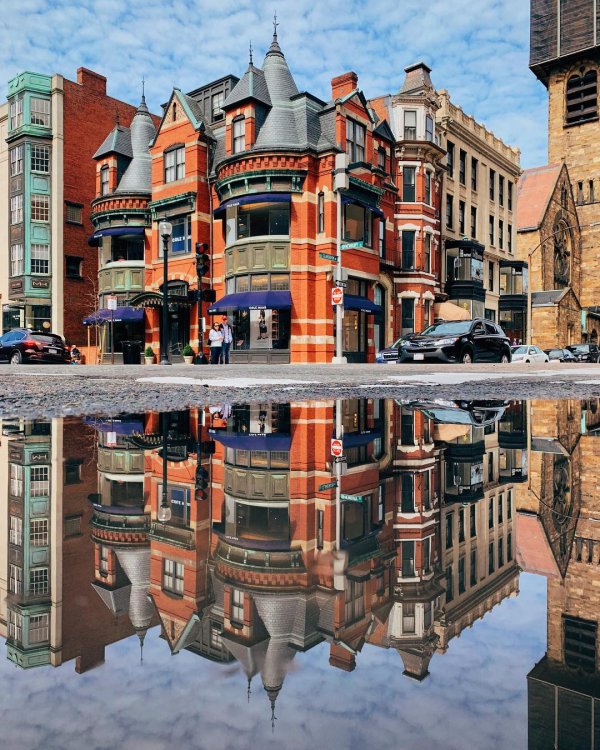 The Boston By Foot tour concentrates on 19th-century writers Henry Wadsworth Longfellow, Henry David Thoreau, Louisa May Alcott, Ralph Waldo Emerson, Henry James, and Nathaniel Hawthorne, revealing their favorite haunts.
6

Writers in Paris Walking Tour, France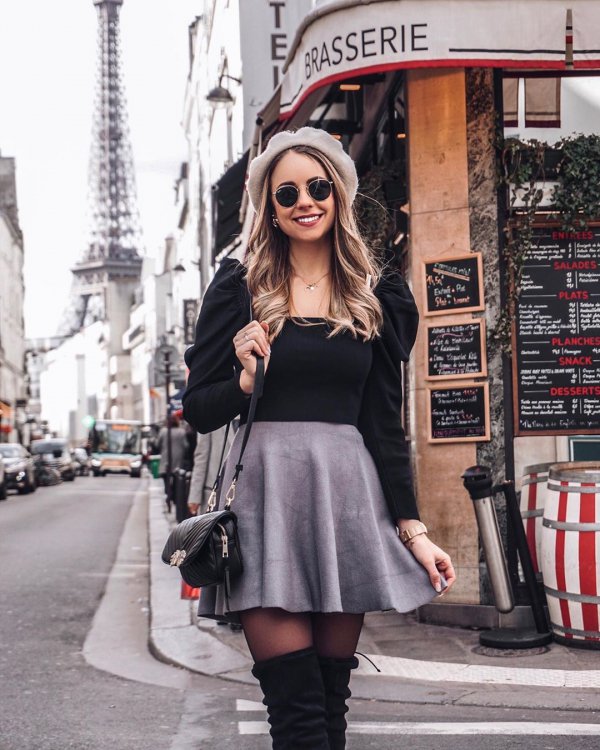 Guide David Burke offers four main tours because Paris was such a magnet for writers in the early 20th century. Take the A Band of Outsiders tour to the Latin Quarter, if you like George Orwell, Victor Hugo, Ernest Hemingway, and James Joyce.
7

Literary Pub Crawl Greenwich Village, New York City, USA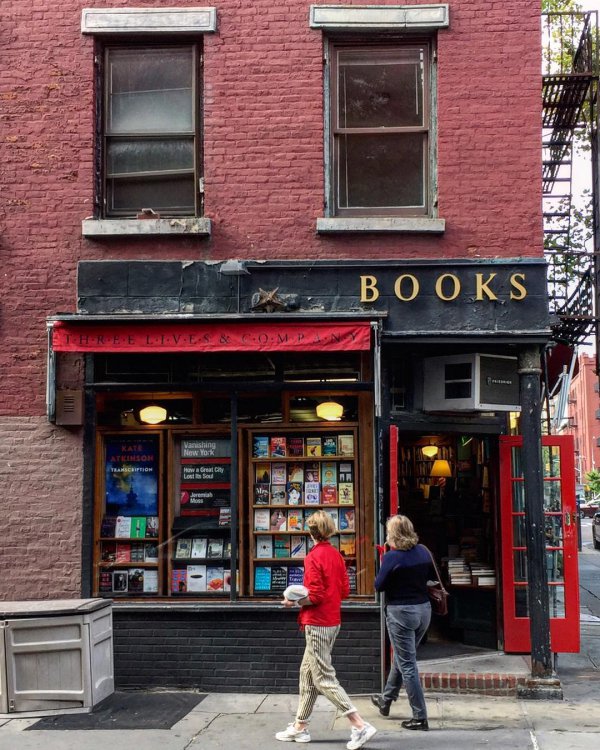 Check out pubs where writers like John Reed (Ten Days that Shook the World), Henry James (Washington Square) and Edith Wharton (Age of Innocence) found their inspiration at the bottom of a glass.
8

Melbourne Literary Tour, Australia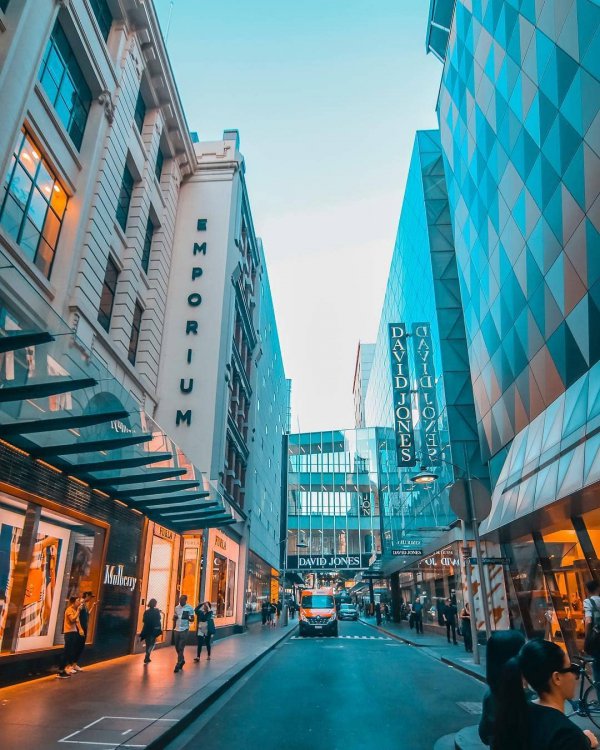 Australia's writers' preference for Melbourne bagged the city the UNESCO City of Literature title in 2008. The tour includes the famous Nicholas Building and Cole's Book Arcade, a lovely Victorian-era bookshop which once occupied an entire city block.
9

Wild Walk along the Enchanted Way, Romania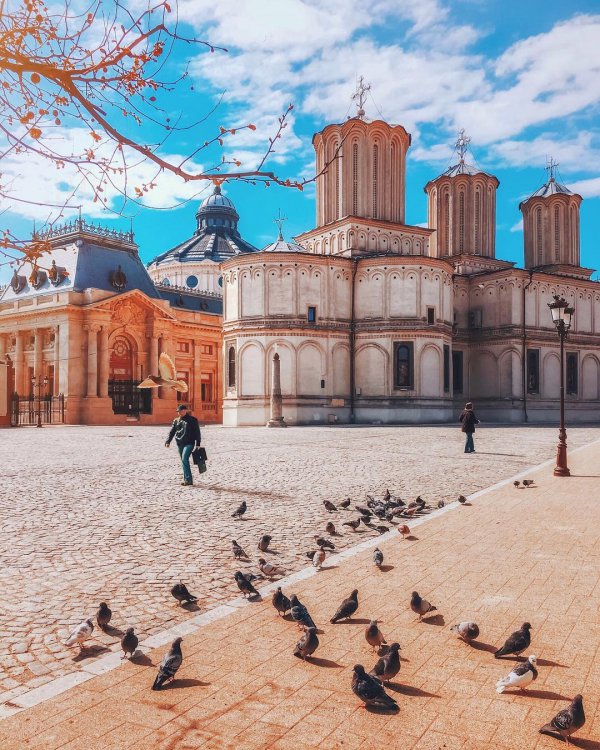 William Blacker's 10-day walking tour Along the Enchanted Way takes you through northern Romanian villages that are just as they were in the Middle Ages. Nothing prepares you for the natural beauty of the Izei Valley and Rodna Mountains National Park. Stuff of fairytales!
10

Jane Austen in Bath, UK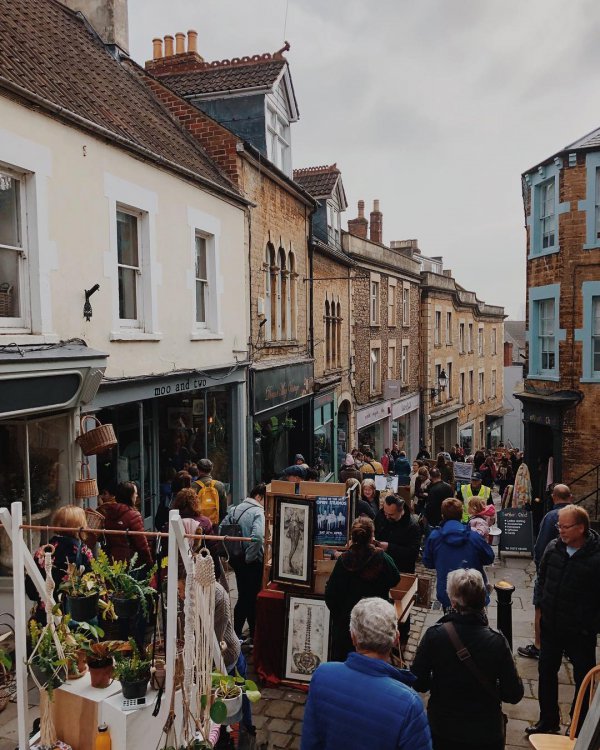 Although Austen was rather scathing about Bath society, this walking tour is a delight, showing you where Austen lived. She used the ancient city to such great effect in her novels Northanger Abbey and Persuasion.
Please rate this article