While traveling, you will find that there are destinations that are overrated. Although they seemed to be the ideal holiday destination in your travel guide, in real life, it's nothing like the photos. These holidays can give you a real bad aftertaste, as you've spent money and time on traveling. Therefore, it's good to do some extra research before you book your holiday. Reading reviews on travel websites can give you insights about what travelers think, or you can just continue reading this article. These are 7 worldwide destinations that are overrated.
---
1

Dubai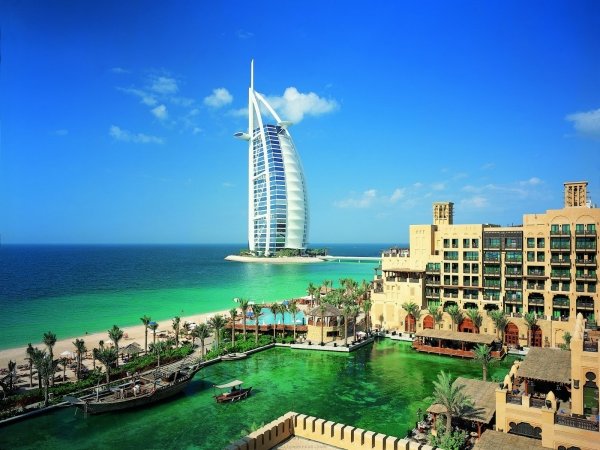 There are not many destinations that are overrated in the Middle East, but Dubai is one those that is. Within only a few years, skyscrapers grew faster than any tree would in this hot desert. If you want to plan a trip to Dubai, be aware that there's nothing but high-rise buildings, high-end shopping malls and upscale restaurants. Yes, Dubai is for travelers with deep pockets. The climate is Dubai is extremely hot and humid, making it not the most comfortable place to be in, even though there's a beach. If you want to explore the Middle East, you're better off going to places like Petra in Jordan or Marrakesh in Morocco, which in general get good reviews from travelers.
2

Buenos Aires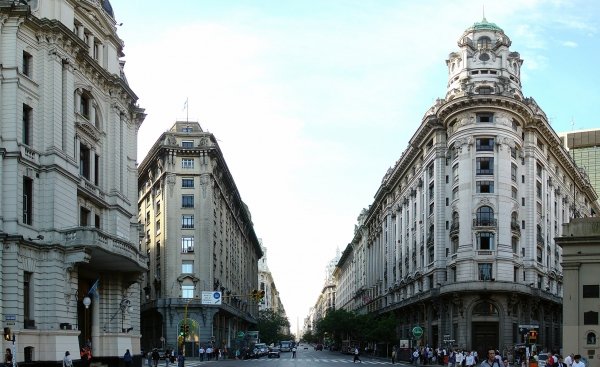 Some say Buenos Aires is the Europe of South America, but traveling to Europe is a better deal than visiting Buenos Aires. Over the past years, the city has become a destination for mainly business travelers, while tourists say the city is highly overrated by travel agencies. Dilapidated buildings, bad food hygiene and crime cause tourists to have mixed feelings about Buenos Aires. Buenos Aires is mostly a destination that's visited while traveling through the rest of Argentina, but if you want to travel to a South American city, cities like Rio de Janeiro are a better option.
---
3

London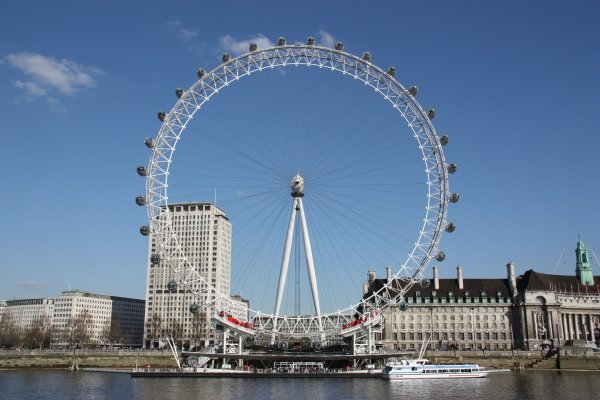 You either love London, or you hate it. Although this city has plenty of things to do for tourists, there are definitely some factors that make London one of the most overrated destinations in the world. It's a large and extremely crowded city, highly polluted and with the British Pound, you can forget about finding good deals. Subways go every minute or so; however, it's still not enough to transport the large amount of people. Shopping can be fun in London, but like I said, you'll probably find it cheaper elsewhere. London's climate is just about as depressing as its prices; think lots of rain, clouds and only a few sunny days per year.
Daniel
Rains more in Miami, New York and most of Europe t...
---
4

Las Vegas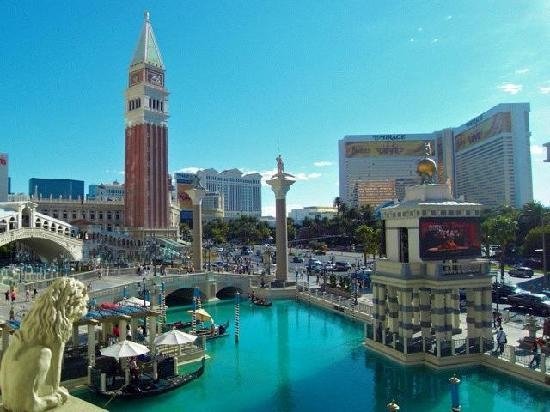 Again, some people love it, but others hate it. Las Vegas is known for The Strip, with its casinos, high-rise hotels and upscale restaurants. This city can be fun for a day and a night, but travelers say there's not much else to do than spending money on gambling, eating, clubbing and shopping. Unless you get lucky gambling, a trip to Las Vegas can leave you broke and unsatisfied. Thinking about clubbing for a night? Expect to wait in a long line, before being able to get your hands on an overpriced cocktail. The positive side of Las Vegas is its proximity to the Grand Canyon.
---
5

Bali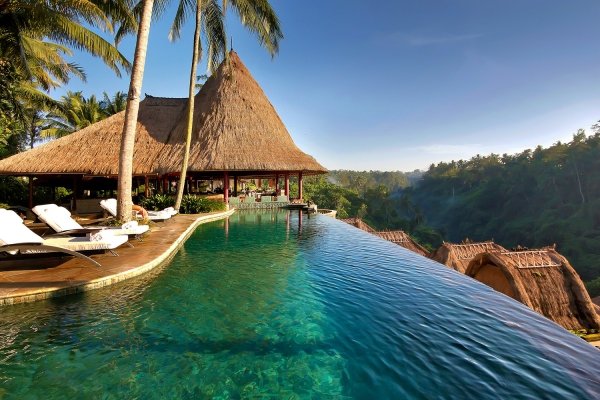 The Indonesian island of Bali was once an idyllic place where crime rates were low and food was cheap. This has changed over the past years. Luxury resorts, traffic and large amounts of tourists, who come to Bali for the booze, don't do the island any good. Although there are still plenty of beautiful spots, it's not what it used to be. Prices are higher than in other Southeast Asian beach destinations, and while the Balinese are friendly, welcoming and helpful, Bali has filled up with people from other Indonesian islands, seeking to make quick money from tourism. The result: average food for higher prices, day tours that don't meet expectations and lots of people on an island that was once so peaceful and serene.
---
6

Ibiza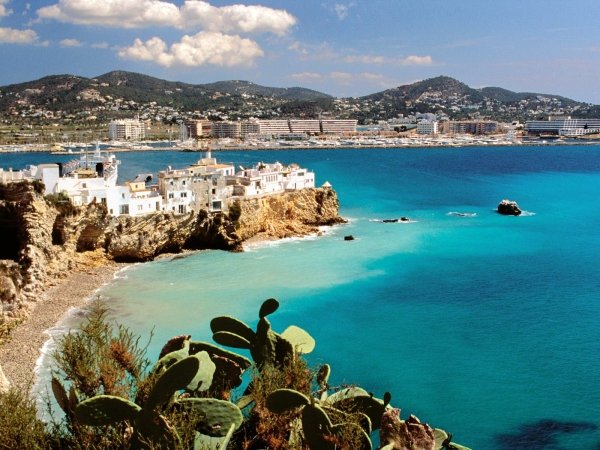 Ibiza is known as the party island of Europe, but is mostly interesting for those who have a little extra to spend. The clubs are pricey, with drinks easily being as expensive as $20, and it's a scene for seeing and being seen. Ibiza is not the place to go for Spanish culture and because of its popularity, it can get very crowded and hectic. Although there are still some idyllic places to visit, the island is quite small, making it difficult to escape the party crowd and nightlife. The best chance of getting a great beach holiday in Ibiza is to spend big bucks on a resort with a private beach.
---
7

Bangkok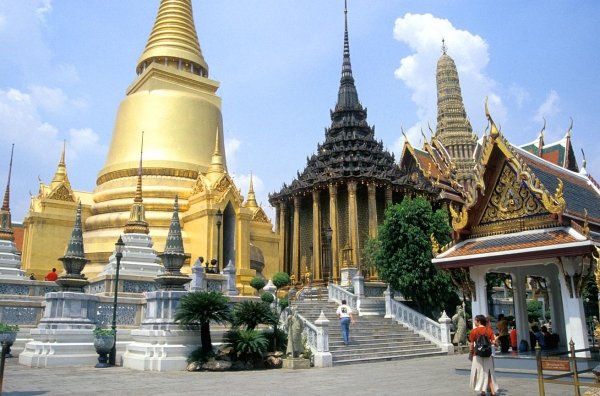 Thailand is a great country to travel through, but Bangkok is not one of its best places. When you arrive in Bangkok, you'll soon notice that hardly anyone speaks English. Also, it doesn't matter where you stay, you'll be wasting time in the horrific traffic without a doubt. Bangkok is great for shopping, from cheap to very expensive. But unless you want to fill all your days with shopping, there's not much else to do, besides visiting some temples. There's a big contrast in cheap and high-end restaurants, with cheap eats being as low as $2, but high-end restaurants being as high as $200 per person. You can go on some tours from Bangkok, which will make your stay more pleasant, but I recommend spending more time in the country and on the islands.
It can be difficult to determine whether a destination is overrated or worth visiting. When you're looking for your next holiday, I suggest looking further than just a travel guide review. There is lots of information to be found on the internet and reviews from travelers can give you a basic insight. If you do this, make sure you read recent information. Some destinations, like Buenos Aires, may have been a perfect destination in the past, but have changed drastically due to a variety of factors. It's also good to take into account what you're looking for in a holiday. If you want to spend money on clubbing, Ibiza or Las Vegas might be your place to go to after all. What do you think is a holiday destination that is highly overrated?
---
Comments
Popular
Related
Recent