It is such a massive country that it's easy to forget than the islands of Canada contribute to the total land mass. And, it's also easy to forget that some of the most famous and wonderful cities of Canada are built on islands. Heck, there are even some provinces that are solely islands. So with tiny little uninhabited ones and huge mass-developed urban ones, the islands of Canada are more diverse than you might have considered.
---
1

Montreal, Quebec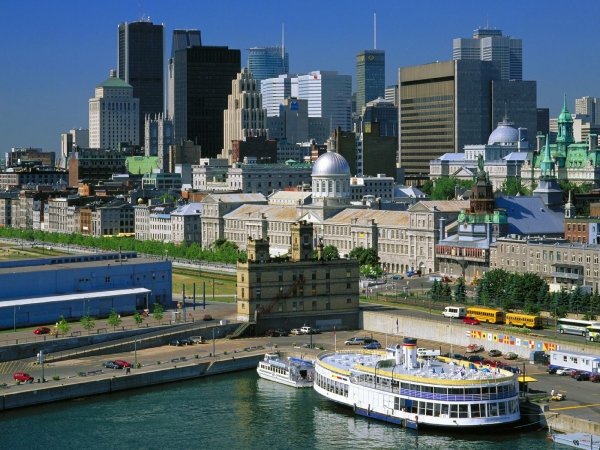 Located at the confluence of the Saint Lawrence and the Ottawa Rivers, the island of Montreal has the largest population of any of the Canadian islands. On the island is the city of Montreal, a diverse city of more than a million and a half people. A little over 56% of the people speak French, followed by 18% speaking English. Besides the outstanding night life, with restaurants and bars too numerous to name, be sure to take in Old Montreal, a village that was once walled in. On its narrow, winding streets find quaint, historic buildings holding boutiques, galleries, museums, restaurants and sidewalk cafes. Visit Olympic Park, featuring the Montreal Tower, the planetarium and Biodome. Nearby is the second largest botanical garden in the world. Also nearby is the La Ronde amusement park and casino.
---
2

Vancouver Island, B.C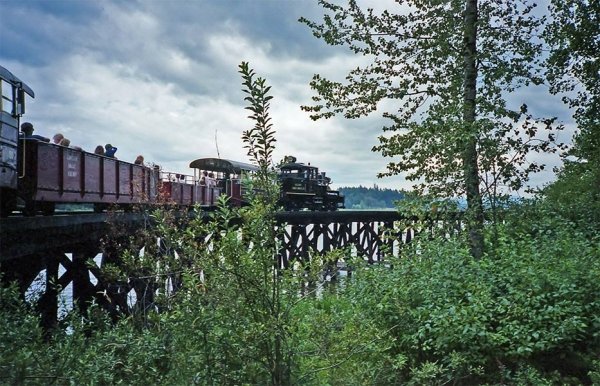 There are so many things to do here it would be easy to spend your whole vacation on Vancouver island! Go whale watching on one of the many tours available. Ride a steam train at the BC Forest Discovery Centre while learning about logging history. Visit the spectacular Butchart Gardens, a 55 acre garden showplace. Learn about the natural and human history of the island at the Royal BC Museum, or go on an aboriginal tour and learn firsthand some of the arts and history of the native people of the island.
3

Prince Edward Island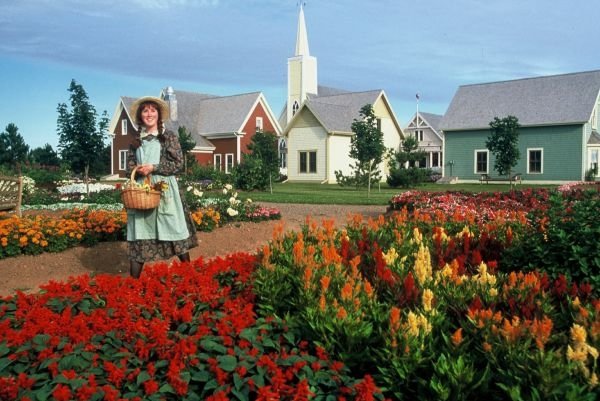 Prince Edward Island is its own province. If you're a lighthouse lover, this is one of the islands of Canada you can't miss. Enjoy the panoramic views offered at these sites, and you can even climb to the top of some of them. If you're an "Anne of Green Gables" fan, Prince Edward Island is the setting for the story, and there are "Anne" related attractions all over the island. Visit Avonlea Village and the Green Gables Heritage Place where the author Lucy Maud Montgomery's original house still stands.
---
4

Denney Island, B.C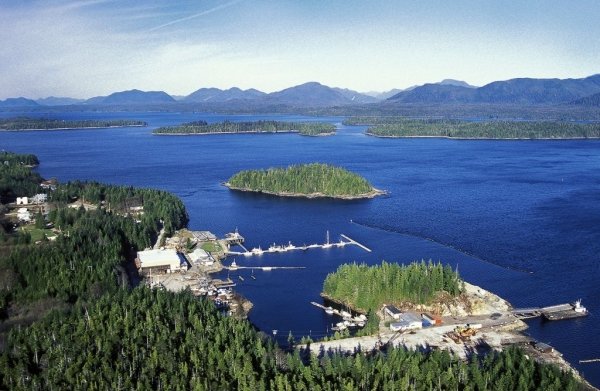 Nature lovers have their choice of Canadian islands, since so many are meccas for vast areas of forest and wildlife. Denny Island is one gateway to the Great Bear Rainforest, part of the world's largest intact temperate rainforest. Within the forest live black bears, eagles, grizzlies, coastal wolves, and other wildlife. The island is home to about 70 residents year round, but there are amenities available such as a restaurant, RV park, campground, hotel, post office, laundromat, art gallery and gift store, marina, hair salon and many other stores and services. Enjoy wildlife viewing, bird watching, ocean kayaking, diving, sport fishing, cruising and hiking.
---
5

Big Tancook Island, Nova Scotia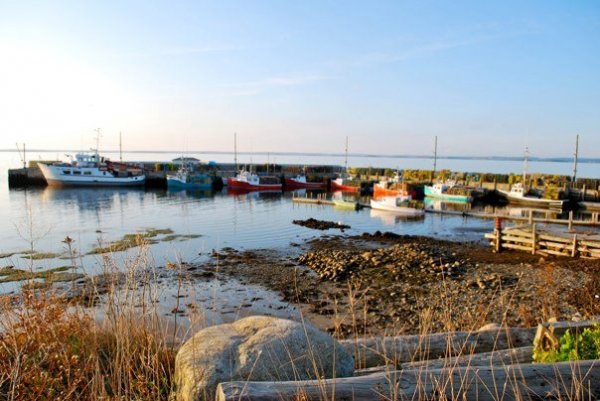 Accessible only by boat, this island is a mecca for artists, writers and photographers. Several small artistic businesses exist on the island. Only 2 miles long and home to only 110 residents, the island is remarkably self-sustaining. It's home to one of the last remaining one-room schoolhouses, an elementary school called The Big Tancook Island Elementary School, which also educates the children of nearby Little Tancook Island. A scheduled ferry service operates daily all year round to both the Big Tancook and Little Tancook Islands.
---
6

Manitoulin Island, Ontario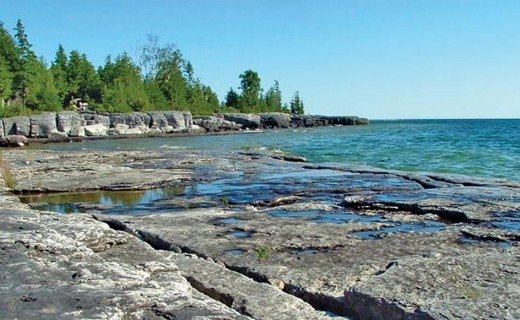 Manitoulin Island is located in the Canadian part of Lake Huron. The 4th largest freshwater lake in the world, it is home to the only unceded Indian reserve in Canada. Enjoy the miles of shoreline as it's a magnet for outdoor sports enthusiasts. Enjoy ice fishing, biking, cross country skiing, hiking, snowmobiling, and numerous other outdoor sports. There are hotels and rental cottages for those who want to stay awhile, as well as fishing competitions, auctions, live theater, art exhibits and wildlife viewing during the summer months. The island is easily accessible by ferry, car, or the Manitoulin Airport.
---
7

Salt Spring Island, British Columbia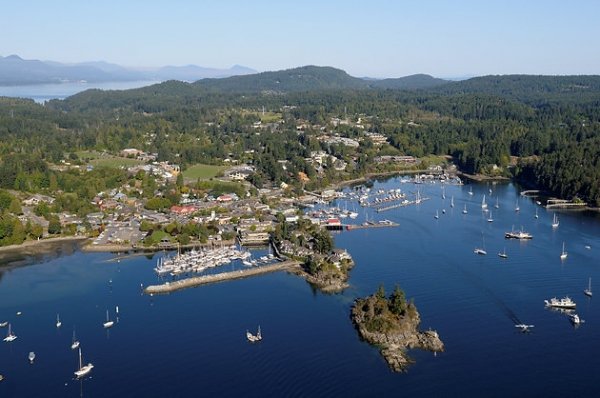 Located off the eastern side of Vancouver Island, Salt Spring Island is home to a large number of artists, musicians and sculptors. Art Spring, a community hall built by community fundraising, attracts numerous well-known musicians. Outdoor activities abound, and visitors can engage in winter sports like snowboarding and cross country skiing, or summer sports like swimming and boating. Drink locally made wines at one of three island vineyards.
I know I've only picked out 7 islands of Canada here, but if you want to visit one of the nicest countries on Earth and simply don't know where to go, you won't go wrong with these choices. Where would you choose for a Canadian adventure?
---
Comments
Popular
Related
Recent