Top 🔼 10 Places to Visit 🗺 in Ireland 🇮🇪 ...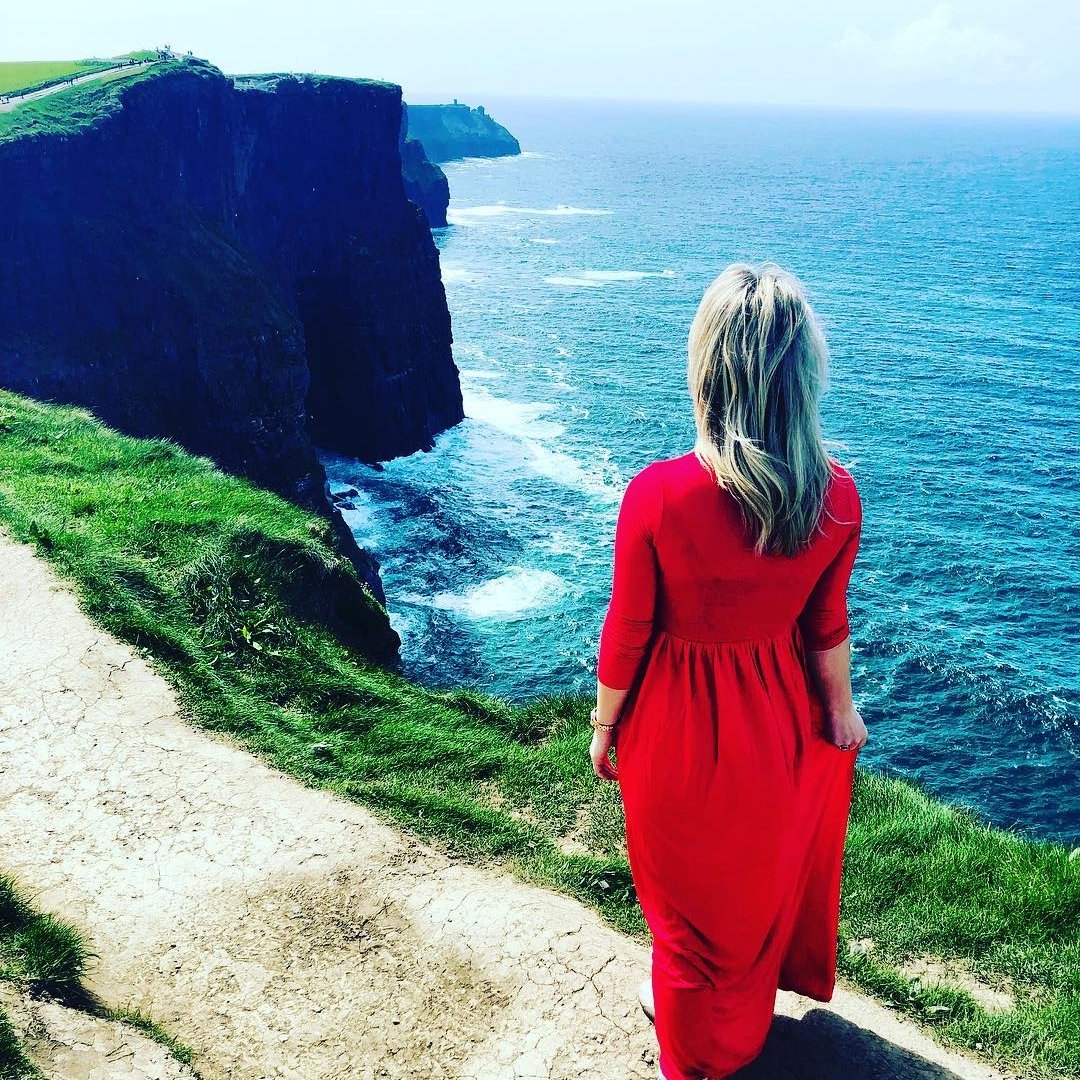 Want to know about the top places to visit in Ireland? It's impossible to pick only ten places in Ireland and call them the best. When it comes to the Emerald Island you easily could pick one hundred places. What I've done with this list is given you ten places to visit in Ireland that are popular with locals. Skip Temple Bar, it's overpriced and there are much better pubs. While some of these places are tourist traps, they are delightful places. Other places on this list you probably never have seen on an Irish vacation video. If you're planning a trip to Ireland and don't know anybody from there, you will need a car to get around. Remember that the Irish drive on the left side of the road. Ireland is also an ideal country to stay in a bed and breakfast so be sure to book ahead and view the BnB online before you make your reservation. Be sure to put these ten top places to visit in Ireland on your bucket list.
Here's one of the top places to visit in Ireland! Make a drive around the circumference of ‌ ‌County Kerry in Southern Ireland. Since there is no railing and much of this drive is on the side of a cliff and you have to remember to drive on the opposite end it's a very wise idea to rent a driver. Now, add to this the tour buses that drive coming from the opposite way. Either hire a driver or take a tour bus. It's 120 miles around with a lot of stops. The view is like no other. To get an understanding, watch Rick Steves' South Ireland: Waterford to the Ring of Kerry. When you see those beautiful, green aerial views of Ireland this is exactly what you're looking at. There are no words to describe the beauty.
{{#comments_count}} Show Commnents ({{comments_count}}) {{/comments_count}}