When I travel, I always look to see if there any alternative street markets in or close to my destination. Although in 2018 the vast majority of people tend to favour a nice shiny mall with spacious, air-conditioned department stores that possess everything they need, there is no denying that there is a lasting charm about the atmosphere and environment of a street market. Street markets just have the kind of electric buzz about them that department stores do not, and it is always good to look outside of your comfort zone in terms of the kinds of products and items that you usually buy. And not to mention, they are also perfect opportunities to add some cool shots to your Instagram page! Here are some of the coolest alternative street markets in the world.
Table of contents:
1

Camden Market, London, UK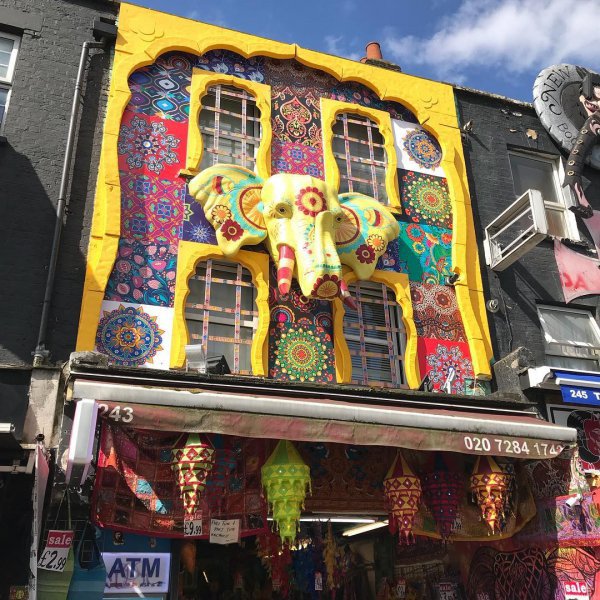 Camden is probably the most iconic alternative market area in the entire world! It is known for its amazing punk scene that has been prevalent since the 1970s, and you can head over to Camden if you are ever in the market for things like platform shoes, leathers belts, piercings and tattoos! I loved this place when I lived in London and if I didn't have plans for the weekend, invariably I ended up wandering around the stalls. It's also now home to the statue of Amy Winehouse who lived nearby and was a frequent visitor.
2

Takeshita Dori, Tokyo, Japan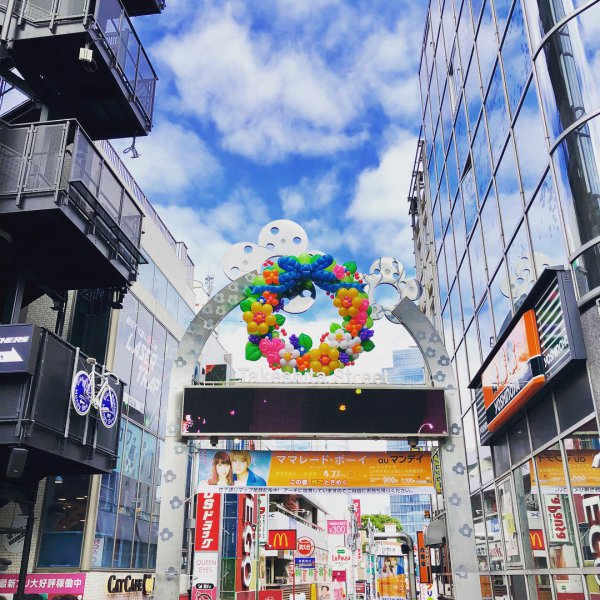 Located within the famed Harajuku region of Tokyo, the Takeshita Dori area is filled to the brim with restaurants, shops and interesting people. There are plenty of stalls and stores that feature lots of signature Harajuku fashion, as well as places to relax and eat in the middle of the hectic and crowded city. Tokyo really is a city unlike any other, and this market area is a perfect slice of the cultural life there.
3

Djemaa El-Fna, Marrakech, Morocco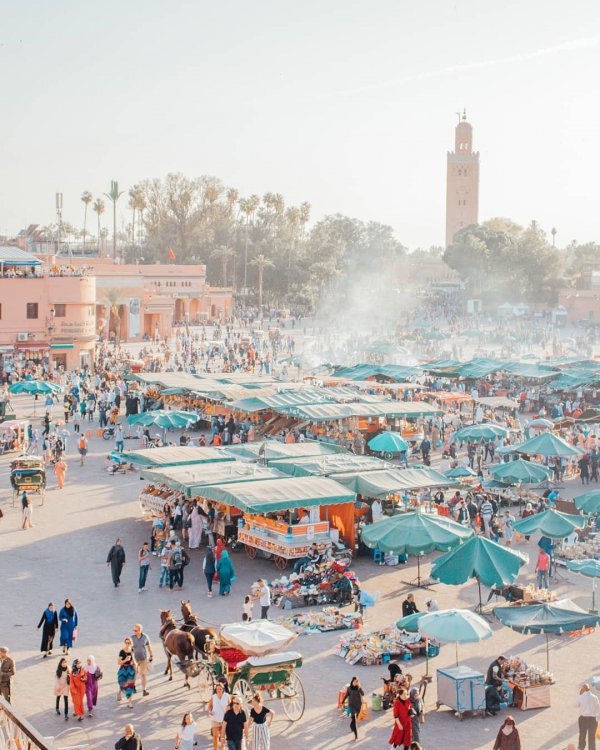 This is a Moroccan market that is home to hundreds, if not thousands, of home ware and décor vendors. From traditional tapestries to painted pottery to silk scarves and handmade jewellery, you can wander the stalls for hours and never see the same thing twice! You can sample local culture along with delicious local foods, and it is open 24 hours a day so there is never a bad time to go!
4

LX Factory, Lisbon, Portugal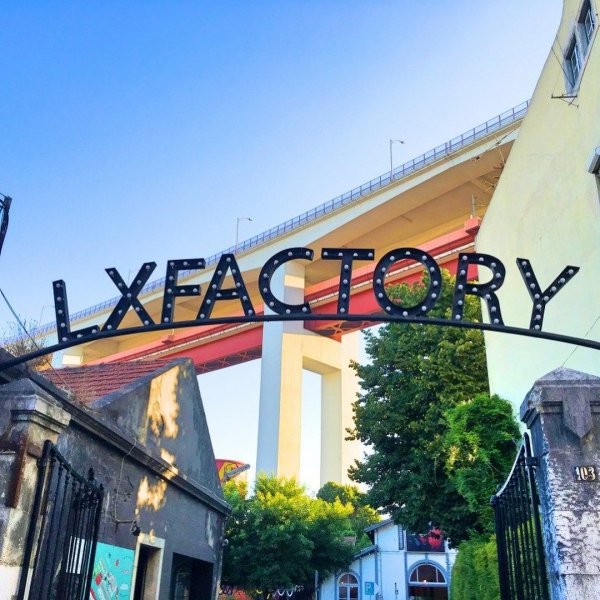 It might not look like anything from the outside, but Lisbon's LX Factory is one of the most interesting and awe-inspiring hubs of street art, culture, shopping and eating in the entire country! Cool photo opportunities are around every single corner thanks to the graffiti theme that runs through the entire place; every 50 yards you will see something that you have never seen before!
5

St. Mark's Place, New York, USA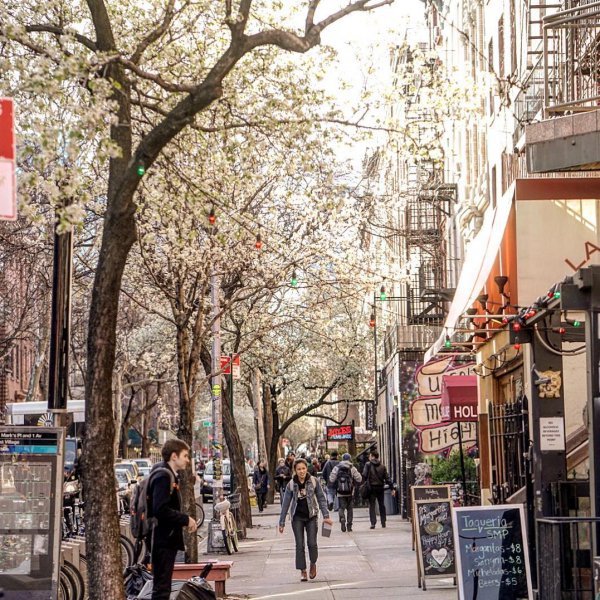 Manhattan's Lower East Side is home to St. Mark's Place, a vibrant and atmospheric street market area that combines lots of different cultures. You will find lots of amazing vintage clothing stores, along with antiques, shoes and even more niche things like collectible dolls! A store in St. Mark's Place was the first establishment in the USA to offer British items like Doc Martens and black skinny jeans!
Please rate this article