Do ever wonder about the top places to visit in Canada? For many Americans, Canada is the great northern mystery. Since Canada's tourism is not really advertized on American television, this article will guide you through Canada's top 10 locations. Each of these sites has something great to offer and you won't be sorry you paid them a visit. Are you ready to see the top places to visit in Canada?
---
1

Québec City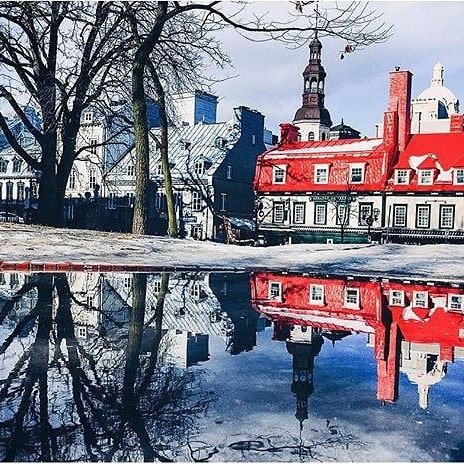 The oldest city in Canada settled by Europeans, Québec City is the San Francisco of the east and is definitely one of the top places to visit in Canada. A gorgeous city founded in 1608 with large steep hills, Quebec City is the most charming city in Canada. Hotel Frontenac, Quebec Citadelle, and Place Royale the oldest section in Old Town, are some of the places worth visiting. Even if you're not religious, the Beaupré shrine in Beaupré, Québec thirty minutes north is an absolute must. Enjoy walking around Québec. Any of the restaurants are worth eating at. Aux Anciens Canadiens on top of the hill has served food for over four hundred years! Try their split pea soup and enjoy being in the same room as people who have dined there for over four centuries. Avoid Québec in the winter, the hills, wind, and ice are too brutal.
---
2

Toronto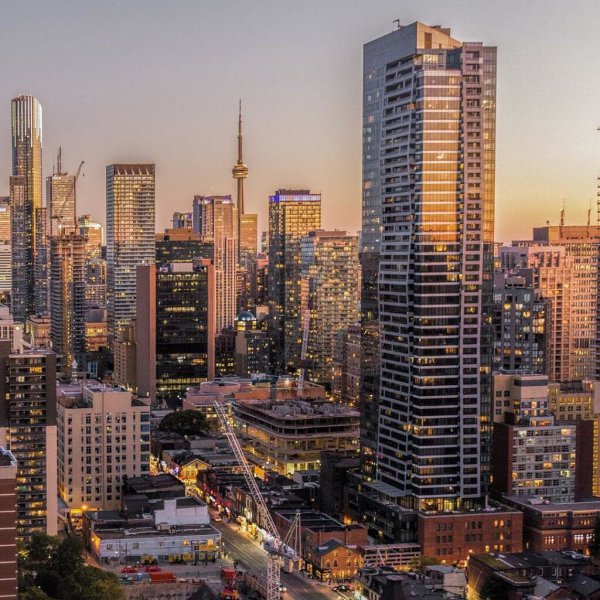 Known as TO by the locals, Toronto is Canada's biggest city and the capital of Ontario. This is a great modern city for young people with neighborhoods full of old charm. Be sure to check out my article on Toronto for great advice on where to go and what to do.
---
3

Vancouver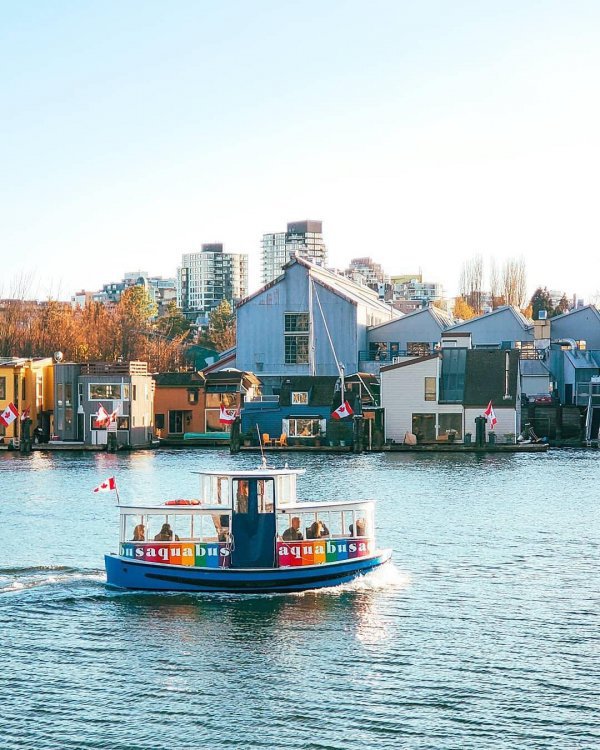 About to become British Columbia's capital, this warm west coast Canadian city is home to wealthy people. Where there's wealth, there are plenty of fun things to do. Vancouver never gets bitterly cold in the winter. Visit the Museum of Anthropology to see totem poles, view Queen Elizabeth Park, and check out Granville Island for some ideas. This coastal city is beautiful, safe, and clean.
---
4

Newfoundland and Labrador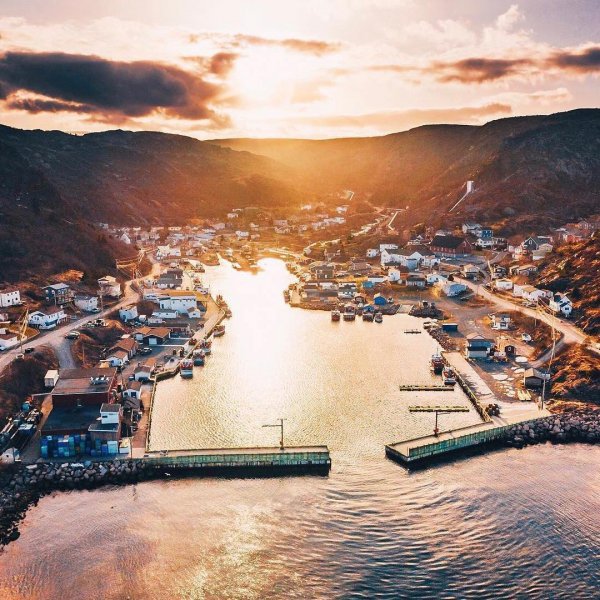 A great place to visit in the summertime, these two large islands are as far east you can go in Canada. Newfoundlers are quirky, down to Earth, hilarious people known for their own dialect and giving towns very naughty names. Bright colored doors and whale watching are two things to see in Newfoundland and Labrador. Labrador is where the Vikings landed in 1000 A.D. Be sure to check out the settlements that didn't last long and take a cruise to look at the magnificent icebergs. You wouldn't think of it, but Newfoundland and Labrador have a good theatre scene too.
---
5

Prince Edward Island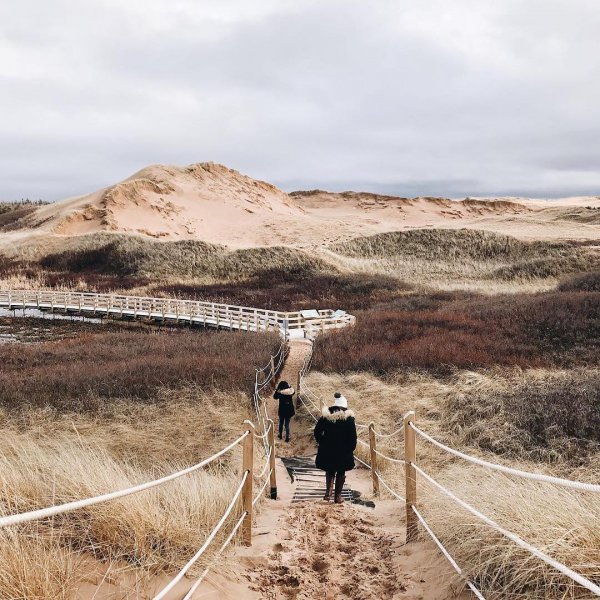 Home to Anne of Green Gables, Prince Edward Island has thousands of beaches and is home to Canada's slow food movement. Unbelievably gorgeous geography and equally gorgeous people, PEI has no fast food restaurants. PEI is also an amazing place to golf and tour the capital, Charlottetown.
---
6

Banff National Park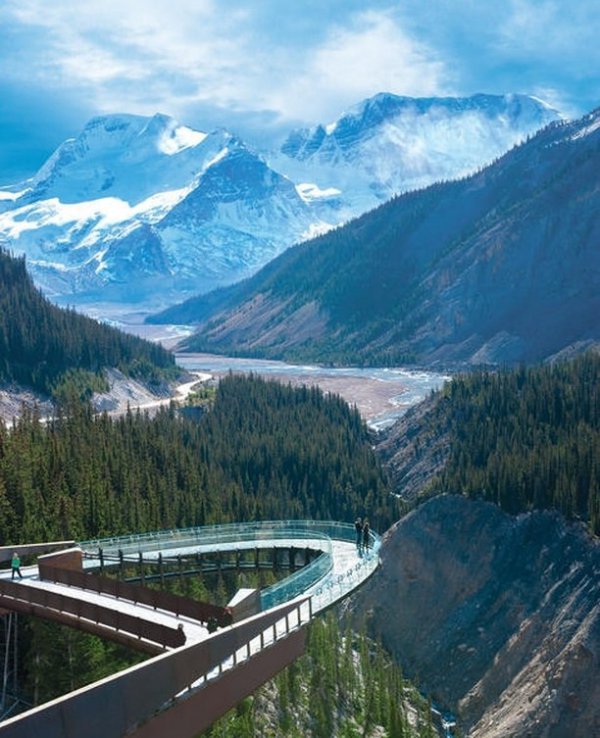 So beautiful you think it couldn't be real. Banff National Park is located in the Rockies in Alberta. Swimming, hiking, checking out the National History Museum, canoeing, and more are all options for you in nature's paradise. Hotels are situated within the park.
---
7

Calgary Stampede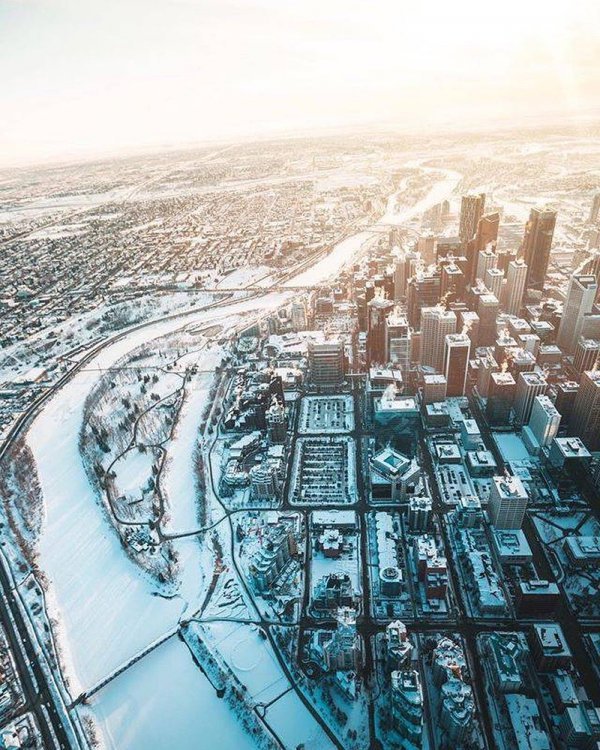 Yeehaw! Get ready every first and second week of July for Alberta's biggest event, the Calgary Stampede. You need to buy tickets really early for this. Carnivals, rodeos, and stellar performances are everywhere. The great Canadian stampede is every country girl's dream date.
---
8

Niagara Falls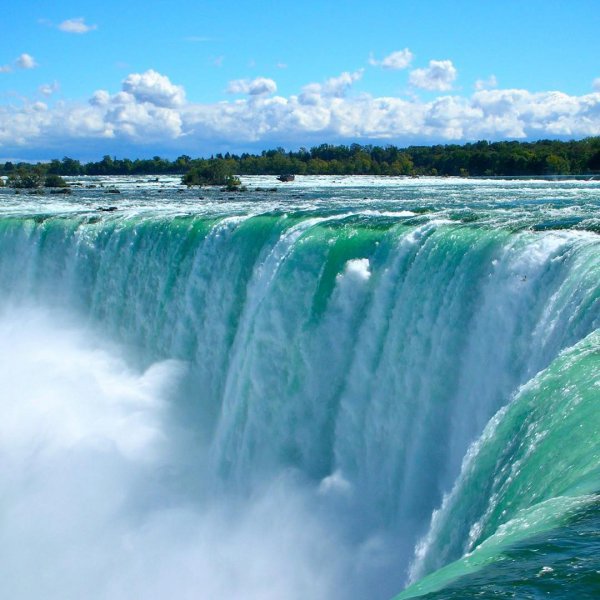 Sandwiched between Ontario in Canada and New York in the United States, it's recommended to have a passport to see both sides. You'll cross over Rainbow Bridge which is built right in the middle of the Falls. On a sunny day, the sunlight and mist brewing up from the Falls create rainbows all over the place. It's pretty stunning. On the Canadian side, Niagara Falls is built up with tons of attractions and restaurants. Be sure to walk along the Falls, see the gardens on Niagara Parkway, and climb up Clifton Hill. Clifton Hill has haunted houses, popular chain restaurants, a 3D cinema, and an arcade just to name a few. However, if you want to see more nature it's recommended to go on the American side that isn't built up, and because the Cave of the Wind tours where you walk alongside the waterfalls and the Maid of the Mist boat tour are cheaper on the American side. Both sides have delightful things to encounter. Getting hungry? Have a bite to eat in Swiss Chalet on Lundy's Lane or grab the QEW highway and head to The Mandarin located in the suburbs of Niagara Falls, Ontario.
---
9

Niagara on the Lake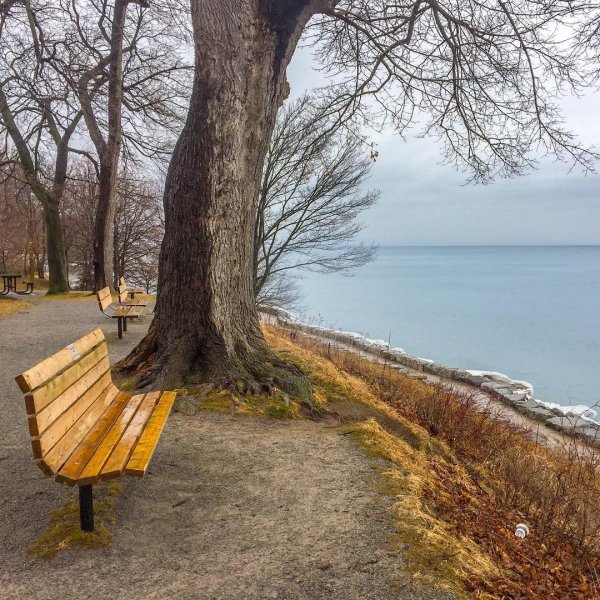 Heading down Niagara Parkway past Queenston and Virgil you'll come to the original capital of Ontario, Niagara on the Lake, known as Newark in the 1700s. This charming town looks like it was created from a Charles Dickens novel, and in fact, it was rebuilt after the Irish Americans burned it down on Christmas in 1810. Listed as Canada's most beautiful town, NOTL as the locals call it, is home to Canada's oldest golf course, restaurants and shops to saunter, great ice cream parlors, and fine dining wineries. Be sure to check out my article about Niagara on the Lake and what to visit there.
---
10

Titanic Museum in Halifax, Nova Scotia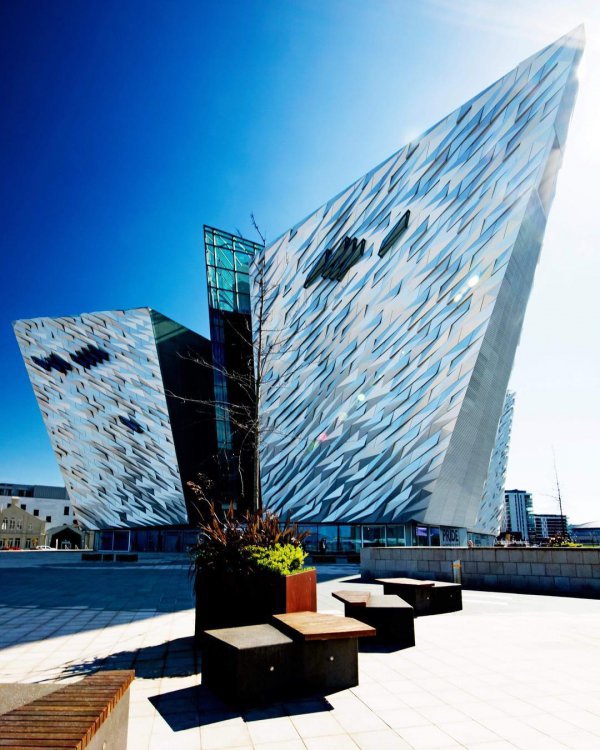 Are you a history buff? Dedicated to the victims and survivors of Titanic? The Titanic Museum in Halifax, NS is an absolute must. This museum takes several hours or even needs to be broken up into two days to see everything. Learn about the brave men who chose to go down with the ship to give women and children seats on the boats, learn about how the men who built the ship were told not to cut corners but didn't listen, and see the garments of those victims who didn't make it including children in steerage. Be sure to bring tissues. A sad memory in the history of humanity, but one we must never forget.
More
---
Comments
Popular
Recent