There are some great must-see sights of Philadelphia. Located in eastern Pennsylvania, Philadelphia is a city rich in American and cultural history. From great food to fantastic views, there are endless things to experience in this city of over 1.5 million locals throughout various neighborhoods in the city. If your family is planning a vacation to the City of Brotherly Love, there are a few must-see sights of Philadelphia throughout the city.
---
1

Grab a Bite to Eat at One of the Many Restaurants Located on South Street, Just South of City Hall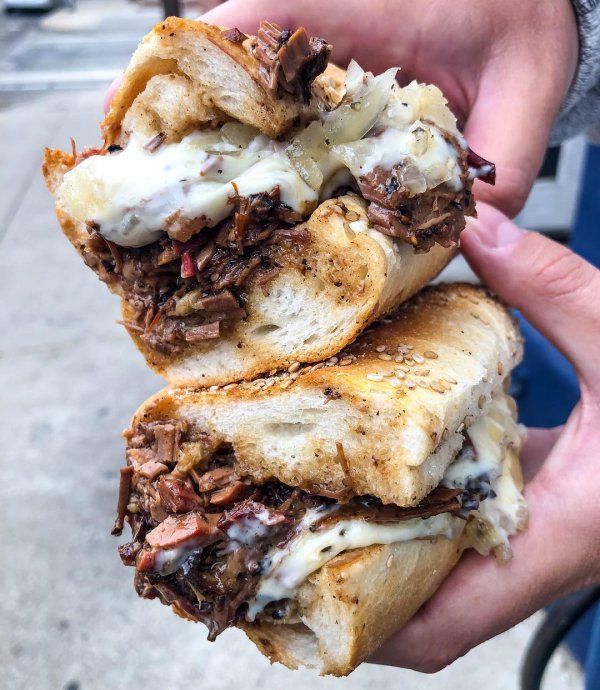 Located in the Queen's Village neighborhood, this street is one of the liveliest locations throughout the entire city. Whether you want Greek food, German, Mexican, or good old American cuisine, the options are endless. After relishing a delicious meal with the family, walk on over to the Philadelphia Magic Garden. This brightly colored mosaic garden boasts numerous intricate designs and details throughout the space.
---
2

No Vacation to Philadelphia is Ever Complete without Visiting the Rocky Statue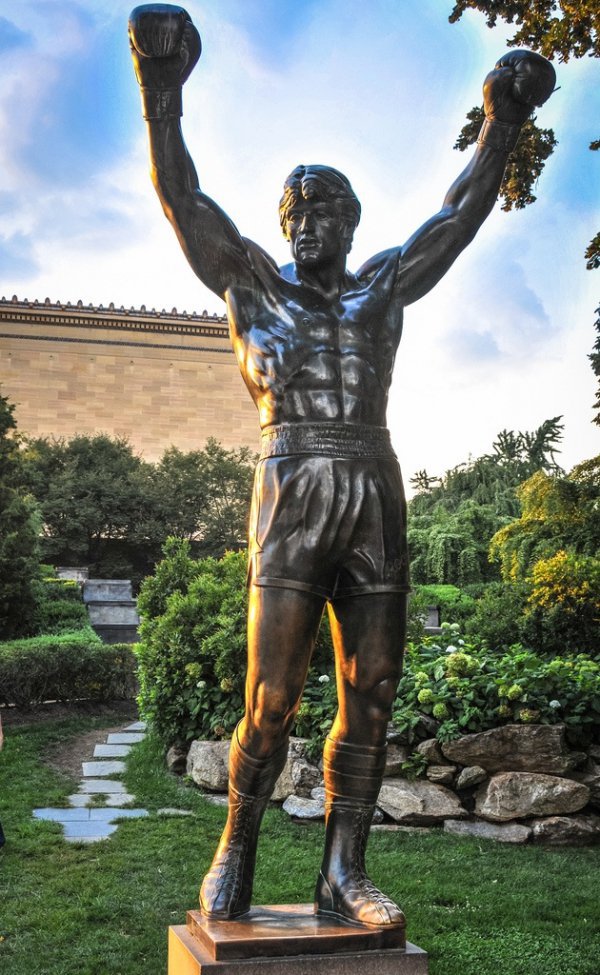 Made famous by the Sylvester Stallone series "Rocky", this statue is located at the stair base of the Philadelphia Art Museum and is visited daily by tourists and locals. Just a short walk or bus ride out of Center City, the local museum is home to thousands of artifacts, pieces of art, and a fantastic display of local history. Visit on a Sunday and the entrance is free.
3

The Liberty Bell is a Fantastic Site to Visit, Especially for the History Buff of the Family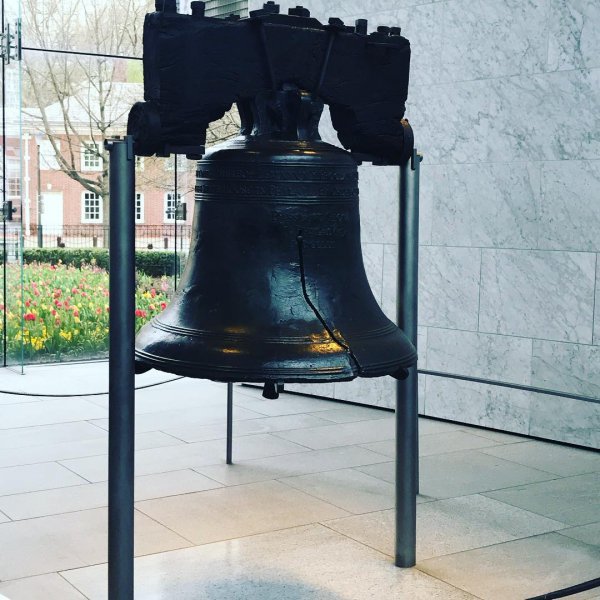 This historic symbol of American freedom is located just to the east of City Hall, down Market St near the President's House Site. You can visit the Liberty Bell Center for free, any time between 9 AM and 5 PM.
Although each neighborhood in Philadelphia has its own pieces of art and history, these three locations are must-see sites for any family vacation to the city. Locals appreciate the great food, art, and entertainment the city offers, and it is time for your family to as well.
---
Popular
Related
Recent