If you are taking a trip to Italy anytime soon, make sure you stop by and check out these things to do in the Amalfi Coast. The Amalfi Coast is by far one of the most scenic and astonishing places in Italy. It is home to beautiful beaches, incredible food, and some of the most unique attractions out there. So do yourself a favor and take advantage of all the great things to do in the Amalfi Coast.
---
1

Blue Grotto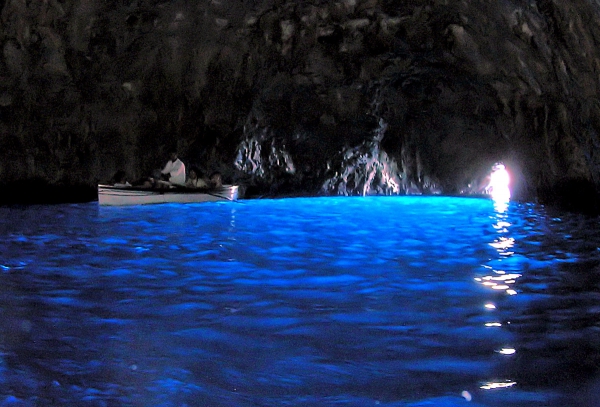 If you are taking a trip to the Amalfi Coast, the Blue Grotto must be on your list of things to do in the Amalfi Coast. Being in a cave surrounded by shimmering blue water is an absolutely indescribable feeling. You have to take these small boats where you lie down in order to get into the grotto. Once you are in, you have the option to stay in the boat and enjoy the beauty or jump in and go for a swim. But just a tip, if you plan on going for a swim, expect to give your boat driver a 5 euro tip.
---
2

Pompeii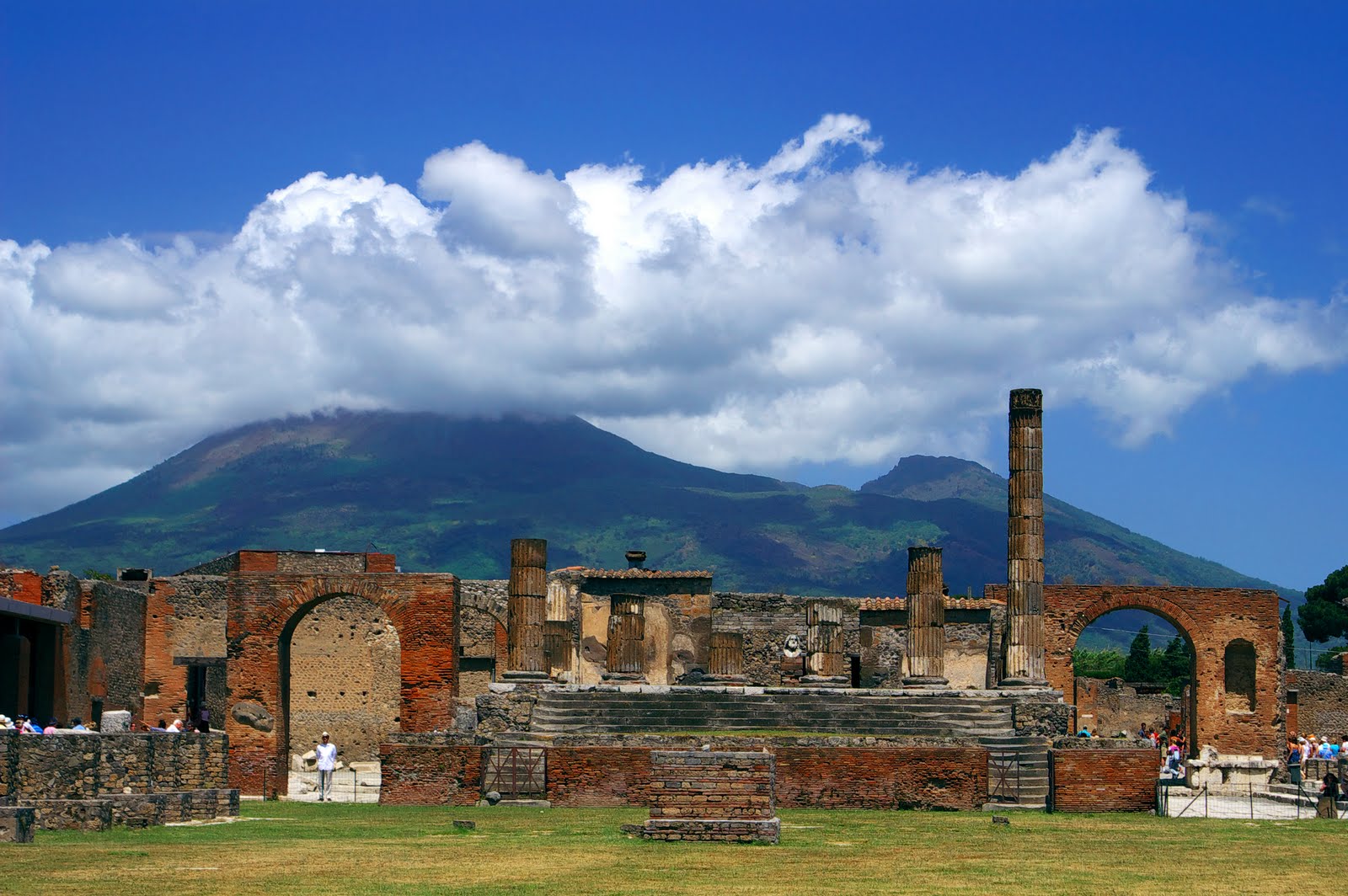 This famous city buried under a layer of volcanic ash is absolutely breathtaking. It is incredible to see such a well-preserved city. If you get a tour guide, they can take you through and go into extreme detail into the planning of the city and what life was like there. And if you are into a more scandalous visit, check out the Red Light district that Pompeii was home to.
---
3

Cliff Diving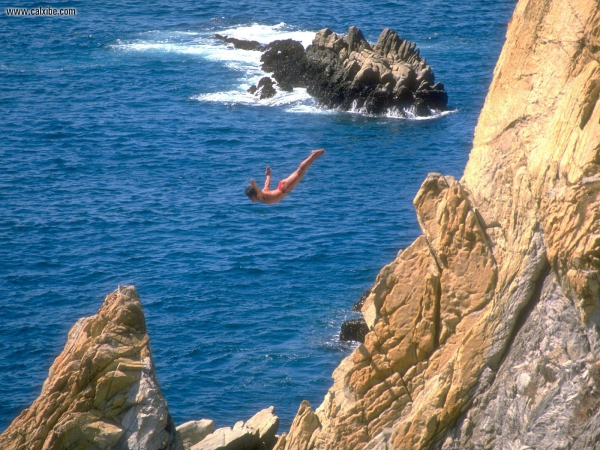 The Amalfi Coast is known for its incredible beaches and breathtaking scenery. If you consider yourself somewhat of an adrenaline junkie, take advantage of that scenery and go cliff jumping. It is super easy to rent a boat for an hour and your driver can take you to some of the best spots on the coast.
---
4

Mt. Vesuvius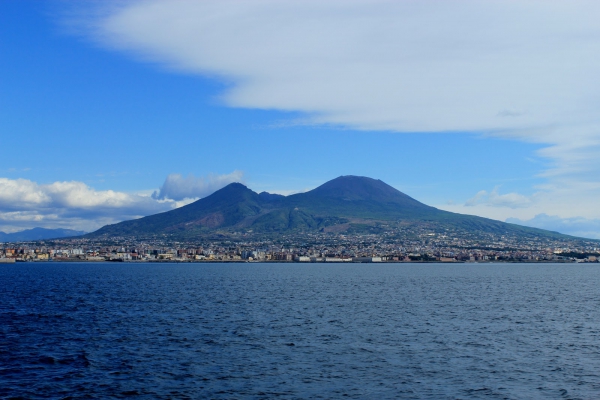 If you are in for a hike up one of the most famous volcanoes in the world, you should stop for a stroll up Mt. Vesuvius. The hike is not super intensive and your tour guide can drive you up the majority of the way. And it is well worth it when you see the view from the top. It makes it even more exciting to know that the volcano is still active today.
---
5

Limoncello Tasting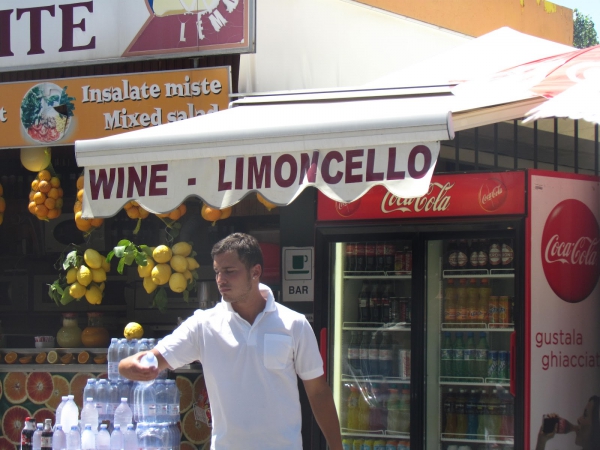 Italy, and more specifically the Amalfi Coast, is known for its signature limoncello drink. The Amalfi Coast is such a good place to try all of the varieties of limoncello. After a day of fun in the sun, sit back with some limoncello, ranging from traditional to grapefruit and everything in between.
---
6

Spiaggia Del Fornillo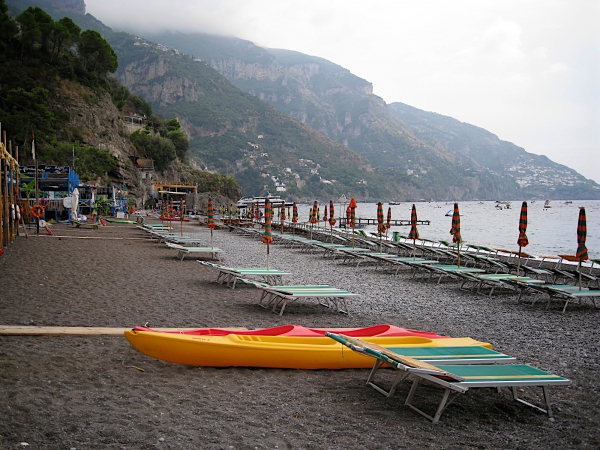 This breathtaking beach in Positano is the perfect destination for a beach getaway. If you want to relax on a beautiful beach with crystal clear water and stretches of picturesque mountain views, this is the place for you. Trust me, this is the perfect place to relax and enjoy the beauty of Amalfi.
---
7

Buy Handmade Sandals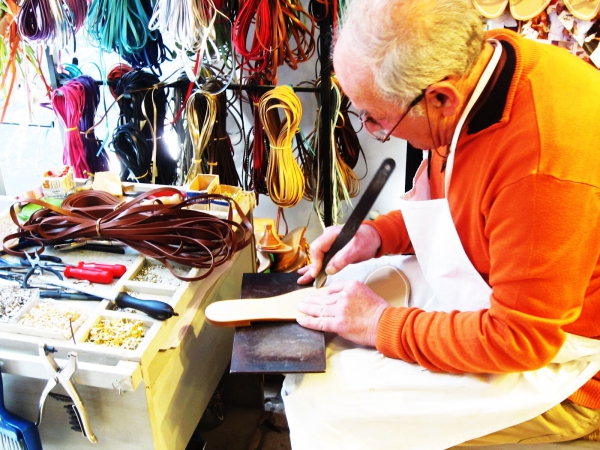 If you are stopping by Capri for the day, you must check out all of the shops featuring homemade sandals. You can watch craftsmen make you personalized sandals that are one-of-a-kind. You will certainly feel special when your friends comment on your adorable shoes and you can tell them the story behind them.
The Amalfi Coast has so much to offer and provides a unique experience that is hard to find in other locations. If you are looking for a wonderful vacation with sand, sun, and Italian culture, the Amalfi Coast is a must. Just make sure you stop and experience these things to do. What did you think of these things to do in the Amalfi Coast? What other great things have you experienced in the Amalfi Coast? Did you enjoy your time in Amalfi?
More
---
Comments
Popular
Recent