Living along the Gulf Coast, I have the advantage of knowing which Gulf Coast beaches are the best to visit. These beaches offer the best food, attractions, shopping, and more. The Gulf Coast covers a lot of land so having these tips will help you eliminate a lot of it to find the best of the Gulf Coast beaches for you!
---
1

Gulf Shores & Orange Beaches, AL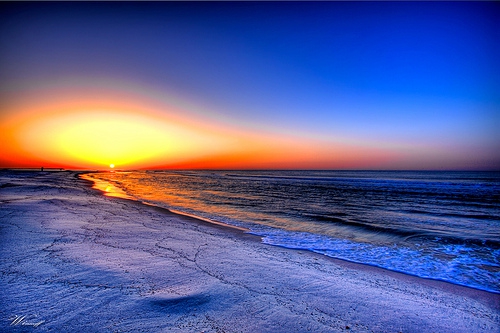 These are actually two separate beaches but because they're located right next to each other, why separate them? I live very close to these beaches and with them making the top 5 Gulf Coast Beaches List this year, I couldn't be happier! These are the hidden jewels of the Gulf Coast. They have great food, shopping in Foley, an abundance of golf courses, theme parks and so much more. Hint from a local: on your way to the beach make a stop at Burris Farm Market in Loxley. Have the strawberry cheesecake! You can thank me later!
---
2

Pensacola, FL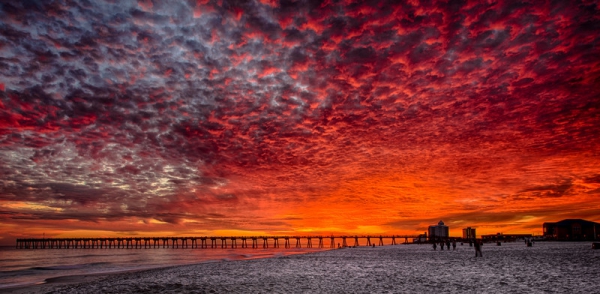 Where the white sandy beaches are oh so nice. Pensacola is busting with fun activities to do: swimming, diving, surfing, snorkeling, stand up paddle boarding and much more. There also is a Ferris wheel right along the coast where you can ride to the top and have an amazing view! There are also many great places to eat but I would suggest making a stop at Hemingway's. Sit outside and enjoy the longboat mahi mahi.
---
3

Destin, FL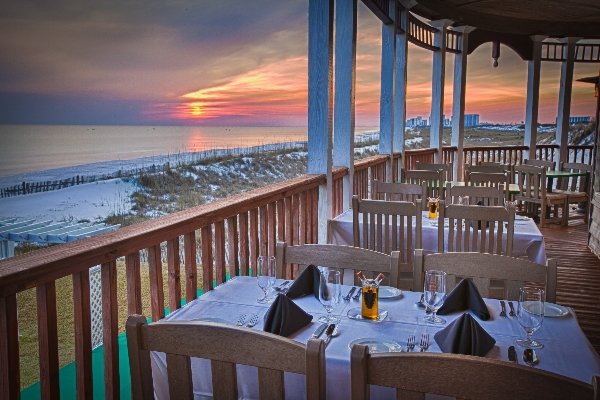 The emerald green water of this beautiful Emerald Coast beach is stunning. Destin seems to be the place that offers it all. There are shops, golf courses, activities, theme parks, and even spas, making it one of the best Gulf Coast beaches. Be sure when you book your week vacation that the condo is on the beach. Condos have a tendency to be across the street from the beach, which isn't fun when you have to haul everything from the car and back.
---
4

Panama City Beach, FL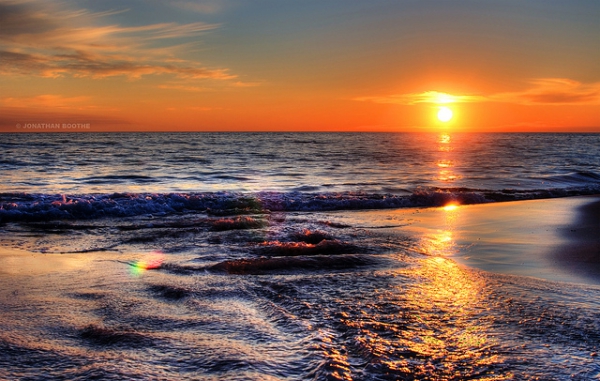 Panama City beach tends to be a Spring Break theme place but recently it has turned into a more family oriented place. You can still kick it up and go out to the clubs and have a few drinks, but Panama has a lot more to offer now. If you have teenagers, then include activities such as parasailing and bungee jumping. If you have younger children, then go-carts and water slides are just for you! Beware of traffic along the strip; it can get a little crowded.
---
5

Galveston Island, TX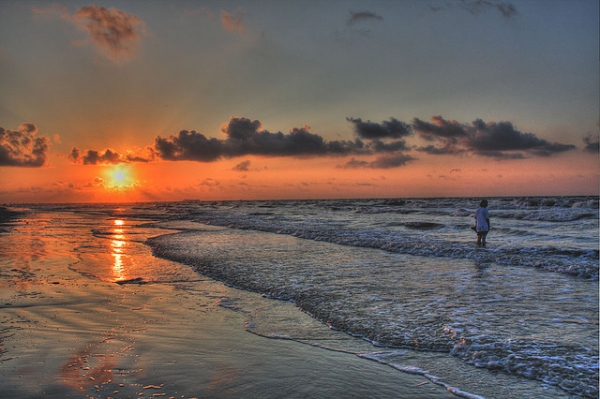 These 32 miles of gorgeous beaches are waiting for you to explore with activities for all ages. It has a boardwalk along the beach that is great for families who like walking along the beach without getting sand everywhere. Schlitterbahn Water Park, shops, cafes and many other activities make Galveston one of the best gulf coast beaches. If that didn't impress you, then you should know that Galveston has a lot of pirate history! So you might run into Captain Jack Sparrow!
---
6

St. Petersburg, FL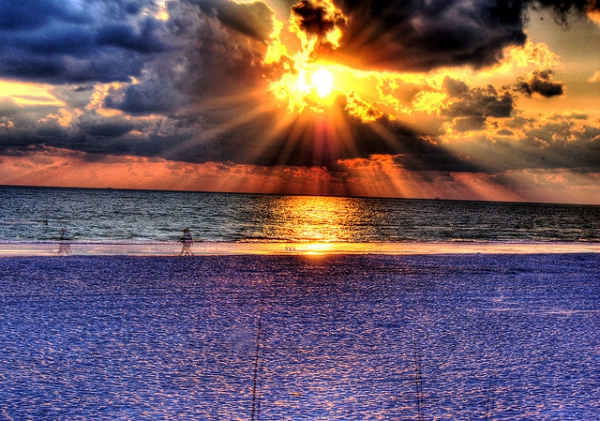 St. Petersburg offers Fort De Soto Park that is composed of five keys off the shore. Fort De Soto Park is a lovely retreat for anyone looking to explore the woods and also enjoy the sand. The park offers picnic areas, swimming, nature trails, canoe trails and much more. Fort De Soto Park also has a rich history that dates back to the Tocobaga Indians and the Spanish conquistadors.
---
7

Clearwater Beach, FL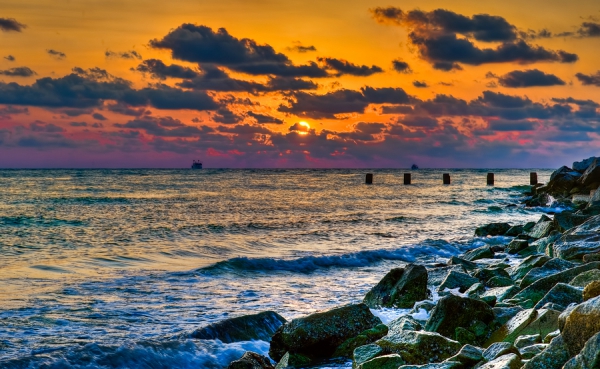 Clearwater offers year around events, like the Fun N Sun Festival, Imagine International Film Festival and Ironman World Championship. Even with all these events, Clearwater has much more to offer with attractions, a marine aquarium and plenty of history dating back to the American Civil War. The unspoiled beaches, white sand and beautiful sunsets have people coming back for more every time.
There are many great Gulf Coast beaches, but personally I enjoy these the most. Hopefully you can find one that matches what you and your family would like to do! Have you been to any Gulf Coast beaches?
More
Comments
Popular
Recent