COMMENT
If you love to travel you can probably never get away often enough unless you schlep around the world like a nomadic wanderer. How sustainable is that? Not forever, really. Trips are expensive – which is why we look forward to our vacations so much. But how about a job where you travel - a lot?
1. Share Your Creativity as a Freelance Writer/Photographer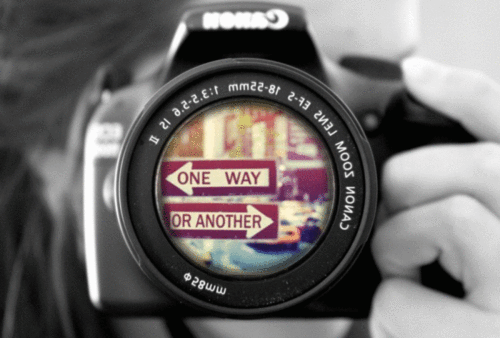 You can turn any passion you have into a career as a freelance writer, whether it's travel, music or films, or your skill as an amateur photographer. Put your name out there by submitting articles to relevant publications to see if you get any traction, you can start to make a name for yourself! I found this when researching this article greatescapepublishing.com
Utilize Your Language Skills as an English Teacher
Explore more ...