9 Scintillating Beaches of Scotland That Will Surprise You with Their Beauty ...
By Neecey
The beaches of Scotland are not immediately what come to mind when you think of the main attractions. Let me assure you than the beaches of Scotland are something else. They are wild, rugged and stunningly beautiful, both those on the mainland and the multiple islands. Even more wonderful is that because Scotland is not thought of as a seaside destination, its beaches are rarely crowded.
---
1

Luskentyre on the Isle of Harris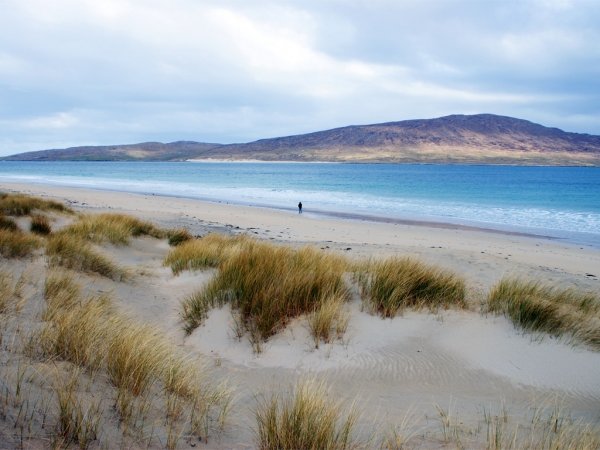 Named as one of the top 25 beaches in the UK and as one of the six finest beaches of Scotland by travel site Tripadvisor, Luskentyre on the lovely Isle of Harris is certainly a show-stopper with its white sandy coves and hazy blue horizons. With waters as crystal clear and blue as dark sapphires and sand so fine it tickles the toes, Luskentyre is a great place to come at any time of the year.
---
2

Nairn Beach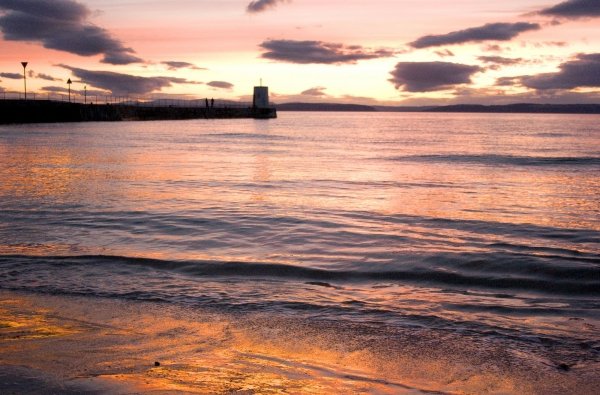 Also among the top 25 UK beaches praised by the Travellers' Choice Awards 2014, Nairn Beach came tenth in the affections of beachgoers. Scottish beaches have long been highly rated for their natural beauty, unspoiled by high-rise hotels, greasy fish-n-chips shops or tawdry souvenir stalls. Here nature reigns supreme, with an abundance of waterfowl and stunning coastline to explore instead of the endless rows of beachfront bars you'll find in Spain or Portugal.
3

Camusdarach Beach in Arisaig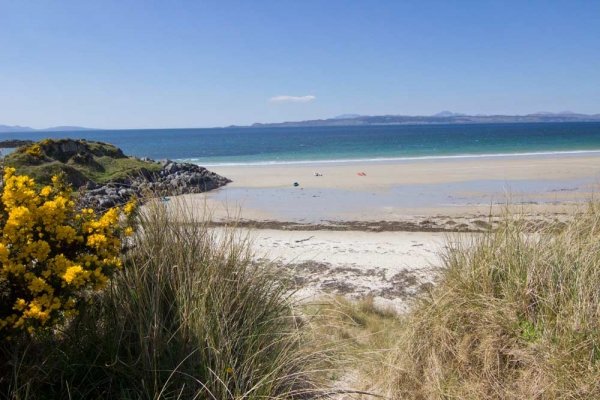 Scottish beaches often boast spectacular views and Camusdarach Beach in Arisaig is no exception. Here visitors are treated to lovely views of the Isle of Skye. Cast your eye over the endless stretches of white sands, the headlands with their wild flowers and wheeling gulls. Aren't Scotland's beaches delivering bliss and peaceful solitude, while the French Riviera and Spain's Costa del Sol make your head spin with their noisy hordes of tourists, all clamouring for their tiny bit of space in the sun?
---
4

Calgary Bay on the Isle of Mull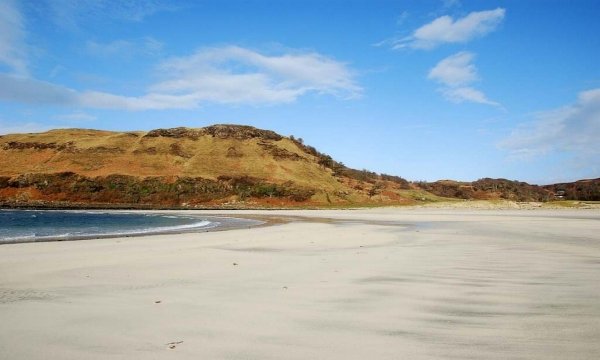 Calgary Bay is one of the loveliest Scottish beaches and a visit to the stunning Isle of Mull always seems far too short for the amount of things you can see and do there. The scenery is simply breathtaking, even if the ferry trip across from the mainland can be a bit stomach-churning for non-Scots.
---
5

The Big Strand on Islay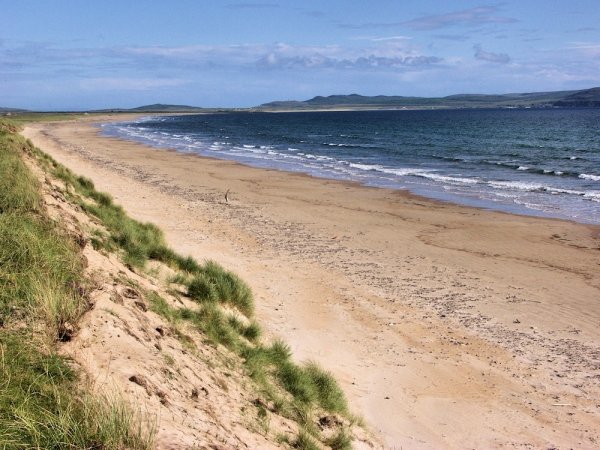 The Scottish coastline boasts an estimated 8,197 miles or 13,115 km of sandy beaches, hidden coves, rugged cliffs and sheer rock faces. The further north and west you'll travel, the more rugged and wild the coastline gets. At 7.5 miles or 12 km length, the Big Strand on Islay is one of the longest, a stunning stretch of fine white sands set against crystal clear waters that could rival any Caribbean beach.
---
6

Thurso Beach in Dunnet Bay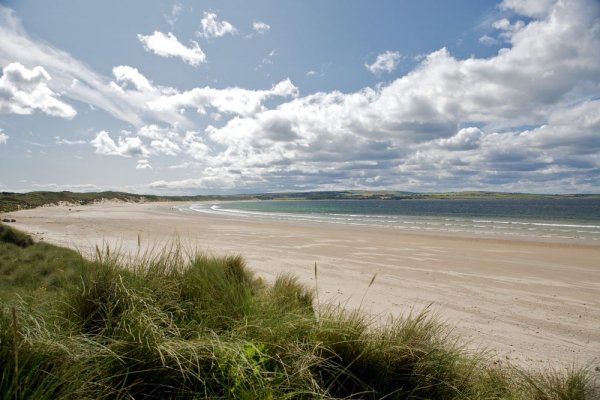 Famous for its great surf, Thurso Beach is one of three great surfing destinations in Scotland, although many Scottish beaches attract surfers, wind- and kite surfers to their shores. Thurso Beach, along with St. Andrews and Tiree, offers surfers steady winds and excellent water conditions.
---
7

Balmedie Beach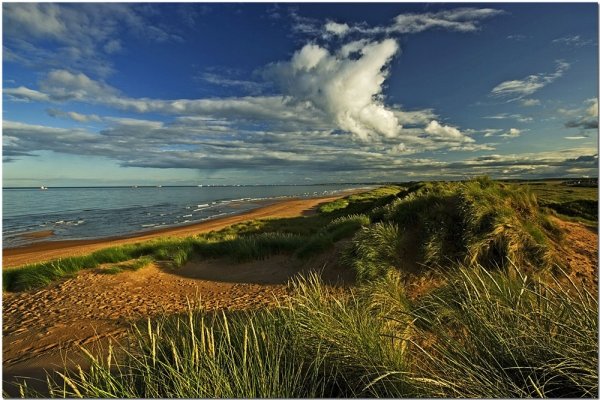 One great aspect about Scottish beaches is that many are quite close to major cities. Balmedie Beach near Aberdeen allows beach babes of all ages to top up their tan during the day and enjoy a great nightlife when the waterfront cafes have closed their doors. There's plenty to see and do in Aberdeen, which has quite a few cultural attractions apart from its pubs, restaurants, shops and clubs.
---
8

Kiloran Beach on the Isle of Colonsay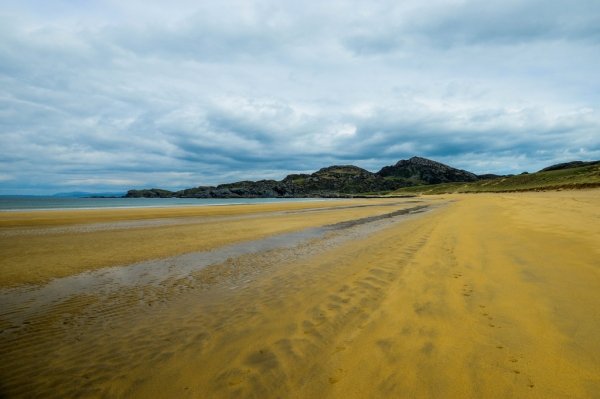 Most of Scotland's beaches boast fine sands but these get whiter in colour and more isolated the further north you travel. Island beaches in particular are great places for going beachcombing, which can be great fun and quite exciting, for Scottish beaches attract curios from all over the world. You might find a coconut from the Caribbean, a blob of pumice spewed out by Icelandic volcanoes or a footloose and fancy free lobster buoy from your homeland Maine!
---
9

St. Andrews Beach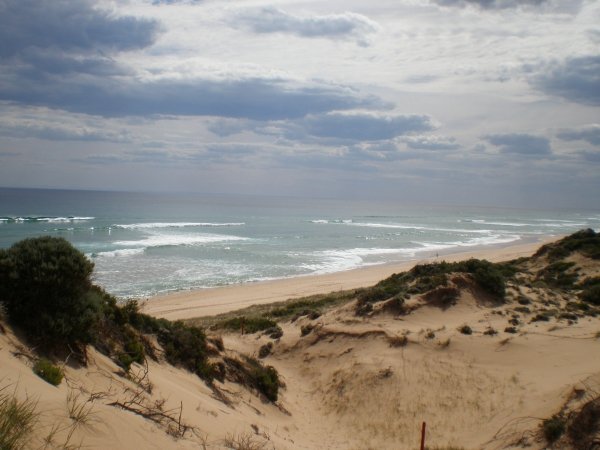 Apart from the great kite surfing at St. Andrews Beach there are also golf, the ancient university and the multitude of Royal connections waiting to be discovered. As the birthplace of golf, St. Andrews' golf courses are legendary and thanks to the university the town has a young vibe to it, offering visitors a great nightlife. The lovely beach is not far from the town so it's easy to return to your holiday accommodation and get dolled up before going out for the evening.
I think you'll now agree that the beaches of Scotland are just another great reason to visit this part of the UK. When are you coming over?
---
Comments
Popular
Related
Recent