There are so many reasons to visit Punta Cana, Dominican Republic. Whether you are looking for a romantic getaway or a place for the whole family, Punta Cana has a resort for you! So when you are looking for a place to plan your next vacation, remember these reasons to visit Punta Cana!
---
1

Beautiful Beaches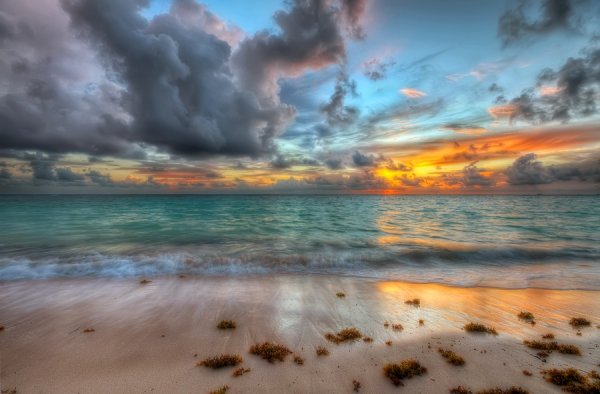 One of the best reasons to visit Punta Cana is for the beaches. The water is clear, turquoise, and warm, and the waves are perfect - not too still, not too strong. Since Punta Cana is a frequently travelled spot for vacationers, the resorts tend to keep their beaches extremely clean, too, which is a nice touch. Tractors even run daily to clear away the pesky seaweed!
---
2

Friendly People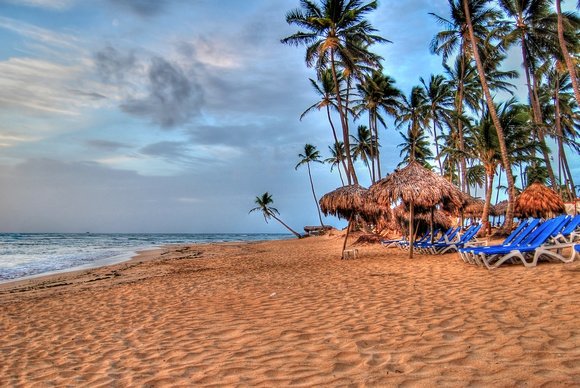 The people of the Dominican are some of the nicest I've met in the Caribbean. Those that work at the resorts are always willing to help you plan out your stay so you have the best time in their home country!
---
3

Reasonable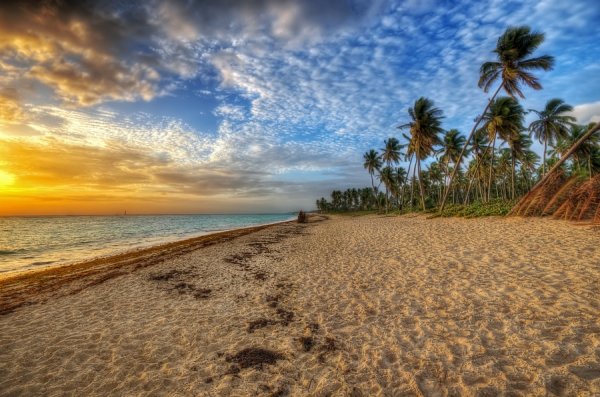 While any travel is relatively pricey, Punta Cana is a fairly reasonable place to travel compared to other areas in the Caribbean. This is partly due to the fact that the island is larger than many other Caribbean islands, and thus does not have to import as many of its supplies and food as do other smaller islands. In addition to this, Punta Cana offers a wide range of all-inclusive resorts which means your resort fee covers your room, food, and all the alcohol you could want (if you are at least 18, that is).
---
4

All-Inclusives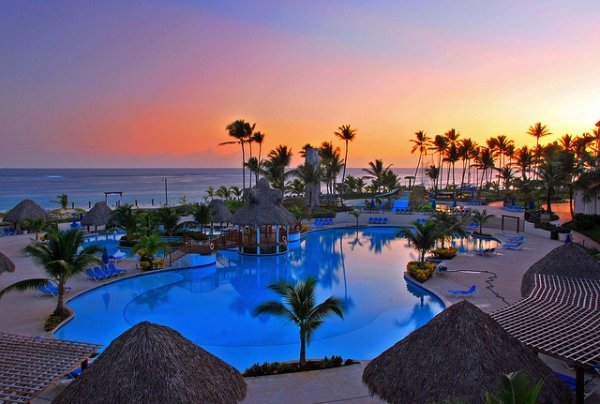 I only travel to all-inclusive resorts any more. Getting your stay, food, and drinks for one fee keeps your vacation lavish, because you can eat and drink as much as you want. Some resorts even include a snorkeling trip, dance lessons, and horseback riding activities as part of their all-inclusive packages. I highly recommend staying at one of Punta Cana's many all-inclusive resorts if you travel there!
---
5

Passion Fruit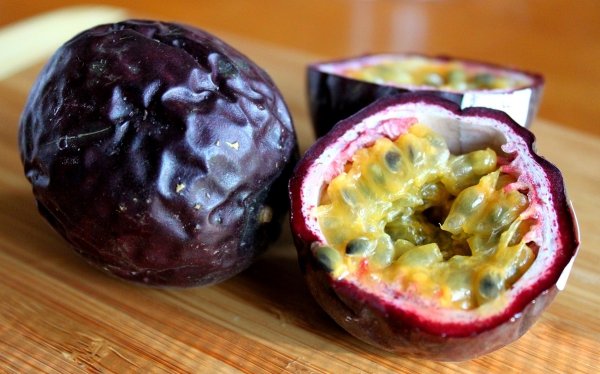 The first time I had passion fruit was when I visited Punta Cana. If you've never had passion fruit before, it's something you've got to try. Passion fruit is a tropical, yellow, seeded fruit that is difficult to find your traditional grocery store. In the Dominican, they often put it into custards, drinks, and other desserts, but my favorite way to eat it is plain. But all ways are delicious!
---
6

Mama Juana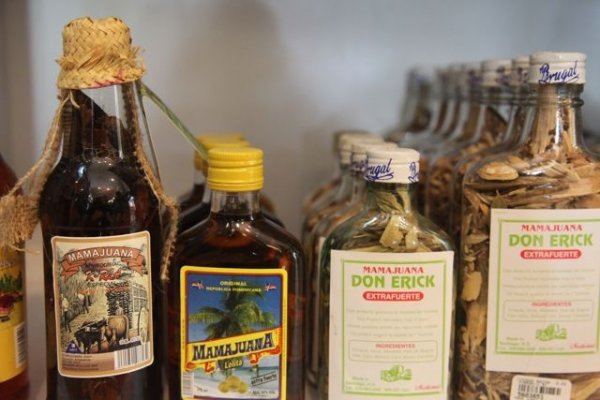 Mama Juana is the traditional alcoholic drink of the Dominican Republic. It is made from rum, red wine, honey and a mixture of twigs and leaves from the Dominican rainforest. Due to the homemade nature of this drink, no two bottles are exactly alike. Some are incredibly strong and others are pretty tasty. It's best to take a sip of the one you're being offered before you get a whole shot!
---
7

Easy Travel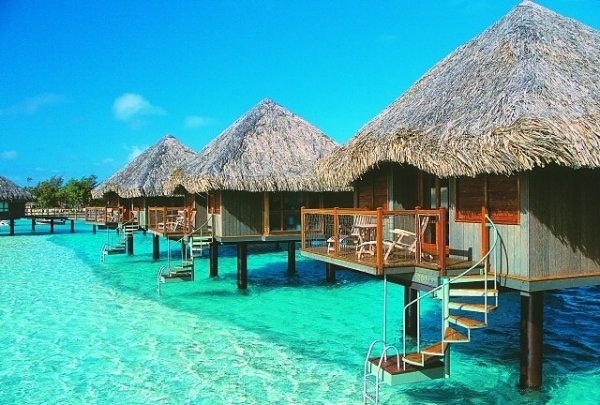 Flying to Punta Cana is extremely easy since the island can land commercial planes. This makes this island one of the easiest to visit in the Caribbean, since this is not the norm for the smaller islands. Many other islands require a flight into a larger island and then either a small plane or ferry ride to your island. So skip all this hassle and take your next Caribbean vacation in Punta Cana!
Punta Cana is one of the many amazing place to visit in the Caribbean. What other islands do you enjoy visiting?
More
Comments
Popular
Recent