Mount Desert Island is an island off the coast of Maine that is frequently visited by tourists seeking a fun-filled and healthy vacation. There are so many fun things to do on Mount Desert Island, which is why I have visited so many times. If you're looking to travel somewhere where you can be outdoorsy, check out Mount Desert Island, and some of these fun activities to do there!
---
1

Watch the Sunrise on Cadillac Mountain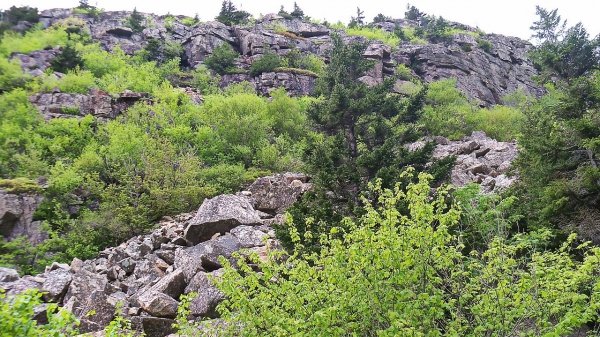 Cadillac Mountain on Mount Desert Island is the first place the sun touches in the United States every morning. Cadillac Mountain is a very tall mountain that you can either hike or drive up (I prefer to drive), and people gather almost every morning to watch the sun come up. There is also a gift shop at the top of this mountain that sells great maple candies!
---
2

Hike to Jordan Pond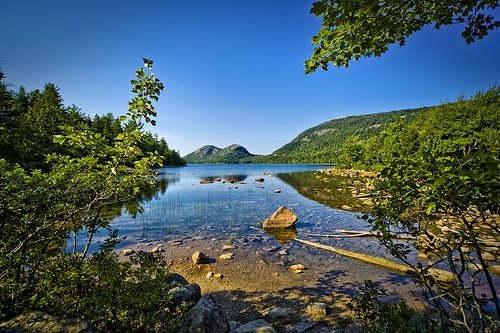 One of my favorite things to do on Mount Desert Island is the hike to Jordan Pond. Jordan Pond is an amazing restaurant where you can sit outside and enjoy the view of the beautiful Bubble Mountains overlooking none other than Jordan Pond. There are several paths you can take to hike to Jordan Pond, but the one I usually take crosses over Elliot Mountain and takes about two and a half hours. It is so rewarding when you finally make it to the restaurant and can enjoy an amazing lunch!
---
3

Staying in a Log Cabin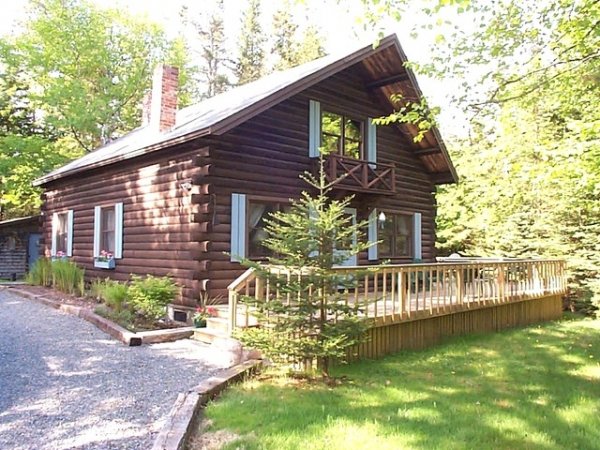 While staying in a log cabin is not everyone's cup of tea, I personally love it. Being away from all the hustle and bustle of normal life is so refreshing and rejuvenating. When I am in Mount Desert Island, I usually stay in a log cabin that overlooks a lake - the tranquility is mind-blowing. But, if staying in a log cabin isn't for you, there are plenty of inns and bed and breakfasts on Mount Desert Island that are just as amazing as well!
---
4

Eating Lobster and Blueberries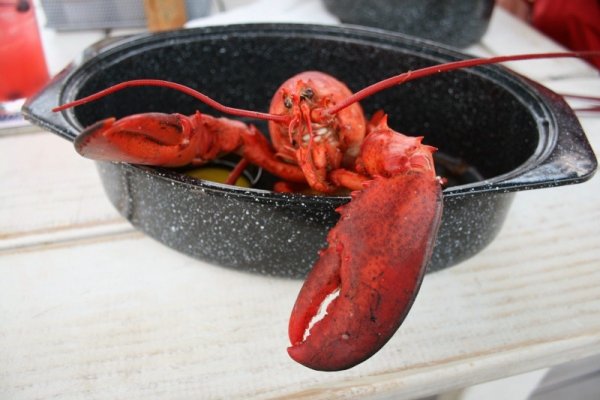 The two foods Maine in general is known for are lobster and blueberries. I love eating both foods, but especially like picking my own blueberries on hikes and eating them. Blueberry plants are extremely abundant on most of the mountains on Mount Desert Island and are great to snack on when you're hiking! As for lobster, while I love to eat it, Mount Desert Island has found some creative recipes to use it in - including ice cream!
---
5

Fishing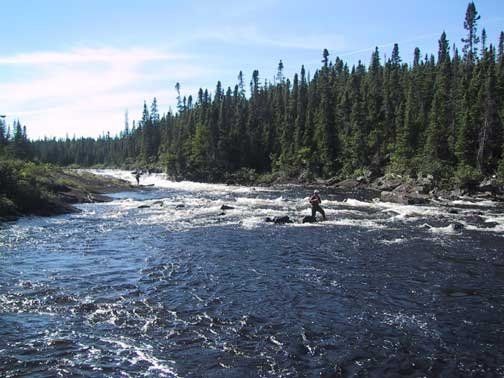 Usually, I get frustrated by fishing, but I love fishing in Maine, because the waters have so many mackerel. Mackerel is one of my favorite fish. Usually, I will catch several mackerel and sauté them for breakfast before going on my daily hike. Now, doesn't that sound like a healthy day!
---
6

Kayaking with Seals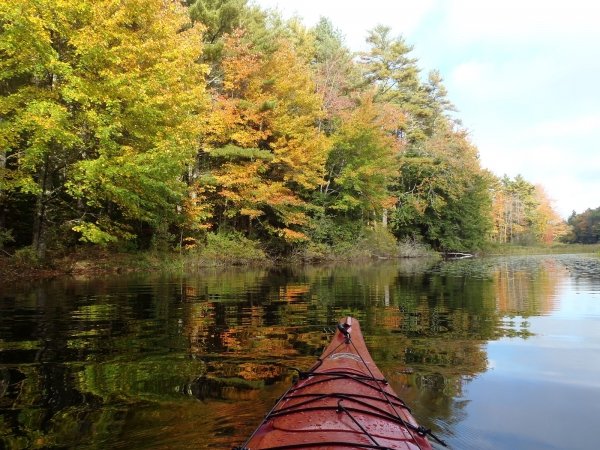 If you've never been kayaking, Mount Desert Island is the place to try it out! Kayaking is great exercise, and Maine has beautiful scenery to keep you entertained. Another fun aspect of kayaking in Mount Desert Island is that often seals will try to swim next to you! They are so adorable and curious and just like to play.
7

Picking Mussels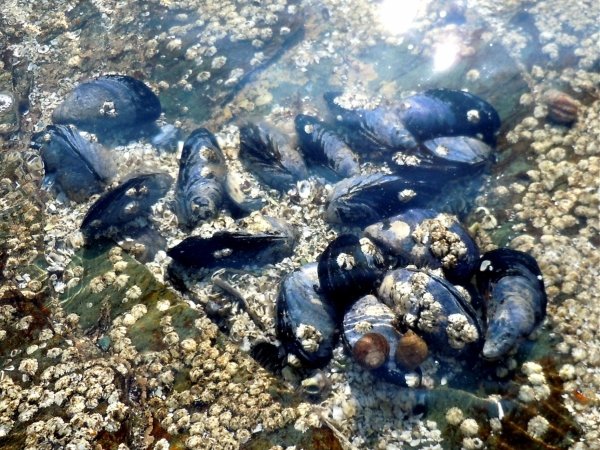 When the tide goes down in Mount Desert Island, mussels line the shores! I love picking fresh mussels and steaming them for dinner. The only thing is I've noticed these mussels tend to have more pearls than the ones you get in stores, so make sure you don't bite down too hard! The pearls are fun to collect too, even if you don't like to eat mussels.
Have you ever been to Mount Desert Island? If so, what other fun things do you usually do there?
---
Popular
Related
Recent